The lives of the British royals have always been of much interest to the public, and Kate Middleton, the Princess of Wales, who is a much-loved member of the family, is not an exception. What's most, the media follows her every move, and that includes her parenting style, her choice of outfits, and her leisure time activities among the rest.
As much as being appreciated as a Princess, Kate is often praised for the way she raises her children.
Both she and William tend to teach George, Charlotte, and Louis to live by certain values and have normal childhood, as much as that is possible.
When it comes to George, who is second in line of succession to the British throne, it is known that he is already well aware of the future that awaits him. His parents make sure he knows he would become a king one day and expect from him to act accordingly when the time comes for such a huge role.
William and Kate tend to impose a healthy lifestyle on the kids, and that includes plenty of physical activities.
At the same time, Kate and William are involved in a huge number of royal engagements which they execute to perfection and are the true representation of what the royal family stands for, and that's tradition and loyalty.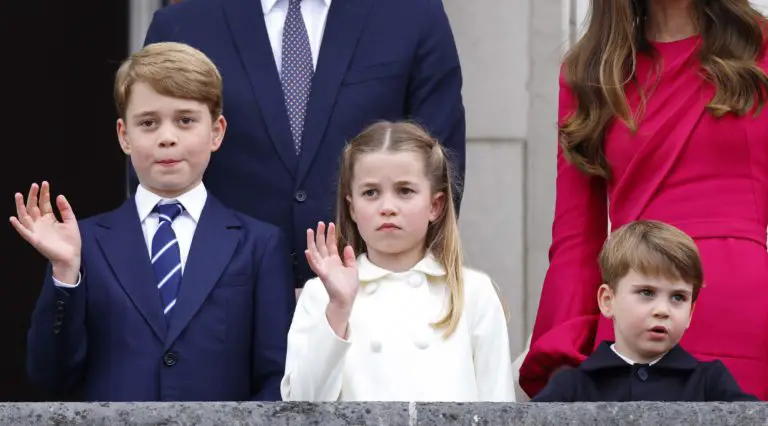 However, since the passing of late Queen Elizabeth, Kate has gotten involved in even more royal engagements and she seems to be carrying a lot of weight on her shoulders.
According to royal correspondent Jenny Bond, Kate and William's workload was crazy following the queen's death.
"It's been a brutal [work] schedule for William and Catherine and they've got a very young family," Bond told OK!, adding, "I think the work-life balance must have been difficult these past few weeks and, let's face it, it's not going to get any easier with their new responsibilities."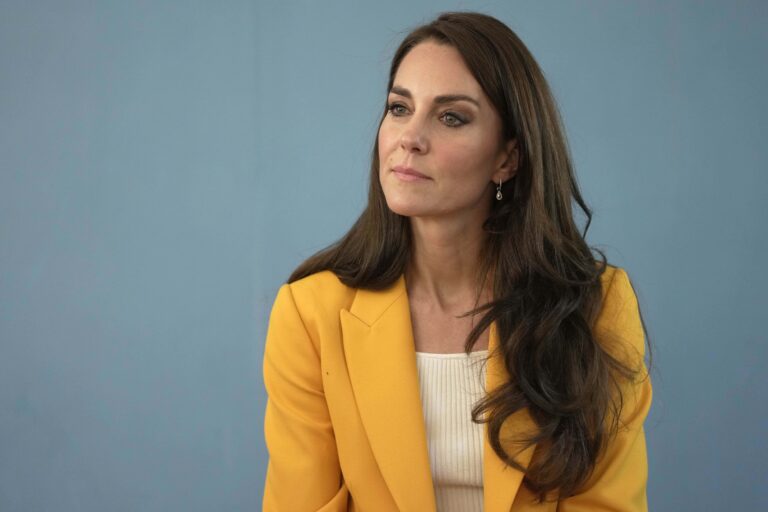 Royal expert Katie Nicholl, author of the new book The New Royals, said it hasn't just had an effect on William and Kate's work-life balance but on their personal lives as well as they both experienced stress and even anxiety.
"They've said that themselves… that this hasn't been the settling period that they had hoped for," Nicholl said on TalkTV's show The Royal Tea.
"Of course, they made that big move just after the summer holidays to move to Windsor. A significant and pretty bold move leaving Kensington Palace, enrolling the children in new schools, and setting up a new life for themselves in Windsor," she added.
"I think, really, so that they could be below the radar and have this normal family life which they are pretty successful in having. Of course, no one could have expected that the queen would have died just at the start of all of that. Very, very difficult times. I think behind the scenes there is a fair bit of stress and anxiety for all of the family."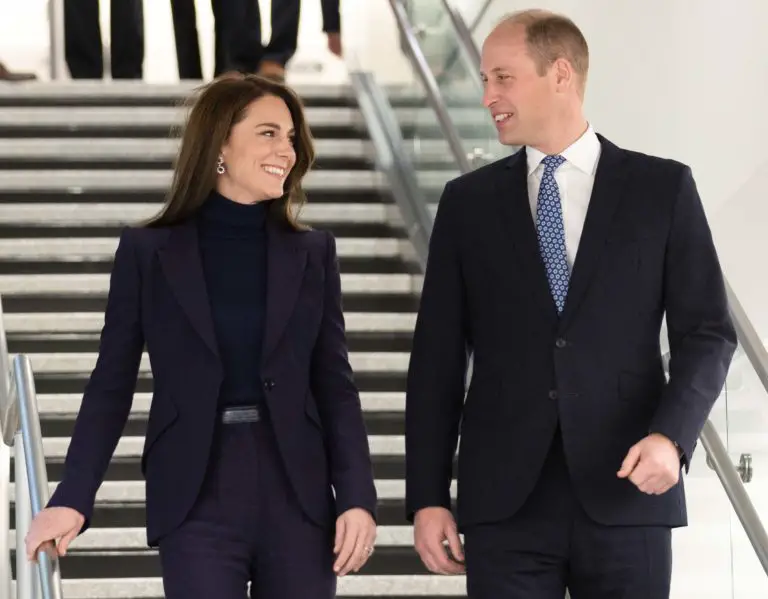 A source speaking to OK! told the magazine that the Prince and Princess of Wales have to juggle royal responsibilities and raise their three children simultaneously, which isn't easy at times.
"William and Kate have been put in a very difficult position of choosing between the right path for their family or the future of the monarchy. Both are very important to them, but they have decided to put their children first while they are so young."
However, with the children being on their autumn half-term holidays from school, which began on October 13 and will last until October 31, Kate will take a short break from her public royal engagements too. Instead, she will spend more time with her children.
Prince William is set to attend the Earthshot Prize Award, but Kate won't be joining him because she wants to help George prepare for his exams.
"The Princess will not be attending. Prince George has exams that week, and the Princess wants to be at home to support him," a source told The Mirror.
We are glad our favorite Princess is getting the much-deserved holiday.
Please SHARE this article with your family and friends on Facebook.
Bored Daddy
Love and Peace