Actor Leslie Jordan, best known for the portrayal of Beverley Leslie on Will & Grace, as well as several characters on television in the American Horror Story franchise, Sid on The Cool Kids, Phil on Call Me Kat, and Lonnie Garr on Hearts Afire, died on October 24, 2022 after he crashed into the side of a building at Cahuenga Blvd. and Romaine St.
A law enforcement representative suggested Leslie lost control over his vehicle before crashing into the building.
"The world is definitely a much darker place today without the love and light of Leslie Jordan," the actor's spokesperson said, as per NBC News. "Not only was he a mega talent and joy to work with, but he provided an emotional sanctuary to the nation at one of its most difficult times."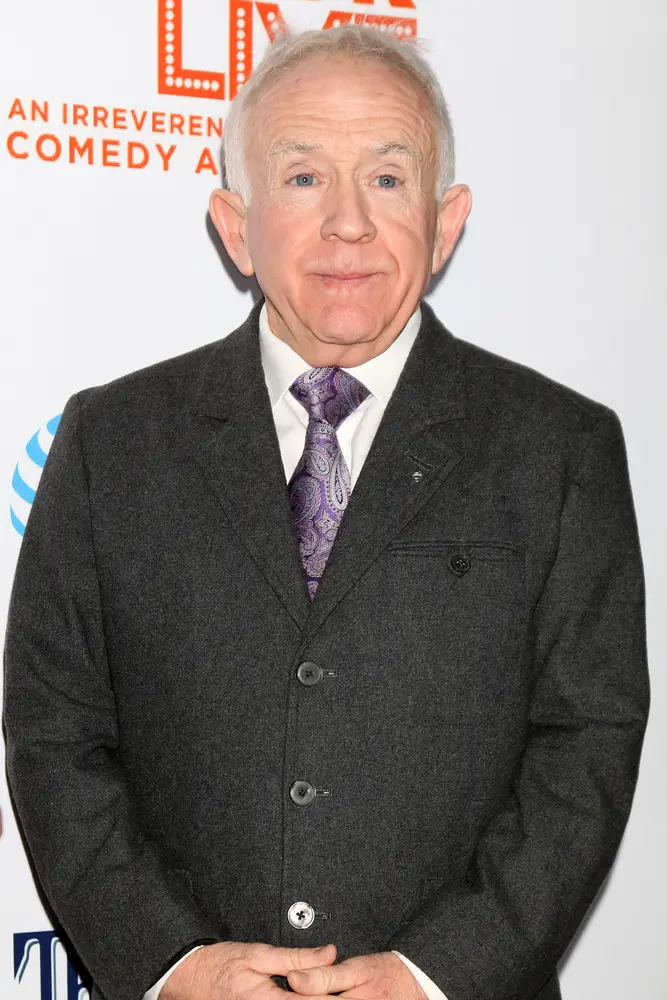 Back then, it was reported by the Los Angeles Fire Department that at the time first responders arrived at the scene, Jordan was pulseless and wasn't breathing. After they released him from the seatbelt, he was given CPR and then advanced life support measures by the paramedics for over 40 minutes. Sadly, there was no change in his vital signs and he was declared dead at the scene.
At the time of the tragic accident, media outlets wrote that the crashing followed after certain medical emergency, but it wasn't until now that the real cause of Jordan's death has been determined.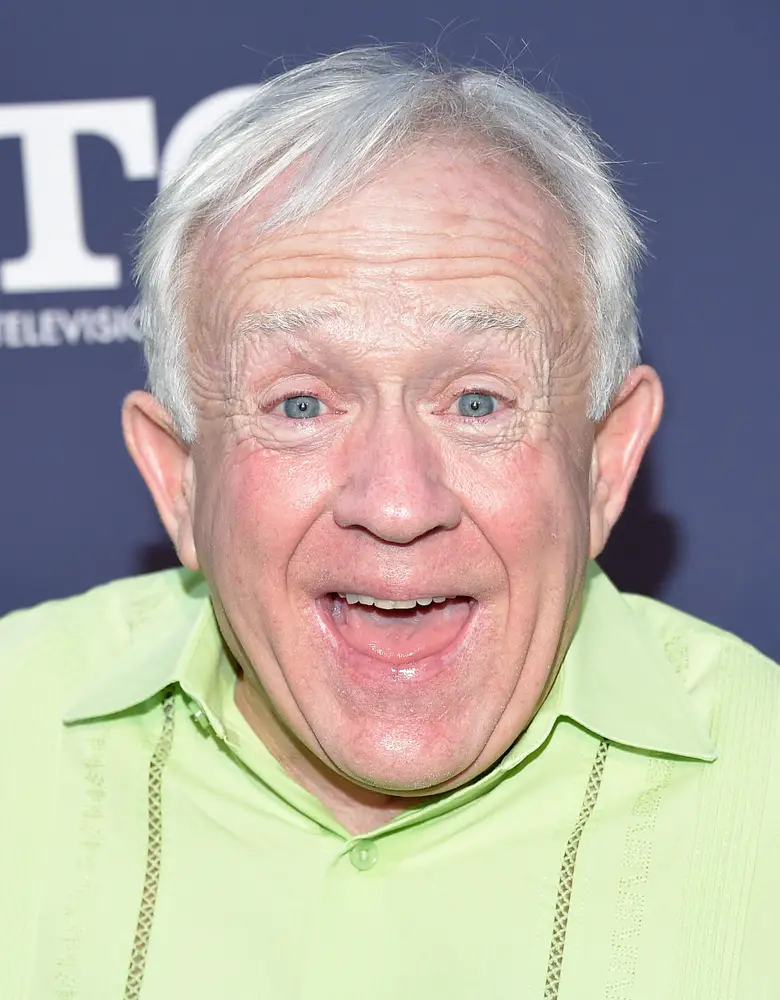 The LA coroner confirmed that the 67-year-old actor suffered from a sudden cardiac dysfunction and arteriosclerotic cardiovascular disease, which resulted in a crash.
Similar to a cardiac arrest, sudden cardiac dysfunction occurs when there is a malfunction in the electrical system of the heart. This causes the heart to beat dangerously and extremely fast, also known as ventricular fibrillation. Arteriosclerotic cardiovascular disease, on the other hand, is the buildup of cholesterol, fats or other substances in the arteries. This buildup is often called plaque and can cause arteries to narrow, block blood flow, and lead to a blood clot.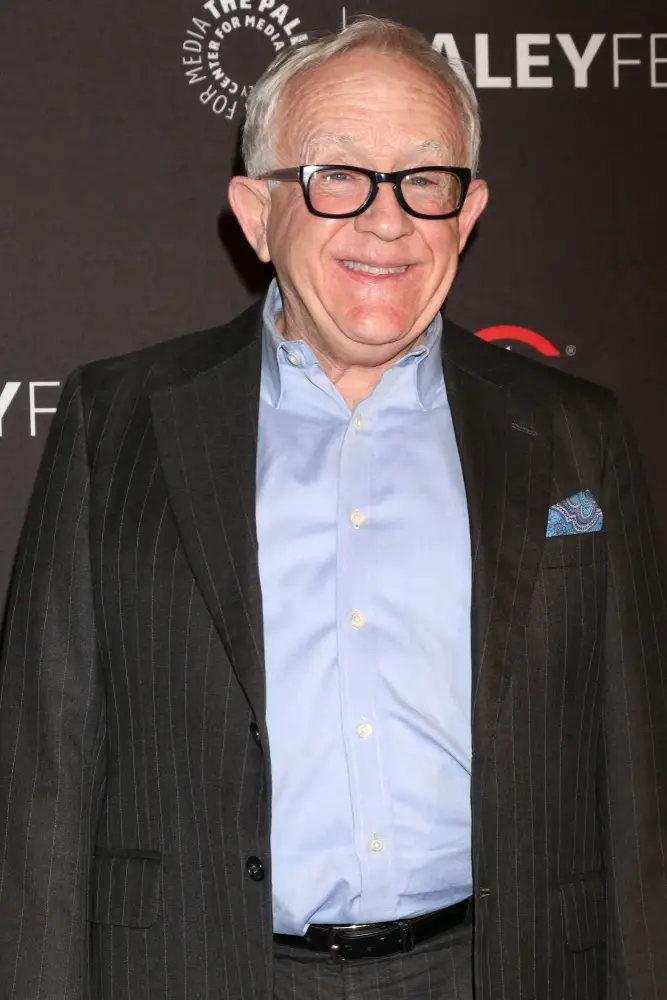 During the pandemic, Jordan reached a new kind of fame, especially with the younger population, with his witty posts and silly videos. He gained millions of followers on social media and was dubbed a media phenomenon.
"I didn't realize (I blew up) until last night when everybody started calling me telling me you've gone viral," he told TODAY in March 2020. "I don't really even know what that means!"
Leslie Jordan truly was a source of light for many. May he rest in peace.
Please SHARE this article with your family and friends on Facebook.
Bored Daddy
Love and Peace