The new year hasn't started the best for host Kelly Ripa who was forced to miss a couple installments of Live with Kelly and Ryan due to persistent illness.
Her fans got worried and kept wondering what was going on with Ripa who admitted that she's been struggling to talk at work because of her voice.
Upon a visit to the doctor's, the host was told, "Maybe you just have a random thing."
Ripa posted a photo of herself from inside her home in New York City, sitting on the couch with her hand resting on her forehead, looking rather unhappy. "Day six of nothing wrong with me," she wrote in the caption.
She spoken up about her slow loss of voice, telling Ryan Seacrest that it began after she hosted the show on Monday.
"Yesterday around two in the afternoon, my voice just departed the building," she explained. "Because of this, Mark [Consuelos] told me, 'Don't worry, all you have to do is nod yes or no. Just look at me and nod.' Following that, he asks, 'What would you want to eat for dinner?' which everyone in the studio thought was amusing."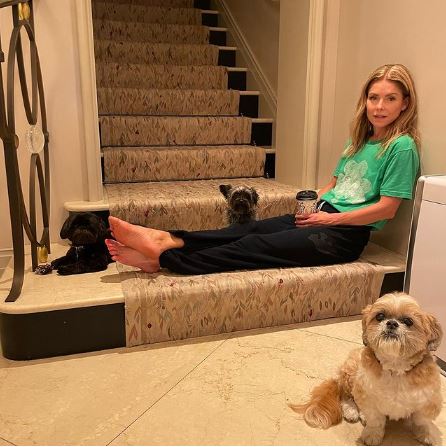 Ripa's fans urged her to stay home until she finally feels better and ready to do what she does best, host an incredibly popular show which attracts plenty of viewers.
"Kelly, who is singing? What will you do to get over this? "Get better soon," one person said. "Kelly Ripa's voice is a complete disaster," someone observed. "Girl, get out of here and have some chamomile tea on me," while a third user said, "Today would have probably been one of those days to take off from @KellyRipa. If someone can't talk, they shouldn't be hosting a talk show; they should be at home with some hot tea and lemon. Man, step it up!"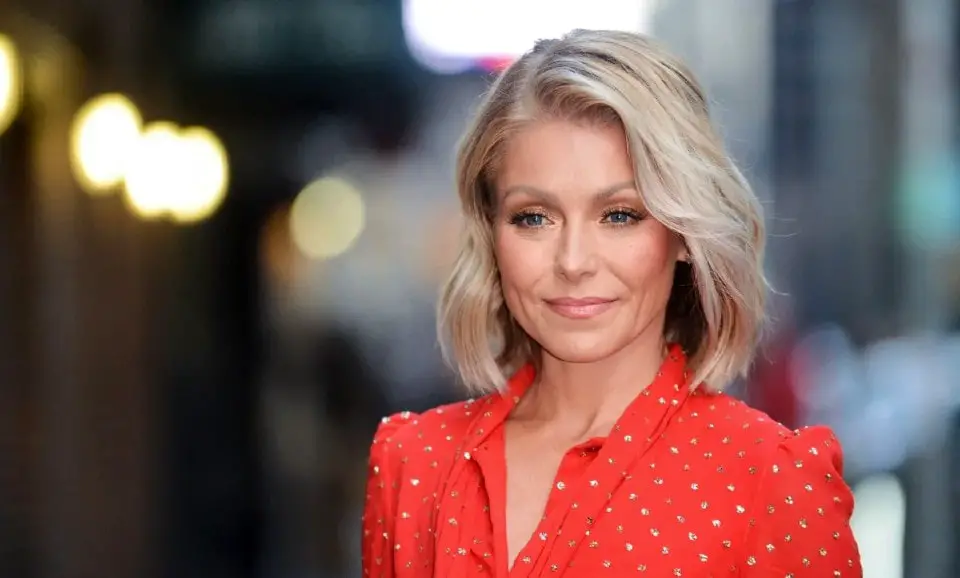 We hope Ripa starts feeling better any time soon.
Please SHARE this article with your family and friends on Facebook.
Bored Daddy
Love and Peace