Our favorite music talent show The Voice UK, turned even better with Sir Tom Jones being one of the judges. Jones's powerful voice has been described as a "full-throated, robust baritone" and it was only a matter of time when the audience of the show would hear him perform live during one of the episodes. It was a real blast and a treat for the ears.
This legendary singer has been a real heart-breaker from the moment he started his singing career in he mid-1960s up until this day. Women from all over the world are going crazy over his talent and his looks. During his rich career he's been performing pop songs, R&B, show tunes, country, dance, soul and gospel.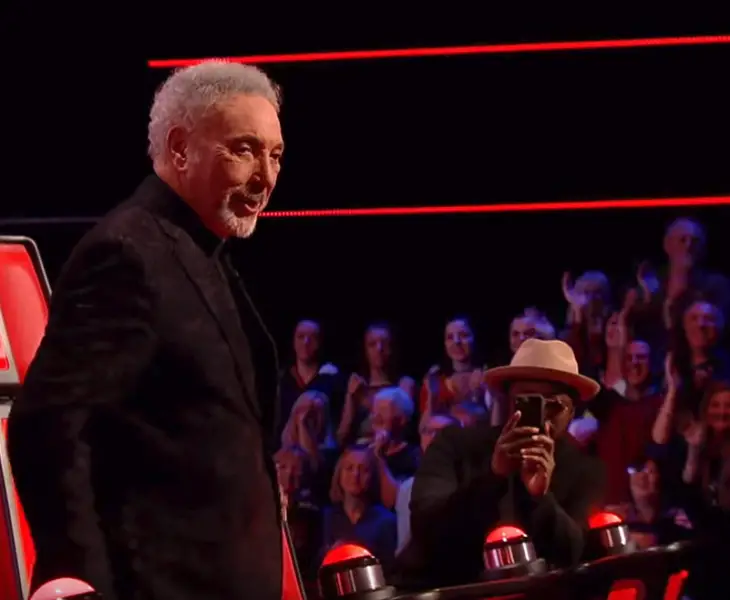 The crowd was left in awe when Olly Murs, one of the judges of the show started singing one of Tom's songs to which Sir Jones reacted with "yah!" and liked the way his fellow colleague sounded.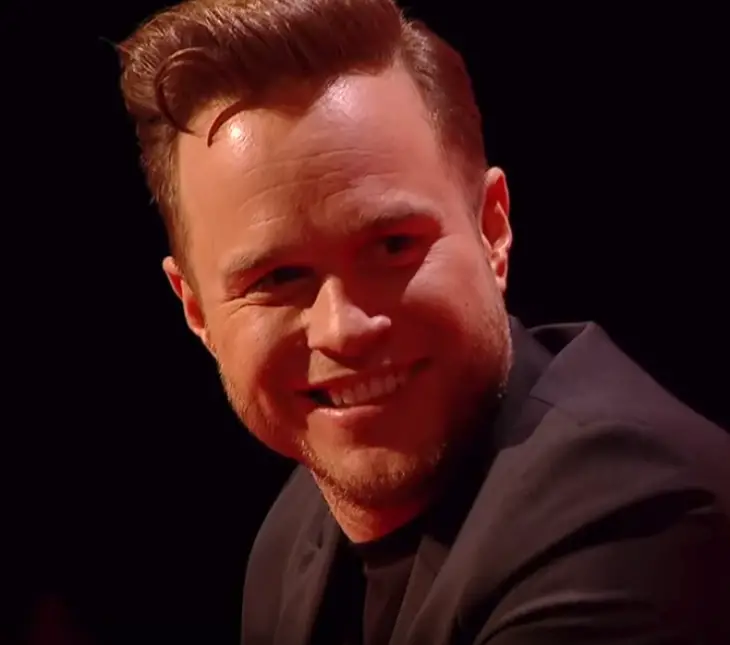 The crowd is as well happy to hear the judge singing, but they want to listen to the original performer of the song "It's Not Unusual" so they start chanting Tom's name. Another judge, Will.i.am, joins in and everyone is eager for Sir Jones to start singing along. He simply can't hold back, lets his voice loose, and that's when the magic happens.
He gets so much into the song that he treats the fans with some frisky dance moves and they go wild over what they are seeing and hearing. At this point, no one is in their seats, but up and dancing. It's an amazing show that Tom surprises the crowd with.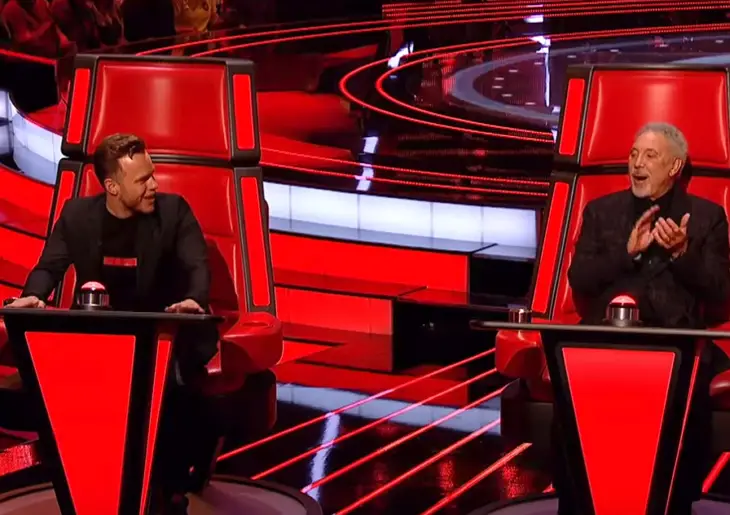 This finger snapping, toe tapping tune has everyone dancing around. The lyrics are pretty peppy, too, focusing on love and life.
"It's not unusual to be loved by anyone. It's not unusual to have fun with anyone. But when I see you hanging about with anyone it's not unusual to see me cry, I wanna die. It's not unusual to go out at any time. But when I see you out and about it's such a crime. If you should ever want to be loved by anyone. It's not unusual it happens every day no matter what you say. You'll find it happens all the time. Love will never do what you want it to. Why can't this crazy love be mine?"
Everyone is super excited to be listening to a singer like Sir Tom Jones singing in front of their eyes.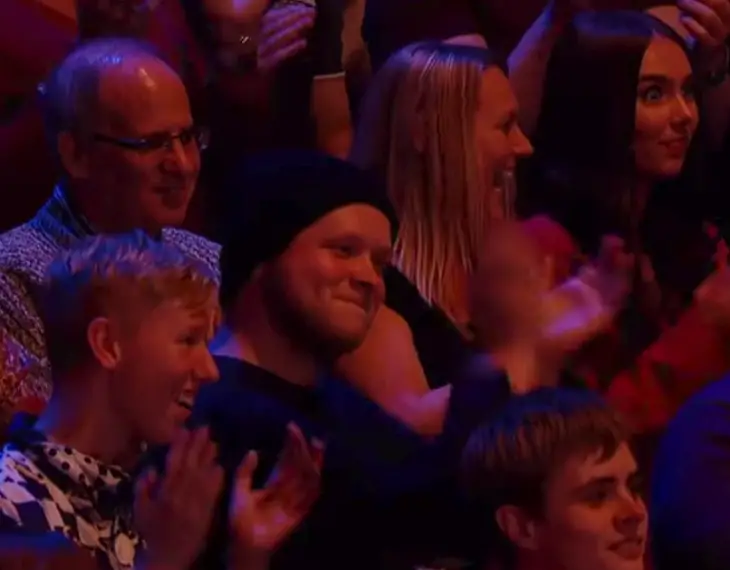 Take a look at one of the best episodes of The Voice UK. This is what we call having fun.