Kirk Douglas will always be remembered as a Hollywood icon and an unforgettable actor. His career spanned seven decades, a time during which he played in a number of classics which are popular even today.
What is special about this actor, who passed away on February 5, 2020, at the age of 103, is that his life story went from rags to riches. As he described it in his best-selling autobiography, The Ragman's Son, Kirk's family lived in one of the poorest parts of New York and they were "on the lowest rung on the ladder." His parents were Russian Jewish immigrants and no one wanted to give his father a job besides the neighborhood they lived in was known for the many factories.
In order to provide for his family, Kirk's father worked as a junk dealer, or a ragman.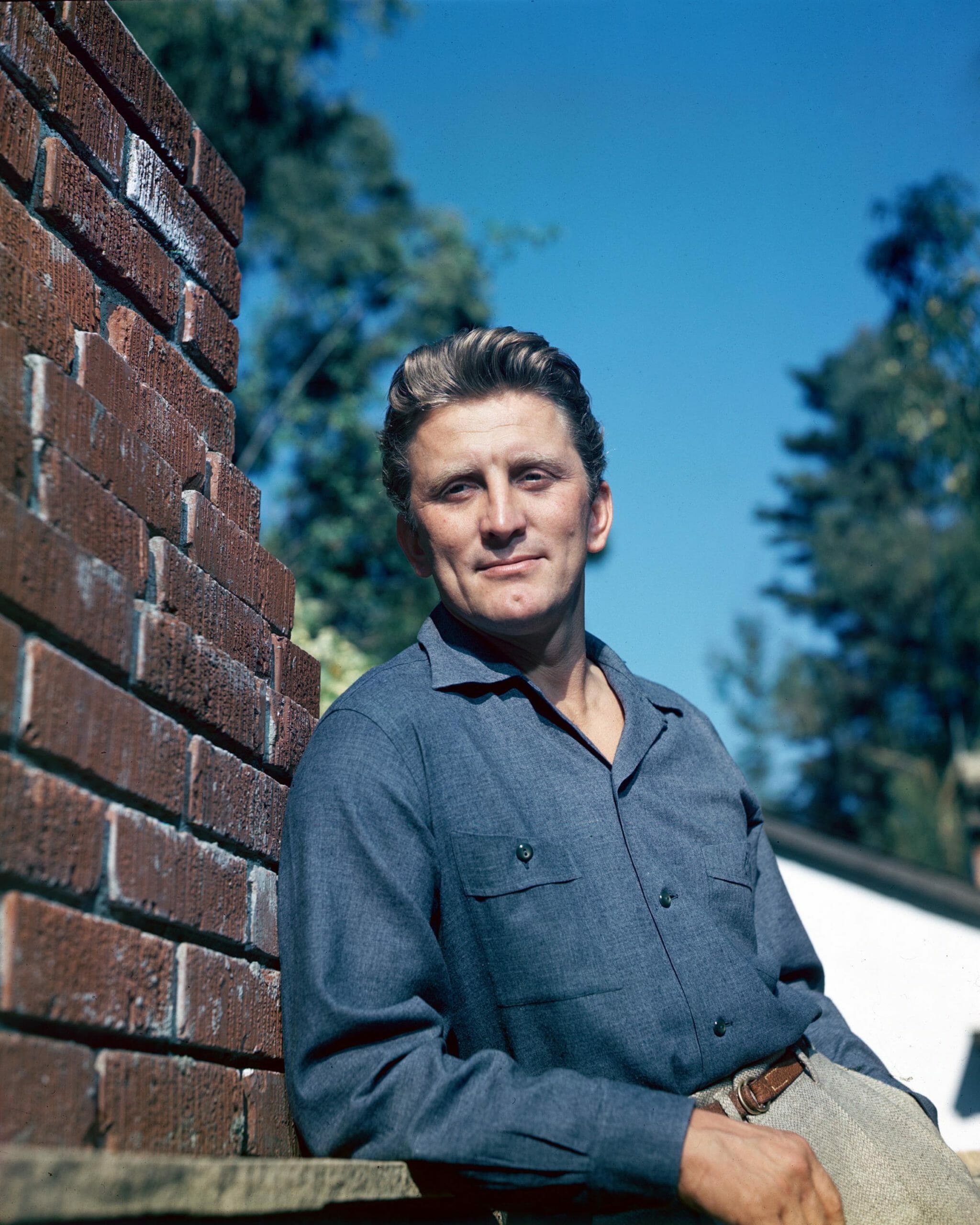 In an interview with The Hollywood Reporter, Kirk explained that residing in Amsterdam, New York, meant "living in the East End, the opposite side of town from the rich people on Market Hill. It meant living at 46 Eagle Street, a run-down, two-story, gray clapboard house, the last house at the bottom of a sloping street, next to the factories, the railroad tracks, and the Mohawk River."
Despite the unfortunate conditions his family was living in, Kirk knew he would be successful one day. However, on the way to stardom, he worked around 40 different jobs which ranged from newspaper boy to dishwasher.
"I also was a hard worker. I'd invent jobs, like selling soda and candy to workers at the mill at the end of our street. Amsterdam was one of the largest mill towns in the country. There were dozens of factories but no jobs for Jews."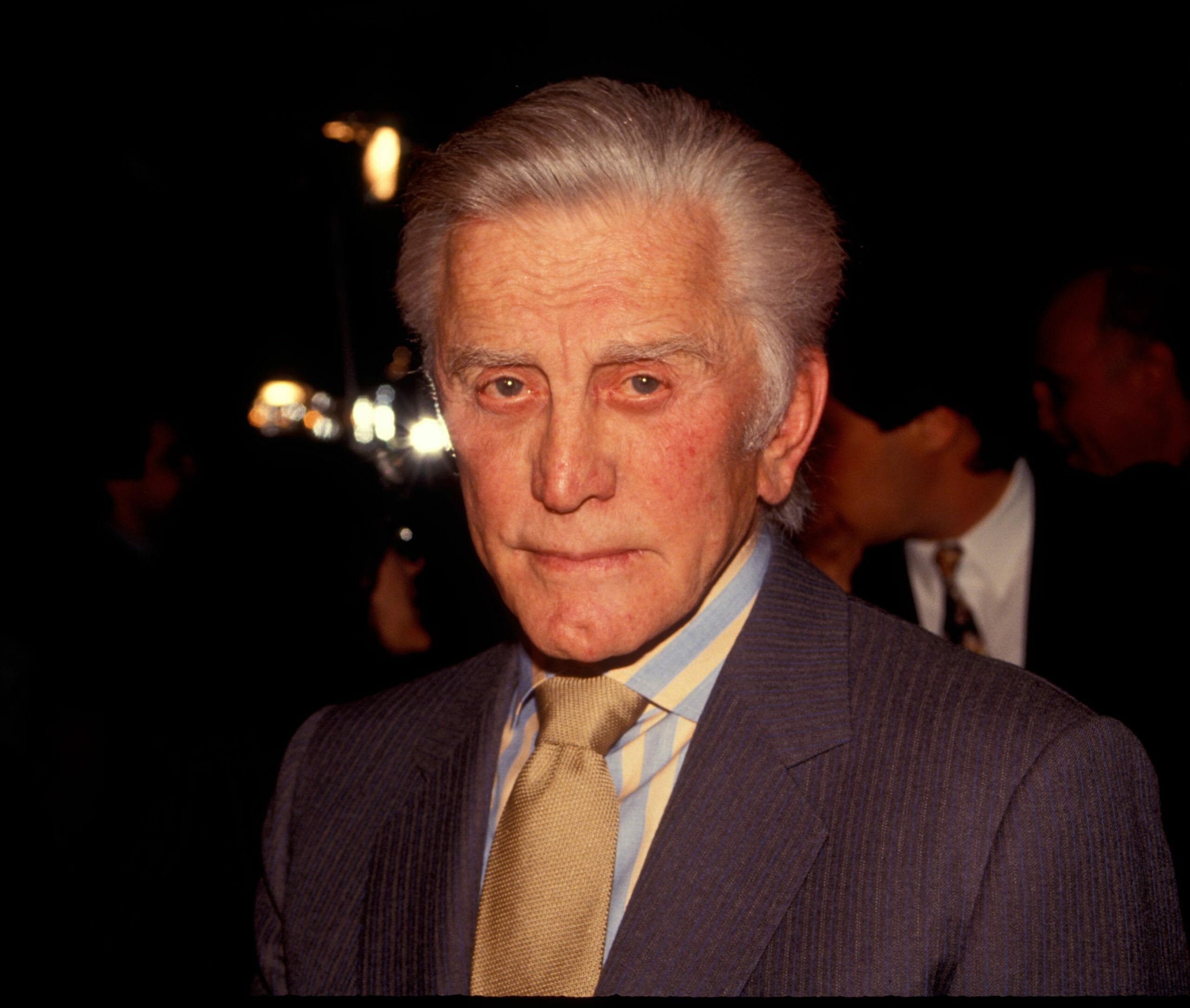 Kirk's love for writing, reading, and acting was born because of one special teacher, Louise Livingston. She was a huge lover of poetry and passed that passion to young Kirk. As he couldn't possibly collect enough money to attend university, his teacher encouraged him to take a leap of faith and ask for a scholarship at St. Lawrence University in Canton, New York. He took all his school awards and transcripts along with a letter of recommendation written by Mrs. Livingston.
Once he got enrolled with scholarship, Kirk started working as an actor at the Tamarack Playhouse on Lake Pleasant.
It was then that he decided to change his birth name, Issur Danielovitch, to Kirk Douglas because his real name was seemingly "too unwieldy" and "too Jewish" for Hollywood back in the first half of the 20th century, according to what the actor told People.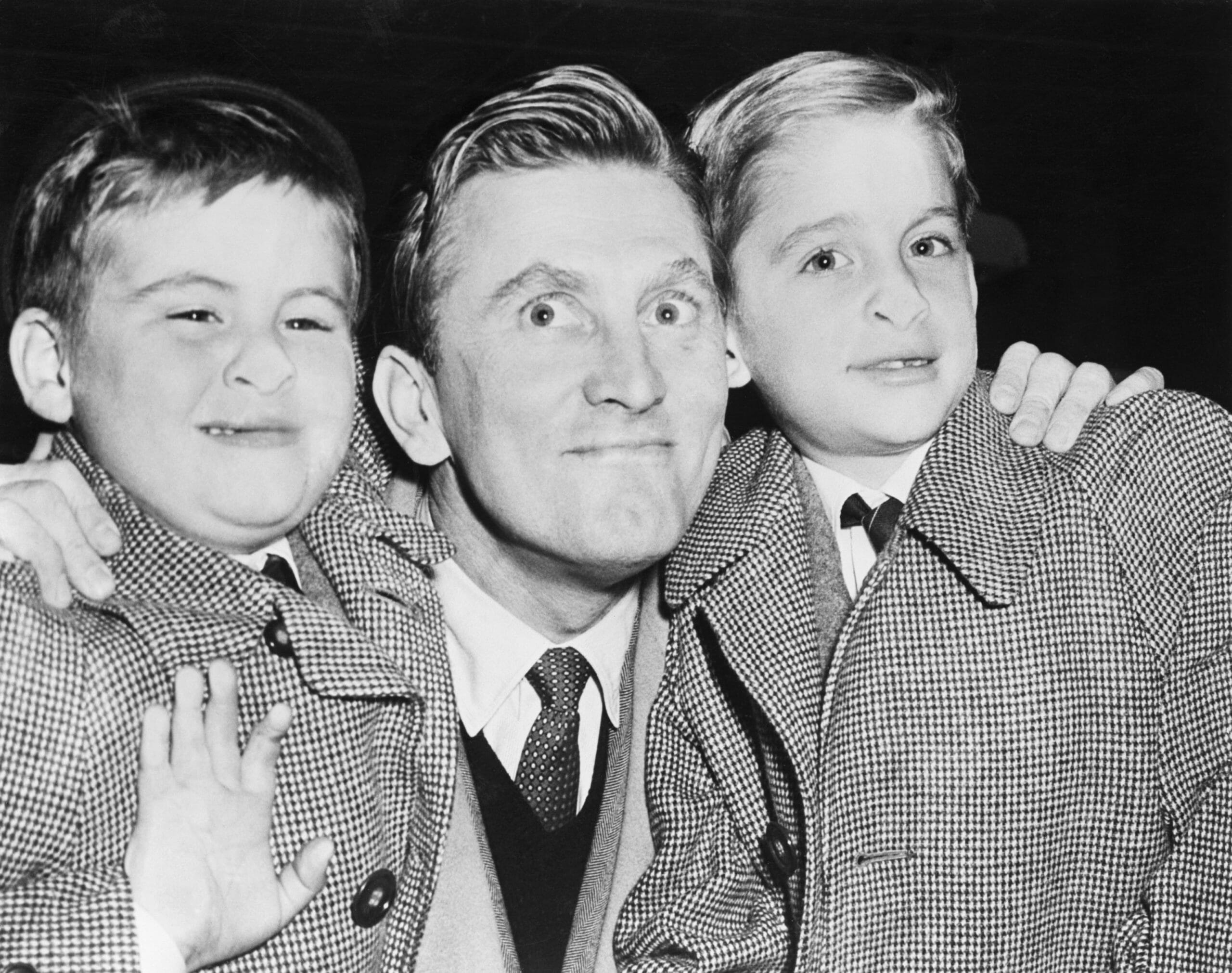 In 1941, Kirk had his Broadway debut, but then the war started and he enlisted to become part of the army. While serving as a communication officer on a submarine, Kirk got injured in an accident and was discharged from the Navy as a junior grade lieutenant in 1943.
Once home, he could turn to his acting career. One thing led to another and he got cast in the 1946 film The Strange Loves of Martha Ivers whose producer, Hal Willis, noticed Kirk's talent during a show. In 1949, the actor received his first ever Academy Award nomination for Best Actor in a Leading Role for the movie Boxer.
Although he starred in a number of Oscar winning movies, including The Bad and the Beautiful and Lust for Life among the rest, he never won a competitive Academy Award. Then, in 1996, he was awarded an honorary Oscar for "50 years as a creative and moral force in the motion picture community."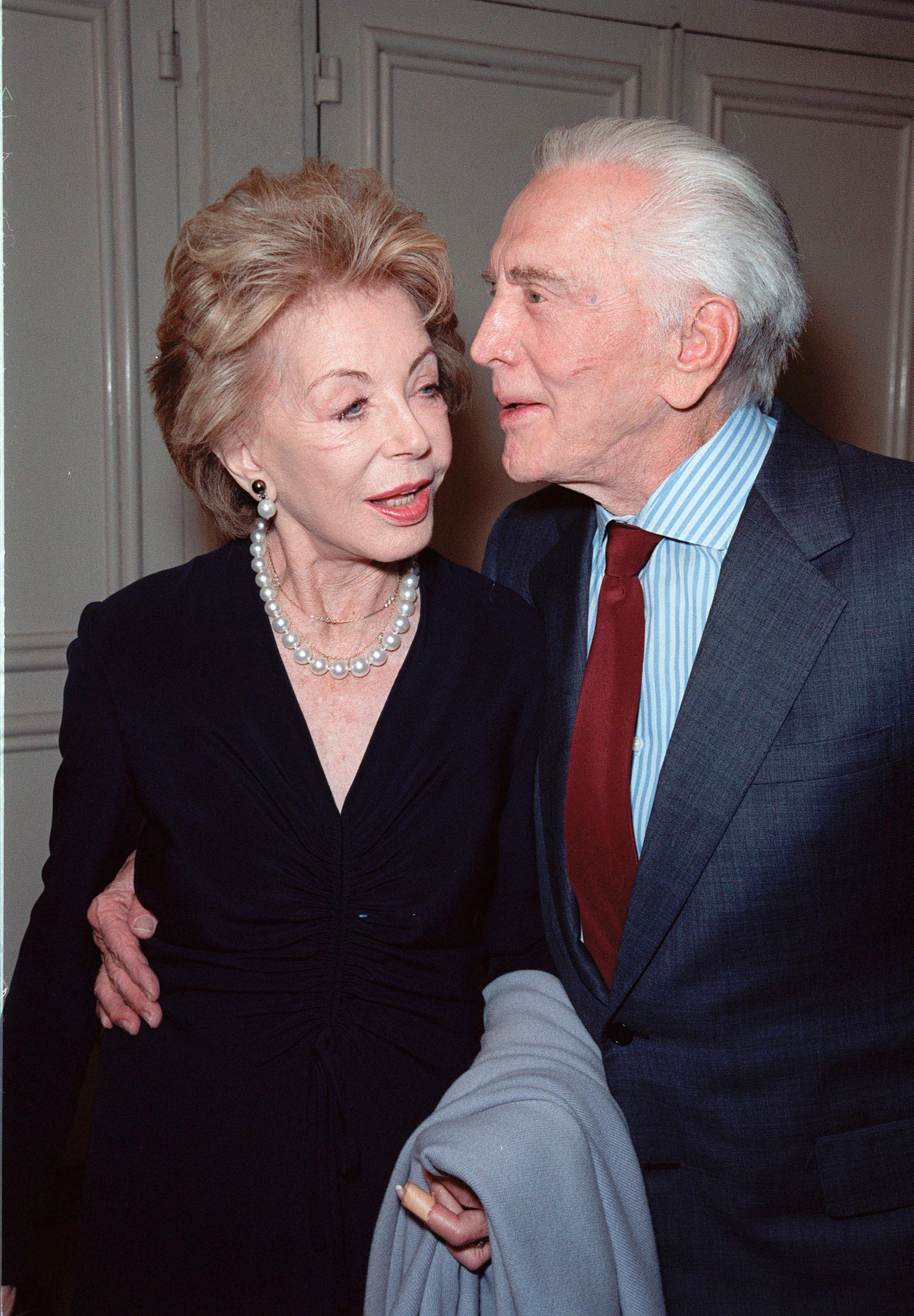 Kirk Douglas was married twice in his life. He and his first wife, actress and model Diana Dill, stayed together for eight years and welcomed two sons together, Joel and Michael Douglas. It was his second wife, Anne Buydens, who he considered the great love of his life. They were married until Kirk's passing in 2020. He also had two children with Anne.
"I had been a big movie star with two Oscar nominations by the time I met Anne, and I believed that any woman would be flattered if I asked her out. Anne was the one who turned me down," Kirk recalled about the time he met Anne.
He persuaded her to be his publicist for the 1953 film Act of Love and that's when she fall for him as well. They married in 1954.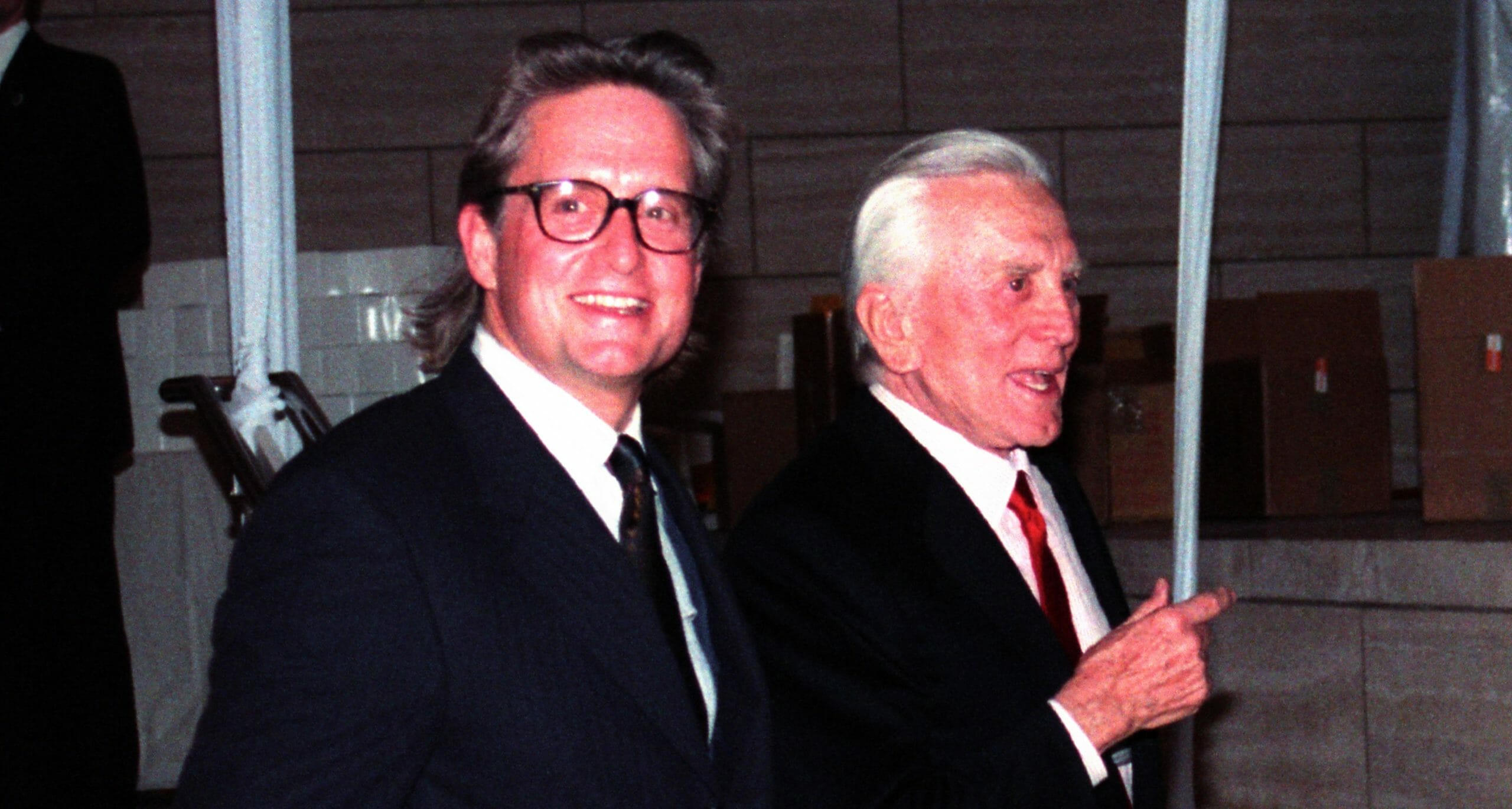 Thanks to his successful career, Kirk made a fortune. At the time of his passing, he was reported to had had a net worth of $61 million. However, reports are that his children didn't receive a penny from his money. Instead, he left everything to the charities and causes he held near and dear to his heart his entire life.
Even his son Michael Douglas, whose relationship with Kirk wasn't the perfect one, said his father was a generous and charitable man. "Kirk's life was well-lived, and he leaves a legacy in film that will endure for generations to come and a history as a renowned philanthropist who worked to aid the public and bring peace to the planet," Michael Douglas said in a statement.
During his life, Kirk and Anne gave plenty of money to charity through their Douglas Foundation.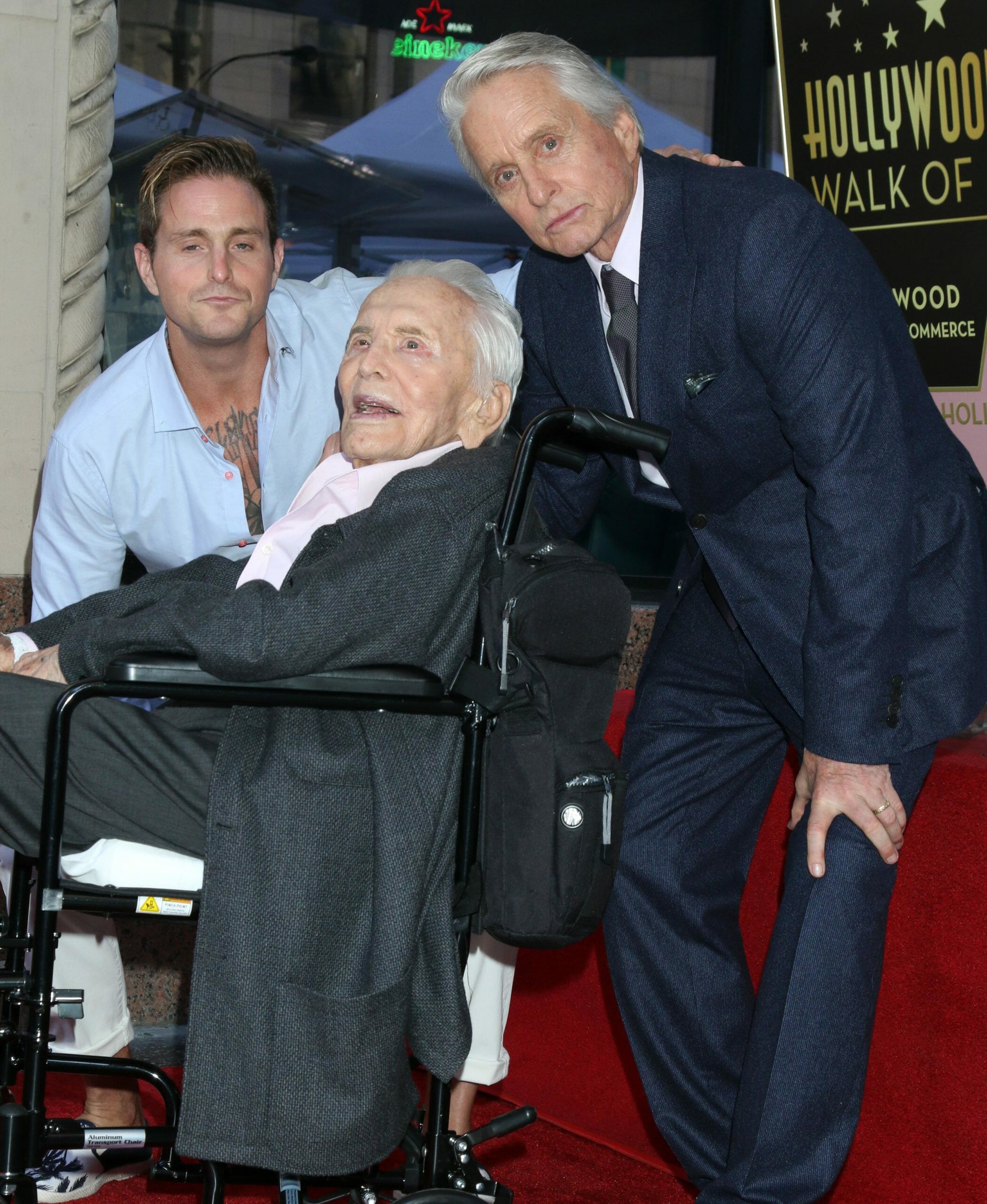 The relationship between Kirk and his son Michael had its ups and downs and things got even more heated when Michael persuaded his father to sell the rights to the film One Flew Over the Cuckoo's Nest. Kirk agreed and expected to play the lead role in the film, but Michael chose Jack Nicholson instead.
"So Michael asked me if he could try to produce it, and I said: 'Sure!' Next thing I know, he has a director lined up, and it's all go. So I said to him: 'Great! When do we start rehearsing?'" Kirk Douglas recalled in an interview with The Guardian.
"Not you, Dad," Michael replied. "You're too old."
"I couldn't believe it!" Kirk added. "So I said: 'Who's playing my part? Jack Nicholson? Never heard of him. Well, at least it will be a flop."
Both Michael Douglas and Jack Nicholson received Oscars for best picture and best actor respectively.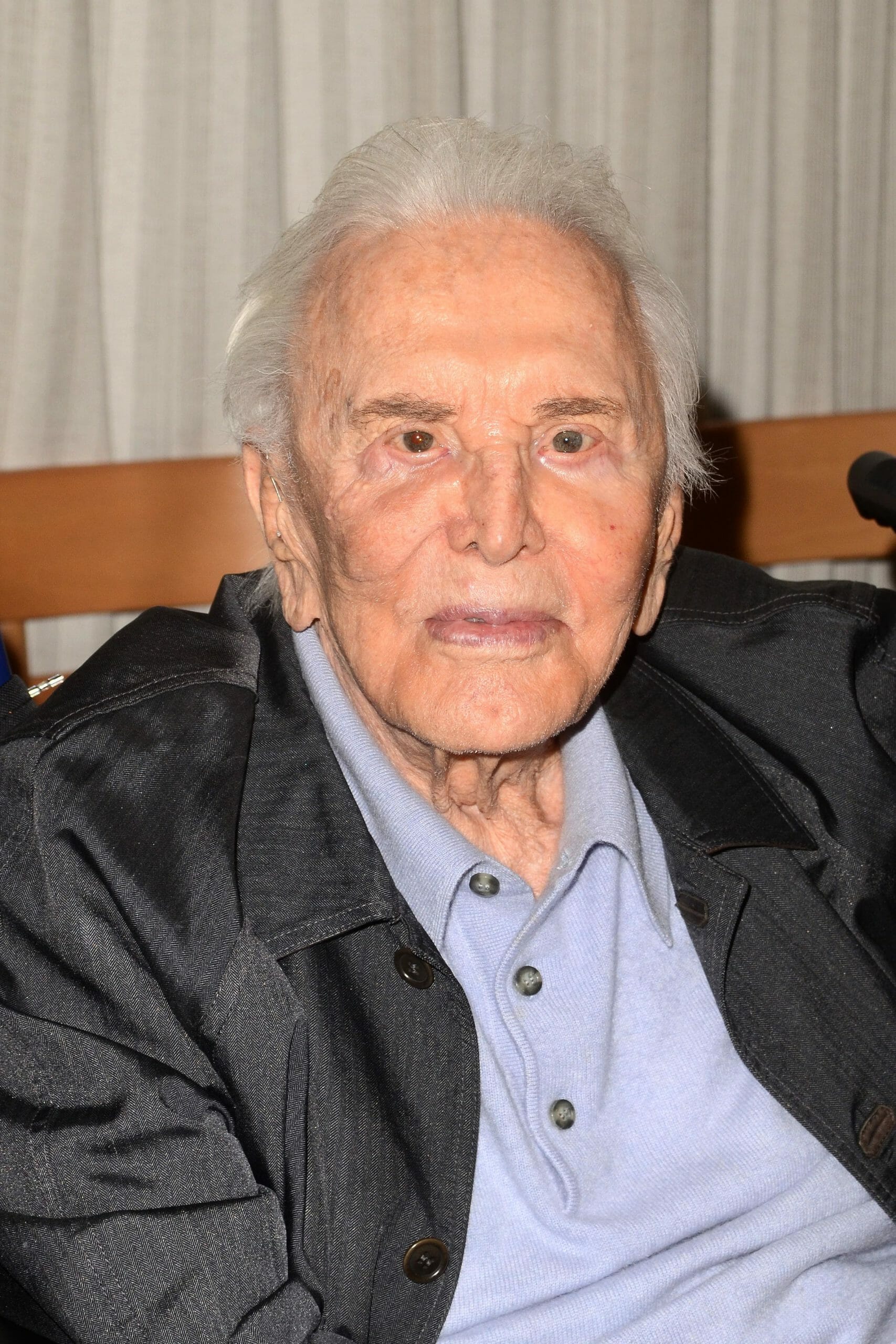 Kirk Douglas left a legacy and will always be remembered as someone with a heart of gold who never forgot where he came from. He spent his life creating beautiful movies and helping others. May he rest in peace.