Harry didn't spare any of the members of the Firm in his all-tell memoir Spare which is expected to become the best-selling book of 2023.
Among the rest, he spoke of his life as a royal, his upbringing, his late mother and the pain her death brought into his life, William and Kate, as well as his step-mother and his father, King Charles.
Speaking of his mother's passing, Harry revealed that he felt like King Charles didn't support him enough after the tragedy took place. He even recalled the moment his father told him the horrific news.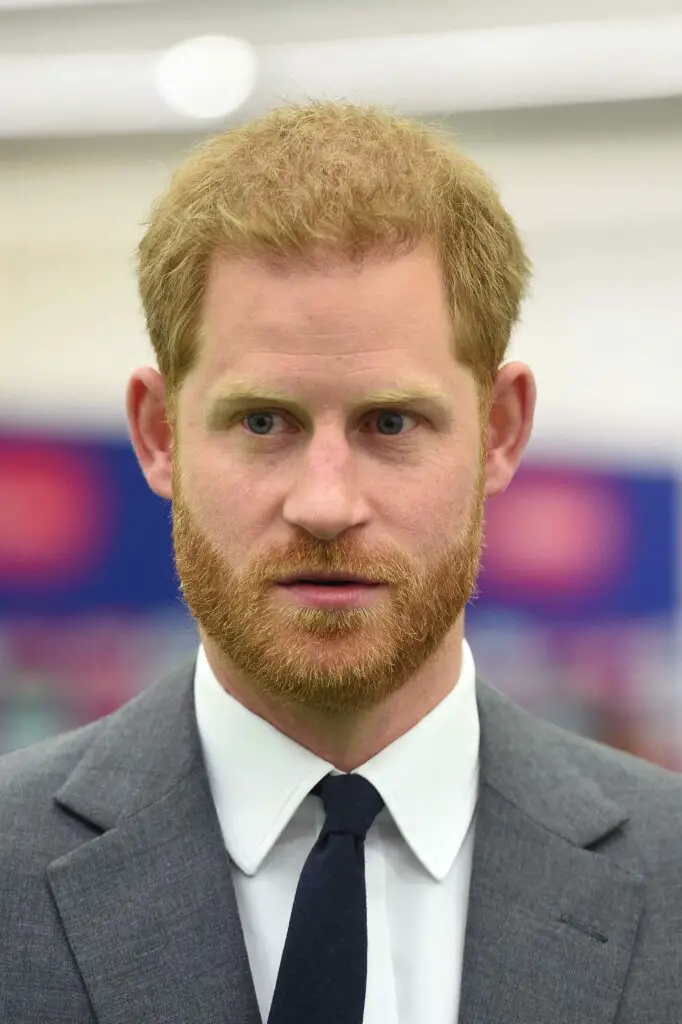 According to Harry, Charles sat next to his bed and said, "Darling boy, Mummy's been in a car crash.
"There were complications. Mummy was quite badly injured and taken to hospital, darling boy.
"He always called me 'darling boy,' but he was saying it quite a lot now. His voice was soft. He was in shock, it seemed.
"With a head injury. They tried, darling boy. I'm afraid she didn't make it."
Harry then revealed that Charles put his hand on his knee, saying, "It's going to be OK," but that he "didn't hug" him.
Harry further added, "Everyone knows where they were and what they were doing the night my mother died.
"I cried once, at the burial, and you know I go into detail about how strange it was and how actually there was some guilt that I felt and I think William felt as well, by walking around the outside of Kensington Palace."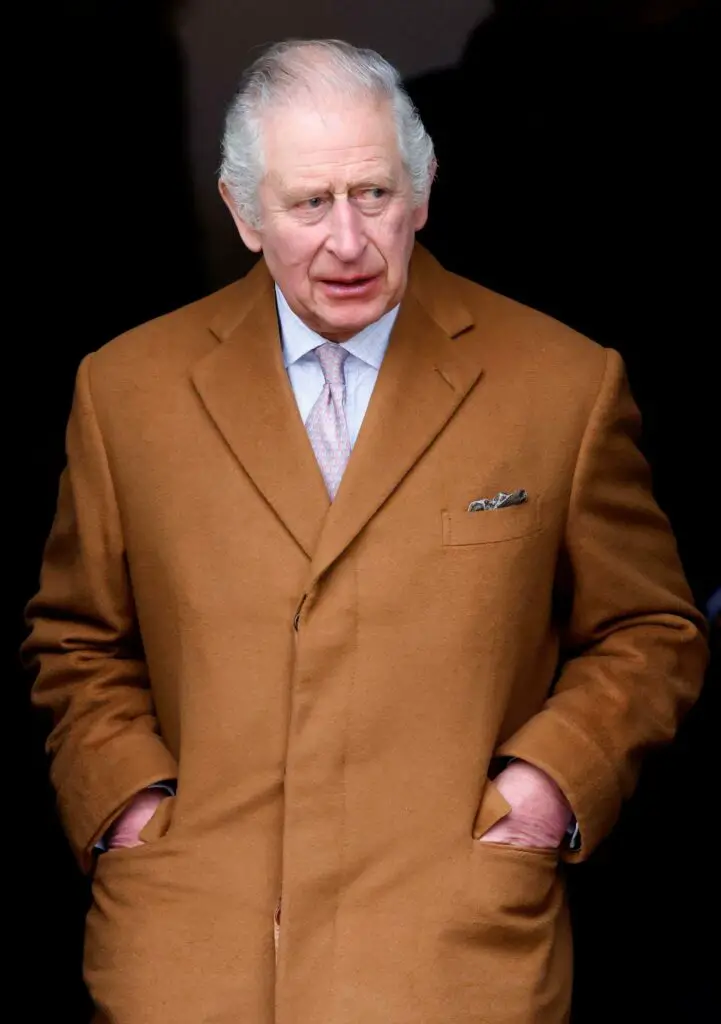 At the time the world learned of the affair between Charles and Camilla, everyone saw them as villains in Diana's story. In order to help herself create a better image among the British people, Harry claimed Camilla leaked stories to the media.
"That made her dangerous because of the connections that she was forging within the British press," Harry said.
"And there was open willingness on both sides to trade of information. And with a family built on hierarchy, and with her, on the way to being Queen Consort, there was gonna be people or bodies left in the street because of that."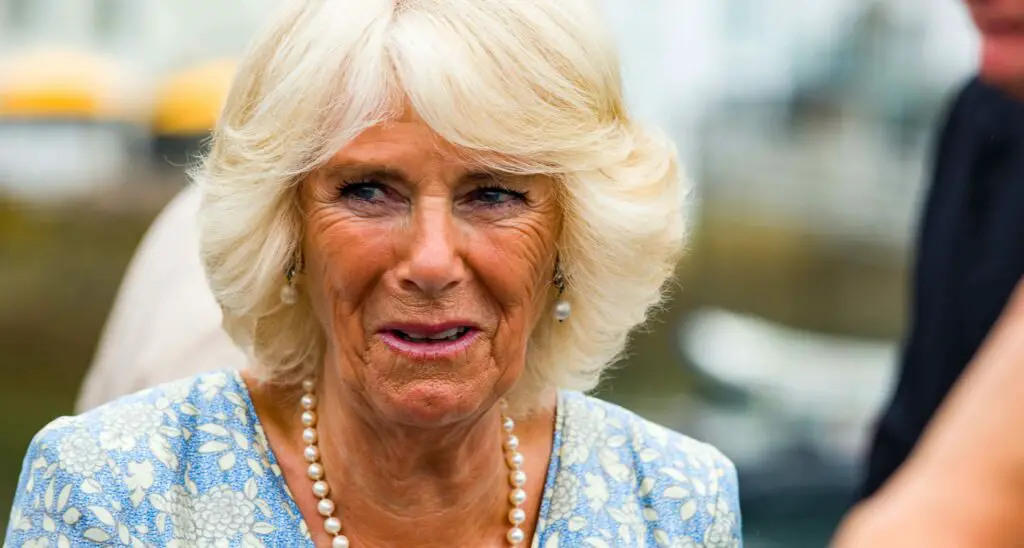 "If you are led to believe, as a member of the family, that being on the front page, having positive headlines, positive stories written about you, is going to improve your reputation or increase the chances of you being accepted as monarch by the British public, then that's what you're gonna do."
All these 'accusations' and the fact that Harry said the initial drafts of his book was around 800 pages and that it could be two books instead of one if he didn't decide to leave some things unsaid made the royals even more worried and furious to say the least, experts claim.
"There are some things that have happened, especially between me and my brother, and to some extent between me and my father, that I just don't want the world to know. Because I don't think they would ever forgive me."
Harry added, "And there were other bits that I shared with [ghost writer of Spare] J.R. Moehringer, that I said, 'Look, I'm telling you this for context, but there's absolutely no way I'm putting it in there.'"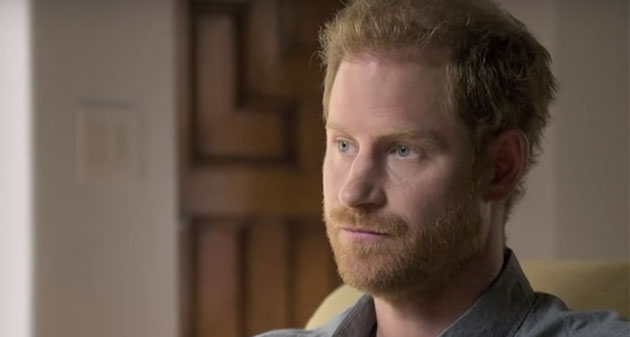 Tim Bower, for one, believes that the king fears his son "has barely scratched the surface" with his revelations about the royals included in the memoir.
"No one knows better than Charles that Harry has barely scratched the surface when it comes to his tumultuous marriage to Diana, his difficult relationship with his own parents and his adulterous relationship with Camilla," Bower wrote.
"The embattled King knows he has good reason to fear his son."
Further, he claims that Charles might feel guilt over Harry's words that he didn't provide proper support to his sons following their mother's tragic passing.
In Spare, Harry quoted his father allegedly saying, "Please boys, don't make my final years a misery," and Bower claims that "All too often, at weekends and during school holidays, Harry was left in the care of his nanny at Highgrove while his father pursued his own interests or nestled in another home with Camilla."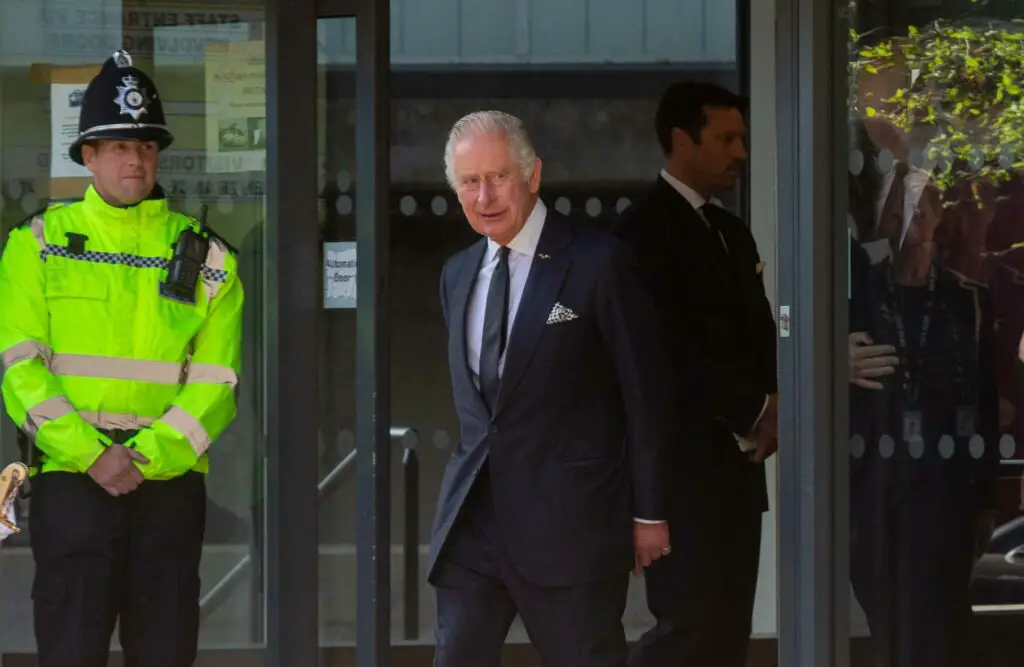 Further Bower writes that he doesn't believe any compromise between the Sussexes and the rest of the royals could be reached in the near future because all Harry and Meghan want is for the Firm to offer them an apology and admit they did them wrong, which according to Bower would undermine the monarchy.
"For the Royal Family to in any way seek a compromise with a couple who have proven themselves to be so unreliable, untrustworthy and deceptive is a recipe for undermining the monarchy," he believes.
"I think Harry has no other option for his own profit and Meghan's profit to continue these allegations into infinity," Bower explained.
"At some stage, the Royal Family has to draw a line and say that these allegations are untrue and the institution – which is supported by the majority of Britons – represents us and will not be traduced by this couple in California who hate them but keep their titles.
"They've so far earned over $120 million just by rubbishing and fabricating, in my view, about a family who provides a huge service to Britain," Bower added.
We are yet to see what the future holds for Harry and Meghan and the royal family.
Please SHARE this article with your family and friends on Facebook.
Bored Daddy
Love and Peace