Even before he became The King of Britain, Charles announced he would be making changes within the Royal Family. In the past, sources claimed that then Prince Charles spoke of slimming down the monarchy.
"Charles has never made any secret of the fact that he wants a slimmed-down Monarchy when he becomes King. He realizes that the public don't want to pay for a huge Monarchy and, as he said, the balcony at Buckingham Palace would probably collapse," he was reported to have said.
Now as his mother Queen Elizabeth II passed away and he acceded to the throne, King Charles didn't waste time in making changes.
As reported by The Guardian, a dozen Clarence House staff were given notice of redundancy during the Monday service for the Queen in Edinburgh on Monday. The news was received as 'unsettling' by King Charles' secretary.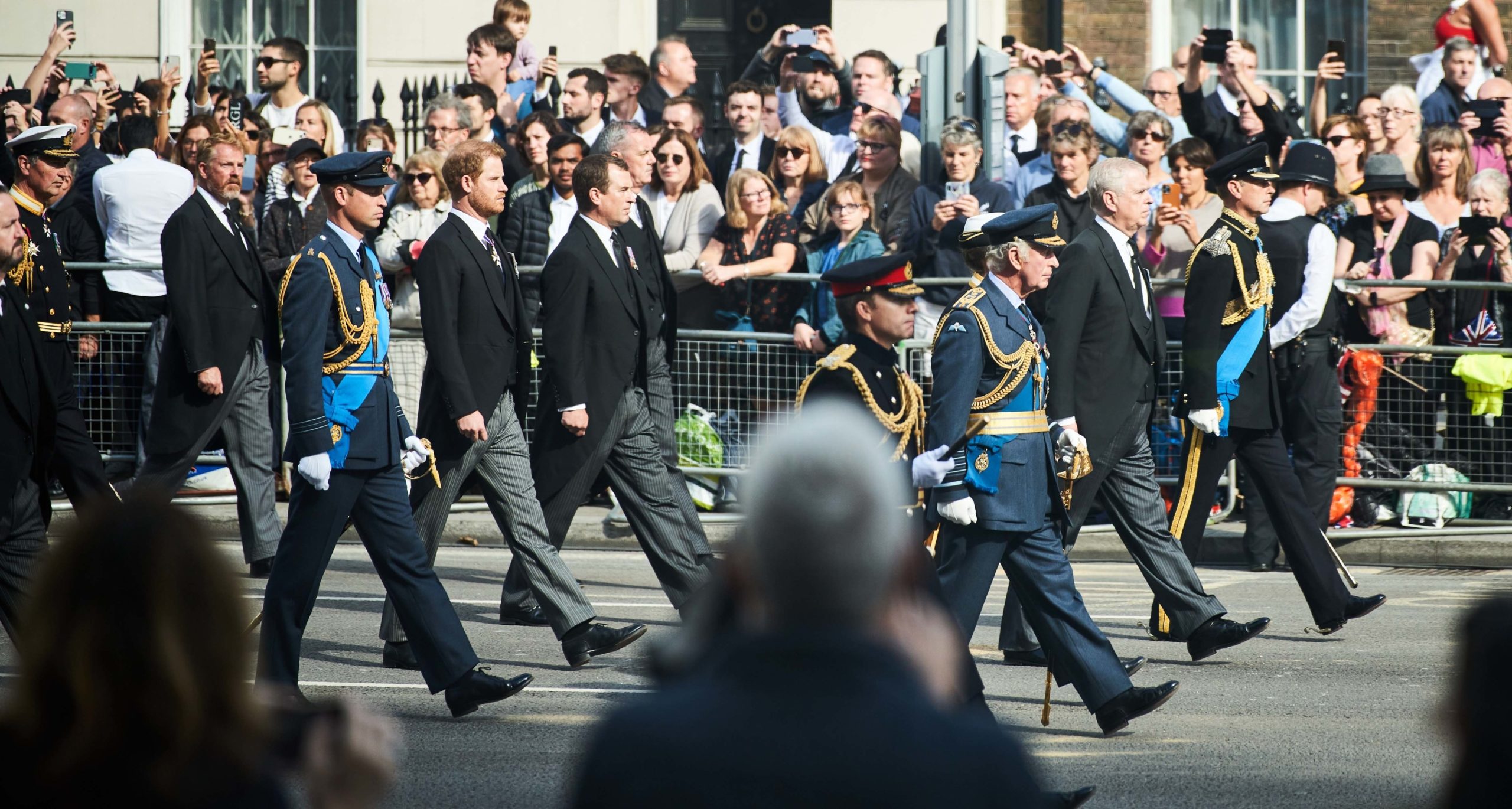 He and Camilla have been living at Clarence House for nearly 20 years.
In his speech, King Charles said that the new duties imposed on him would mean cutting down on certain charitable work. Sadly, he could also cut down the number of employees, who were said to be left heartbroken by his decision to hand them in notice of redundancies.
Over 100 employees were told they could lose their job, some of whom spent decades serving the royal family.
At the time they were handed in the notice, they were working tirelessly to make King Charles' elevation to the throne go without any issues.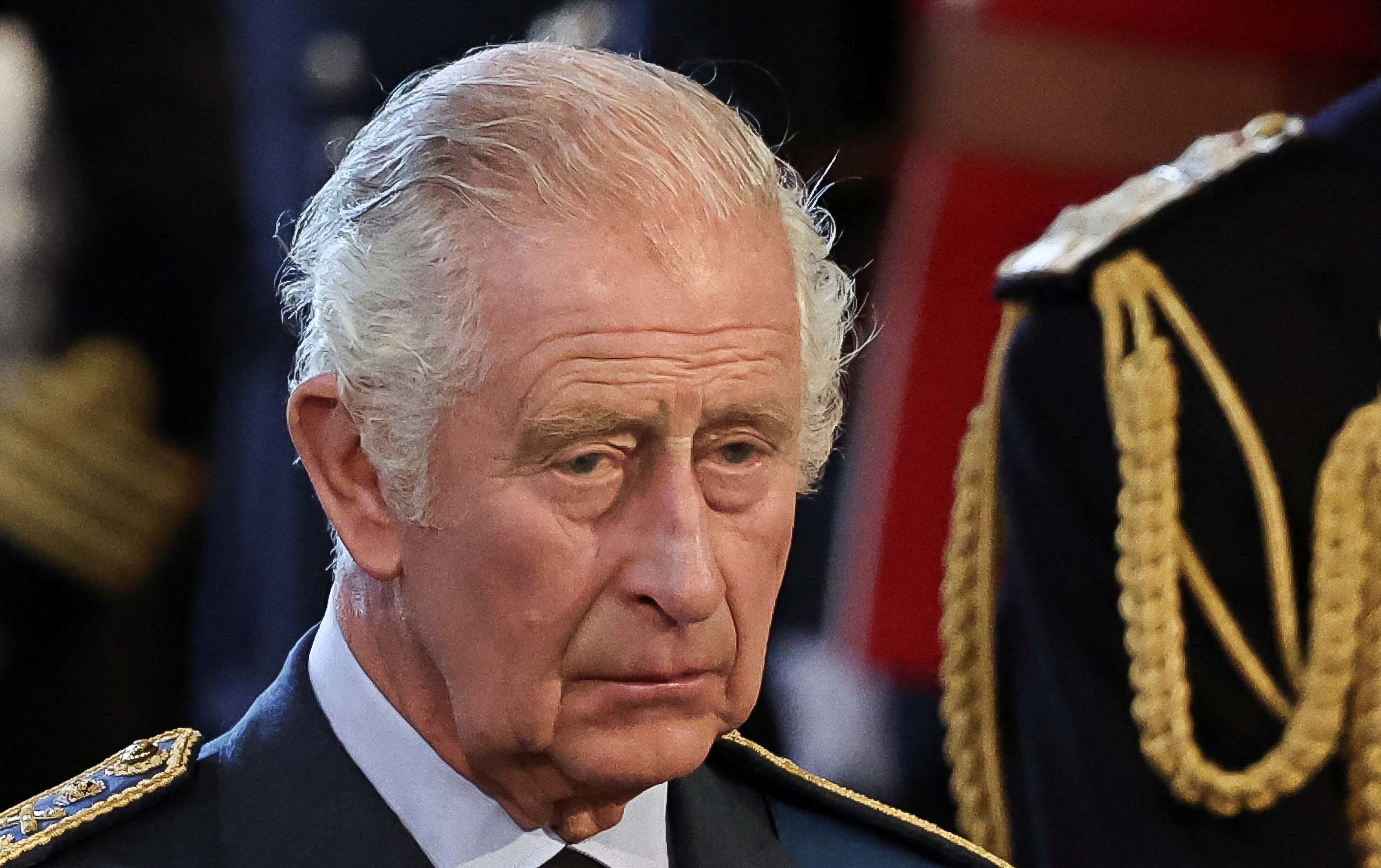 "The change in role for our principals will also mean change for our household," the letter written by Sir Clive Alderton, King Charles's private secretary, said, as reported by The Guardian.
"The portfolio of work previously undertaken in this household supporting the former Prince of Wales's personal interests, former activities, and household operations will no longer be carried out, and the household … at Clarence House will be closed down. It is therefore expected that the need for the posts principally based at Clarence House, whose work supports these areas will no longer be needed."
This came as a shock to many as they were convinced their service will still be needed. The only change they expected was to be relocated to the King's new household.
A source told the magazine that "Everybody is absolutely livid, including private secretaries and the senior team. All the staff have been working late every night since Thursday, to be met with this. People were visibly shaken by it."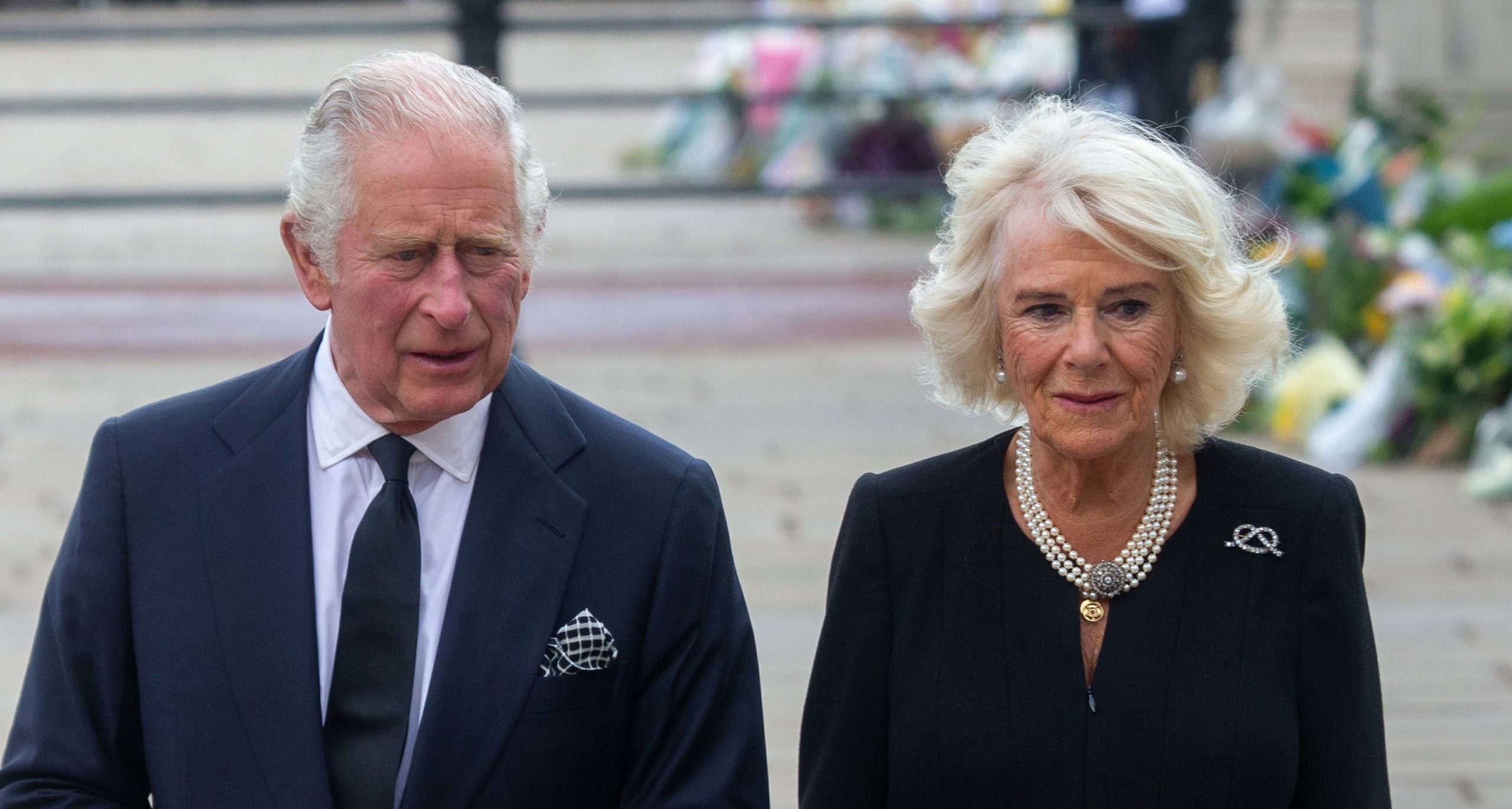 Apparently, the staff in question would be offered alternative positions in other households.
As this decision was made amid the period of mourning, the staff described it as 'heartless.'
"The Duke of Edinburgh's staff were paid for many months after his death. Some of these people are mourning the Queen – it is a bit too soon to be sending out redundancy letters when we haven't even had the funeral. They are grieving. It is heartless," an insider shared with The Guardian.
Mark Serwotka, the general secretary of The Public and Commercial Services Union (PCS), condemned the King's act and stated, "While some changes across the households were to be expected, as roles across the Royal Family change, the scale, and speed at which this has been announced is callous in the extreme."
He added, "Least of all because we do not know what staffing the incoming Prince of Wales and his family might need."
Serwotka assured that PCS will "continue to work with the Royal Households to ensure that those staff have full job security."
"We remain committed to supporting those colleagues across the wider Royal Family's estates, whose futures are thrown into turmoil by this announcement at this already difficult time."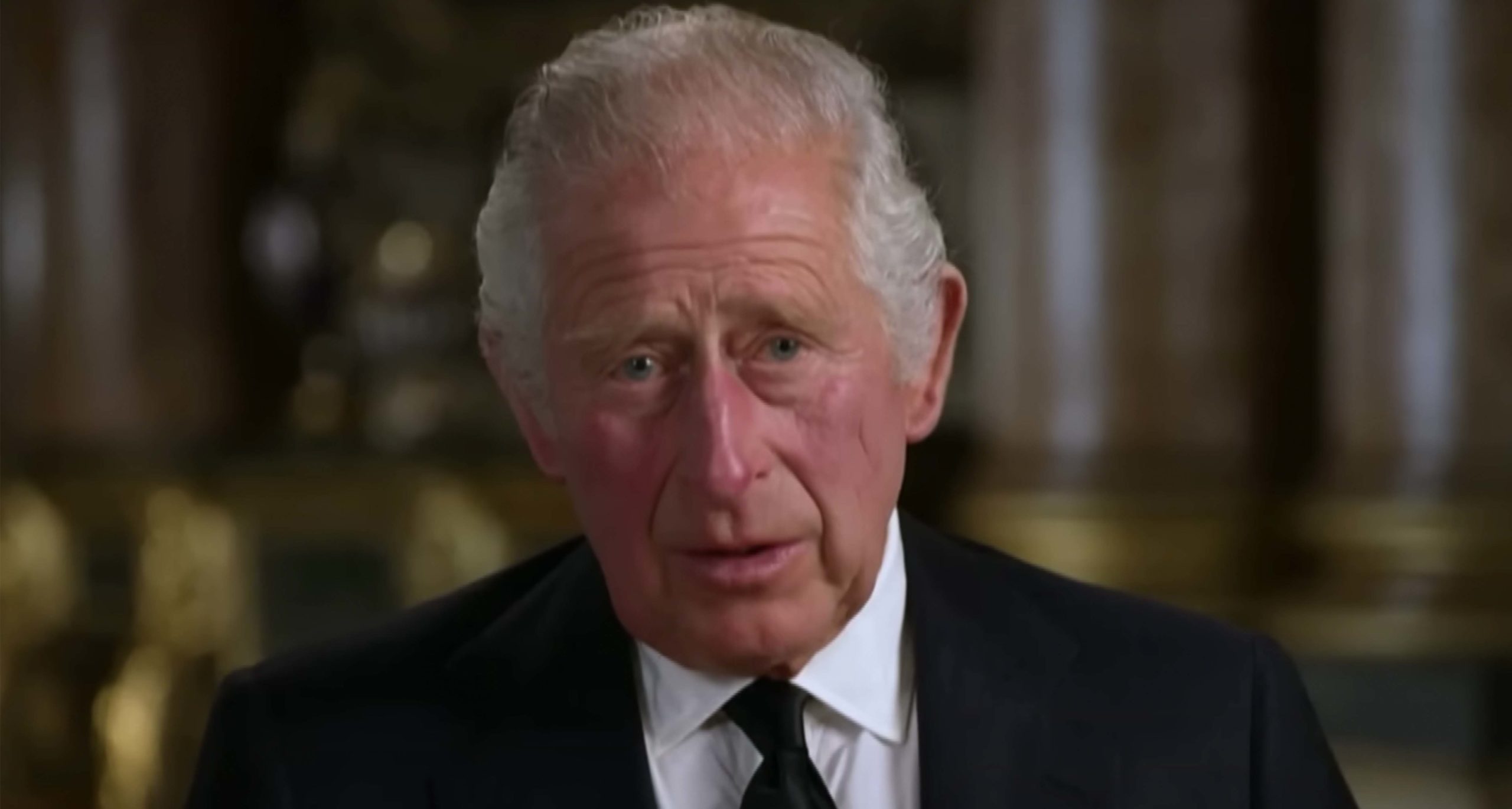 Grant Harrold, who served as a butler to the King when he held the title Prince of Whales says he wasn't surprised by this decision.
"Trust me, it's not a shock for the household," Harrold said. "When I joined, I was fully aware that if the Queen passed I would be redundant because my boss is no longer the Prince of Wales."
Further, he added that "The good thing is, I know they will do everything possible to make sure that people are put into positions where possible – and, as I said, there will be people that want to retire or want a change of career."
The top two staff members, King Charles' private secretary Sir Clive Alderton and Queen Camilla's private secretary, Ms. Sophie Densham, have been with the couple for years, and it was widely known that both earn quite a vast amount of money for their services. Even so, following the annual Sovereign Grant Report being disclosed, other staff members are reportedly furious.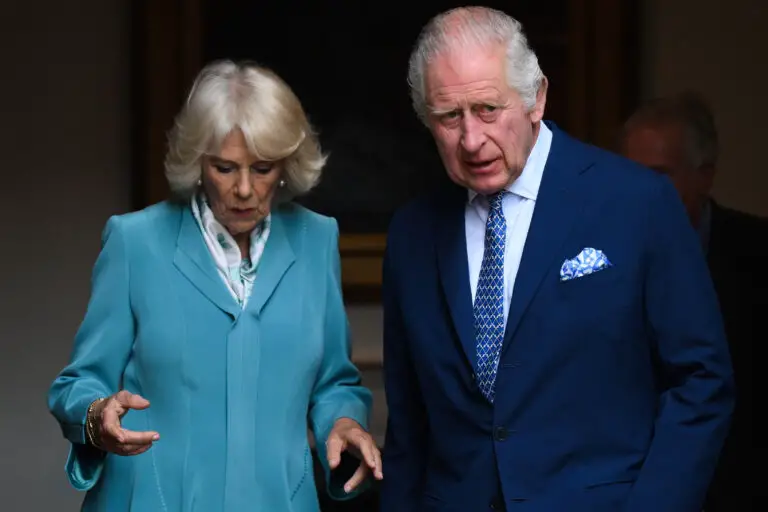 According to this report, Alderton is paid between £205,000 and £210,000 – $260,000 and $266,000.
Meanwhile, Sophie Densham only receives somewhere between £90,000 and £95,000 – $114,000 to $120,000 – yearly from the taxpayer-funded account.
"I'm really shocked by the disparity, and I'm astonished by Sophie's salary — that is a kick in the teeth. She is a real grafter, and hers is a massive, bloody busy job," a former senior courtier told The Times.
And while Densham accompanies the Queen at every royal event, Alderton only attends King Charles' "most high-profile outings" and he's provided with housing for "better performance" of his duties and lives at Marlborough House, a short walk from his office at Buckingham Palace.
"Whether you think there's a disparity in the pay because of their sex rather than their seniority, there is a question there," a royal source said. "Sophie is known as being a very capable and dedicated support to the Queen."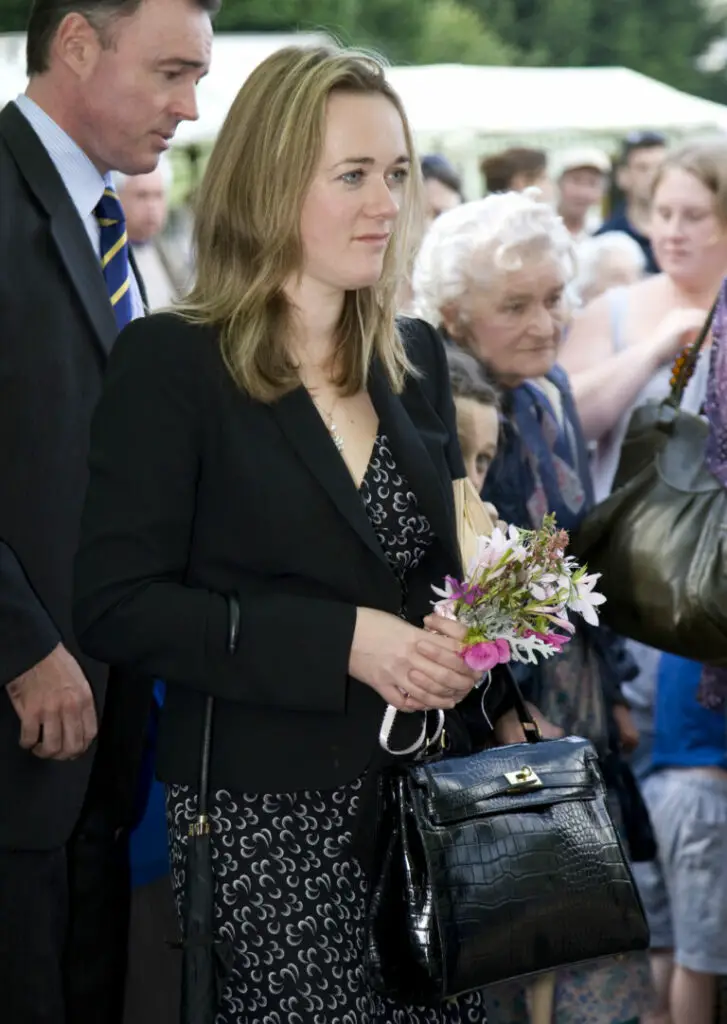 The Palace official said that "Her [Densham] remuneration package is set to a comparable position of the private secretary to the late Duke of Edinburgh."
Do you think King Charles' decision to give staff notice of redundancy came at the worst time possible?
Please SHARE this article with your family and friends on Facebook and see what they think.
Bored Daddy
Love and Peace