The Sussexes' decision to step down from their royal duties and leave Britain behind resulted in a rocky relationship between them and the rest of the royals.
Things turned for the worse following Harry and Meghan's all-tell interview with Oprah Winfrey during which they made several accusations. Among the rest, they claimed that Kate made Meghan cry on the day of her wedding, something the Duke of Sussex confirmed in his memoir Spare.
What followed was the Netflix documentary in which Harry and Meghan revealed more information about his family and made plenty of accusations. However, while the members of the Firm didn't respond to Harry's words, it has been reported that they are not happy about him speaking of them during interviews, especially king Charles, who was said to be angry with his younger son for calling Camilla 'dangerous' and accusing her of leaking stories to the press.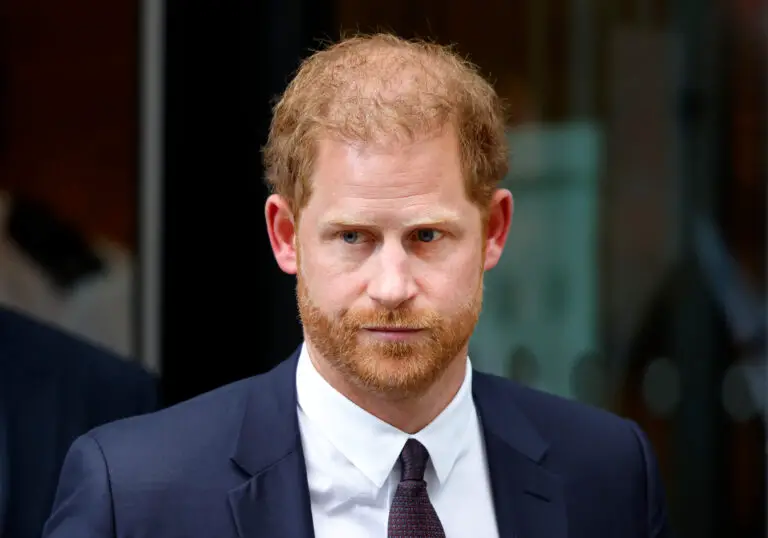 When William and Harry met Camilla for the first time, William reportedly described the meeting as "awkward and tense."
"I think the relationship between them all is warm now but if I'm honest, it wasn't then. I think they found it hard," a palace source told royal biographer Penny Junor, author of Prince William: Born to be King. "To be fair to Camilla, she never tried to be mummy but she was the 'other woman' and she was there and taking daddy's time."
Other experts claimed that initially, Harry wasn't fond of Camilla either.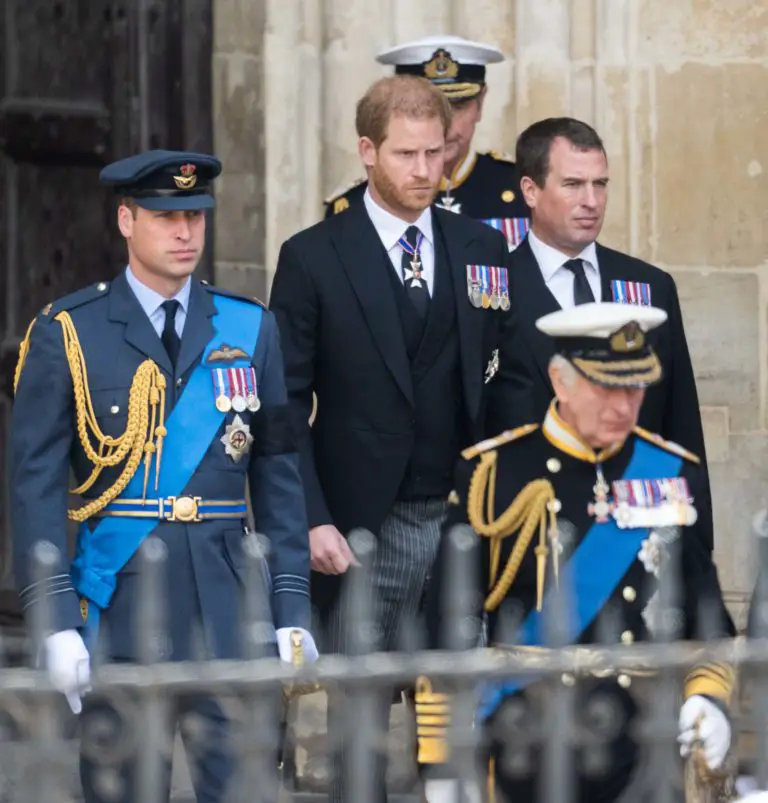 And now, Camilla wasn't spared in Spare either.
Harry revealed in his memoir that he and his brother had pleaded with their father not to marry Camilla.
"Despite Willy and me urging him not to, Pa was going ahead. We pumped his hand, wished him well. No hard feelings," Harry wrote in Spare. "We recognized that he was finally going to be with the woman he loved, the woman he'd always loved."
He even wrote that he had asked himself if Camilla would be "just as cruel to him as all the wicked stepmothers in storybooks," adding that William "long harbored suspicions about the Other Woman."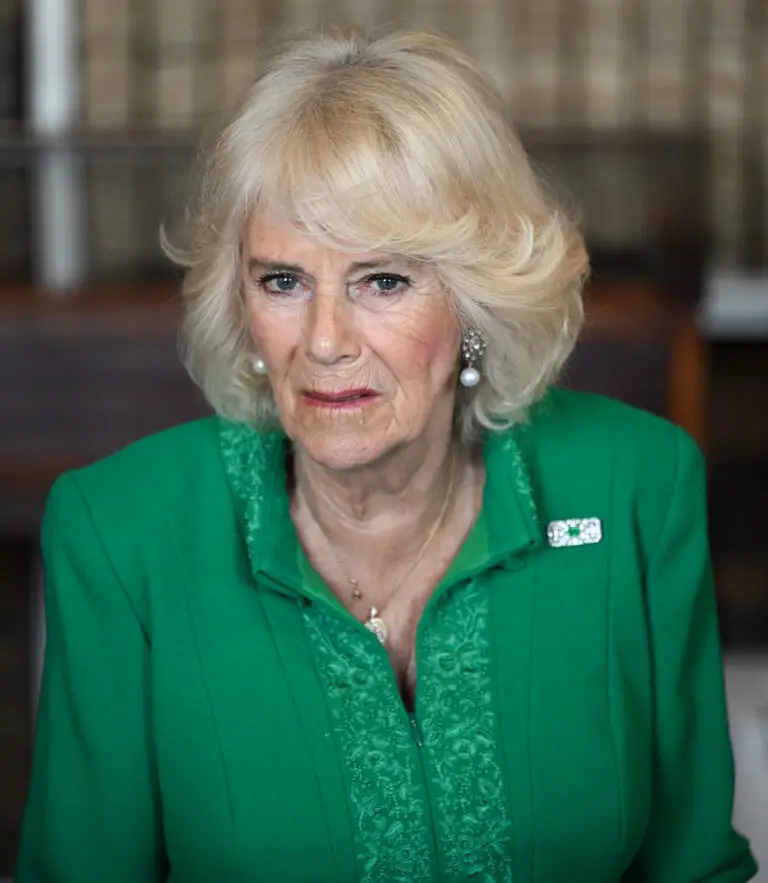 In her book The Palace Papers, royal author Tina Brown wrote that Harry "unnerved" Camilla.
"When the younger boy was eventually prevailed upon to be in the presence of Mrs Parker Bowles, he unnerved her with long silences and smouldering, resentful stares," she quoted a courtier saying.
Moreover – when it was announced that Camilla was to become Queen Consort – Tina Brown claimed that Harry wouldn't accept it.
"William has accepted Camilla in terms of what she means to his father. He's been grown-up about it. 'My father loves this woman, I can't fight it, so I won't,'" she added.
"Harry, on the other hand, can't stand Camilla, he doesn't want Camilla to be Queen, he's very angry that it's happening. He has not made his peace with it, and he probably never will.
"If you are led to believe, as a member of the family, that being on the front page, having positive headlines, positive stories written about you, is going to improve your reputation or increase the chances of you being accepted as monarch by the British public, then that's what you're gonna do."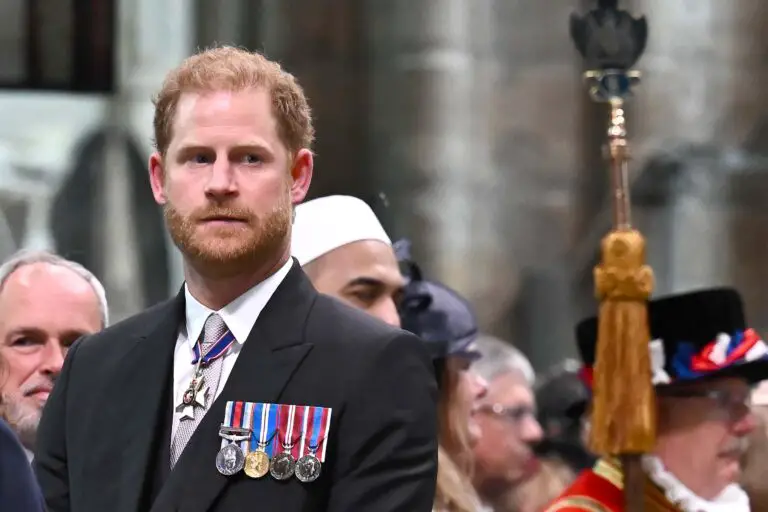 However, although Charles is angry at his son, he's still his father, and everyone still believes that the two could made amends.
During the visit of the University of East London's Stratford campus for its 125th anniversary, the King unveiled a plaque to celebrate the opening of its new hospital and care take area. That's when a person from the crowd shouted, "Bring back Harry please, can you please bring him back please, Sir," as reported by Express.
King Charles asked who the man was talking about, to what the man said, "Harry, your son."
Charles' response caused emotions. The monarch was reported to have said, "It would be nice."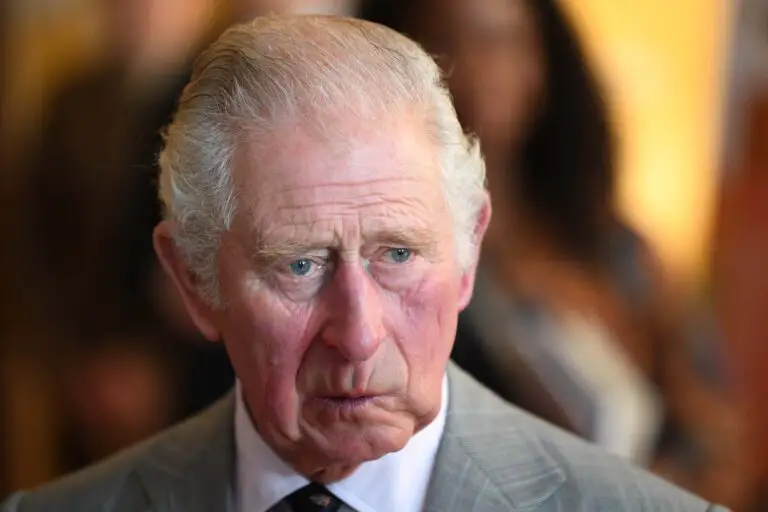 Harry and Charles tried making things right several times in the past, but it seemed the attempts were to no avail.
As Harry will be in attendance for this year's Invictus Games in Germany next month, on September 17, the OK! magazine's source claims peace talks will reportedly be held there.
"King Charles is due to return to London from Balmoral in the middle of September, which ties with the end of Harry's Invictus Games trip to Dusseldorf," the source told OK!
"The King has a rescheduled official visit to France on September 20 so has a few days to spare in London to meet with his son. Staff are trying to fine-tune the details as we speak," the source adds.
We truly hope that Harry and his dad would do all in their power to reconcile and reconnect.
Please SHARE this article with your family and friends on Facebook.
Bored Daddy
Love and Peace