Four girls who were out having fun and hanging out were suddenly attacked by one man who tried to kidnap one of them. He pulled the girl by the hair and started pulling her towards him. It was a moment of shock for both the girl in question and her friends.
"He looked really weird," Allison Eickhoff told Inside Edition. "He grabbed me and he, like, covered my mouth and he grabbed my head. He said, 'You're coming with me,' and I was, like, in shock."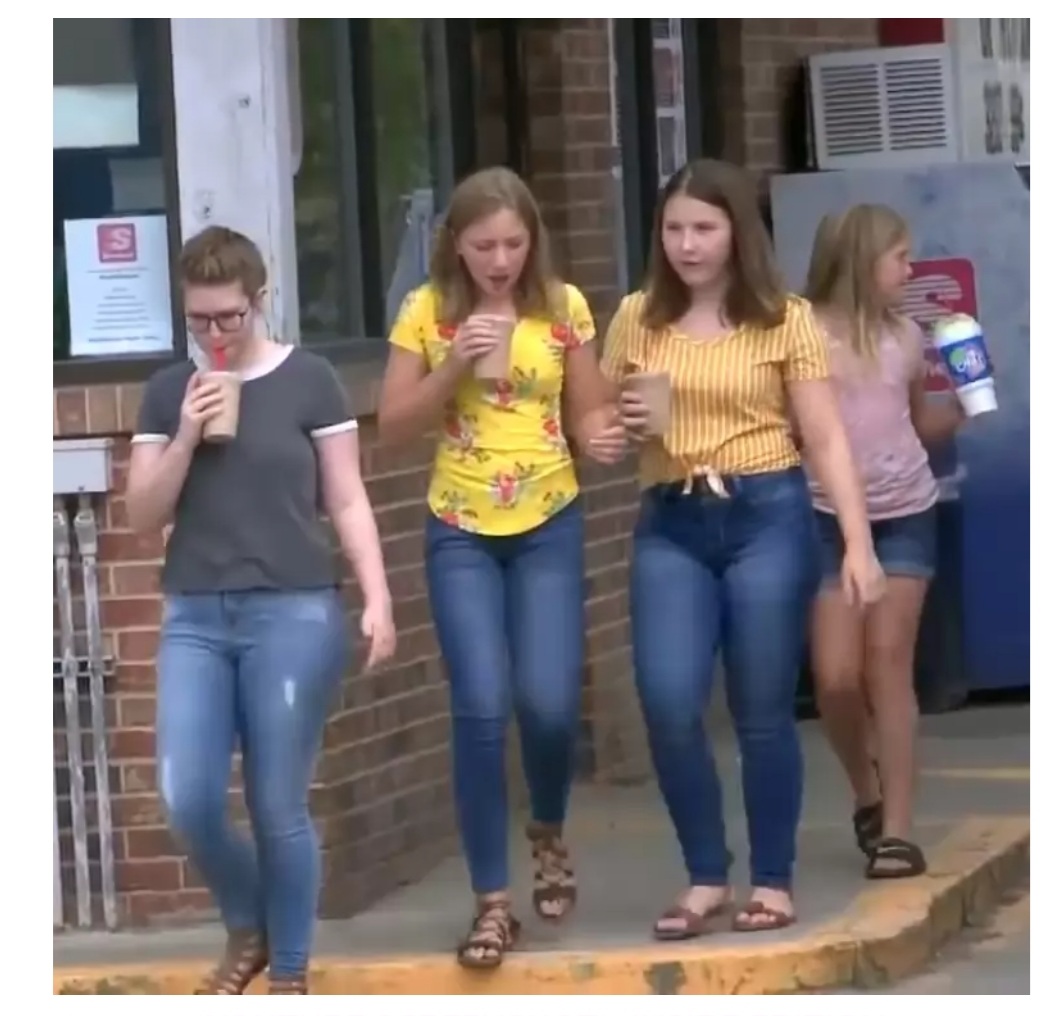 Luckily, the rest of the girls, among which Allison's sister, acted quickly and prevented the worst case scenario from taking place all because of our favorite beverage; coffee. Having their huge cups of coffee in their hands, the quick-thinking girls threw them at the alleged abductor and started hitting him on the head.
"I grabbed my drink and chucked it at his head. I tried, I punched him in the head," Lauren told ABC News. "Seeing that your little sister was going to get taken is very scary."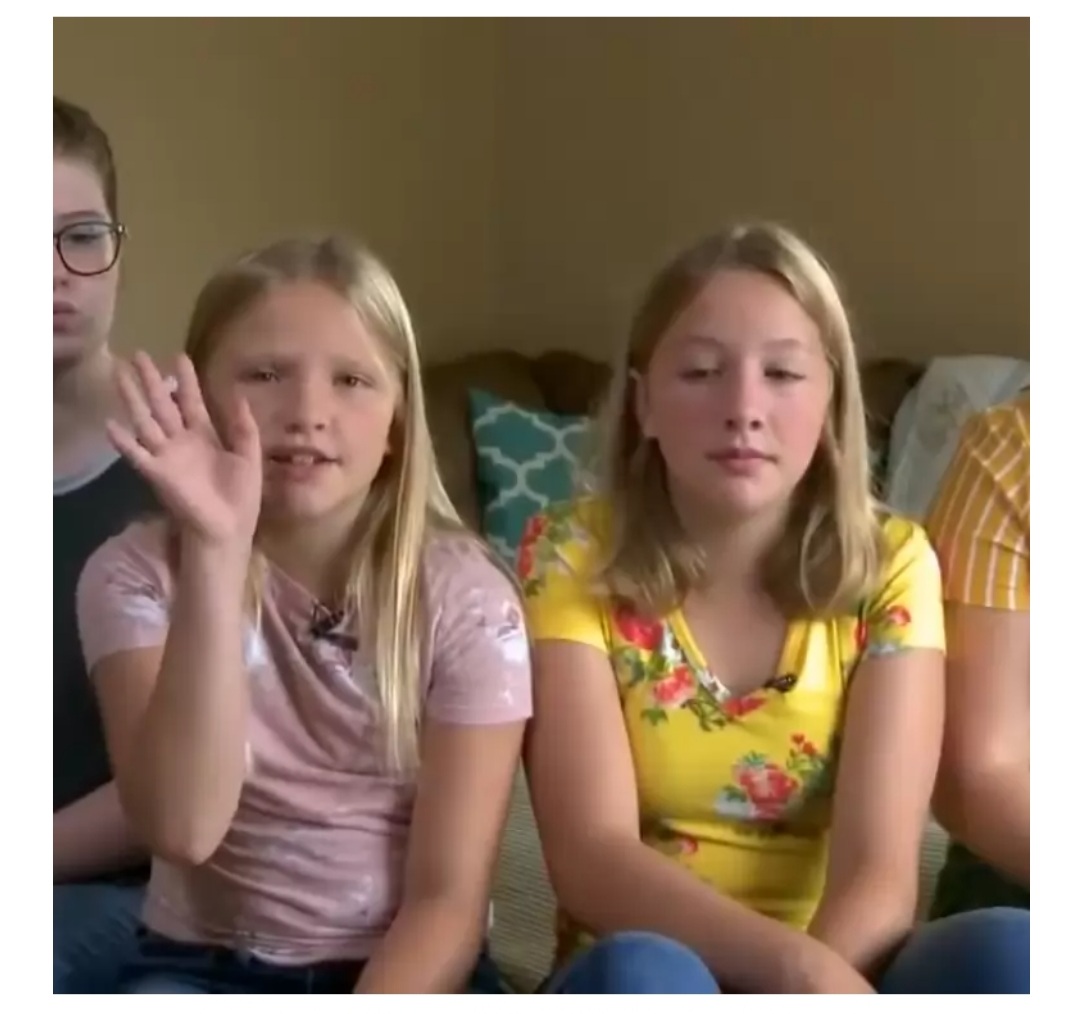 The police arrived at the scene just in time to arrest the predator, 22-year-old Bruce Hipkins who has since been charged with a multitude of cases including unlawful imprisonment, assault and battery, and two counts of criminal sexual conduct. His bail was set at $250,000.
The girl's bravery could also be seen on Hipkins' mugshot, which shows his shirt visibly covered in coffee stains.
The girls' dad, Aaron Eickhoff, has taught his daughters how to act in self-defense and his glad those lesson came in handy when they needed them the most.
"Punch 'em, kick 'em, anything to get away and always punch in the throat … they go and stop breathing," Allison shared some of the tricks with Inside Edition.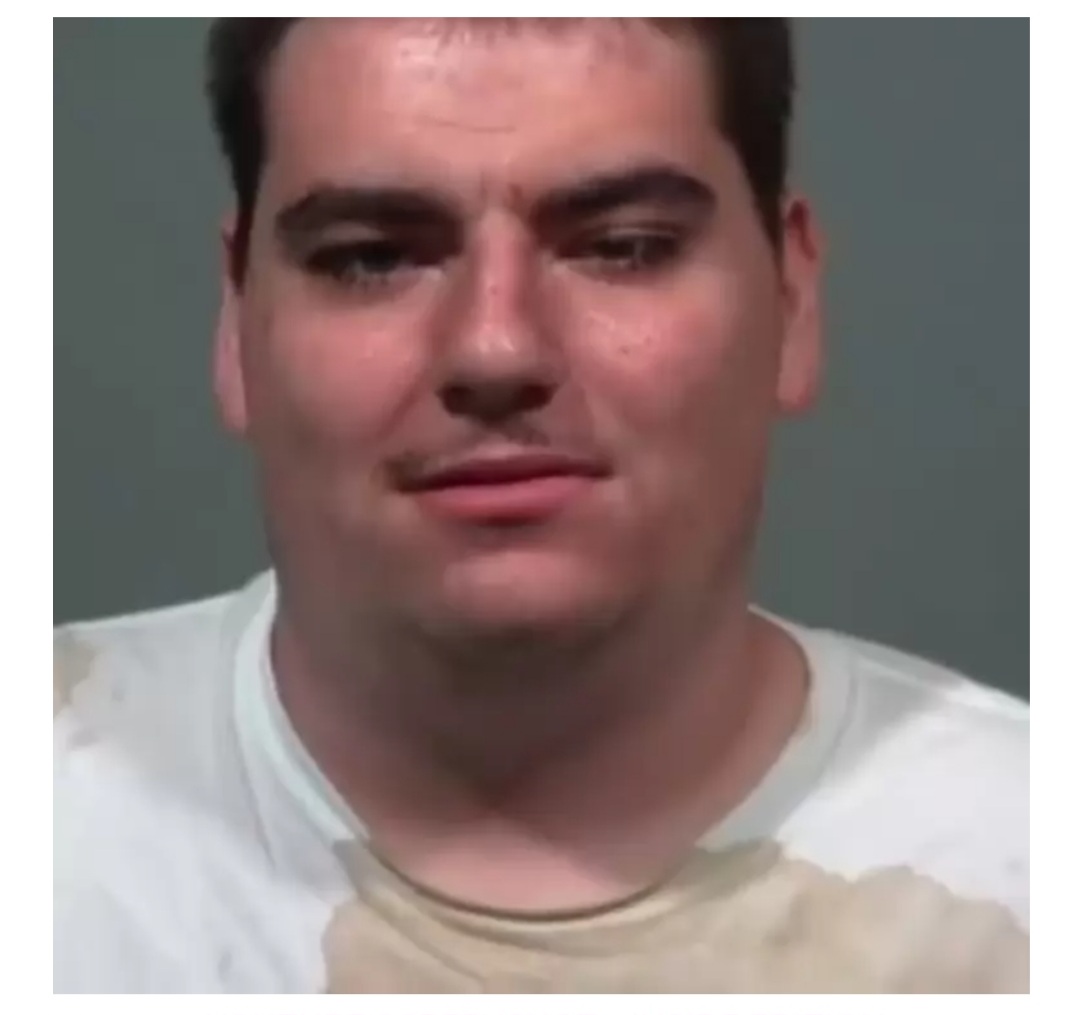 Millington Police Chief Jason Oliver was pretty impressed with the girls' act and how they saved themselves. "The girls thought fast and did the right thing by fighting back," he said.
The girls shared a piece of advice with others, saying to "always fight back because you always have a chance."
For more on the story check out the video below. We are so glad everything turned out for the best and a disaster was avoided from taking place.