The ability to make people laugh is one of the greatest traits a person can posses. I guess you either have it in you or not, and that is the reason why not every actor can be a comedian. Although many are perfectly able to pull off any role in pretty much any genre, comedy is a whole different universe.
One of the best comedians we know of is Kevin James. Ever since he landed the role of Doug, an average parcel delivery man with a smart-aleck personality, in the hit series The King of Queens, we all knew he was destined for great things in the film industry.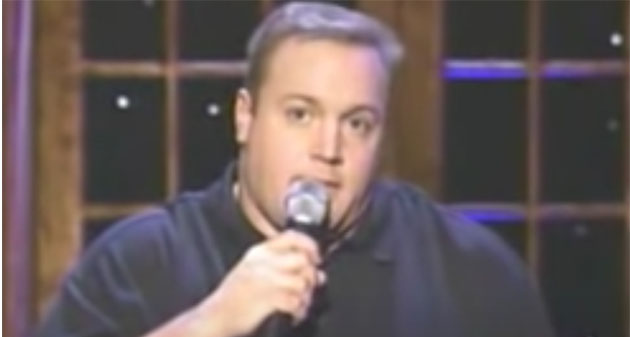 However, fame didn't come to him on a silver plate. Before he got to do films, James worked as a stand-up comedian for around 10 years. He was doing gigs at the Long Island comedy club circuit and at the same time worked at an industrial supplier's warehouse to make rent.
After he was offered his first solo gig at the East Side Comedy Club, his career took a turn for the better. He appeared on The Tonight Show with Johnny Carson, as well as other late-night talk shows, and made great friends with the comedy icon Ray Romano. James made several appearances in the hit show Everybody Loves Raymond, and Romano knew he would make an awesome actor.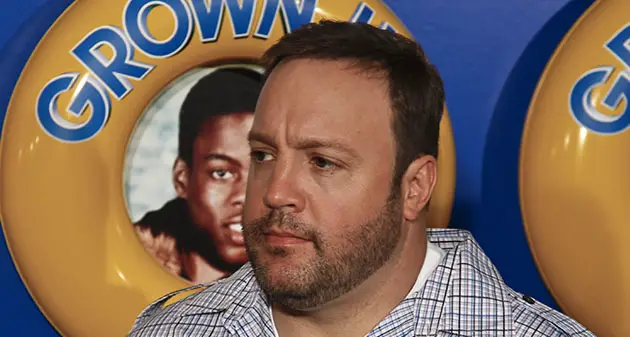 The King of Queens followed, and James was the lead star, although he didn't really feel like one at the time.
"I was definitely the weak link for sure as far as acting was concerned on the show," he told Philly Voice. "Leah (Remini) and Jerry (Stiller) had done a crazy amount of things. Leah had done so much stuff. It was my first gig. I learned a lot through it.
"I remember thinking Ray (Romano) is going to suck on a sitcom. He's not an actor. I remember as a standup he was fantastic. I love his stand-up. This guy is not an actor. He's going to be horrible," James added.
"I told him that I didn't think he could do it. I didn't think he had the ability to perform that way and I was so completely wrong. It was his unique style that was used from stand-up that made him so special in that show. I learned a lot from that, I really did. I just kind of watched his show, which came out two years before I did my show, I really went to school on that. He shocked everybody. It was clumsy in the beginning. He went his own way with it."
For the role of Doug, James was nominated for a Primetime Emmy for Outstanding Lead Actor in a Comedy Series.
Hitch, in which he starred opposite Will Smith, I Now Pronounce You Chuck and Larry, Grown Ups, Zookeeper, and Paul Blart: Mall Cop followed. Needless to say, all these roles cemented James' place in Hollywood.
In 2001, James met model and actress Steffiana de la Cruz. The two married in 2004 and have four children together. He's not only an awesome actor but also a loving family man.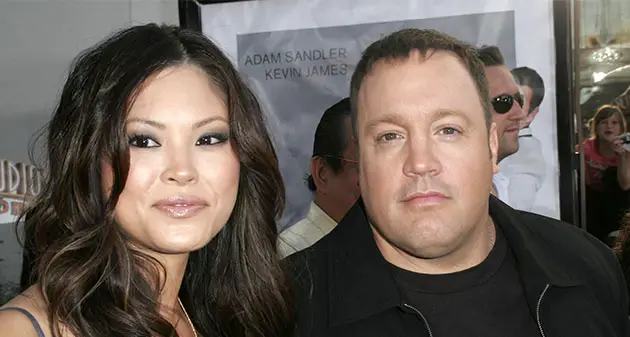 Ever since he started acting, James has been a rather big guy. He weighted 290 pounds at his heaviest and has always been chubby. However, that changed once he landed the role of the science teacher who turned to martial arts in hopes of saving the school budget, in the film Here Comes the Boom.
The role required from James to be fit, and once he put his mind to loosing weight and getting in shape, he transformed his body entirely. For the movie, James lost 80 pounds. However, that didn't happen overnight but required a lot of practice, including running, doing push-ups and squats and eating healthier diet.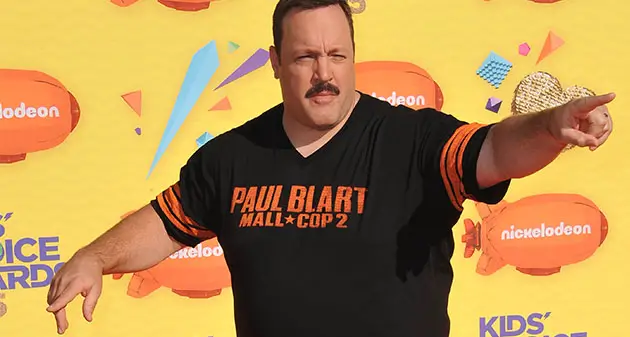 James reached his goal with the help of MMA trainer Ryan Parsons who pushed the actor to his limits.
"That's the key to a successful workout for anyone," Parsons told Men's Health. "You have to know why you're doing what you're doing and have a goal in mind, or it's just too easy to quit."
"Kevin wanted to be treated like a fighter, so that's what we did," he added. "These guys didn't care he was a movie star. They went at him. He actually knocked a guy out."
James also practiced boxing, kickboxing, wrestling, and jiu jitsu skills. Once the movie aired, people couldn't recognize him.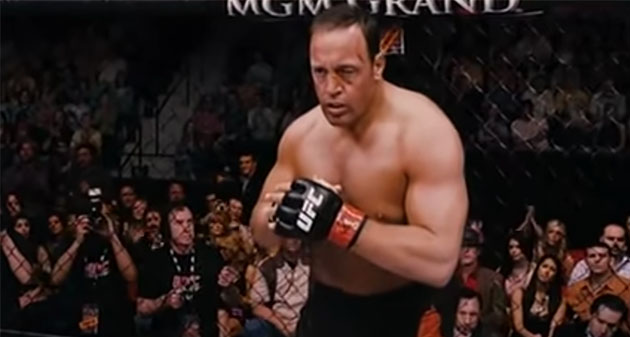 Well, staying in shape is as hard as losing weight, and James knows that best. Now that he gained some more pounds, he is planning on getting back to working out agian.
"I got into such good shape for the movie, for me — losing 80 pounds — so I was able to do all of those scenes in the ring without sustaining any injuries, he told Twin Cities. "But two days ago, now that I'm out of shape again, I threw my back out getting into a car. Throw me all over the place in the Octagon and I'm fine but get me to turn my head while I'm getting in a car and I go down."
"I want to get back in shape, bad. I felt better, my clothes fit me, my mind was clearer," James added. "But it's a very difficult thing to sustain. I was working out all the time when I was getting ready for the movie."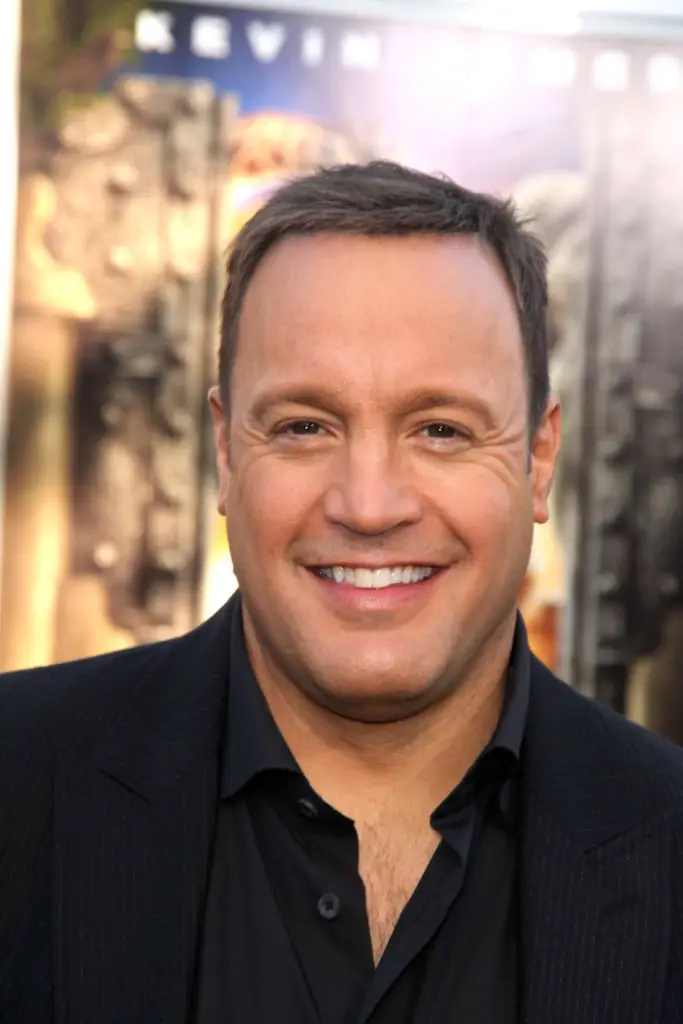 James' transformation is an inspiration for as all. Determination and hard work always pay off and this incredible actor is a proof of that.