Even in the ancient times, people would turn to nature whenever they would experience any health issues. That didn't change much, as we still use the healing powers of many plants when we are trying to release any physical or mental pain we suffer from. Even if we don't face any particular health problems, being outdoors and close to the nature would benefit our overall well-being. Now, if your schedule is very tight and doesn't allow you to spend some quality time outdoors, you can always bring part of the nature in your home. That won't only help you feel better, but it would make your place more appealing and will provide it with freshness.
One of the plants that is scientifically proven to improve the quality of the air and helps fight with anxiety, depression, insomnia, and even panic attacks is the lovely jasmine.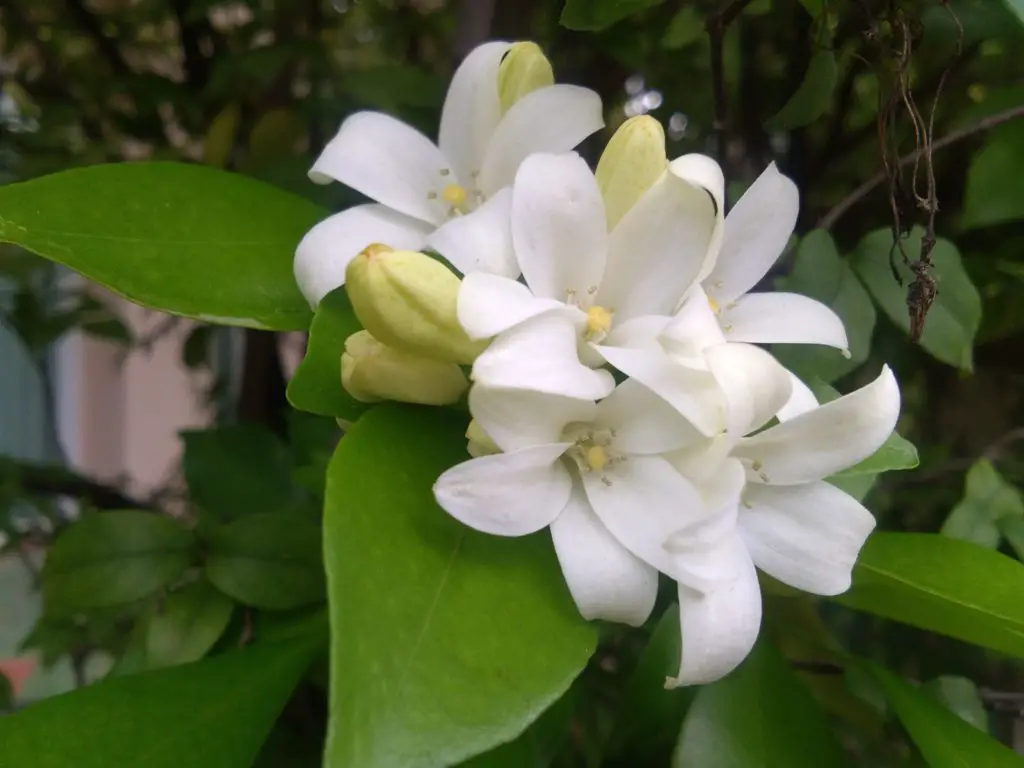 The health benefits the jasmine offers are numerous and improve your mood in general. We are already aware of the correlation between stress and oxygen levels and nurturing a regal fragrant flower like this at home will not only increase these much needed high oxygen levels, but will make your place smell lovely and will facilitate your breathing.
These recent discoveries regarding the role of the jasmine in treating health conditions had been published online in the Journal of Biological Chemistry according to Healthy Food House.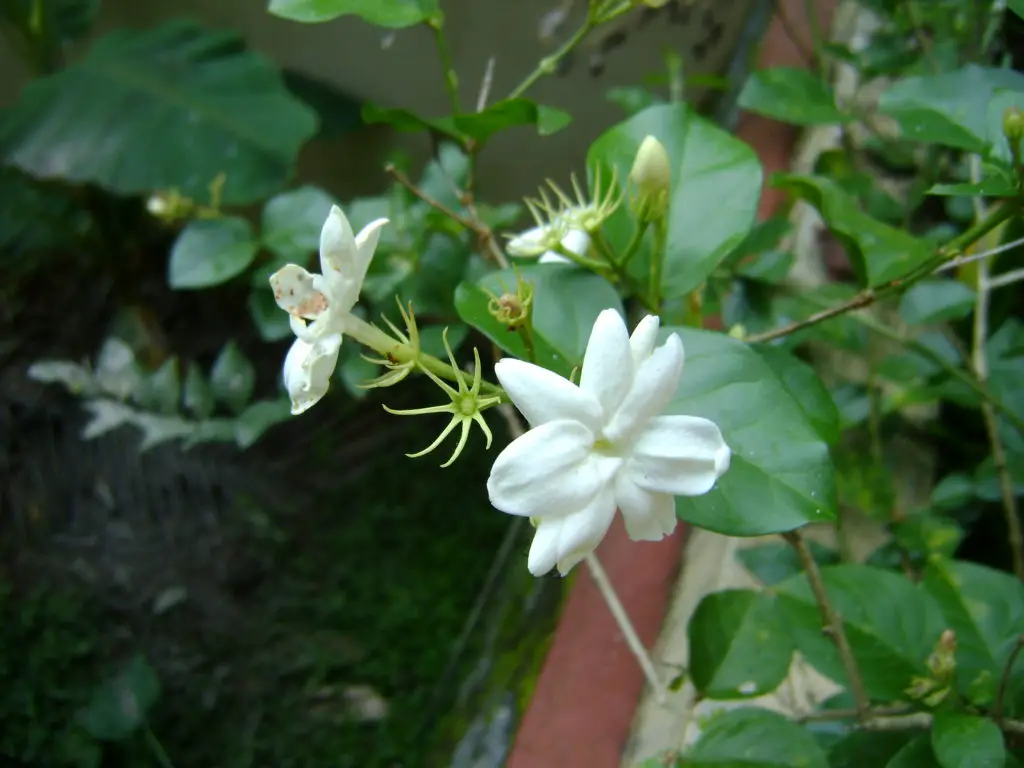 A research that had been conducted by professor Hanns Hatt from the Ruhr University in Bochum, Germany, confirms that jasmine fragrance relieves anxiety and encourages rest. He states that the research "can be seen as evidence of a scientific basis for aromatherapy."
Additionally, professor Hatt gives detailed description of the process of research which involved observation of mice that have been exposed to the aroma of jasmine plants and jasmine essential oil. The findings show that the mice involved in the study significantly calmed down and ceased all activity. This was the basis of further research which aimed in discovering all the evidence of jasmine's ability to calm those who inhale its fragrance.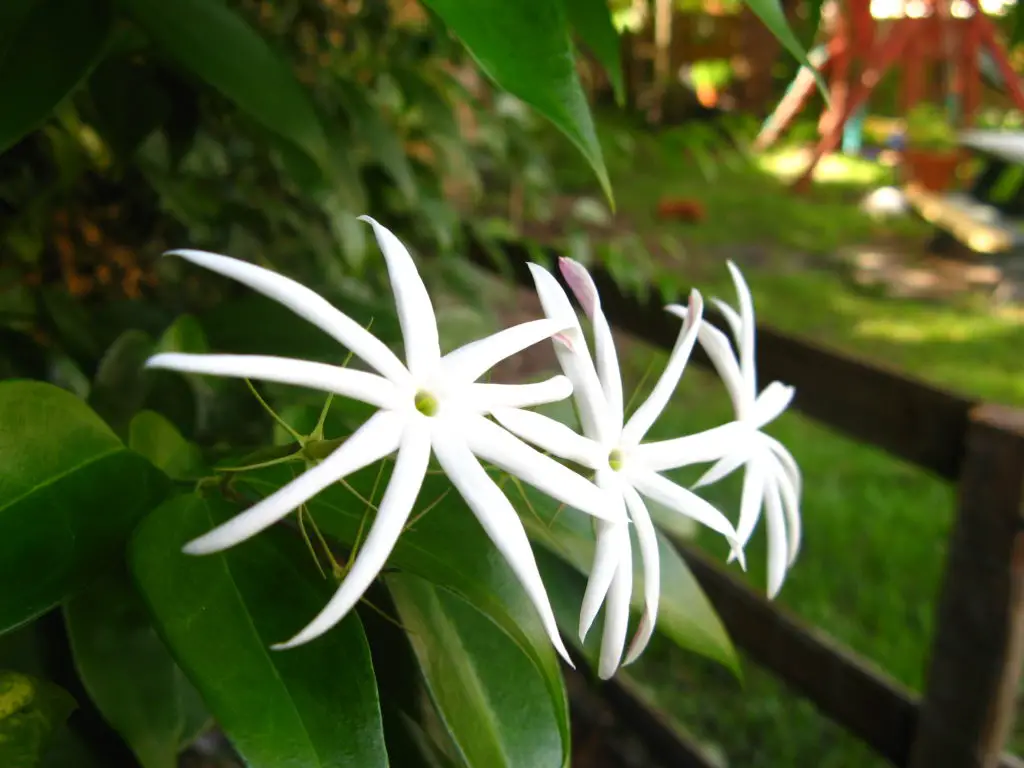 Jasmine affects people's mood and calmness by influencing and boosting the effects of a chemical known as GABA on nerve cells. The chemical reaction that takes place is what relieves anxiety.
Prof. Hatt explained, "We have discovered a new class of GABA receptor modulator which can be administered parenterally and through the respiratory air. Applications in sedation, anxiety, excitement, and aggression relieving treatment and sleep induction therapy are all imaginable."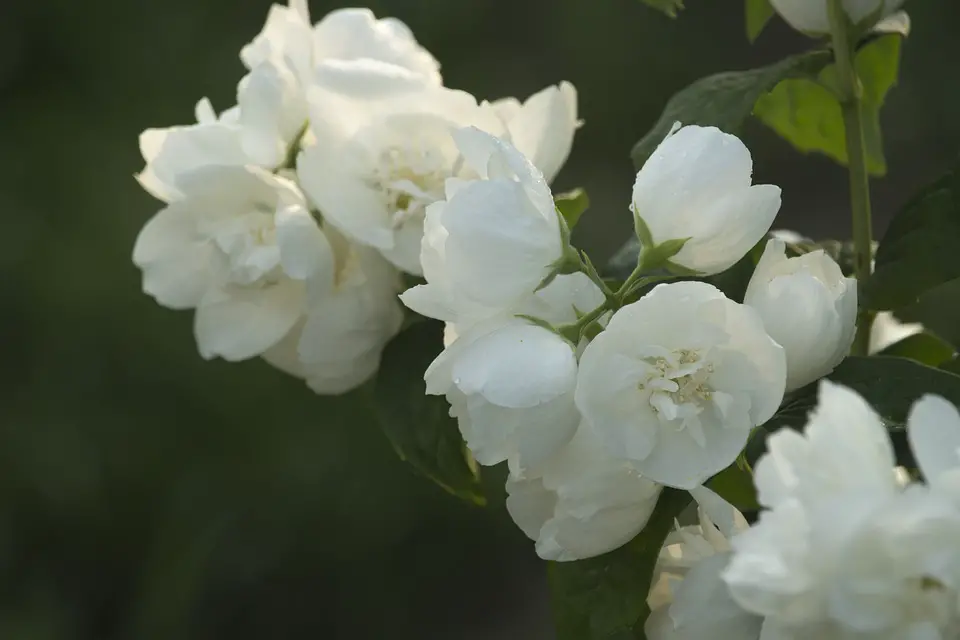 It was determined that jasmine can help:
– Reduce anxiety and nervous tension
– Boost mood
– Improve cognitive performance and alertness
– Improve sleep quality
– Balance hormones
– Treat hot flashes and mood swings
– Increase libido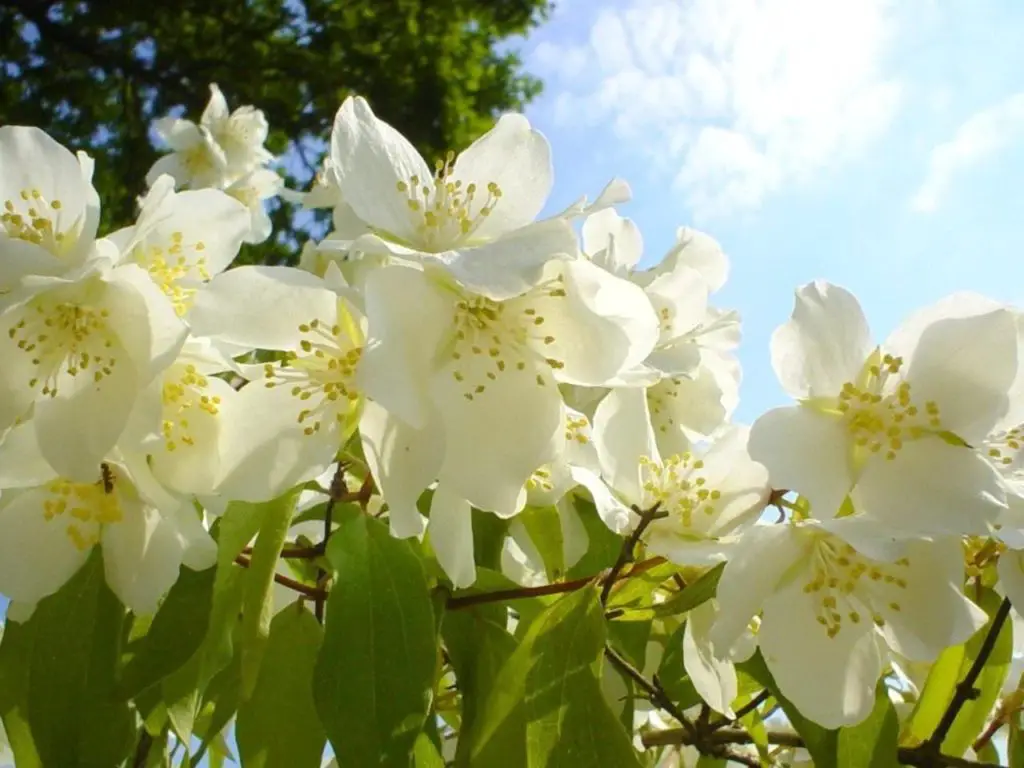 The good news is that the effect the aroma of jasmine has on people suffering from anxiety and the rest of the conditions listed above is around 5 times stronger than that of the medicines who serve the same purpose. Only a few drops of jasmine essential oil is needed in order to increase concentration, get better sleep, ease mild depression, and fight other similar conditions. According to Kaliana.com, "Research at Wheeling Jesuit University by Dr. Bryan Raudenbush, assistant professor of psychology, shows dispensing jasmine odor into a room where participants were sleeping led to greater sleep efficiency and reduced sleep movement."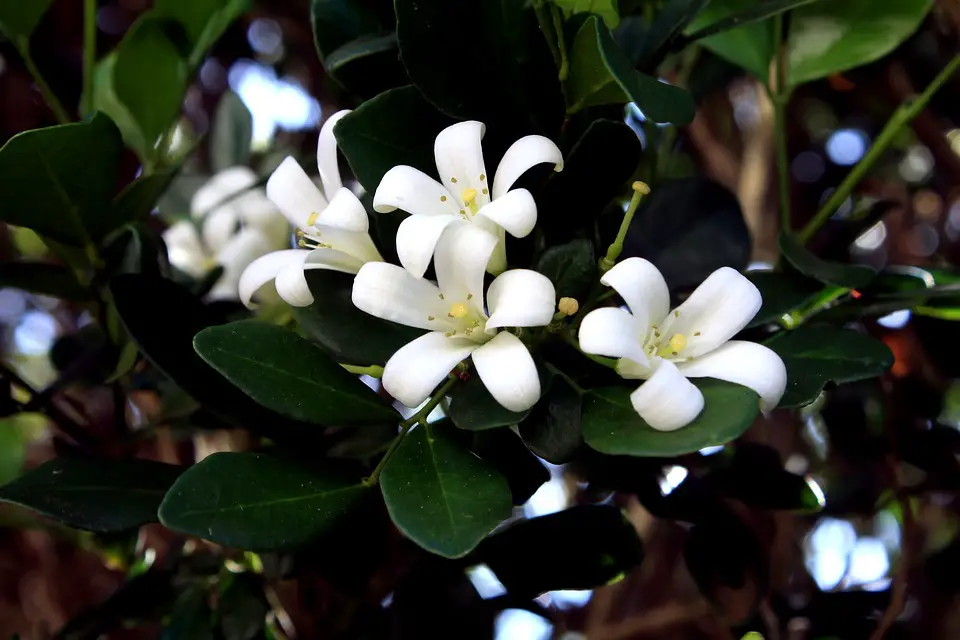 Disclaimer : This article is for informational purposes only and is not a substitute for professional medical advice, diagnosis, or treatment. Always seek the advice of your physician or other qualified health provider with any questions you may have regarding a medical condition.