The relationship between Kate Middleton and Meghan Markle could be described as picture perfect back in the day when the two could be seen hanging out together during numerous royal occasions, as well as a tennis match.
Magazines reported that Kate was always more than happy to lend a helping hand to Meghan when baby Archie was born. However, what was presented in the media seemed to be far from what was going on behind closed doors.
During the all-tell Oprah interview, among the rest, Meghan spoke about Kate and said that she made her cry on the day of her wedding. In fact, when Oprah asked Meghan if she made Kate cry, she said exactly the opposite happened. The Duke and Duchess of Cambridge were shocked, to say the least, after they heard those accusations. A US Weekly source said that "Kate would never forgive Meghan for throwing shade at her."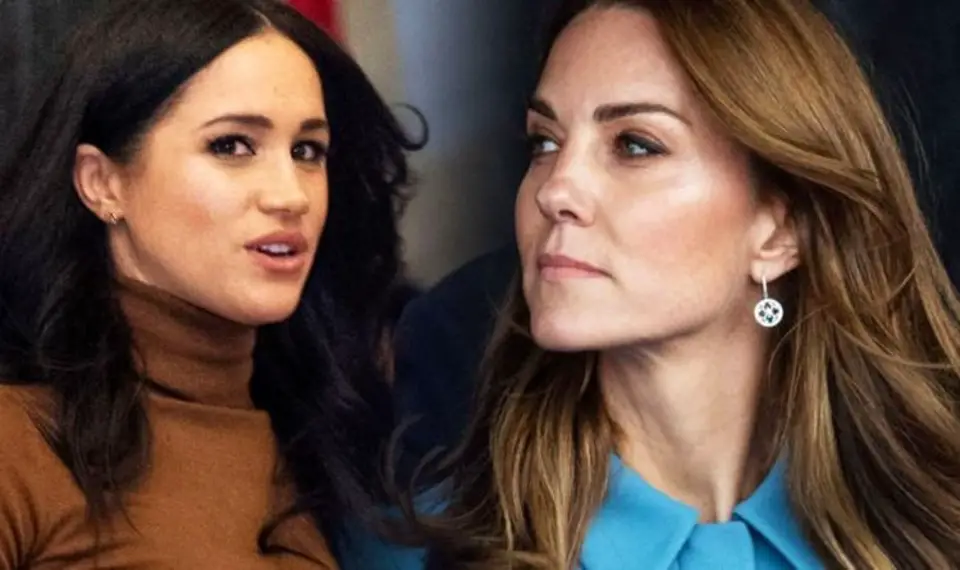 "The interview was the final nail, it's over. Meghan burned all of her bridges and Kate has no interest in speaking to her," the source added.
Another source told Mail Online in April: "First and foremost, William cannot countenance the way Meghan has treated his wife. He feels Kate tried at the beginning, but it was never enough.
"To name Kate so publicly during the Oprah interview as the person who made her cry was beyond the pale. Meghan would have been acutely aware that Kate is powerless to fight back."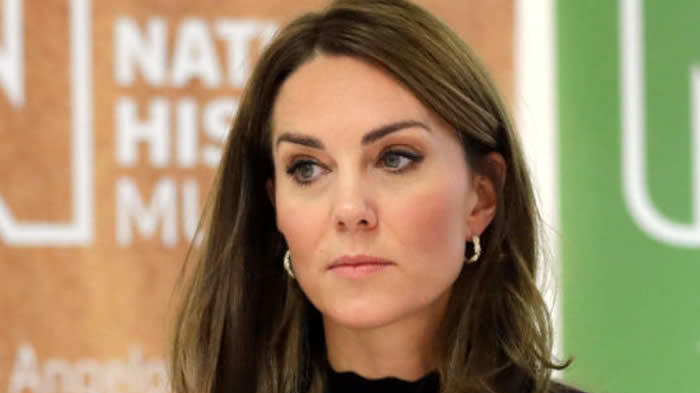 Royal expert Katie Nicholl claimed that she had never heard of the Duchess of Cambridge insulting anyone because she was "very careful about how she treated those around her."
"Kate never wanted to suggest to the press that she and Meghan were involved in a conflict, so this story is very hard for her," Katie Nicholl told OK! magazine.
What could have been the final straw that forced Meghan away from the family is a senior royal telling her that she would never be in first division the way Kate has, according to royal author Tom Quinn. Apparently, Meghan wasn't happy with the fact that Kensington Palace was reserved solely for William and Kate.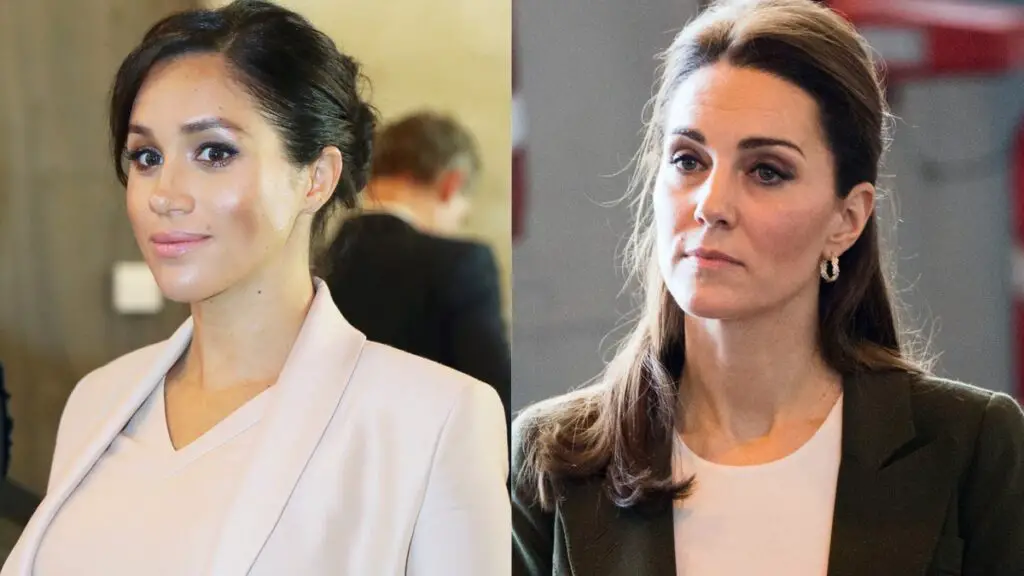 When Lilibet Diana was born, Kate sent her best wishes.
Please SHARE this story with your family and friends on Facebook!
Bored Daddy