Most of the habits children acquire during their younger days are there to stay for a lifetime, and that is why it is important to teach them how to be responsible and understand the importance of being punctual and hard-working.
Now if you think this isn't true for the children of celebs or even royals, you are far from the truth.
Prince George, who is second in line of succession to the British throne is said to be well aware of the future that awaits him. His parents, William and Kate, make sure he knows he would become a king one day and expect from him to act accordingly when the time comes for such a huge role.
In the meantime, he and his siblings lead a normal life, as much as something like that is possible.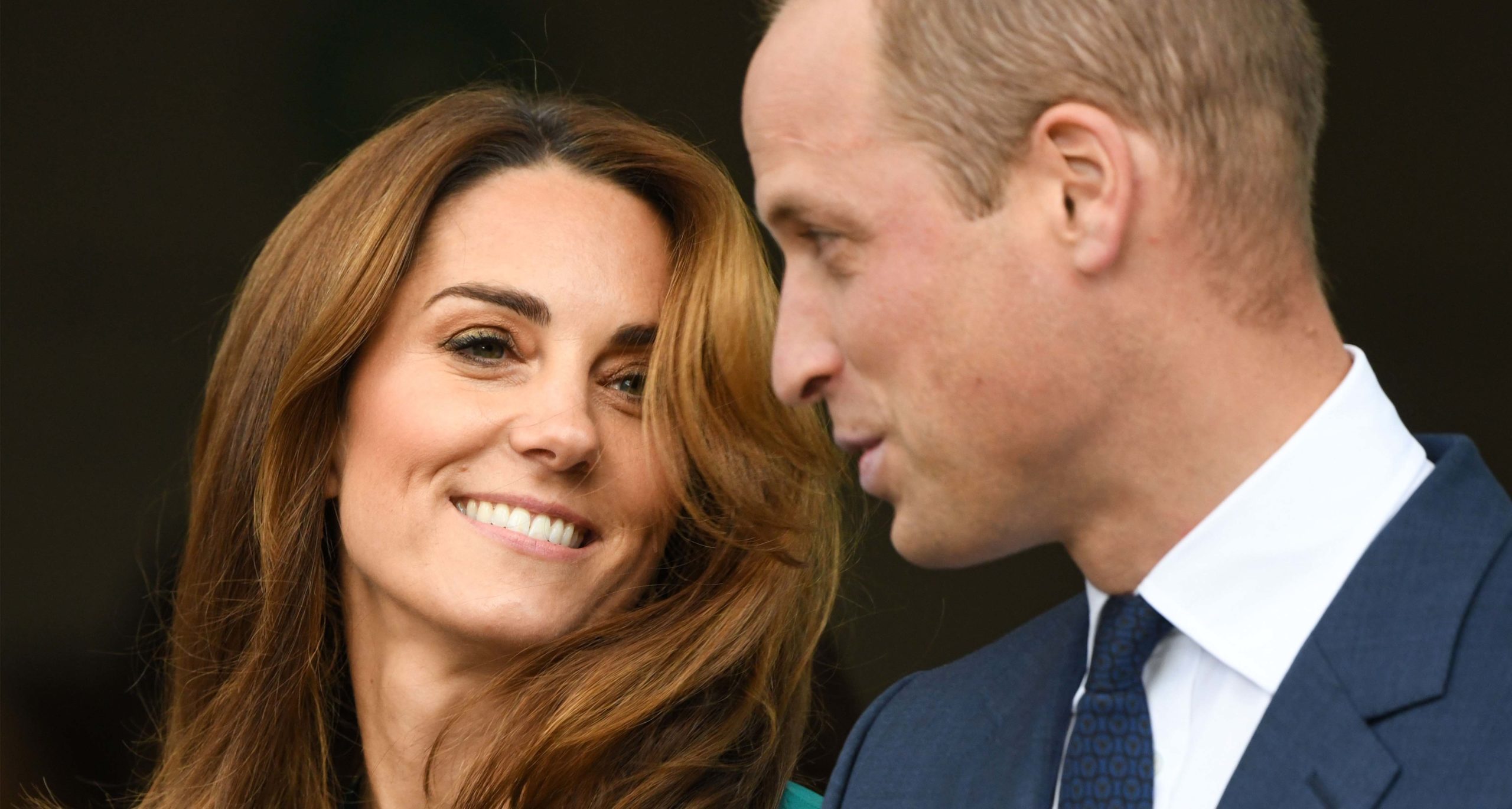 During an episode of Apple's Time to Walk, Prince William spoke of the family's estate Norfolk home of Anmer Hall and said that they spend plenty of days of the summer there. The children have lots of fun and enjoy the surrounding and everything it offers.
"We spend as much time as we can here, it's very peaceful," William said.
According to him, the couple's eldest child, Prince George, loves helping around.
During a visit of a local farm in Wales in March, George got interested in a robot silage sweeper, which the owner, Gary, kept in a barn and used it for moving feed with it.
"That was George's job at half term – moving feed," Kate revealed.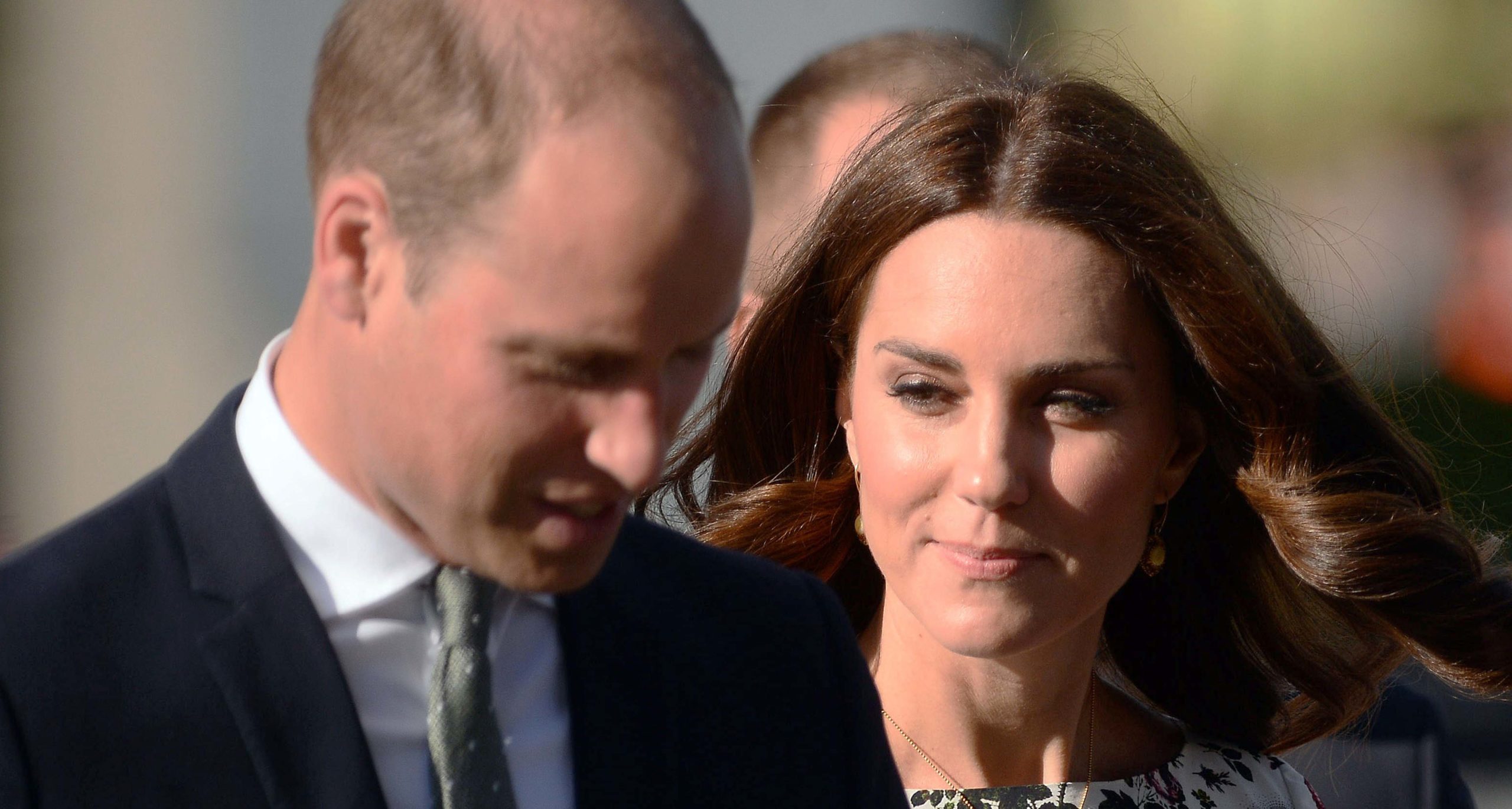 As it turns out, the royal children have been doing farming in the past as well. Back in 2020, while speaking to elementary teacher Rhian Roberts, who is also a farm owner, William shared that the children helped deliver lambs during their time off from school.
"We've been lambing with the children this week," William told Rhian. "Charlotte wasn't sure at first, but George was straight in there. Louis loves the tractors."
The family also loves visiting Scotland and enjoying the nature there. "George, Charlotte and Louis already know how dear Scotland is to both of us and they are starting to build their own happy memories here too," William said last year.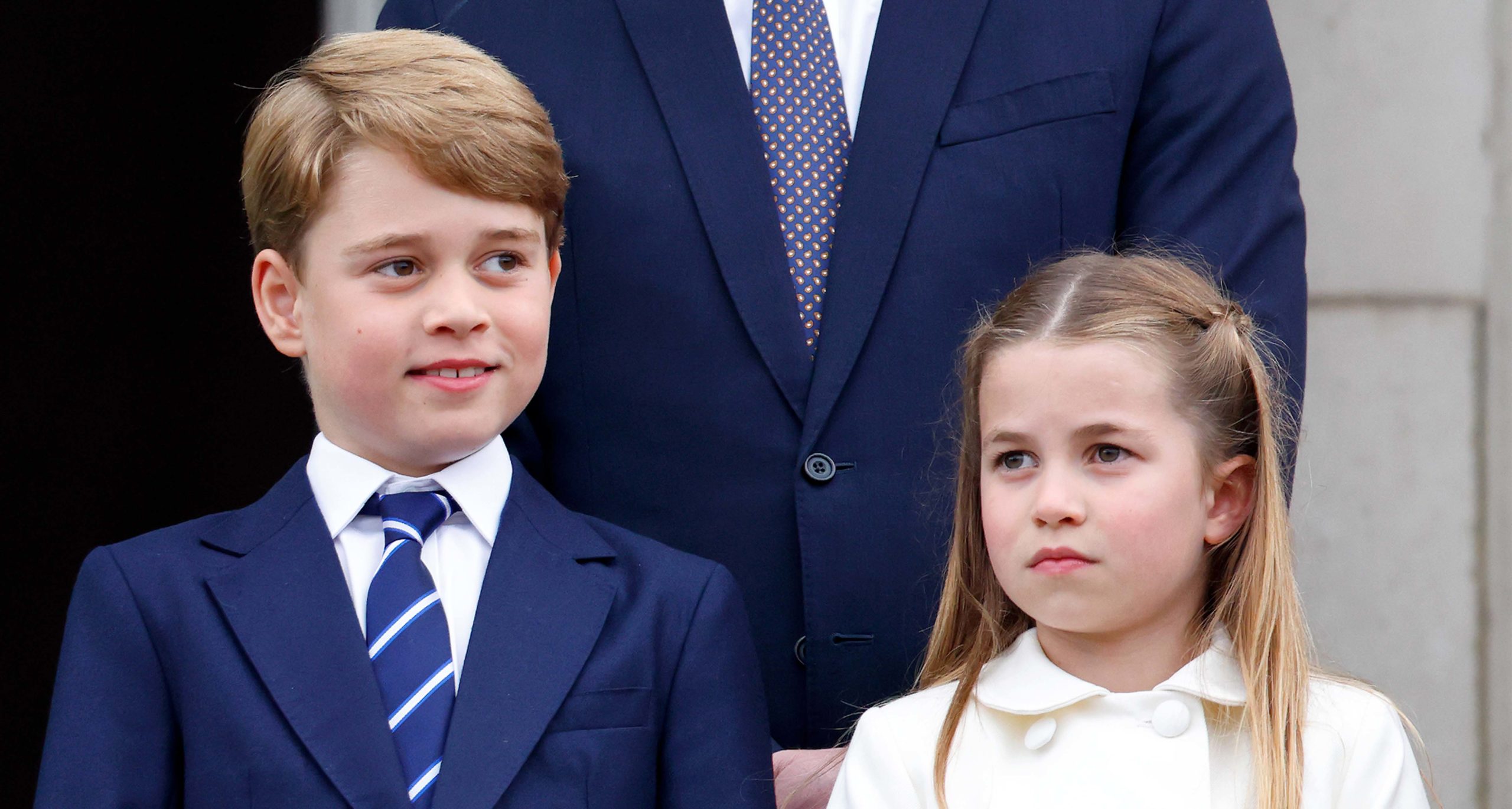 William and Kate have rules that their children follow, including going to bed at a given time. They usually use a trick to get them to sleep.
"We started watching one of [David Attenborough's] newest documentaries. It's amazing at bedtime when I can crowd the children, just shouting 'we're going to watch one of David's documentaries' and they come herding in," William told BBC Radio 4.
"It's the easiest way to catch my children and get them ready for bedtime."
Watching these episodes is a true enjoyment for the family.
"The most recent one — the extinction one — actually George and I had to turn it off," he explained.
"We got so sad about halfway through. He said to me, 'You know I don't want to watch this anymore.'"
"You know, he's seven years old and he's asking me these questions already, he really feels it. And I think every seven-year-old out there can relate to that," William added.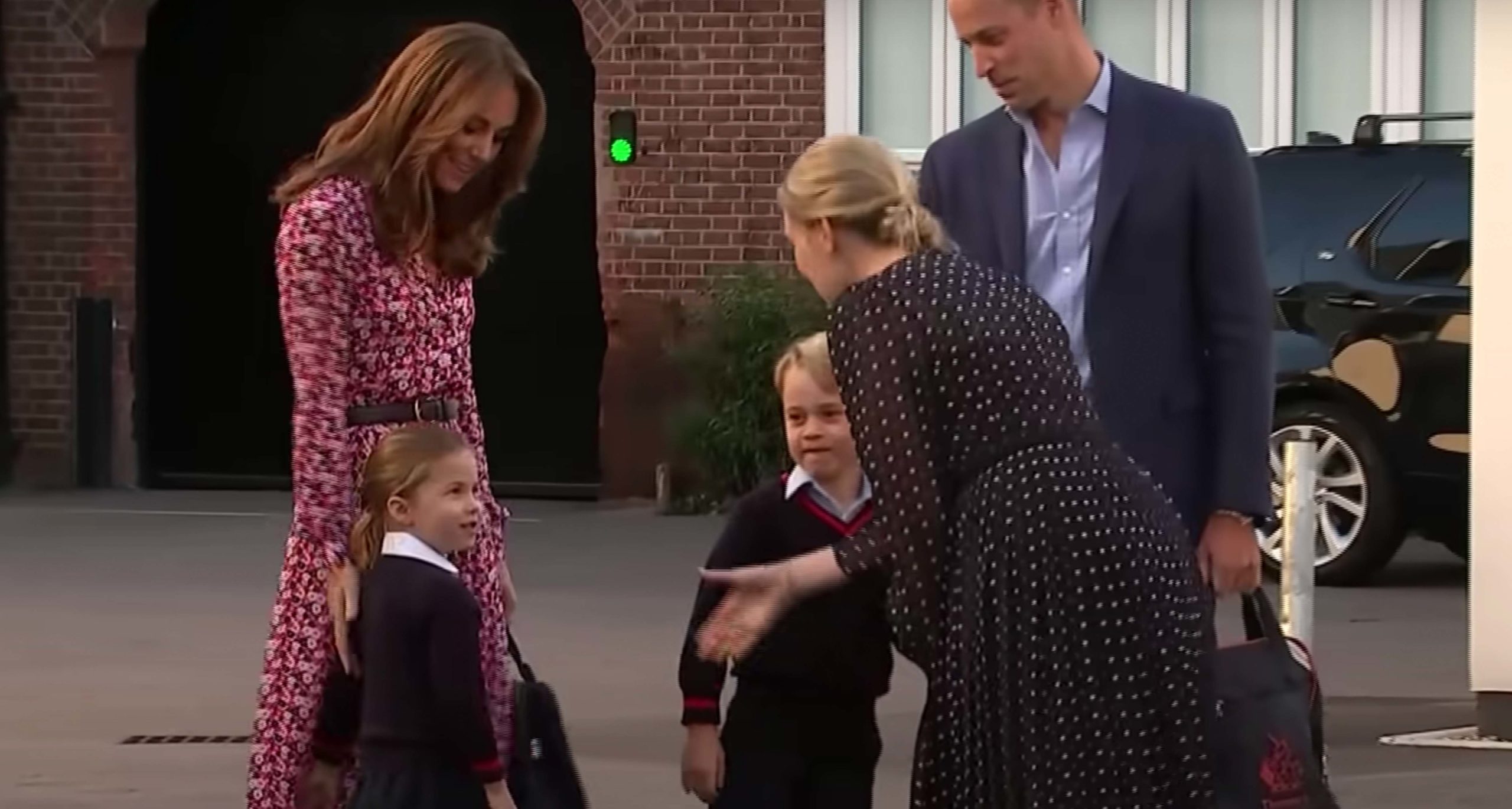 William and Kate also make sure to limit the time their children spend in front of a screen, whether that's mobile phones or TV.
George, Charlotte, and Louis all have inherited their father's love for music.
"Most mornings, there's a massive fight between Charlotte and George as to what song is played in the morning. And I have to, now, basically prioritize that one day someone does this one, and another day it's someone else's turn. So George gets his go, then Charlotte gets her go. Such is the clamor for the music."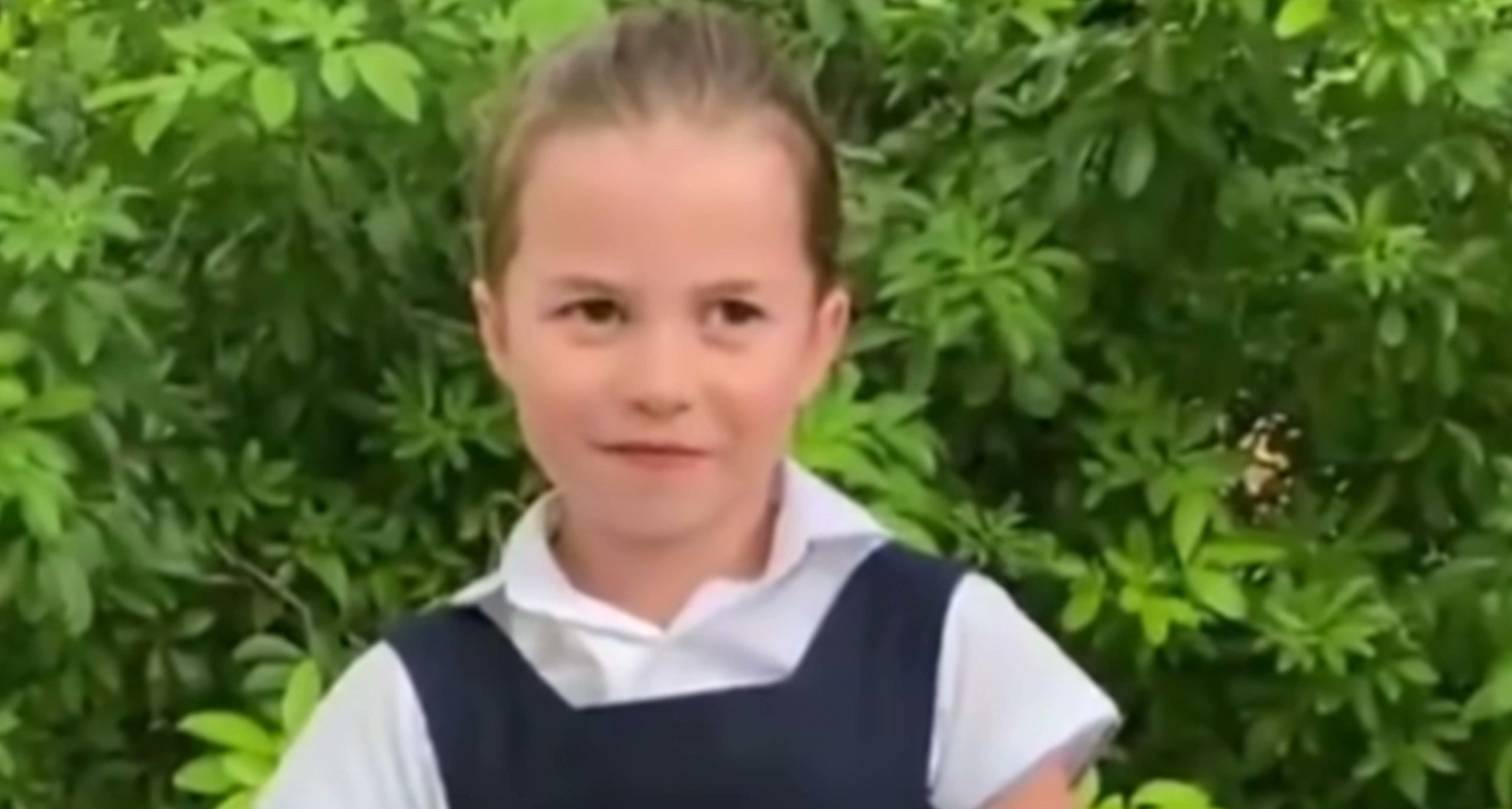 One of the songs they all love is Shakira's Waka Waka.
"There's a lot of hip movements going along. There's a lot of dressing up. Charlotte, particularly, is running around the kitchen in her dresses and ballet stuff and everything," William explained.
"She goes completely crazy with Louis following her around trying to do the same thing. It's a really happy moment where the children just enjoy dancing, messing around, and, and singing."
The Prince and Princess of Wales are wonderful parents.
Please SHARE this article with your family and friends on Facebook.
Bored Daddy
Love and Peace