We always speak how the members of the military sacrifice a lot in order to keep our country safe, and most Americans have deep respect for those fighting for our freedom, but do we do enough for them as a country? The sad reality is that many veterans are struggling to continue with their old ways of living after service and a huge number of them suffer from PTSD and are left homeless.
Luckily, the city of Kansas is stepping up for these members of the community through the non-profit organization Veterans Community Project.
"Veteran Community Project refuses to let any Veteran falls through the cracks. From providing housing to offering walk-in support services, we are here for everyone who took the oath to serve America," their website reads.
During the past two years, the organization built and equipped 13 homes. They may look tiny, but they provide everything one needs in order to lead a normal life. Besides housing, the veterans are provided with classes that will teach them how to budget money, cook, stay healthy and combat substance abuse.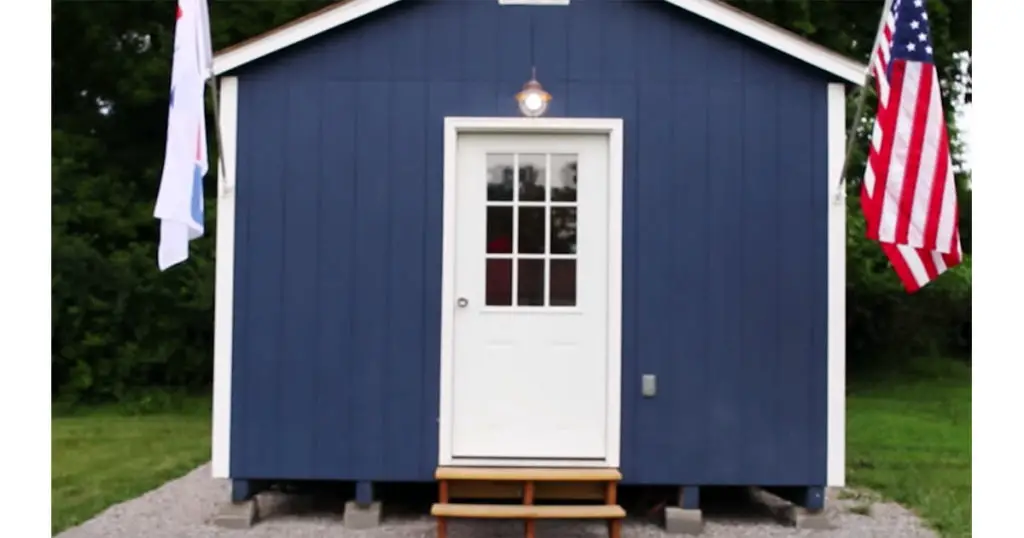 The organization announced that during the second phase of the project, they are planning on building 19 more homes.
"One of the vets was sitting out there last week, watching the houses get built and was in tears," Mark Solomon told FOX4.
"Literally just crying about the fact that he was going to be moving into one of these houses. That's real. That's what makes this all worth it and yeah, it's a ton of time and a ton of effort, but we're gonna be able to help these people."
Offering the homeless veterans a place to stay is a wind at their back which will help them stay on the right path and will give them a new lease on life.
If you want to learn more of this project check out the video below.