We can never get enough of the music talent shows, because we never know who will take the stage next. Among all those participants who audition in hopes of becoming a world celebrity, there are really those who stun the judges, the crowd in the studio, and the great number of people who watch them on TV.
The next great talent we stumbled upon is a young girl with an angelic face, coming from Ukraine. When she first took the stage, no one could believe the performance she was about to give. Dressed in what resembles a Ukrainian traditional dress, and her hair in pigtails, this beauty rocked the stage.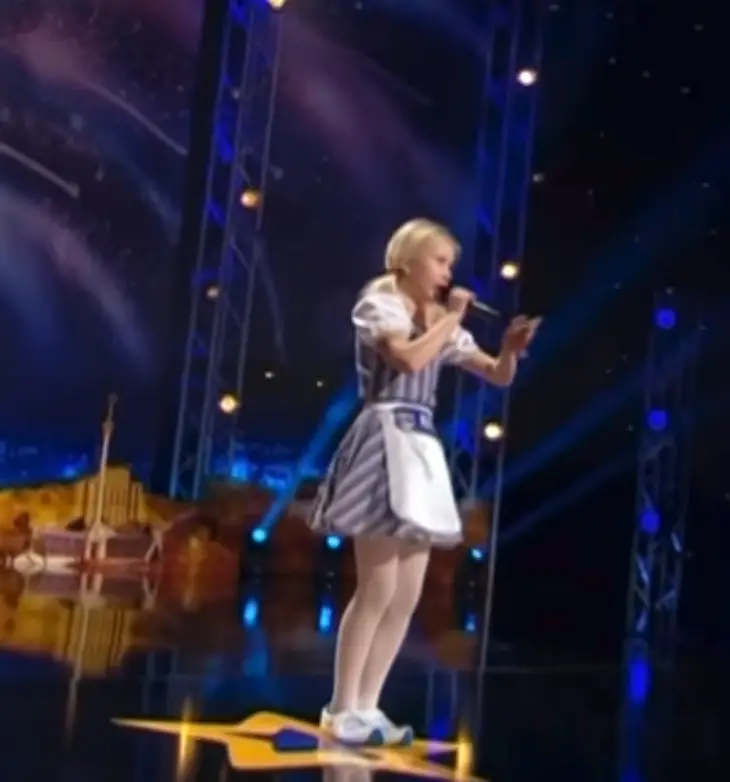 She starts the show with some dance moves, and what caught the audiences' attention are the unique little shoes that go along with her funky dancing. And now is the time for her to show her vocal talent, which is a real treat for the listener's ears.
Once she starts singing, the judges immediately notice her beautiful and strong singing, but it seems no one is prepared for what's coming next, and that's a sudden change in her voice which leaves everyone stunned.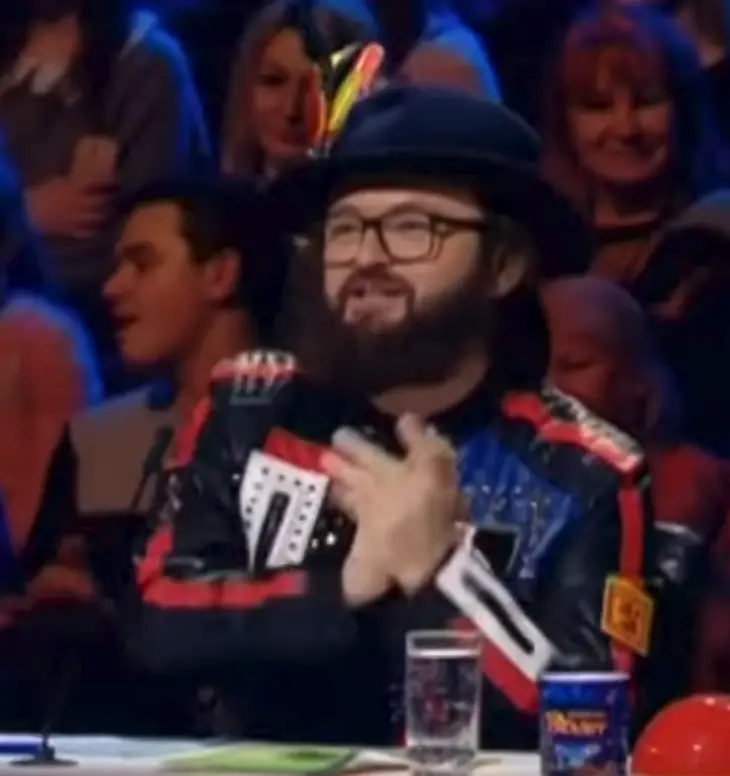 The facial expressions of the judges show how shocked they are by what this girl is putting on stage, the unique country twang in her voice that at one moment turns into yodeling, is not something they get to see every day. They exchange looks with each other, as though they are trying to ask, whether this is real or not.
One of the judges claps along with the country song which makes everyone stand up and dance.
And just when everyone thinks this can't get any better, the girl who resembles a professional musician impresses the crowd with her next move.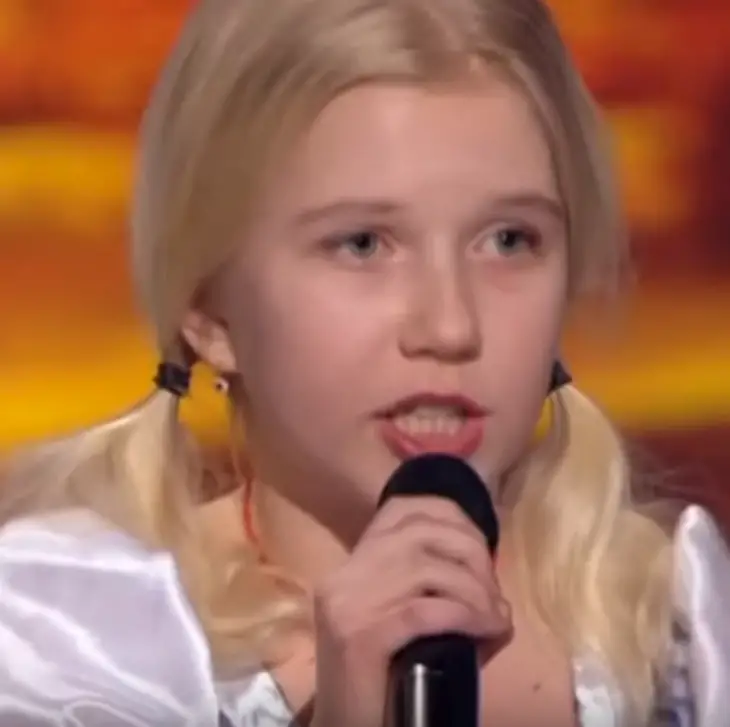 Out of nowhere, the young talent suddenly begins full-on yodeling as the judges' jaws drop in disbelief. The audience went wild over the show she prepared, and their reaction is hilarious.
She stole the hearts of everyone who saw this out of this world singing performance. She is definitely our favorite contestant and we hope she'll made it all the way to the final.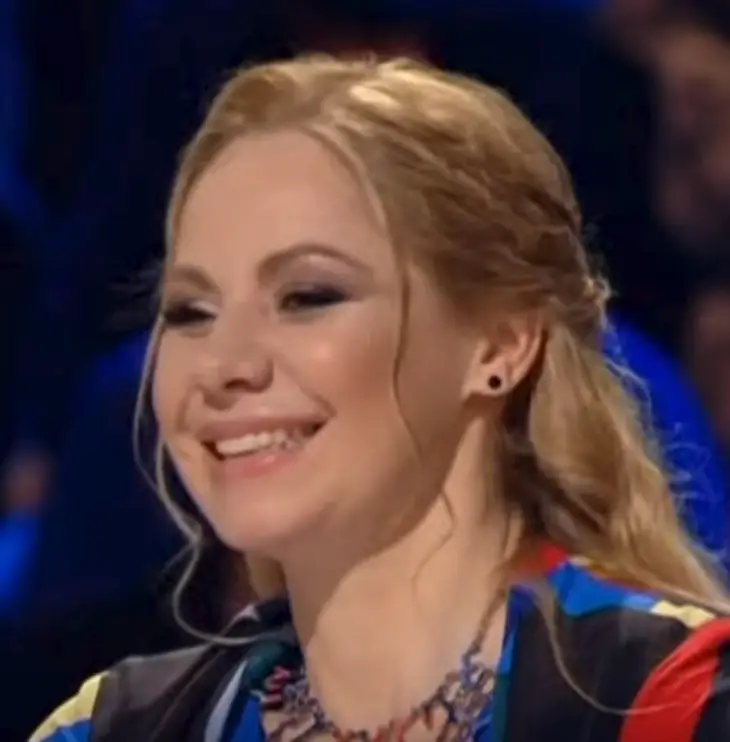 See the incredible audition in the video below and make sure you share it with friends.