If this story doesn't make your day and melt your heart, I don't know what will.
The sweet little girl from the video below that went viral in a blink of an eye is a huge dog lover. In fact, she spends a great time watching dog shows and being around these incredibly friendly, loving, and loyal creatures. She doesn't only enjoy their presence, but they help with her autism as well.
In fact, according to a number of research, dogs do help those children with autism by reducing their meltdowns and affecting their self-confidence in a positive way.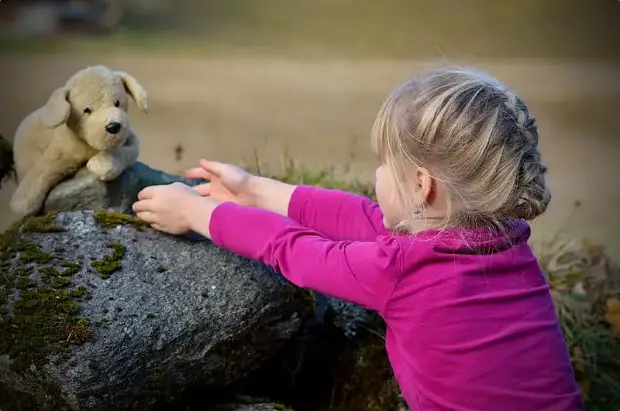 One day, her parents told her how they were actually taking her to the local dog show. Needless to say, the girl was over the moon. She put on her best dress, put a leash on her stuffed toy dog, and was ready for an experience of a lifetime.
Once there, one of the judges noticed her and approached closer. He asked her about her dog and told her that she keeps great care of it. In the next moment, this kind man told the girl that she can take the floor and walk her toy dog around. She was so excited that she didn't need to hear that twice before she put on a show.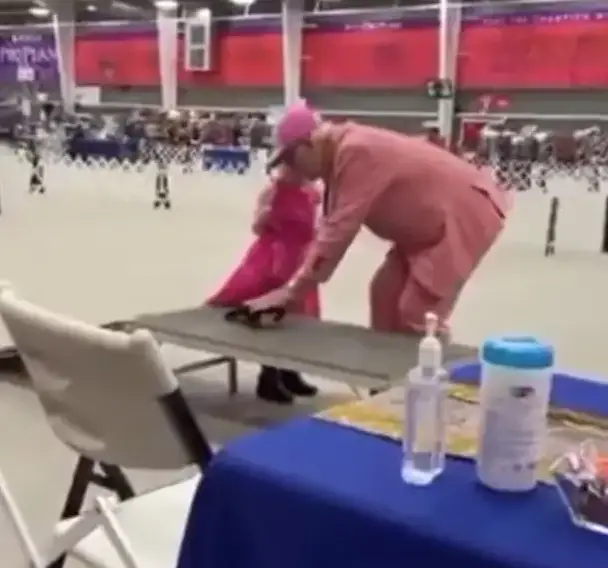 The audience realized what was going on and gave her huge applause.
After her dog's "show," the girl went to the judge again and he gave her a hug. Luckily, someone watching all this put the whole thing on tape and later shared it on YouTube.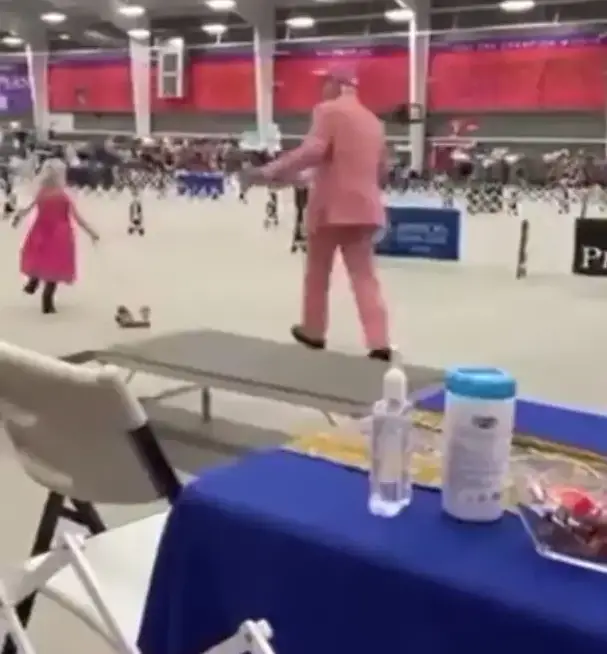 People praise the judge and say that he's the perfect example that not a lot is needed for one to be kind and changes someone's day or even life. "This sensitivity and attitude are necessary for love!" someone wrote, and we can't agree more.
Take a look at the video below ad make sure you share it with your friends.