The news of the death of actress Kirstie Alley took Hollywood by storm. The two time Emmy award winner lost her life to cancer she had been diagnosed with just recently, according to her family.
Her passing was announced on the social media by Alley's children.
"We are sad to inform you that our incredible, fierce and loving mother has passed away after a battle with cancer, only recently discovered," their statement read.
"She was surrounded by her closest family and fought with great strength, leaving us with a certainty of her never-ending joy of living and whatever adventures lie ahead," the family's statement continued. "As iconic as she was on screen, she was an even more amazing mother and grandmother."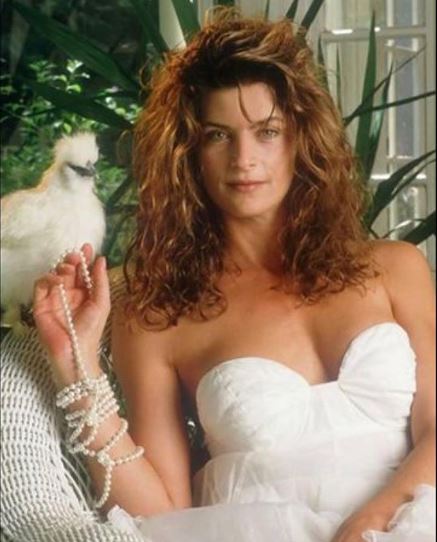 "Our mother's zest and passion for life, her children, grandchildren and her many animals, not to mention her eternal joy of creating, were unparalleled and leave us inspired to live life to the fullest just as she did," her children added.
One of the first people who shared their condolences and paid tribute to the late actress was John Travolta.
He and Alley went way back and worked in a number of projects together, including the 1989's Look Who's Talking, a comedy written and directed by Amy Heckerling about a single mother who falls in love with a cab driver, played by Travolta.
The film helped revitalize Travolta's career and allowed Alley a shift from sitcom star to cinematic star.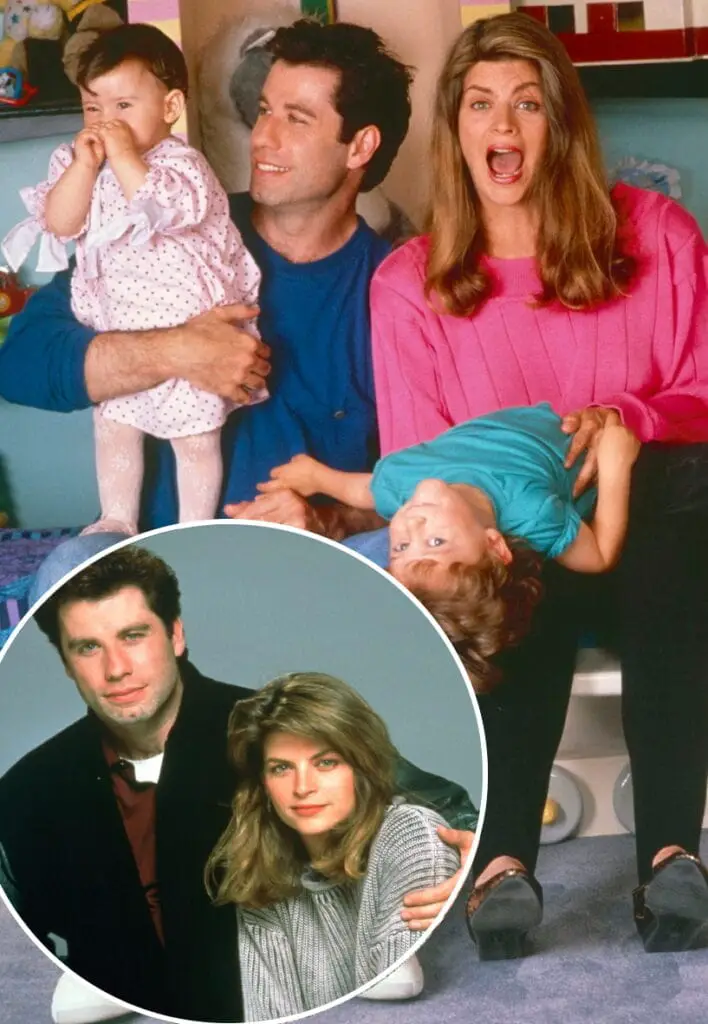 Speaking of him and their friendship on Celebrity Big Brother U.K. in 2018, Alley said, "I almost ran away and married John. I loved him and still do. If I wasn't already married, I would have flown to marry him."
This wasn't the only project the two worked on together.
Travolta appeared in episodes of Kirstie Alley's Big Life (2010), Fat Actress (2005), and Kirstie (2005).
He wrote on Instagram on Monday, "Kirstie was one of the most special relationships I've ever had. I love you Kirstie. I know we will see each other again."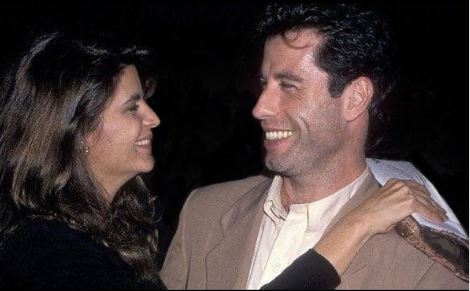 Sadly, Travolta lost another very close friend some months ago when Olivia Newton-John passed away. "My dear Olivia, you made all of our lives so much better.  Your influence was enormous.  I love you tremendously. We'll see each other again when we're all back together. You were all mine from the moment I saw you," he wrote.
Rest in peace, Kirstie.
Please SHARE this article with your family and friends on Facebook.
Bored Daddy
Love and Peace