Hollywood is mourning the loss of actress Kirstie Alley who passed away after battling cancer. She was diagnosed with the disease just recently, according to her children who shared the devastating news on the social media.
Alley was a two times Emmy winner.
She was born on January 12, 1951, in Wichita, Kansas where she attended high-school and graduated from university.
However, Kansas wasn't the place where she wanted to be and she only realized that after she got involved with drugs.
Speaking of those times, the late actress revealed to Parade, "The truth of how I escaped Kansas is being high. I was drugged out of my mind … I got in the car, and I left to go to California."
"If I hadn't been drugged out, I would never have been able to realize my dream. It sounds so stupid but to extricate myself from Wichita, Kansas really took some doing."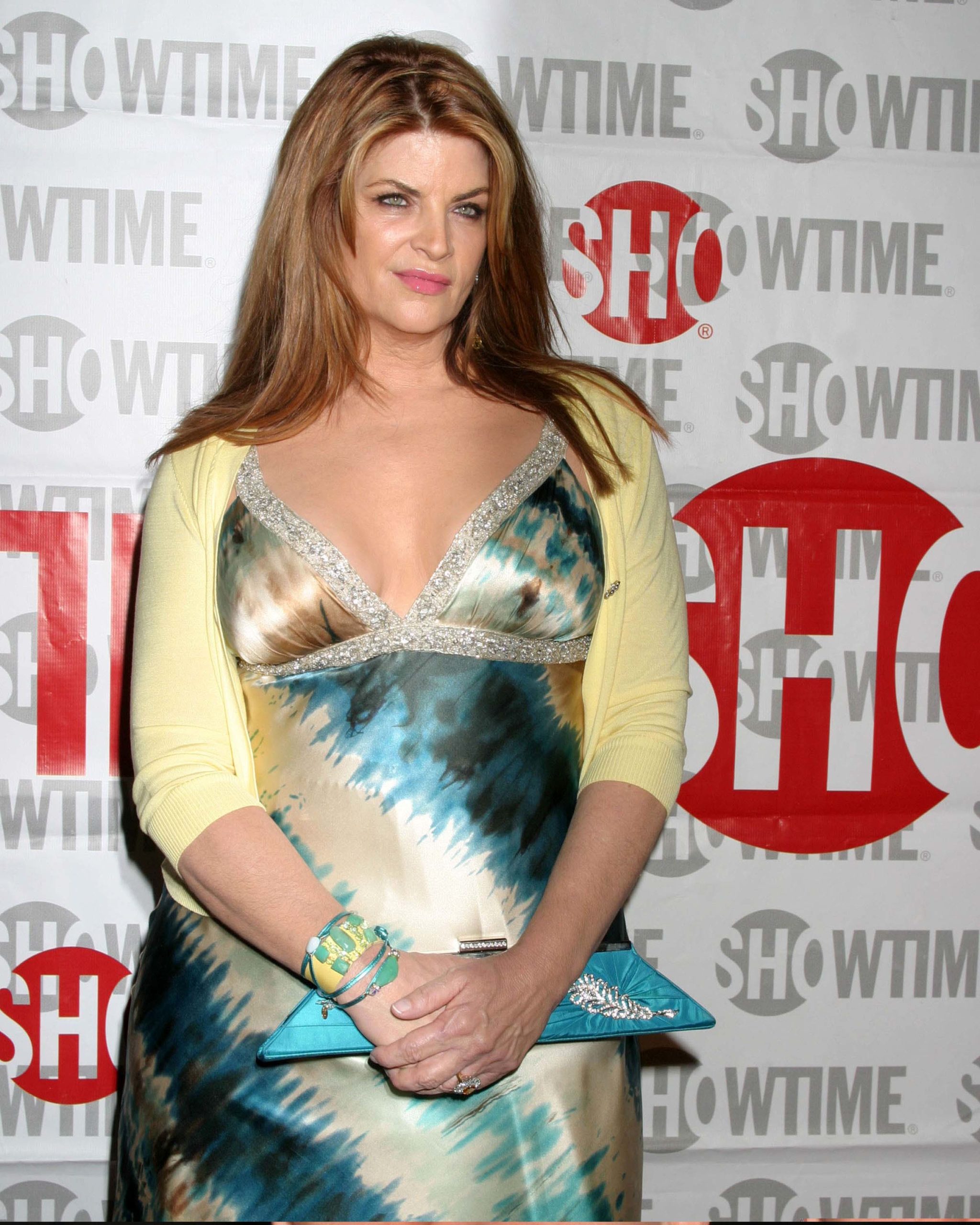 "With reality shows and things like that on TV now, people probably feel a little more hopeful that they could make something of themselves. But at that time, 30 years ago, it was just like, 'How could I possibly dare to think that I could go be a star? How could I possibly think that?' That's more of a Midwest thing, you're sort of humbled, and if you're not humbled people will humble you, like, "Well, who the hell do you think you are to move to California and be a star? I mean, come on, Kirstie," she added.
As she continued doing drugs, a tragedy in which her mother lost her life because of a drunk driver was an eye opener for Alley that she needed to change her life. It was then that she underwent rehabilitation and joined the controversial church of Scientology.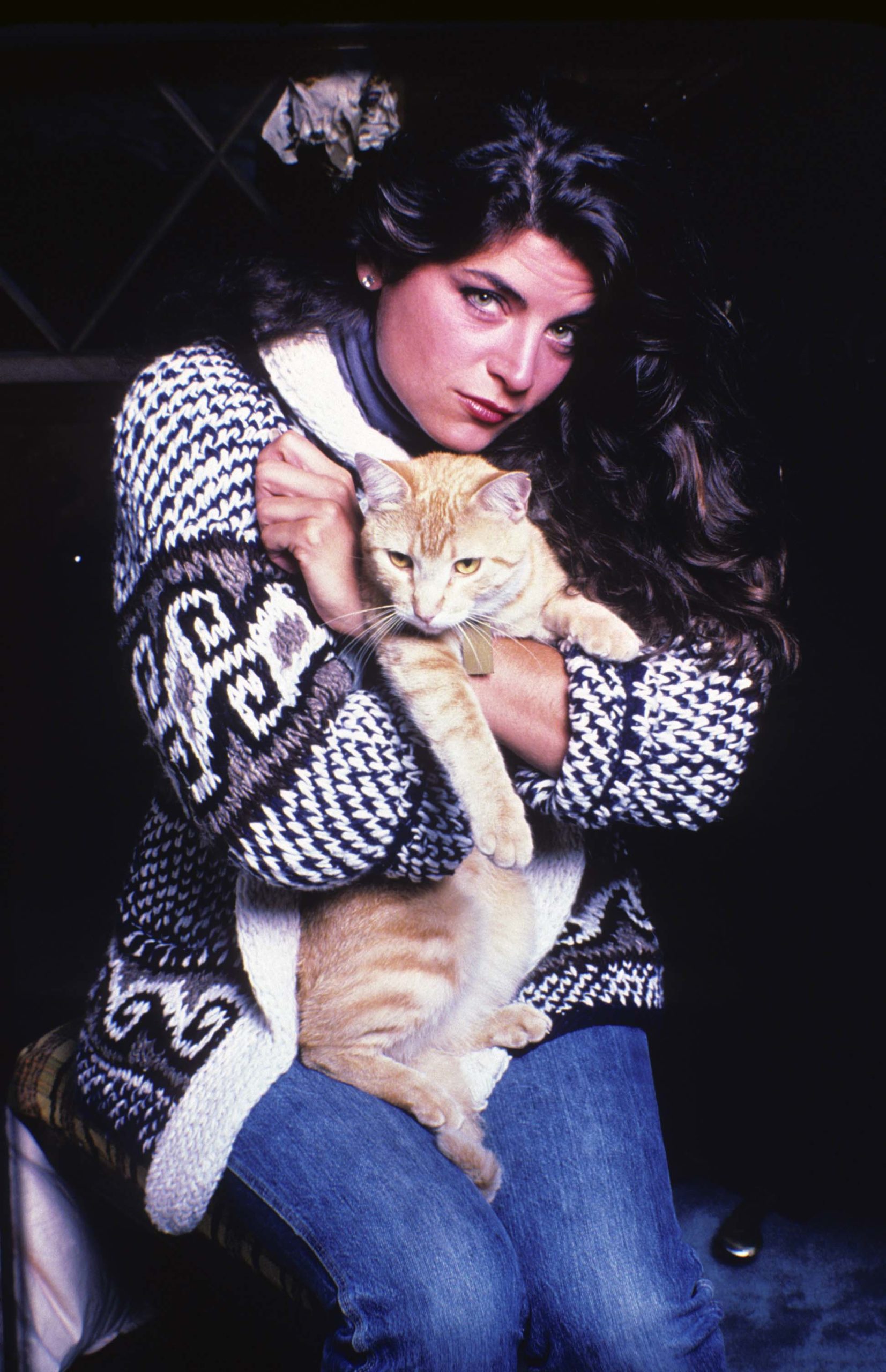 It was in 1982 that Alley landed her first roles, but her big breakthrough came with the role of Rebecca Howe in the sitcom Cheers for which she earned a Golden Globe and an Emmy Award.
Alley went on to stare in other big productions such as David's Mother, which brought her another Emmy, Veronica's Closet, Look Who's Talking movies and Drop Dead Gorgeous, among the rest.
She was also part of Dancing with the Stars and starred in Fat Actress.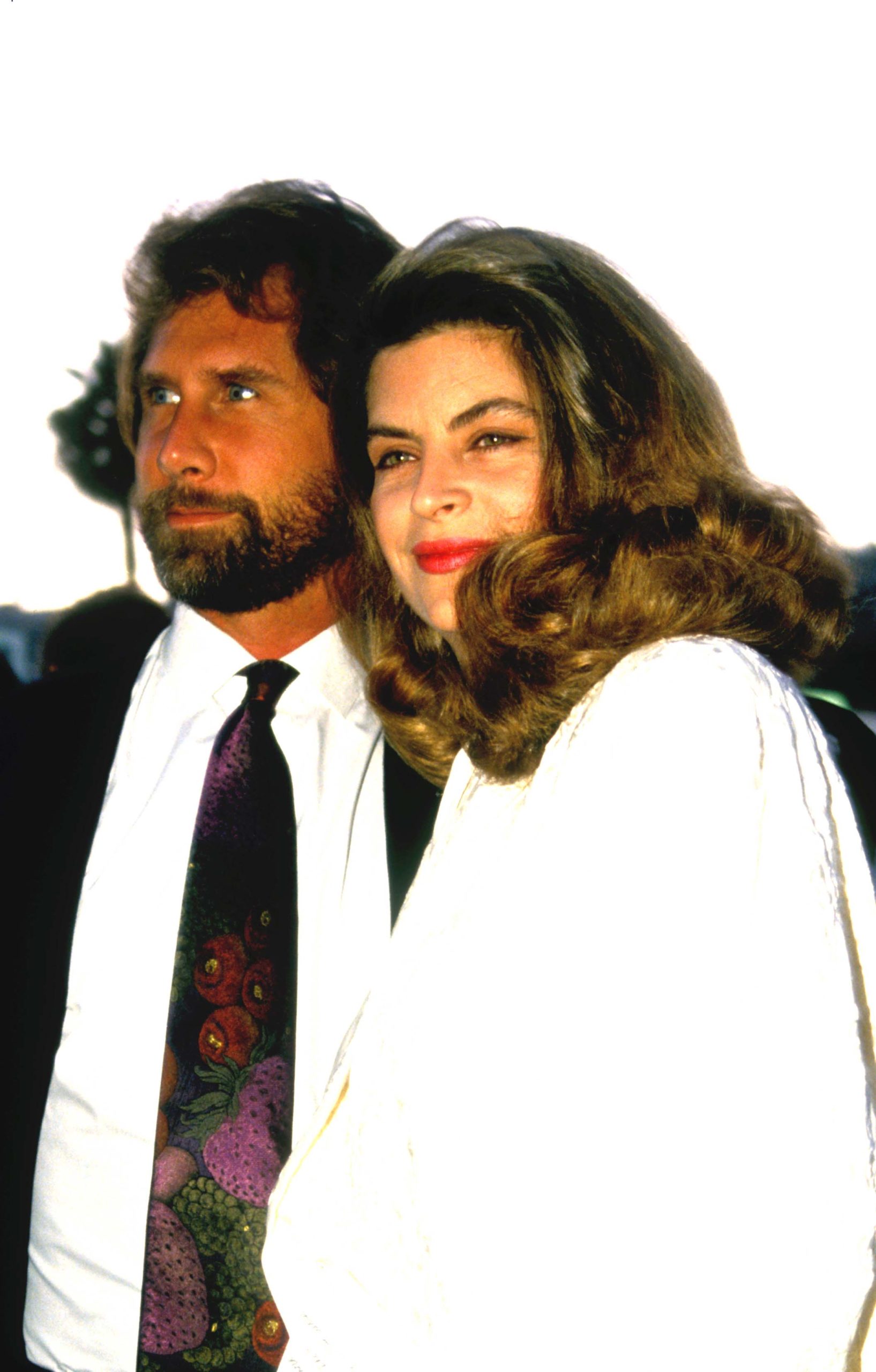 The truth is that Alley struggled with her weight which she gained after she was diagnosed with Lyme disease.
Her weight loss journey, which wasn't an easy one, served as inspiration to many.
"If I made cookies, I wouldn't eat two cookies. I would eat 12 cookies! And I really went off the rails … I started drinking 12 grape sodas a day. I was consuming massive amounts of sugar!" she explained.
But she did manage to lose a significant amount of weight thanks to the weight-loss program Jenny Craig. When she became part of the dancing competition, many claimed Alley starved herself, which, according to the actress, wasn't the case.
Alley was married twice. She and her second husband, actor Parker Stevenson, adopted two children together, son William and daughter Lillie. The couple divorced in 1997.
It was Alley's children who announced the actress' passing. They shared that their mother died of cancer she was diagnosed with just recently.
"To all our friends, far and wide around the world…We are sad to inform you that our incredible, fierce and loving mother has passed away after a battle with cancer, only recently discovered. She was surrounded by her closest family and fought with great strength, leaving us with a certainty of her never-ending joy of living and whatever adventures lie ahead," the statement read.
"As iconic as she was on screen, she was an even more amazing mother and grandmother.We are grateful to the incredible team of doctors and nurses at the Moffitt Cancer Center for their care. Our mother's zest and passion for life, her children, grandchildren and her many animals, not to mention her eternal joy of creating, were unparalleled and leave us inspired to live life to the fullest just as she did. We thank you for your love and prayers and ask that you respect our privacy at this difficult time. With love always, True and Lillie Parker."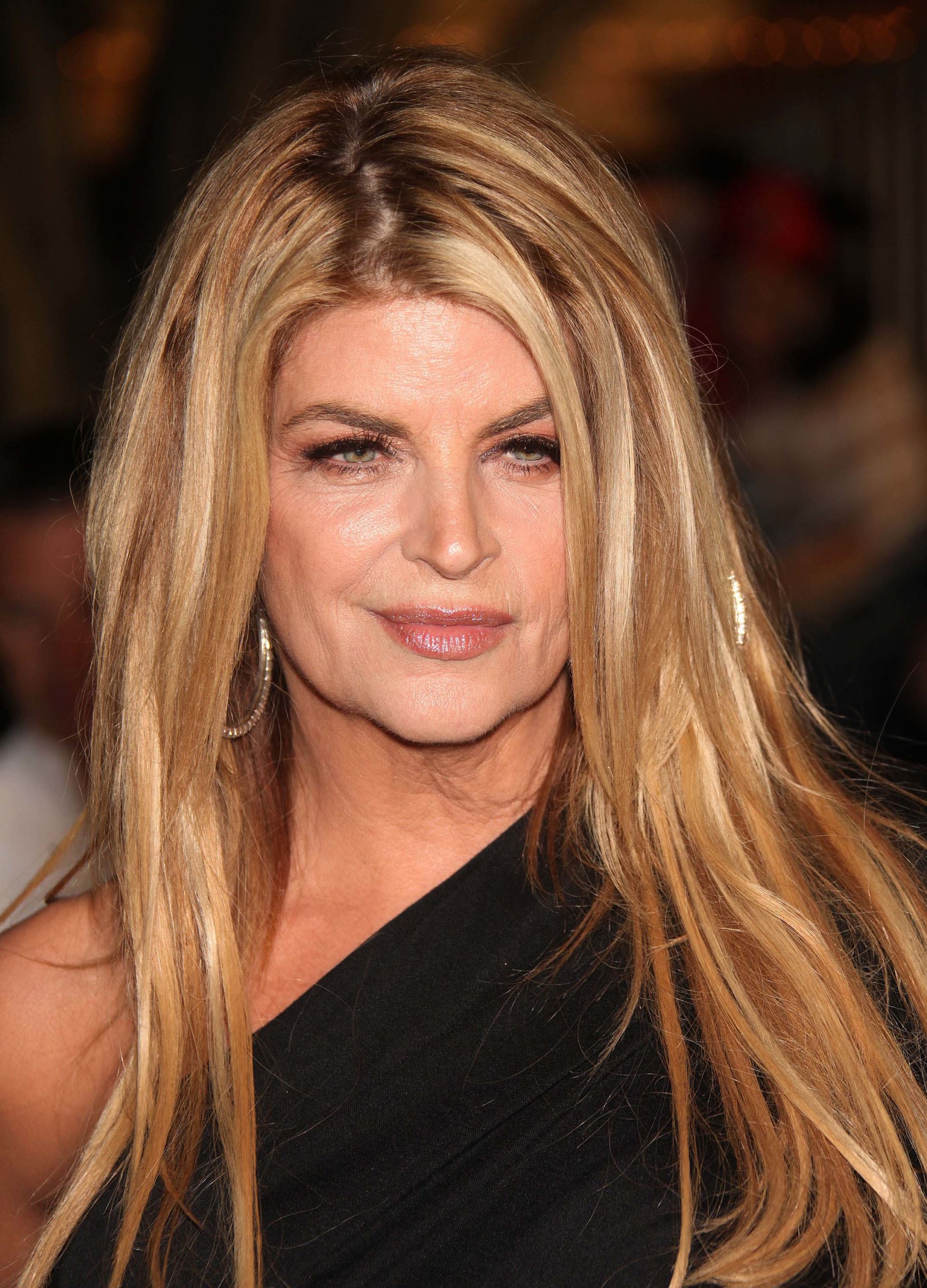 In the last years of her life Alley didn't leave her home in Clearwater, Florida.
"She's done with LA.," a source told OK Magazine. "She's happily disappeared into a quiet life in Clearwater, where she can also be more open about her beliefs."
Another person close to the late actress added, "Kirstie hasn't worked in over a year, and she's fine with that," an insider previously said. "She has no plans on returning to Hollywood."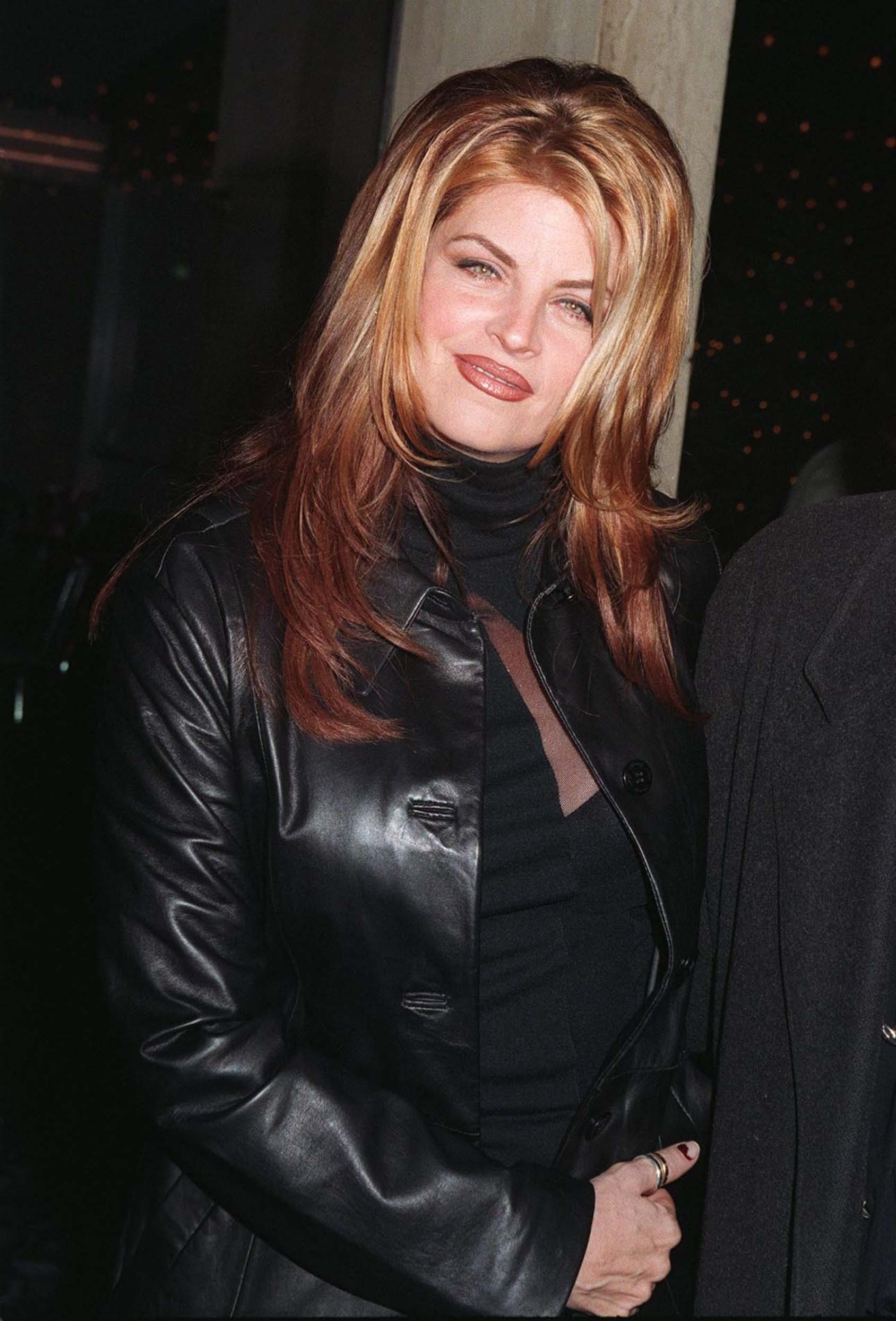 Her ex-husband, Parker Stevenson, posted a touching tribute to Alley on Instagram.
"Dear Kirstie, I am so grateful for our years together and for the two incredibly beautiful children and now grandchildren that we have," he wrote alongside a photo of Alley. "You will be missed. With love, Parker."
Many of her colleagues and friends paid their tribute. Among the first who posted a touching message of condolences was actor John Travolta. "I love you, Kirstie," he wrote on Instagram. "I know we will see each other again."
Rest in peace, Kirstie Alley.
Please SHARE this article with your family and friends on Facebook.
Bored Daddy
Love and Peace