Jennifer Nettles definitely knows how to touch her fans and everyone who gets to witness her brilliant vocal skills she expresses during each of her stunningly pleasant performances. This singer and songwriter became famous when she first appeared with her country band Sugarland, and has never stopped climbing the ladder of success ever since.
Last year, she treated her fans with a Christmas album that included many of our all time favorite holiday melodies performed in a unique way typical for Jennifer. She definitely possess the power to bring the feeling of holiday in each of us.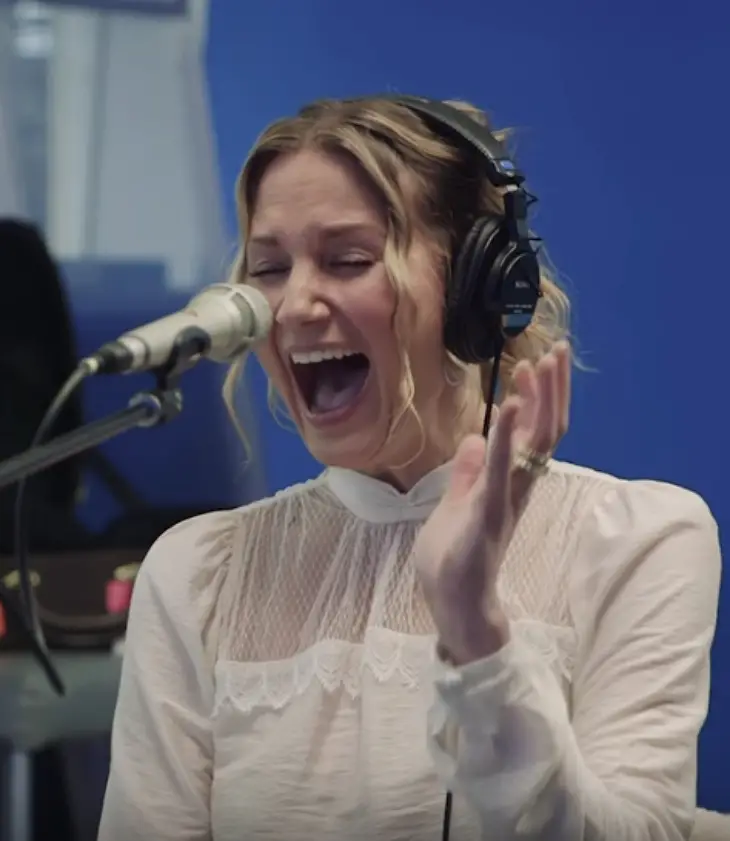 Besides her powerful voice, there is something in Jennifer that makes her special. Maybe it's the fact that she always gives her best whenever she sings. Her friends describe her as a compassionate person, which can be seen by the way she connects with her audience.
The mashup you are about to listen to might be the most unique blending of two highly demanding songs to perform you've ever heard.
YouTube
She perfectly combines the holiday classic "O Holy Night" with the iconic "Hallelujah" by the late Leonard Cohen. The way the first song smoothly transitions into the other is not something many artists can do, but Jennifer does it with ease.
The final result is a perfect treat for the ears that leaves us speechless and eager for more.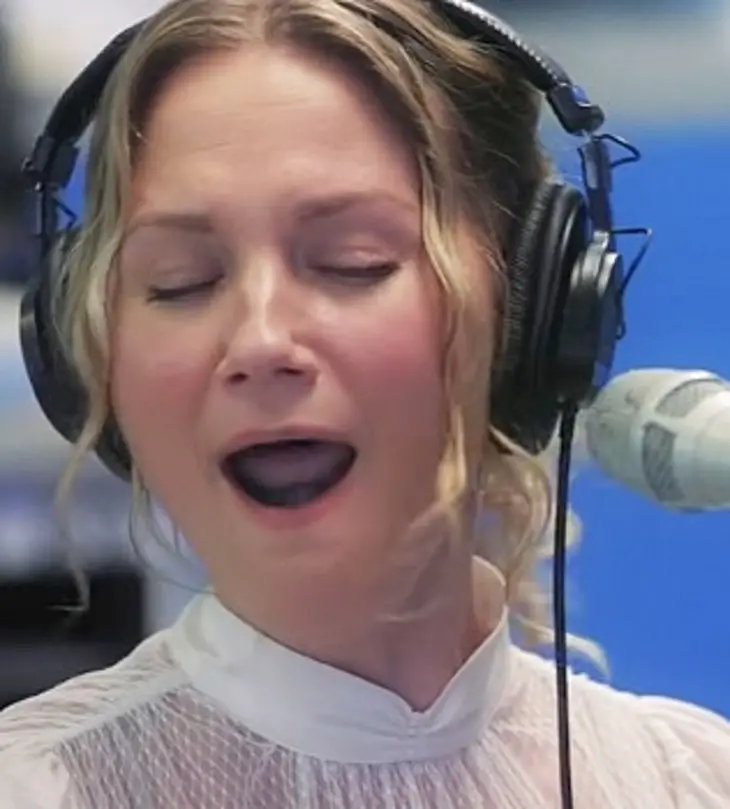 This first female artist to be the solo songwriter on an ACM Song of the Year since 1972 created the ultimate Christmas album. It's all about loving each other and staying true to the tradition and the real values of life.
This live performance at SiriusXM, however, is indeed unbeatable.
People are commenting how amazing and talented she is. One person says: "I've always loved the way she always seems to become one with the song. It's like she's lost in the music….. The way it should be. Stunning!" and another person adds: "She could move Mountains with her voice, Thank You for that."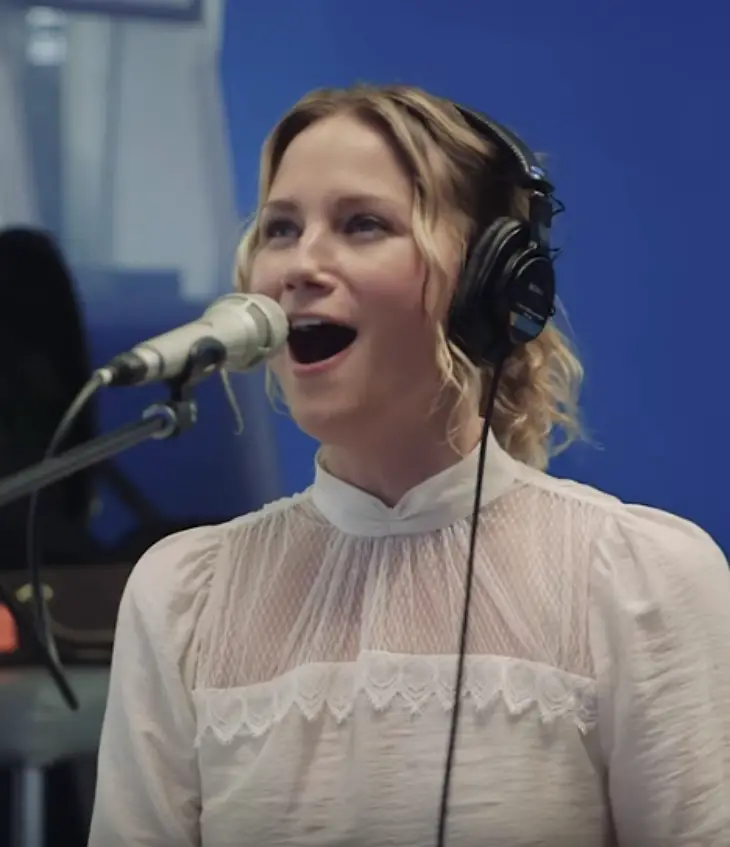 This rendition is one-of-a-kind, just like the singer herself. Her distinctive voice and unbelievable commitment to the songs makes her our favorite country singer. The guitar gives even stronger effect and the overall experience is out of this world, heavenly and divine.
Listen to her incredible talent in the video below. It's a pure bliss.