Besides being known as the daughter of former President Josh Bush, Jenna Welch Bush Hager is also an American news personality, author, and journalist. She is the co-host of Today with Hoda & Jenna, the fourth hour of NBC's morning news program Today.
During an episode of the show, Jenna revealed that she, her husband Henry Chase Hager, and her mother-in-law were out in a restaurant when they noticed that a woman started chocking. Thankfully, quick-thinking Henry jumped into action, Jenna told co-host Hoda Kotb.
"He gets up, he runs over, and he gives a woman the Heimlich maneuver," she explained. "It felt like it was ten minutes," Jenna elaborated. "Being on this show, I knew what to do. 'Someone call 911!'"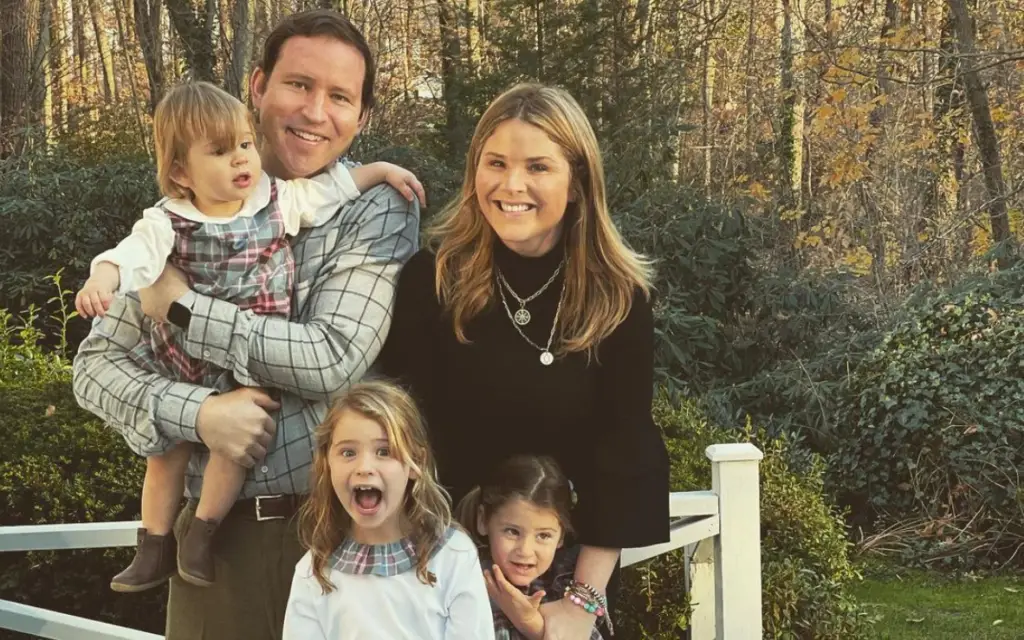 As he was performing the Heimlich maneuver, Henry was devastated that the woman in question couldn't take breath, but then paramedics arrived and saved her.
"The Heimlich, how did he know how to do that or what to do?" Hoda asked about Jenna's husband.
"Well, he was a Boy Scout," Jenna said laughing and explained how her husband wasn't just a Boy Scout but an Eagle Scout as well. When people approached Henry after the incident was over, and asked him whether he was a doctor, he answered, "No, I'm an Eagle Scout."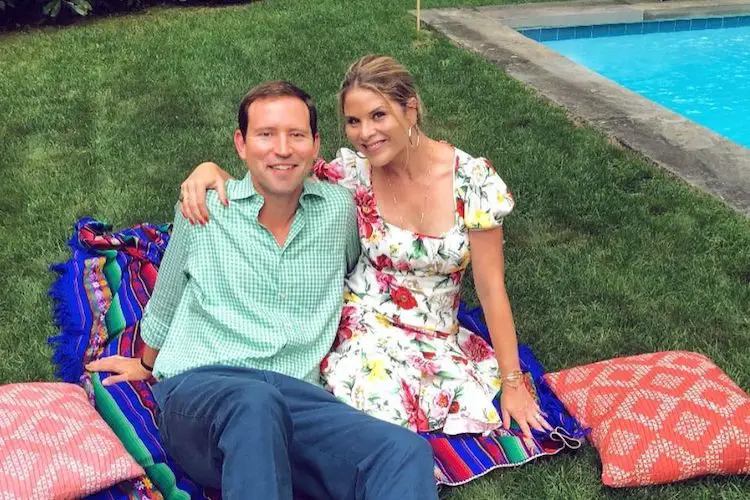 Jenna then shared that her father, Josh Bush, once saved a choking woman during a speech at an event where meals were served. She revealed that once he noticed the woman in trouble, Bush "jumped off the podium. Because he's the only one who has the view of her." Jenna claimed her father saved that woman's life.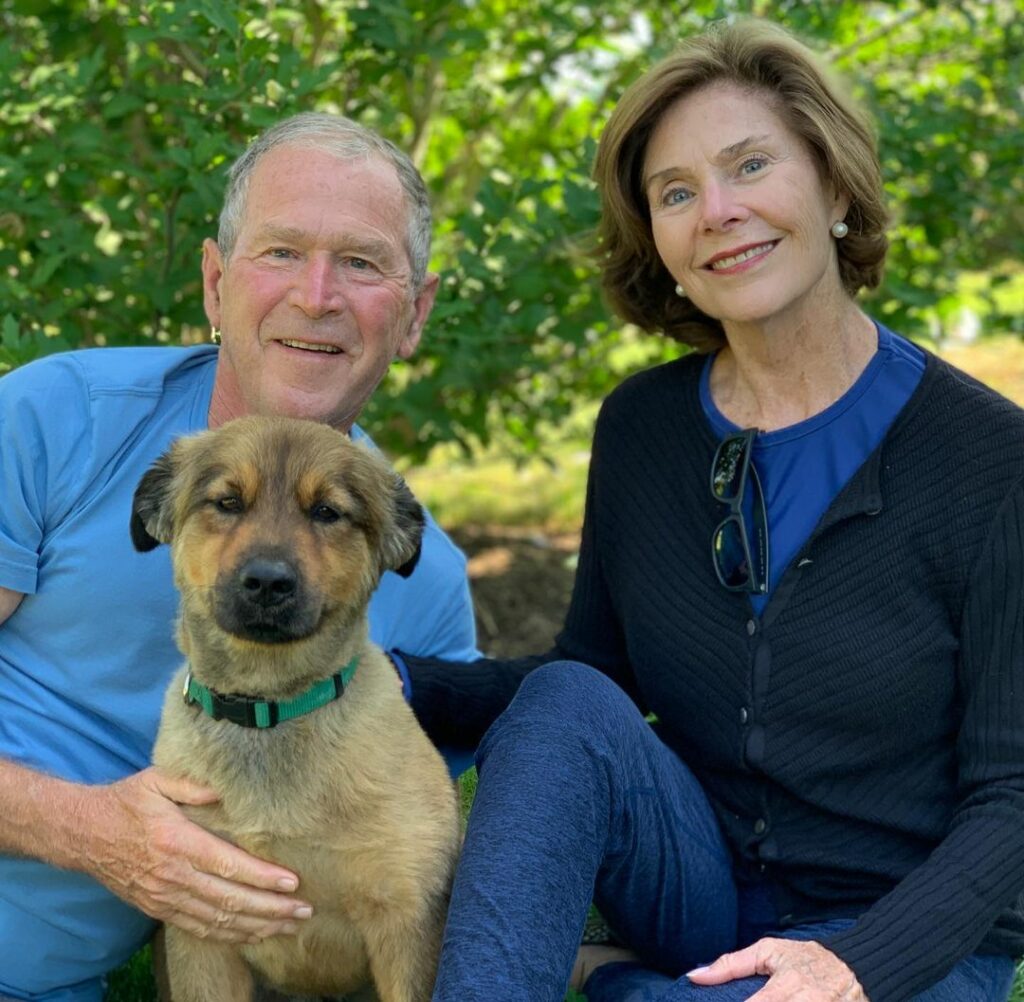 Hoda said that it was amazing that the two most important men in Jenna's life saved two different women from chocking.
Sadly, chocking deaths are fairly common so we always need to be careful.
Please SHARE this article with your family and friends on Facebook.
Bored Daddy
Love and Peace