Ted Danson, Rhea Perlman, and Kelsey Grammer were among the many who were deeply affected by the sudden passing of actress Kirstie Alley.
The Cheers star lost her battle to colon cancer at the age of 71. According to her children, who shared the saddening news on the social media, Alley was diagnosed just recently.
Grammer said that mourning the loss of a public person should be private, but he still admitted he loved Alley.
Danson, who starred alongside Alley in Cheers, said he was watching an episode of the show just hours before he learned the devastating news.
"Her ability to play a woman on the verge of a mental breakdown was both sad and delightfully funny," he said. "She made me laugh 30 years ago when she filmed that moment, and she made me laugh just as hard today," Danson added.
"I found out Kirstie had died just as I was getting off the plane. I am heartbroken, but I will always be grateful for all of the times she made me laugh. I'm sending all of my love to her children. They are aware that their mother has a great and pure heart. I'm going to miss her terribly."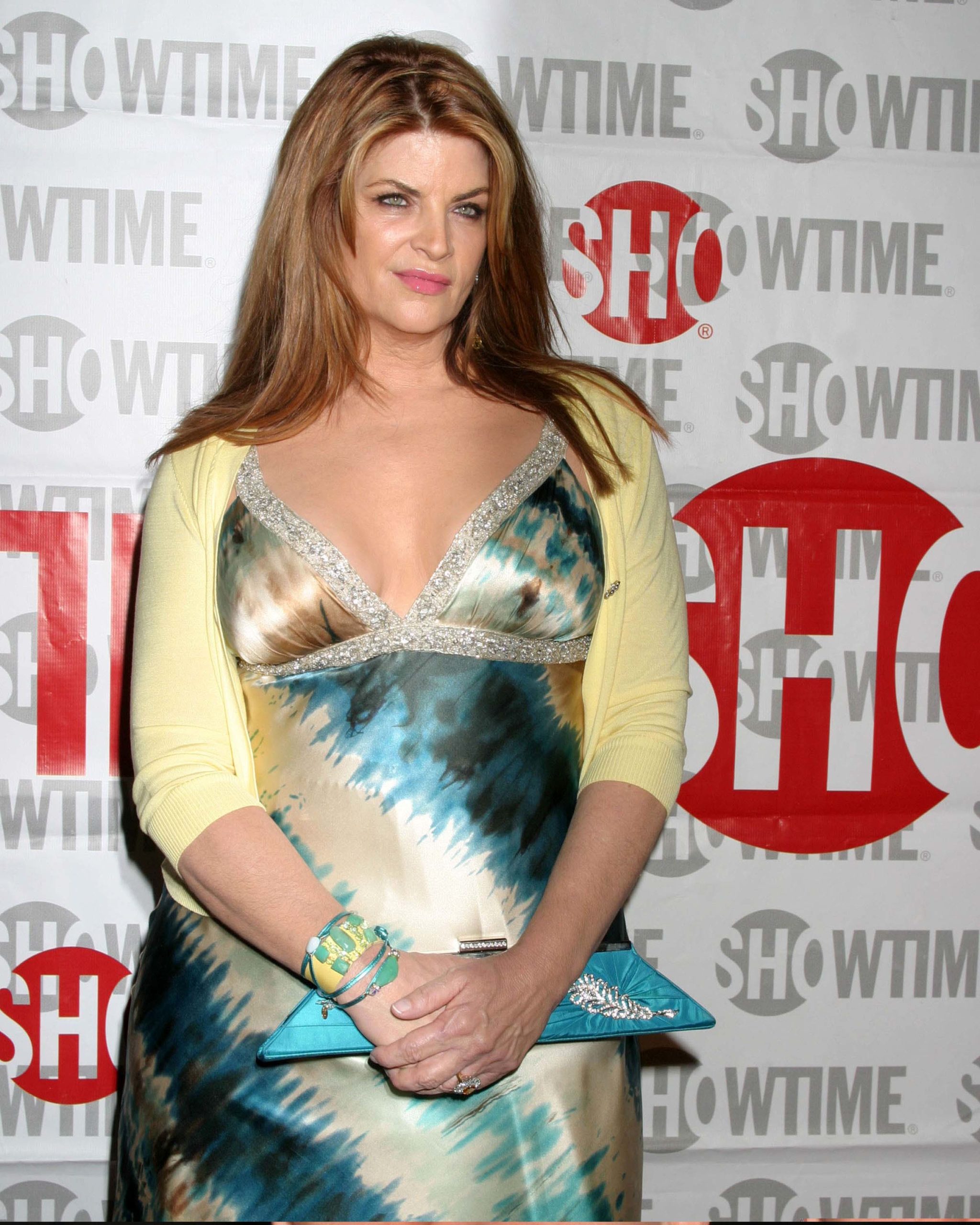 "Kirstie was a one-of-a-kind individual who was also a fantastic friend. Her capacity for joy was limitless. We became friends almost immediately after she started working at Cheers. My kids adored her, and she adored them as well," Perlman said.
"We stayed at her house for sleepovers, and she devised treasure hunts for us to partake in. She threw huge Halloween and Easter parties, and she invited the whole cast and staff of the show, as well as their families. She desired that everyone have a sense of belonging. She cared deeply for her children. I've never encountered somebody remotely similar to her. I am deeply grateful for the opportunity to have known her. I'm going to miss having her around a lot."
Other celebrities who felt the urge to share their love for Alley were Tim Allen, who called her a "wonderful gentle spirit," and Steve Guttenberg, who said "every day [Alley] amazed me with her giving of the tangible and with her soulfulness. The world seems a little less full without Kirstie."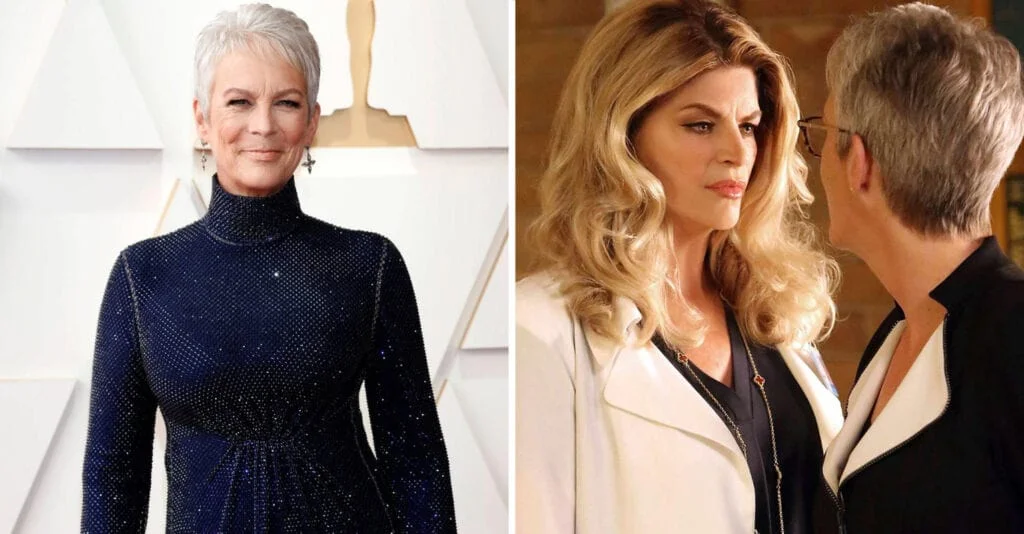 Jamie Lee Curtis referred to Alley as to a lovely real-life mother bear and a brilliant comic foil in "@tvscreamqueens." "She helped me get Christmas onesie gifts for my family. Even if we agreed to disagree on a few points, we still respected and connected with one another."
Jackeé Harry shared one of Alley's tweets in which she shares her admiration for Harry and wrote, "Kirstie Alley was an amazing talent who brought joy to many people, both on screen and with her kind and funny spirit. Whether you agreed or disagreed with her, Kirstie Alley was an outstanding talent who provided delight to many. Rest in peace, luv. You were definitely one-of-a-kind in every aspect."
We are deeply saddened by Kirstie Alley's passing. Our thoughts and prayers are with her family in these moments of grief.
Please SHARE this article with your family and friends on Facebook.
Bored Daddy
Love and Peace