Most people hate it when they get stuck at the airport, whether the reason is a delayed flight or the crowd in the queue for purchasing tickets. And as we usually get beyond bored while at the terminal or waiting, the passengers who found themselves at the London Southend had a totally different and unique experience.
That was indeed a day to remember, as to everyone's surprise a young girl wearing a green jacket stood in the middle of the airport and started dancing. As soon as they noticed the lady, people started gathering around her.
But things got even better when a young man joined the lovely Irish dance that included lots of feet tapping, which is always amusing to watch.
The commuters went wild when another man joined and they realized they will be enjoying a flash mob. Cheering and clapping could be heard, as more and more people took the airport's "stage."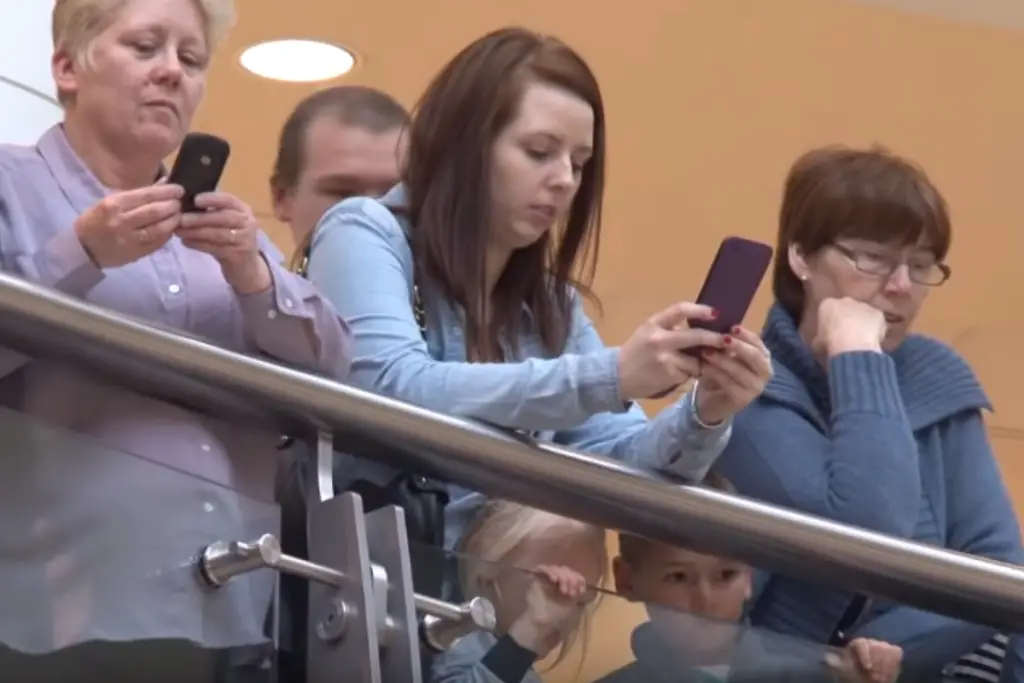 It was an amazing sight. Everyone was simply wowed by the dancing skills of the young dancers, who were tirelessly tapping and dancing. Many people took their phones and started shooting the mesmerizing performance.
The floor was later filled with another group of young men and women. The dancers were incredibly talented and it was obvious they practiced the dancing moves, because they were all flawlessly moving around in perfect sync.
People were entertained and enjoyed every single move as well as the great choice of music. They were clapping to the rhythm and it was an unbelievable experience. At one moment, the dancers took their jackets off and their shirts revealed they were performing for the launch of Aer Lingus Regional Service.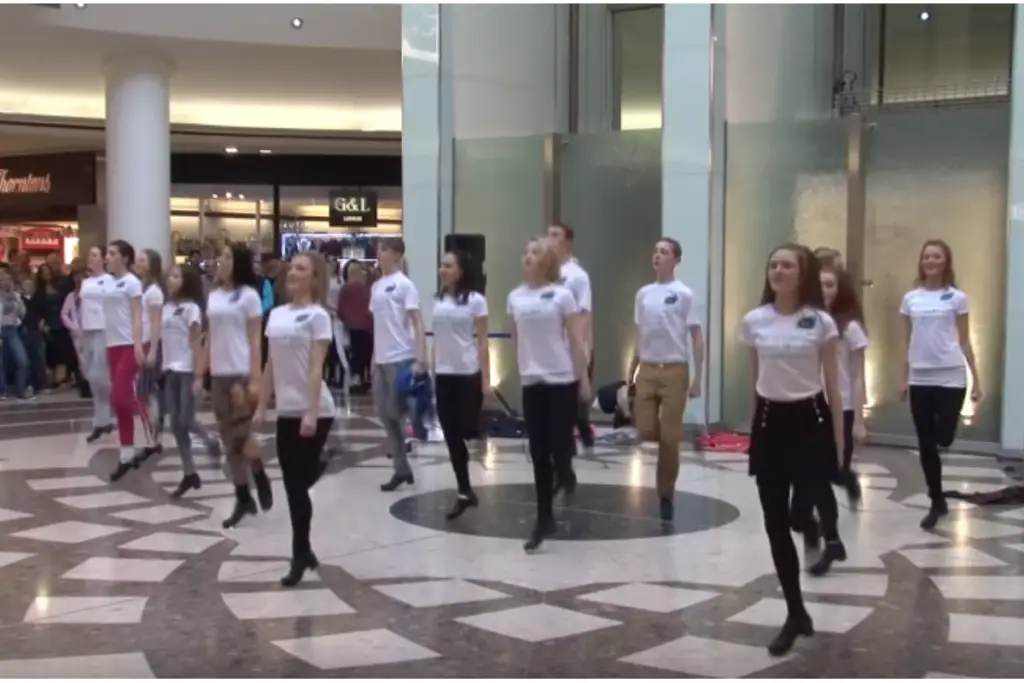 Around 40 young people put in a memorable performance that day, and stunned the onlookers. Well, it's not something we see every day.
The young dancers from the McGahan Lees Dance Academy – an arts school located in Essex, England rocked at what they did. This Irish dancing performance is one of the most popular airport flash mobs to date seen by more than 9 million people since it was uploaded on YouTube.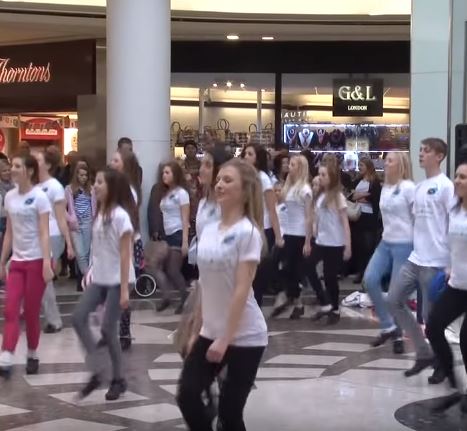 Take a look at the outstanding performance yourself and tell us what you think.