That celebrities live life of luxury and glamour is a well known fact, but the truth is that we never really know to what extent that luxury goes. Well, not until we see it ourselves.
Just recently, legendary British rock and pop legend Rod Stewart listed his $70 million home for sale, and as expected, the mansion was sold in no time and now we get to see how it looks on the inside, and trust us, it took our breath away.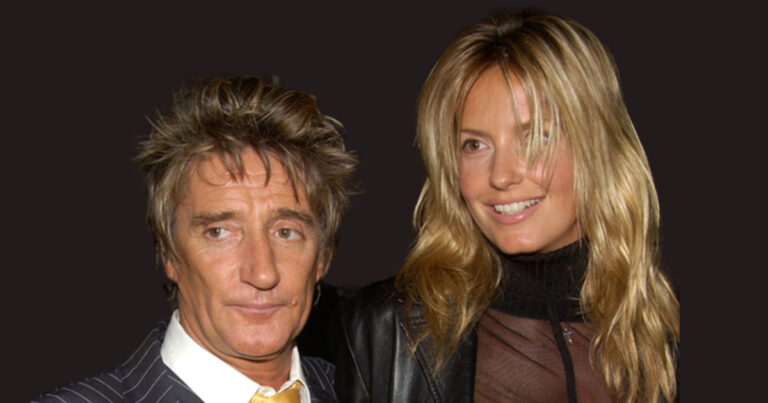 Stewart, who was inducted into the US Rock and Roll Hall of Fame in 1994 as a solo artist, the UK Music Hall of Fame in 2006, and was inducted a second time into the US Rock and Roll Hall of Fame in 2012 as a member of Faces, is a father of six. He has his children with four different women, but it wasn't until he met his current wife, supermodel Penny Lancaster, that he turned into a dedicated husband.
The two dated for seven years before Stewart got on one knee and proposed to her in front of the Eiffel Tower. There is an age gap of 24 years between the two, with Steward being Lancaster's senior, but that isn't a big deal as the two are very much in love.
Speaking of her, the singer said, "I am lost for words. They have not invented the words for how I feel about her. She is everything."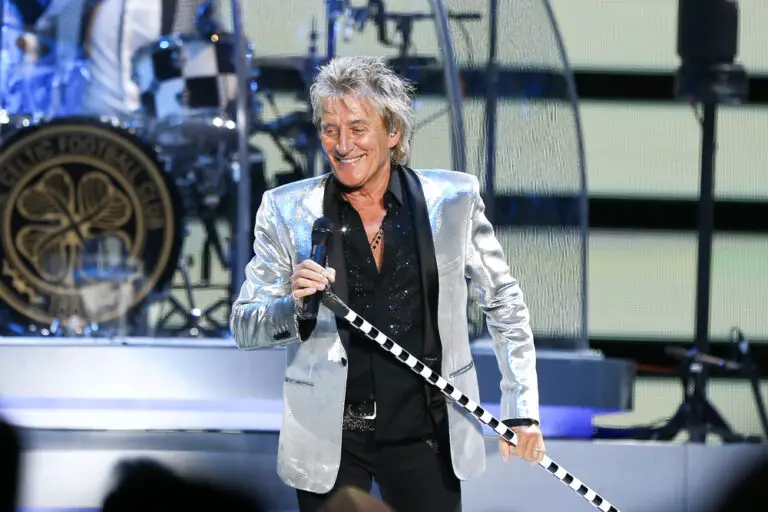 However, despite loving her endlessly, Steward always puts his kids before everything else and says "I cannot get enough of them."
Stewart's Beverly Hills home is probably one of the most extravagant we've ever seen.
Located in one of the most sought-after neighborhoods in Los Angeles; the gated exclusive community of North Beverly Park, the mansion resembles a dream castle.
It is placed on 3 acres of land and was designed by the famous Los Angeles architect Richard Landry in the 1990s.
The mansion boasts 14 bedrooms, including a massive screening room, a family room, a rec room, a library, a gym, a gorgeous hand-painted bar, and a formal dining room that seats up to 20 people. Now if you think this is more than enough of what such place needs, let us tell you that there is a lot more.
The floors are made of marble and the chandeliers are crystal. Further, the place features elaborate wood paneling and a tennis court which can easily be converted into football field. There is also an outdoor kitchen, a fireplace, a pool, and a spa.
However, what is probably the best feature of this magnificent place is the incredible view of the city.
Of course, there are plenty of guest rooms as well.
What do you think of Sir Rod Stewart's home?
Please SHARE this article with your family and friends on Facebook.
Bored Daddy
Love and Peace