John F. Kennedy Jr. was considered American royalty. He had spent his entire life under the spotlight and magazines were interested in him from the moment he was born, which was just 17 days after his father, JFK, became president of the United States.
As both his father and grandfather were believed to be womanizers, JFK Jr. did his best not to become one himself. Although he had dated numerous celebrities, among which actress Sarah Jessica Parker and model Cindy Crawford, he eventually fell for an ordinary woman, beautiful Carolyn Bessette, who became his wife. At the time he first met her, JFK Jr. was said to had dated actress Daryl Hannah.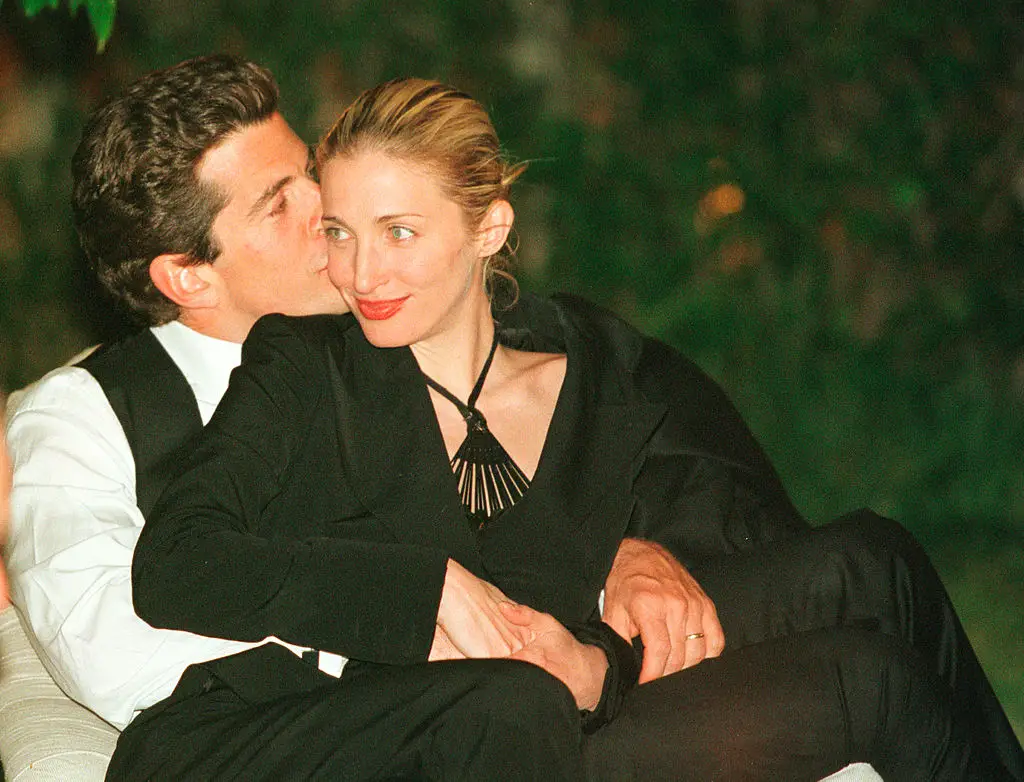 The stories of their first encounter are many, but according to most magazines, they first laid eyes on each other when he came in for a Calvin Klein fitting in 1992 where Carolyn worked as a publicist.
He was smitten by the beautiful blonde girl and was desperate to get to know her better. She on the other hand didn't seem to be interested at first because she was aware of his status in society.
"She didn't think he was serious. He couldn't believe she turned him down. It had never happened before," Gustavo Paredes, a friend of the couple, told People in 2014.
"[He] kept figuring out a way to keep coming back to the showroom for more business meetings and more fittings."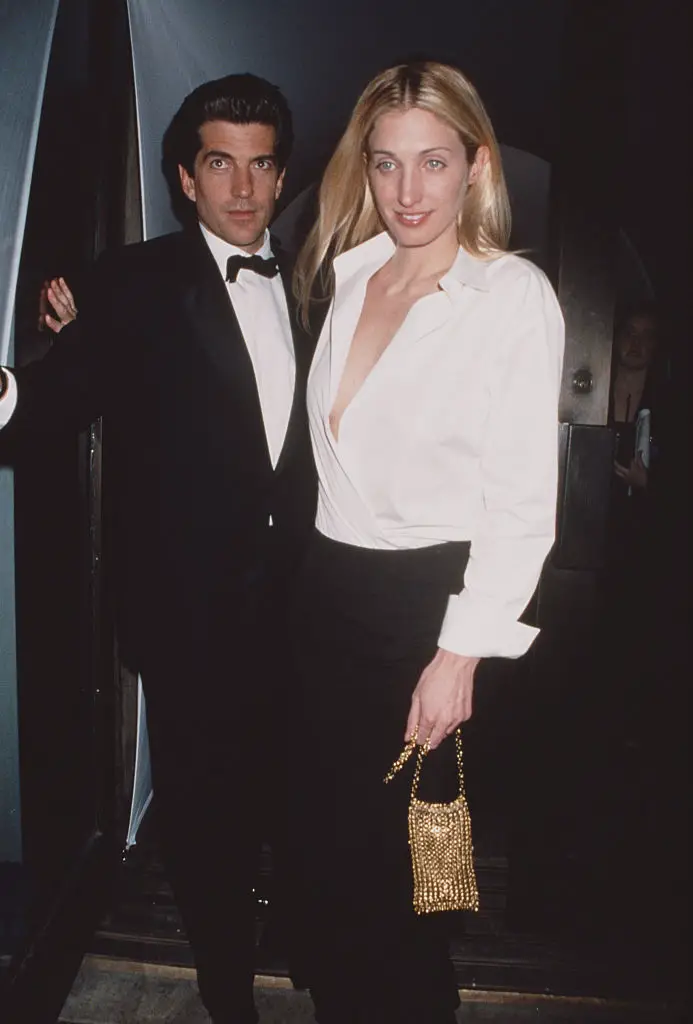 Eventually, she understood his intentions were serious and moved in with him while they kept their relationship a secret.
When the media and the public learned he was dating Carolyn, JFK Jr. denied the reports, but when he popped the question in 1995 while they celebrated the Fourth of July at Martha's Vineyard, everyone gone wild about America's 'princess'. It took Carolyn three weeks to say yes. "She held off the proposal for about three weeks. I think it made him all the more intent on marrying her," JFK Jr's former assistant Rose Marie Terenzino told People.
The couple tied the knot in 1996 in an intimate wedding ceremony held away from the public eye in the First African Baptist Church on Cumberland Island, built by enslaved African Americans in 1893.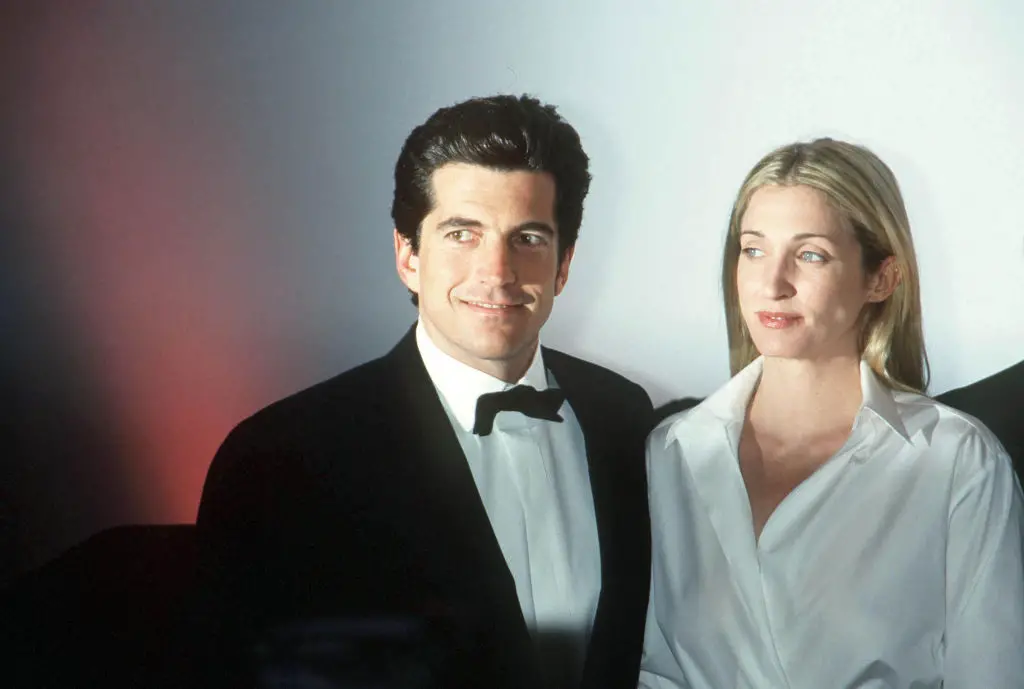 From the one photo which emerged from the ceremony, people could see Carolyn looking mesmerizingly beautiful. The stunning bride wore a pearl-white silk crêpe with a cowl décolletage designed by a close friend of hers, Narciso Rodriguez.
One of the few guests who attended the ceremony was Senator Ted Kennedy who said of the couple: "You could tell right away that there was something special between the two of them."
The two were much in love, but things weren't always smooth between them, according to their friends. One thing that Carolyn had a hard time getting used to was all that attention by the media and the paparazzi. As she never gave any interviews, they started making up stories about her, with some magazines even calling her "ice queen" and a "miserable wife."
"She couldn't take it. She wasn't brought up with it. John was, Carolyn wasn't. She said, 'I'm terrified of them,'" Jackie Kennedy's personal assistant, Kathy McKeon, told People in 2017.
"If someone was going to steal our prince, the press and the public wanted her to be some kind of unblemished princess," John's friend, John Perry Barlow, told the same magazine.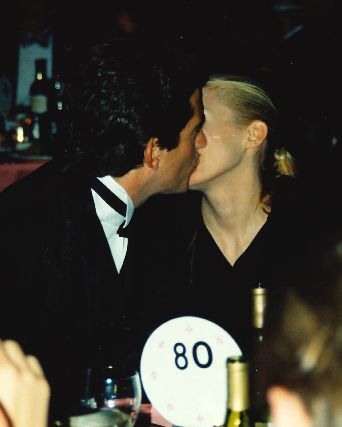 "But Carolyn was not one to be easily defined. She was quirky and imaginative. She was her own self. The woman everyone has read about it not at all as she was in real life."
People close to the couple defined their love as "passionate and fiery."
"They would love hard, and they would fight hard," Ariel Paredes, the granddaughter of Providencia Paredes, who had been an assistant to John's mom Jacqueline Kennedy Onassis, said.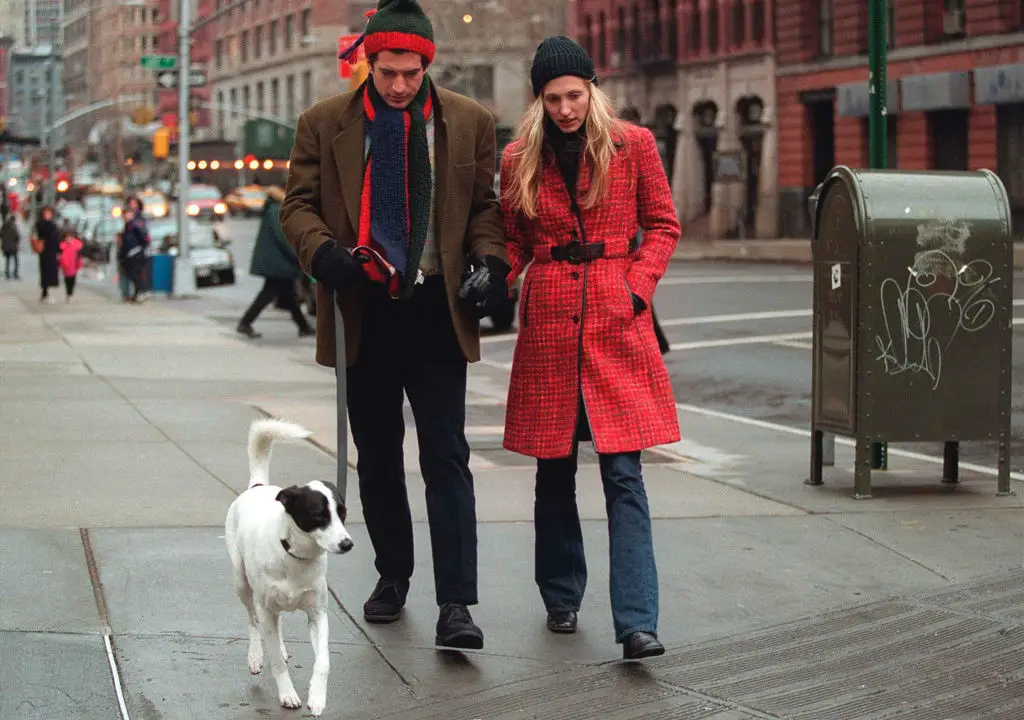 Rumors were that JFK Jr. and Carolyn had different views about having children. As he dreamed of becoming a father one day, she didn't see herself as a mother. According to Vanity Fair, JFK Jr. even had a baby's name on mind. He wanted his future son to be called Flynn.
"I hate living in a fishbowl," Carolyn confided to a friend, according to Vanity Fair. "John may be comfortable living like this, but I'm not. How could I bring a child into this kind of world?"
The author of the article in Vanity Fair, Edward Klein, claimed that a friend of JFK Jr. recalled a conversation he had with the late president's son who told him: "I want to have kids, but whenever I raise the subject with Carolyn, she turns away and refuses to have sex with me. I had it with her!
"It's got to stop. Otherwise we're headed for divorce."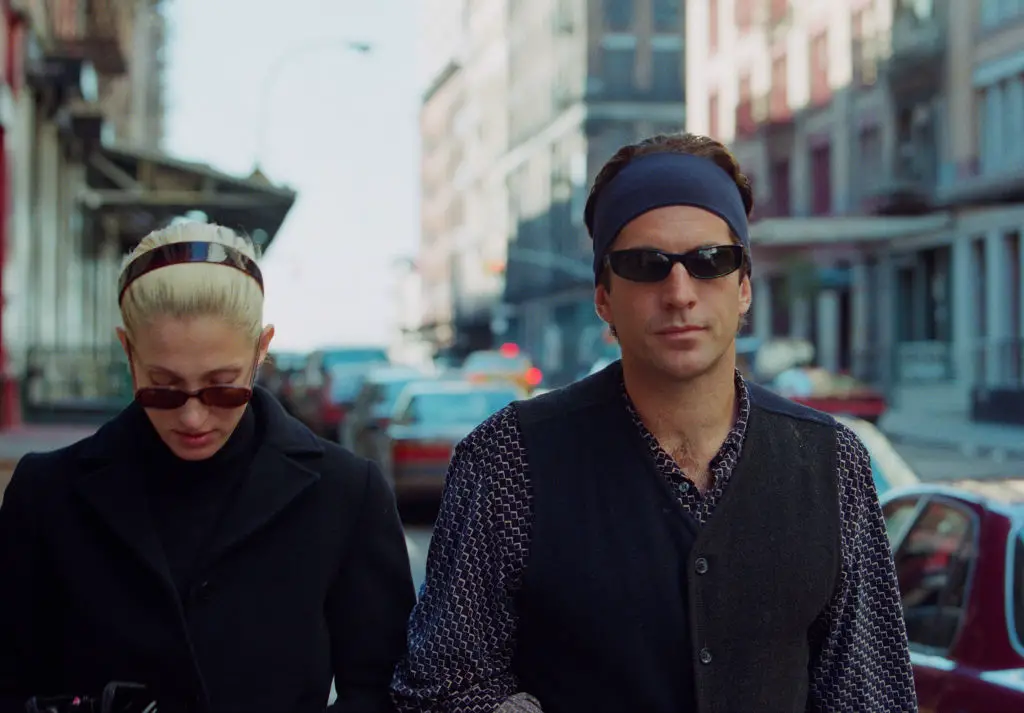 Other people close to the couple, claimed the opposite. Many of them said that they had never noticed anything unusual going on between the two. Their relationship seemed perfect, and nothing spoke that they were experiencing any issues.
Carole Radziwill, a friend of the couple, told Vanity Fair: "[Stress is] hard on any marriage—let alone a young marriage", adding she had not seen a single "conversation or anything to indicate there was this impending divorce."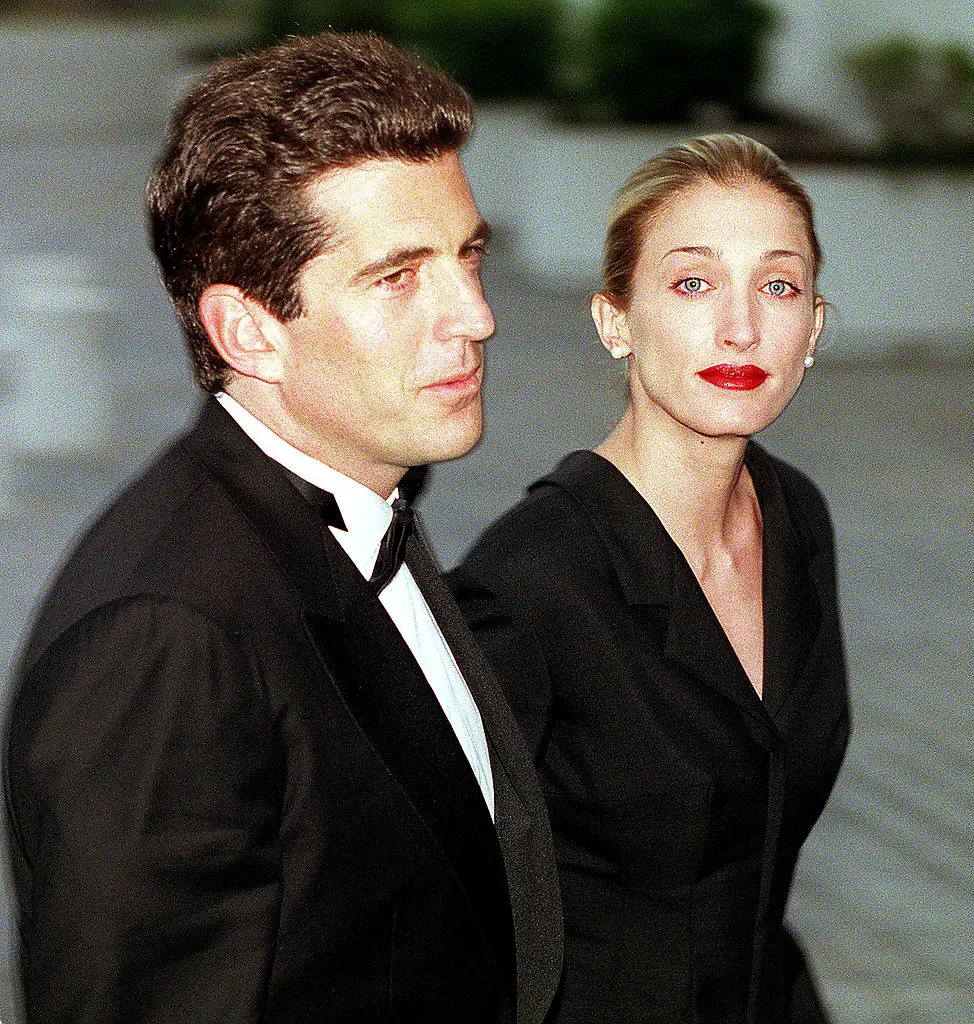 On July 16, 1999, John F . Kennedy Jr. and Carolyn's sister, Lauren, met with Carolyn at the Essex County Airport in New Jersey, and the three boarded John's plane. They headed to Hyannis Port, Massachusetts, where they would attend the wedding of John's cousin, Rory Kennedy.
John, who had a pilot license, flew the plane himself, but the weather conditions were challenging and he lost control. John probably lost the ability to determine altitude and speed and the plane crashed into the surface of the water. A few days later, the dead bodies of the three passengers were found inside the wrecked plane.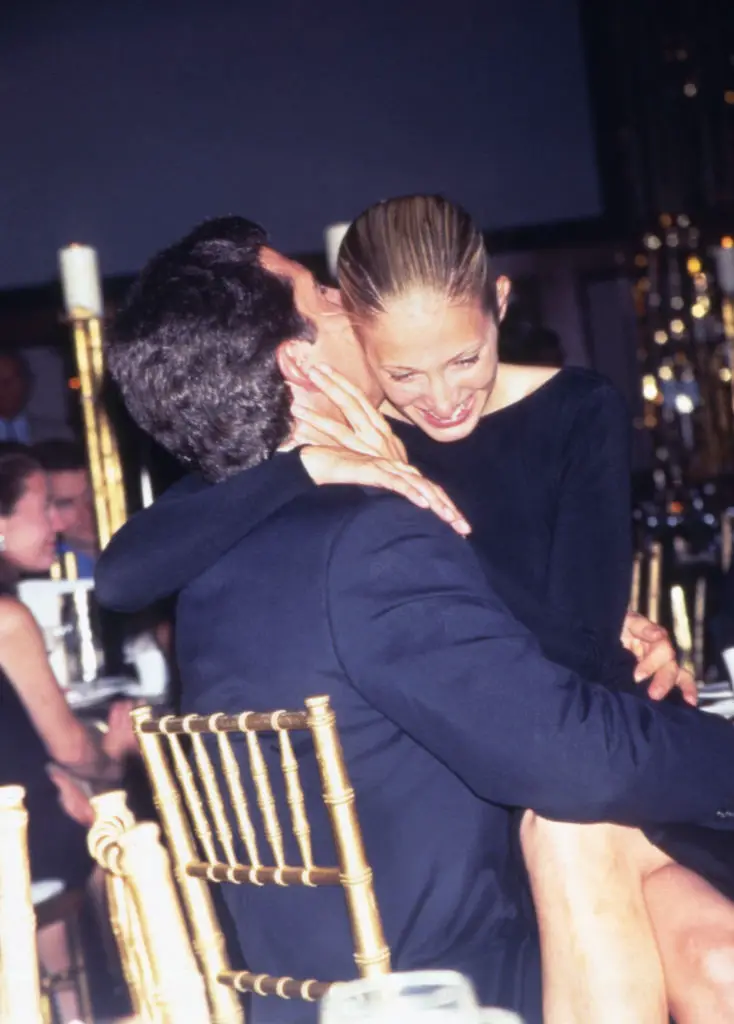 At the time of their death, JFK Jr. was 38 years old. Carolyn was only 33.
"John and Carolyn were true soul mates," the families said in a statement, according to The Washington Post, and added that they found "solace in the thought that together they will comfort Lauren for eternity."
We are still very saddened at how their lives were lost. May they rest in peace.