Single mom Jamie Yarrish and her 1-year-old daughter Jaelynn were on the road in Clifton, New Jersey when they got involved in a multi-vehicle crash involving a Dump Truck.
Both the mother and the daughter were rushed to the hospital. However, while Jamie, who suffered multiple structures and brain bleeding, survived and is recovering, her baby girl died a week after the tragic crash.
Jaelynn was a vibrant little girl who celebrated her 1st birthday just over a week before the accident.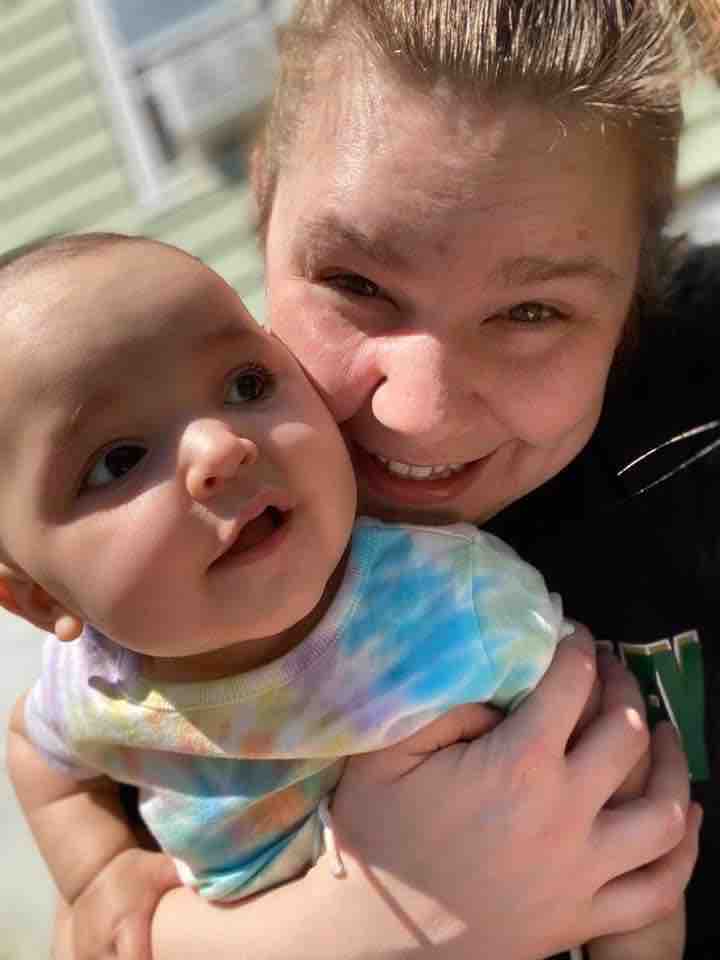 In those times of shock and grief, her family found the strength to make a decision which saved the lives of three other children. Jaelynn's organs were donated.
"Jaelynn is a hero," the infant's cousin Kimmy Laverty told Daily Voice. "She saved three children who are no longer in need of organs and life saving surgeries. These three children have been blessed with beauty and a loving soul. Let us hold our families tight as we can not see the future and won't know when our time is to come."
Jamie lost her most precious jewel, but she found comfort in the fact that her little one helped three other children continue with their lives by saving them.
A GoFundMe page which was set up in order to help the grieving mother raised over $28,000.
Rest in peace, Jaelynn.