A versatile performer adored by millions who left the world some of the greatest hits of all time. Who else if not legendary Freddie Mercury? Not only undeniably talented, but also a pioneer and an innovated singer who marked the rock era, Freddie's vocal tugs at the heartstrings every time we listen to him.
Freddie was born Farrokh Bulsara in Zanzibar, today Tanzania, but he and his parents fled to London in 1964, amid the bloody revolution on the islands.
Once in the UK, he got involved with music and made friends with guitarist Brian May and drummer Roger Taylor and later replaced the lead singer of the group Smile. He soon renamed the group into Queen and changed his own name too. Well, the rest is history.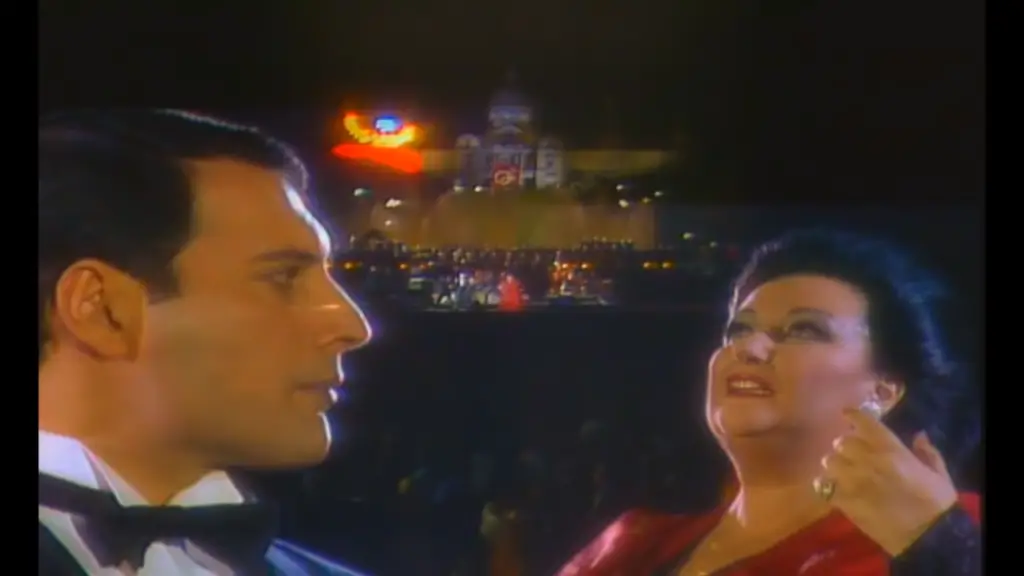 Although being dubbed one of the best, if not THE best, rock musicians, Freddie could pull any song the way no other singer could.
In 1988, he let his vocal speak of himself when he shared the stage with Spanish opera singer Montserrat Caballé. The two recorded the incredible song "Barcelona," which became the theme song for the 1992 Summer Olympics held in Barcelona. Later, they recorded an albums with the same name. The song they perform in the video below, "How Can I Go On," was part of the album.
Listen to their angelic voices. This is something you don't get to hear every day.