You have decided to take some time for yourself and enjoy your coffee and your favorite TV series when that crack on the wall ruined your peace and your sight. And now the only thing that's on your mind is how to make it disappear. You know that hiring professionals to fix it would probably cost you an arm and a leg. So, what is that you could do?
Apparently, the answer is pretty simple. There is a guy out there who'll not only show you how to get rid of the ugly cracks, but will provide you with a bunch of other useful tips and tricks. All you need to do is check out the YouTube channel Monkey See and look up for Ken Collier from The Family Handyman Magazine. Or simply take a look at the video below.
The way he explains the steps is very clear and easy to master. You won't need to hire a handyman, we guarantee you that.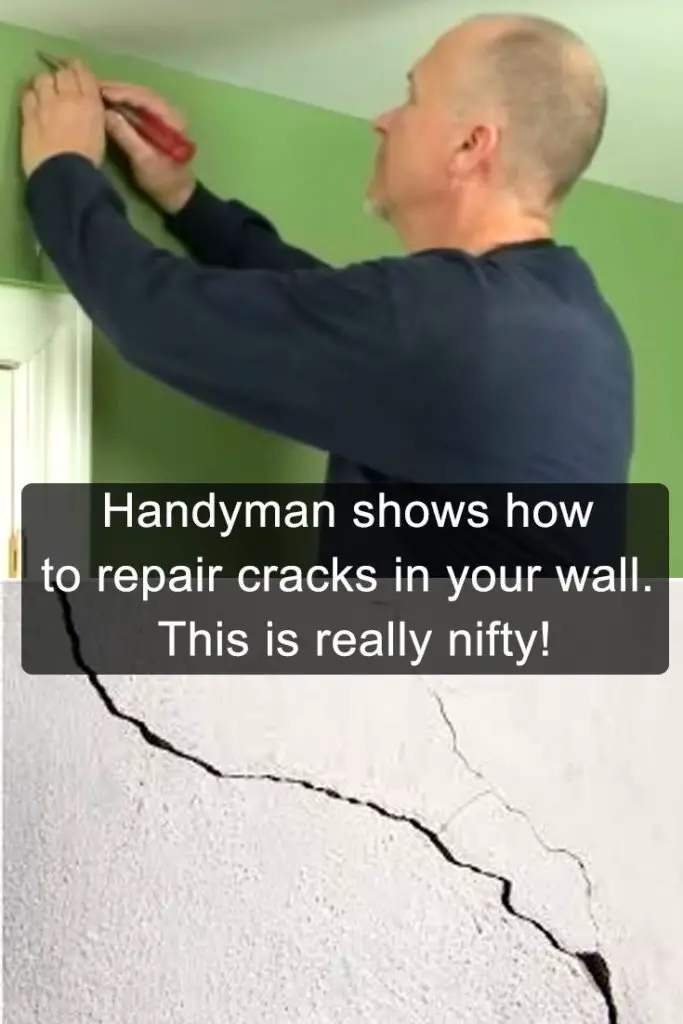 Let us know if this you found this tutorial helpful.