If you never stop pursuing your dreams, they eventually become reality, because the truth is that hard work and a little faith in yourself always pays off.
Gabe Sonnier, the principal at Port Barre Elementary in Port Barre, La., has quite a life story to share. Believe it or not, this man has been working at the school for around 30 years, but his first job position there was that of a janitor.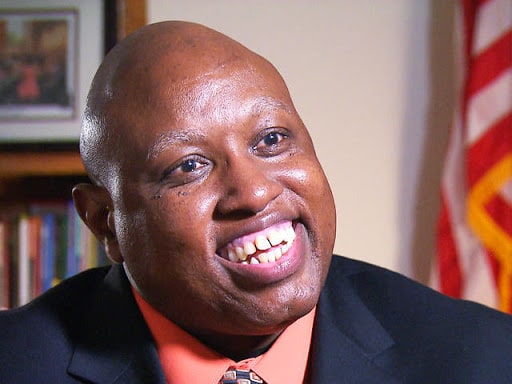 So, what made him pursue a career in teaching? Well, according to Sonnier, back in 1985, then-Principal Westley Jones pulled him aside one day and told him that he sees something in him. Speaking to CBS News, Sonnier recalled that the exact words were: "'I'd rather see you grading papers than picking them up."
It was the first time that someone believed in Sonnier's abilities, so that made him attend the university of Louisiana. After cleaning the classrooms, Sonnier would spend a lot of time studying in them. As a result, he earned a teaching degree, and the Master's of Science and Education came shortly after.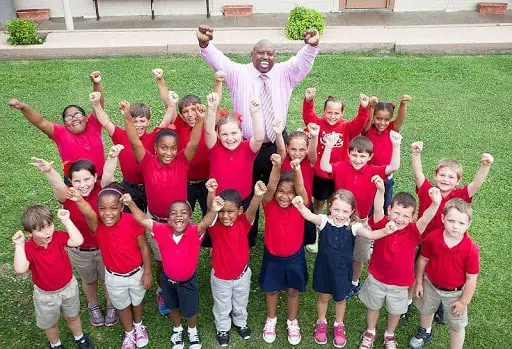 After working as a teacher for six years, Sonnier was promoted to the principal of the elementary school.
He loves his job very much and is happy to be there for the students. He uses his life story to remind them that they should never give up on their dreams.
For more inspiring life stories go to the video below.