The Holocaust, which ended 77 years ago, was the state-sponsored mass murder of around 6 million European Jews and millions of others prisoners of war by the German Nazis during World Word II.
However, no matter how much time passes by, we should never forget the pain and the suffering it brought to so many people. Millions and millions of families were ripped apart. One of them was the family of Eliahu Pietuszka, a then young Jew from Warsaw, Poland.
When the Nazi invaded his country in 1939, devastation followed. Eliahu's family didn't have much money, but they did have enough for one of them to escape the country. They all agreed Eliahu to be the one to try and save his life. He couldn't possibly imagine leaving his family behind, but he agreed to his parents' wishes and fled.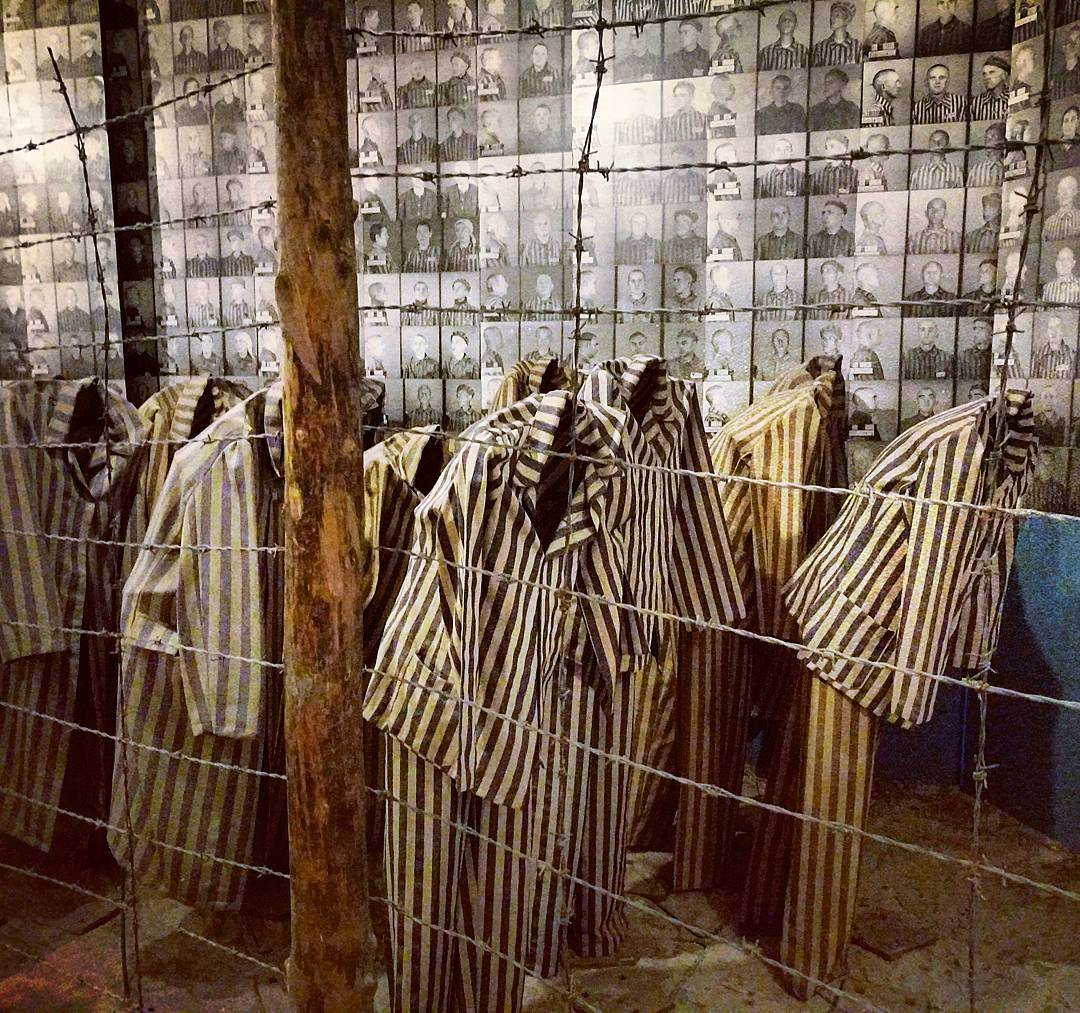 Over the years, Eliahu was wrecked with guilt. He couldn't stop thinking of his family and kept wondered if any of them could possibly stay alive. Sadly, there was no way of getting to the answers of those questions who bothered him each and every day.
What Eliahu didn't know was that one of his brothers, Volf, worked at a concentration camp which the Russians liberated. At that point, Volf was taken to a Siberian labor camp, and was eventually set free and allowed to live in Russia. He started his family there, but died of natural causes later in life.
Eliahu, who also had a family of his own and settled in Israel, learned the truth about his brother Volf when he turned over 100 years old. The country of Israel decided to create online database of victims of the holocaust. Eliahu was eager to access it in an attempt to find someone from his family. What he didn't expect, however, was to learn that his brother's son, Alexandre, was alive and living in Russia.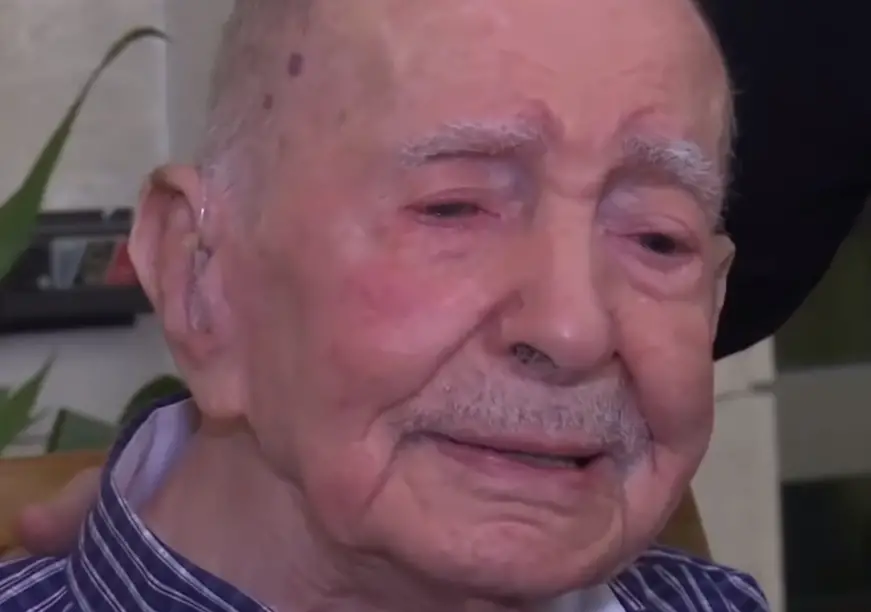 Eliahu's sons were quick to contact their cousin. Alexandre was surprised to learn his uncle was still alive. In order not to waste a minute more, and having in mind Eliahu was already over 100 years old, Alexandre flew to Israel.
The moment Eliahu saw his nephew was bittersweet. The two hugged and started crying. They were very happy to have found each other. At the same time, Eliahu was sad he didn't learn about Volf earlier and didn't see him again after fleeing Poland as a young man, but he could at least meet his brother's son.
Eliahu told Alexandre that he resembled his father.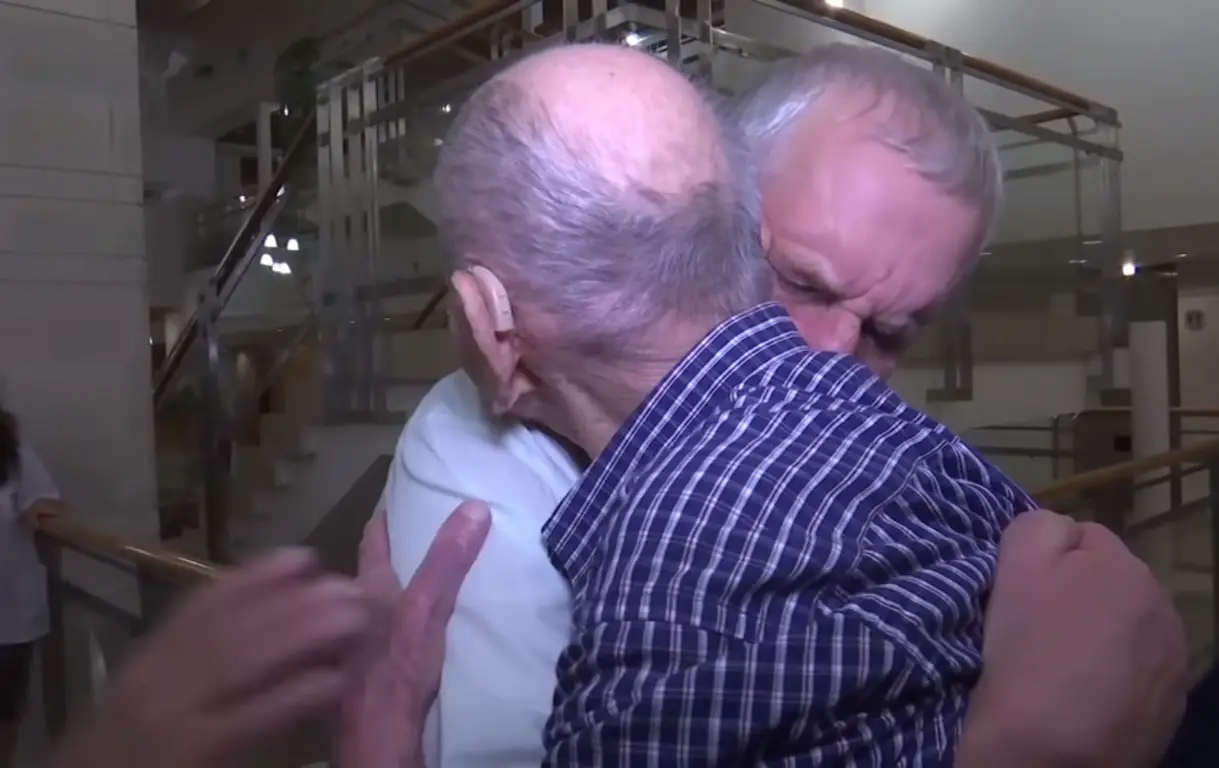 After more than 80 years, Eliahu finally got the closure he was looking for his entire life.
This story and the first meeting of these uncle and nephew is so worth watching and sharing. You can check it out below.