High school graduation ceremony is something every graduate is looking forward to. It is a time of celebrating success and cherishing a chapter of the students' lives.
But what happens if the school forbids someone from attending such an important event because of a bizarre reason?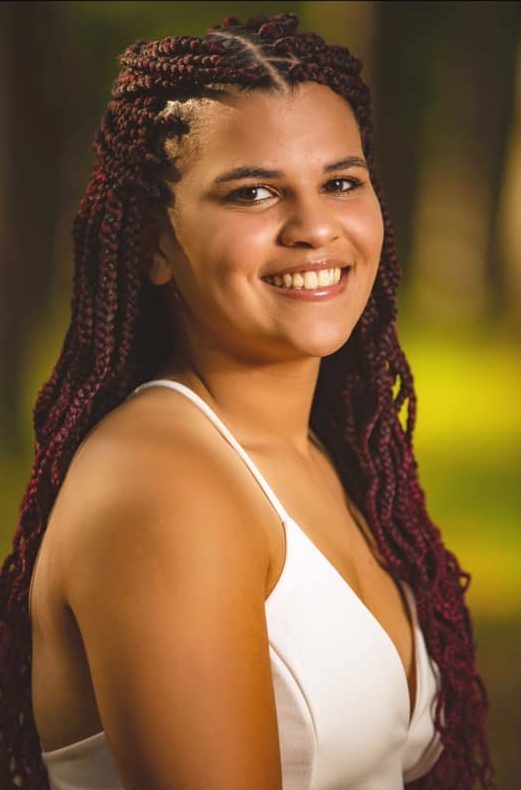 Kienjanae "KJ" Hooper is an excellent student with straight A's in all her subjects. Not even the global pandemic stood on her way of receiving a certificate of achievement. Her parents are very proud of her, not only because of her success at school, but also because she's a great kid.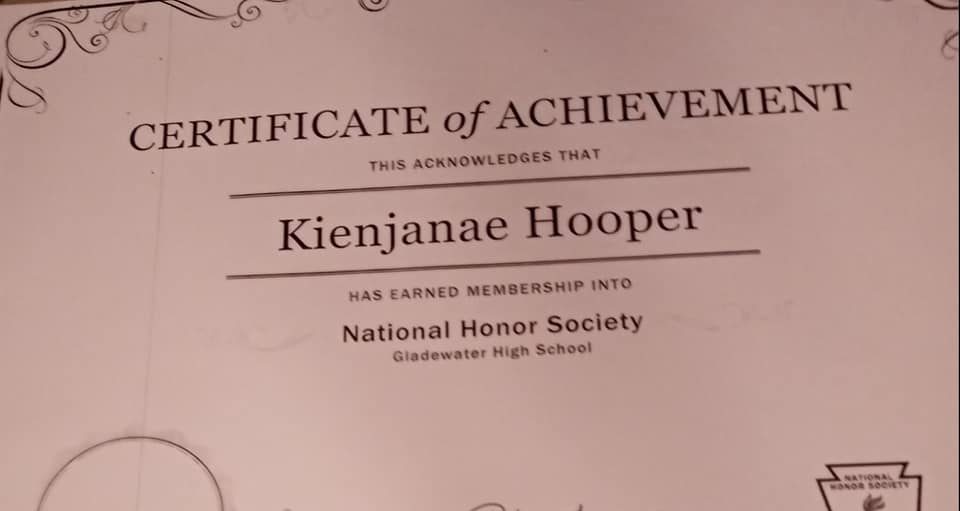 Despite the pandemic, the school she attends, Gladewater High School in Texas, organized a graduation ceremony, following the rules of social distancing.
Kienjanae was overly excited to meet her friends again, but then the principal, Cathy Bedair, called her mom just four days before the event and told her how Kienjanae couldn't attend it because of her braided hair. Both Kienjanae and her mom were shocked to hear that, especially because Kienjanae attended classes with that same hairstyle and it was never an issue up until that moment.
Of course, Kienjanae's mom, Kieana, wouldn't accept something like that so she contacted a lawyer to see whether the school had the right to forbid her daughter from being around her friends on the most important day of her life.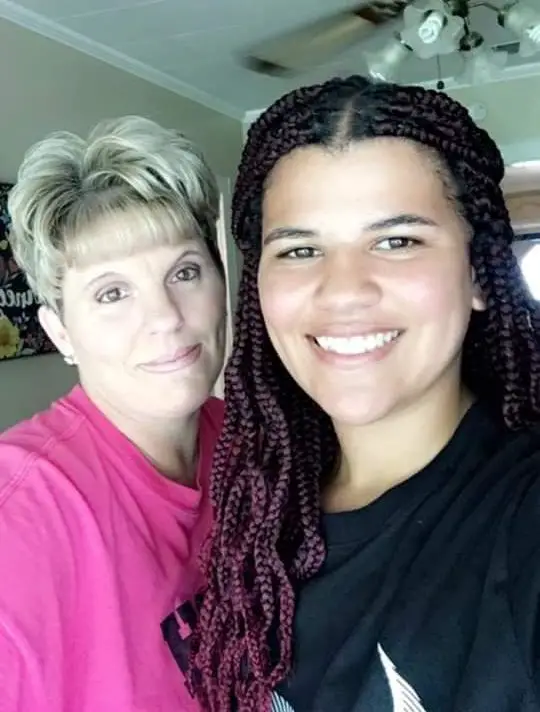 Once the lawyer contacted the school, they said how the principal made a completely different request from what the mother and daughter said she did. Apparently, the problem wasn't in the braids, but Kienjanae's dyed hair.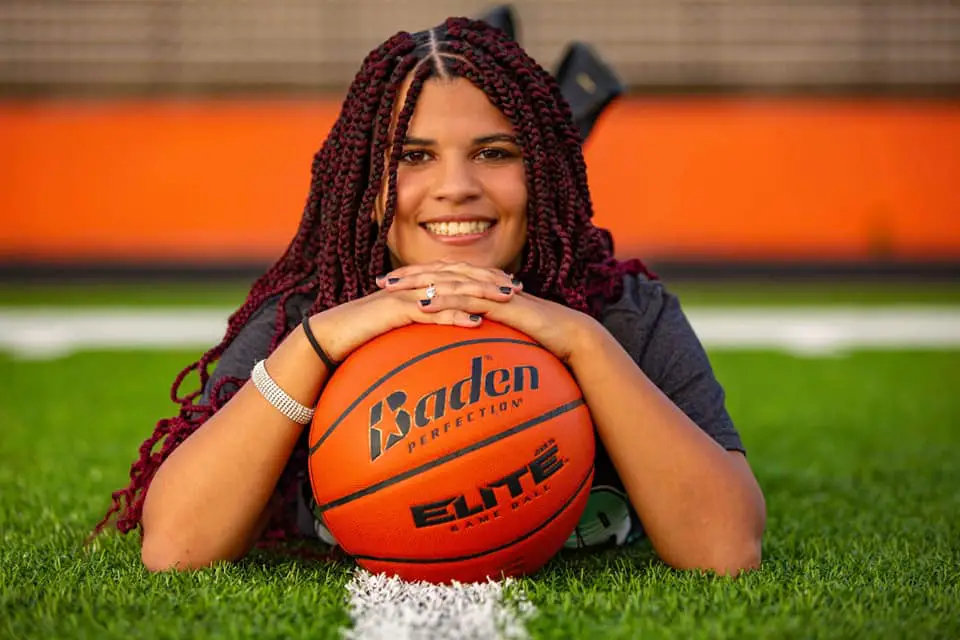 So, the school offered a compromise, to let Kienjanae attend the graduation ceremony only if she wore a cap. Of course, the family didn't accept this as they believed the school was making a huge deal out of nothing.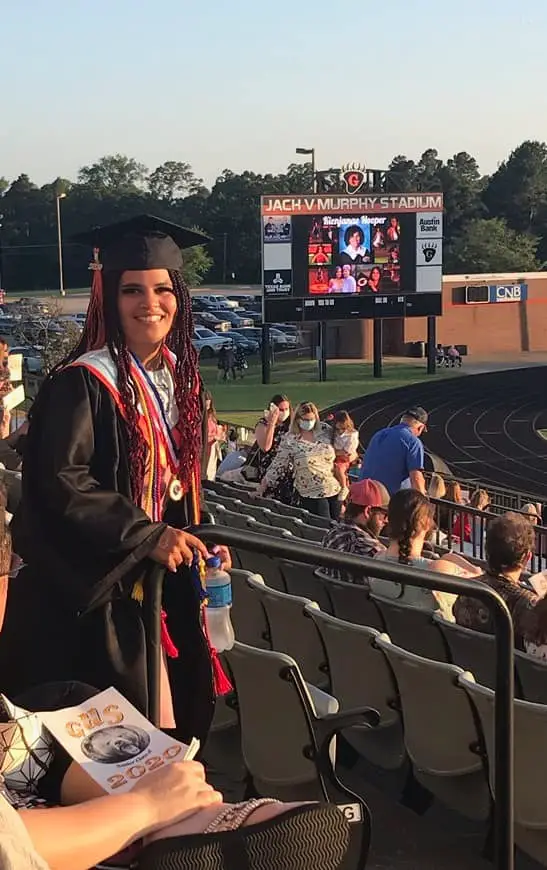 When the graduation day came around, Kienjanae put on her lovely dress and wore her dyed hair with pride. She looked truly stunning.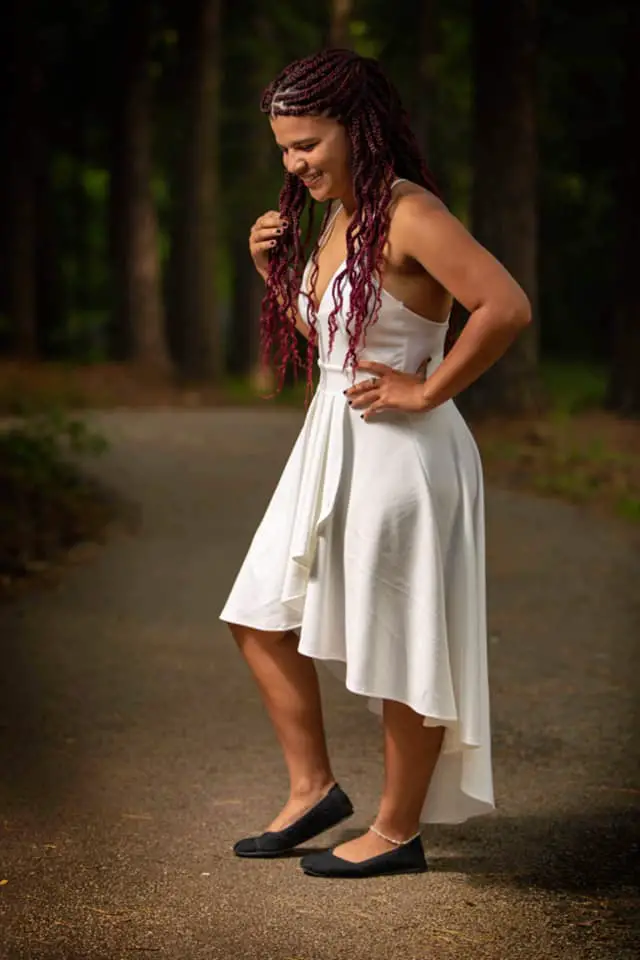 We are glad this excellent student got to enjoy her special day, but we can't help but wonder how could the principal make her go through so much stress over a hairstyle and come up with rules just days before the ceremony.