What started as a fun day in Texas could easily turn into a tragic even had it not been for one 17-year-old girl who saved the day by saving one boy's life.
Teen Tyra was part of the Rockwell High School's homecoming parade. She and the rest of the cheerleaders were dancing on a float when Tyra noticed a young boy in the crowd struggling to gasp for air.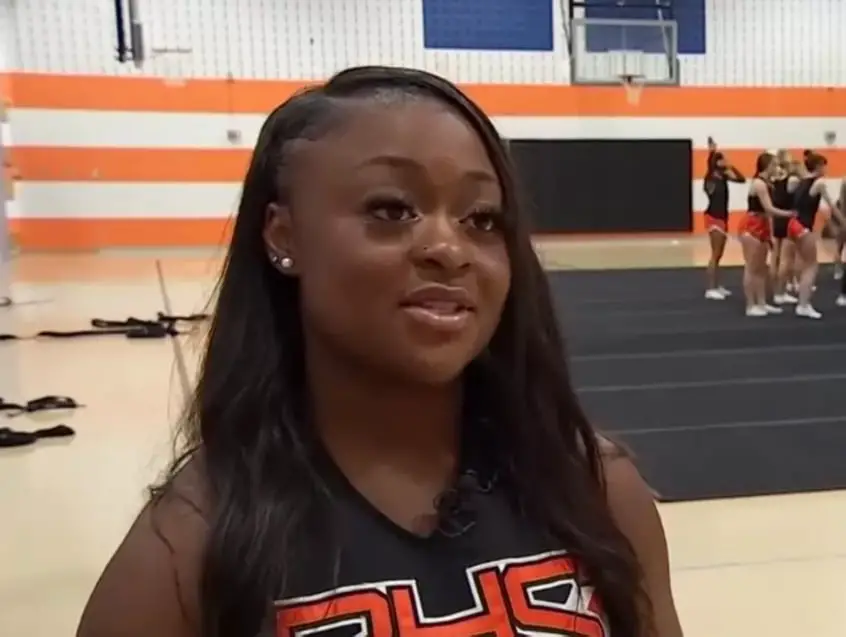 Without any hesitation, she jumped off the float and started running towards the little guy. His mother was screaming for help, hoping someone would help her son who was chocking on a piece of candy. "He was just physically just choking, just gagging and just gasping for air," the boy's mother, Nicole Hornback, later shared with KETK NBC.
Tyra knew she could save the boy if she got to him in time. She then performed the Heimlich maneuver on him. "I picked the kiddo up. I tilted him downward, and I hit like two or three good back thrusts, and he started spitting up," the quick-thinking teen said.
Luckily, the candy dislodged from the boy's throat and he felt the air rushing into his lungs.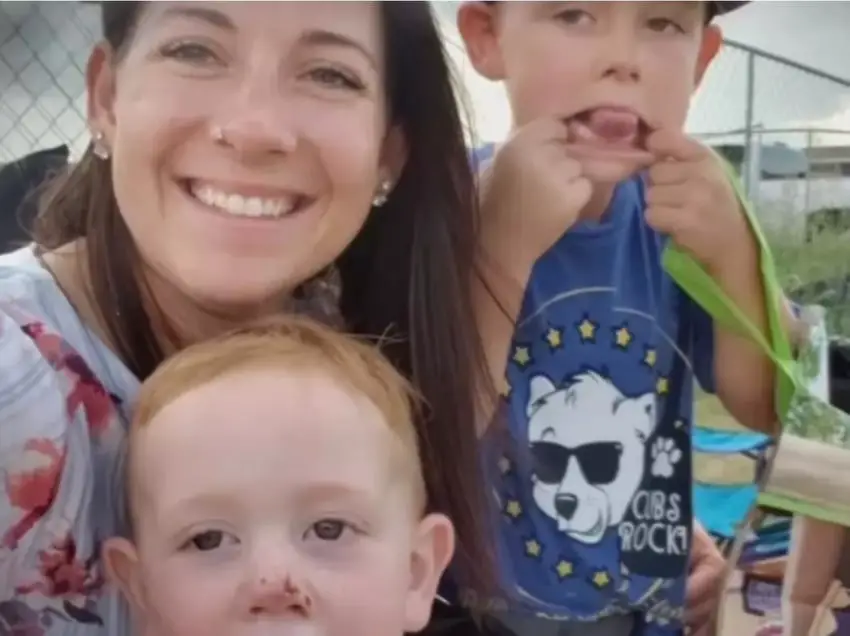 After saving his life, Tyra jumped on the float and continued with her routine.
Nicole was extremely grateful to Tyra, but she didn't have the time to thank her for everything she did that day. In an attempt to learn who the teen was, Nicole shared the story of how her boy, Clark, was saved. Soon after, someone who realized the girl in question was Tyra helped Nicole get in touch with her.
The two met in person, and Tyra gave Clark a high-five.
"She saved my baby. I commend her for being a teenager and being trained," Nicole told CBSDFW.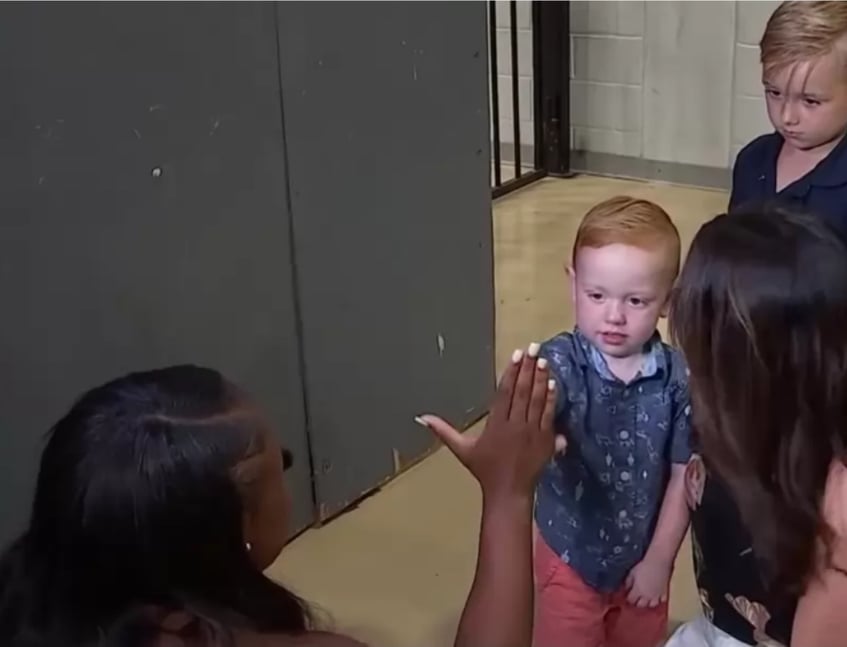 Tyra explained that she learned how to perform the Heimlich maneuver from early age from her mother who runs a group home for foster children.
The brave teen explained how she is planning on becoming a pediatric surgeon in the future. Considering her bravery and quick-thinking, we are sure she would be very successful in her future job.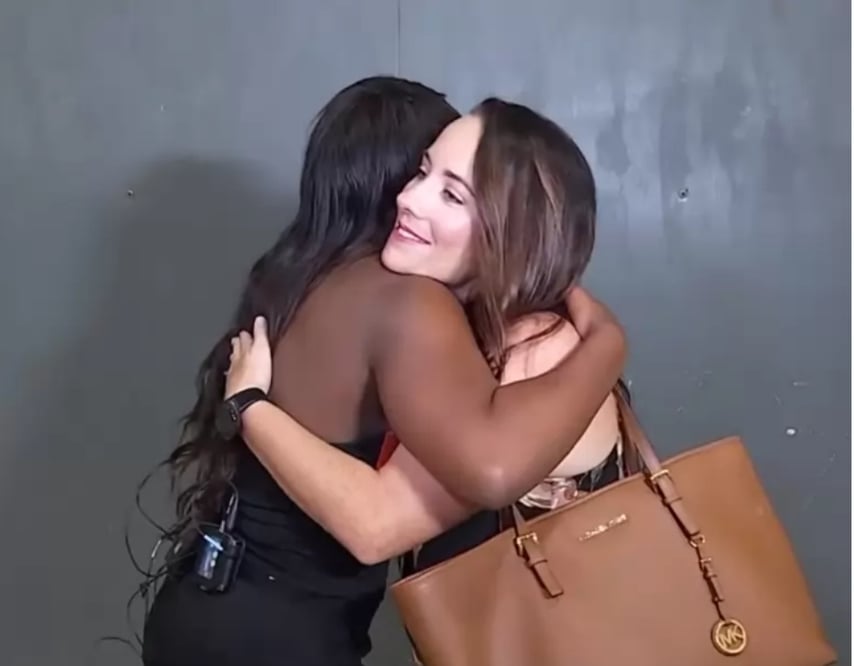 For more on this beautiful story go to the video below.