Dennis Vinar and Karen Lehmann were still teenagers when they fell for one other. Despite being very young, they both knew they were meant for each other. He was a very popular football player at the school, and she was a member of the school band.
Most days, Dennis would walk her home after classes while carrying her clarinet.
"I walked her home from school every night and I missed football practice, but I couldn't care less about football, I just wanted to be with Karen," Dennis told Steve Harvey during an appearance on his show.
Shortly after they started dating, she fell pregnant, but since she was still just a teen her parents didn't allow her to keep the baby after she gave birth. They even forbade Dennis from seeing his daughter, but Karen made sure he met her and held her before they gave her for adoption.
Karen's parents wanted her to attend college, not taking care for a baby at 15, and so it was. While she attended college, Dennis enlisted for the army and the two lost touch.
As time passed by, they married different people, although they never forgot each other.
Years later, while he was working for a senator, Dennis learned that Karen lived near the place where he worked. He was determined to find her, so he went knocking from one house to another in hopes Karen would answer the door at one of them. But, to no avail.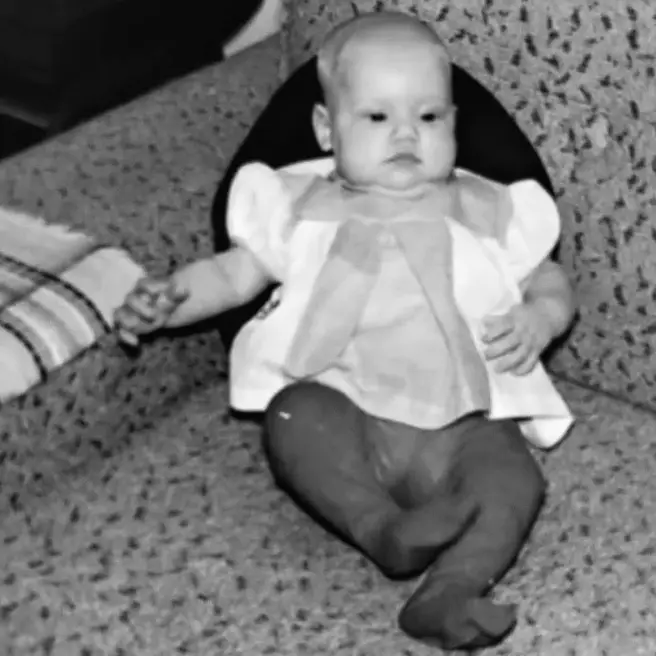 It wasn't until Dennis got divorced that fate reunited him with his high-school sweetheart. Namely, his friends introduced him to LinkedIn, and his first thought was to type Karen's name on the site. To his surprise, what resembled a familiar face appeared in the search results. "I typed in 'Karen Lehmann' and there she was—the third person down. And I smacked my hands together and said, 'That's my lady!'" he shared with WUSA9.
He got in touch and learned that Karen was a widower. He paid her a visit on Monday, and three days later, they were married. It took them more than 50 years to be together again. However, although they were over the moon they reunited after so much time, they knew something was missing. Together, they contacted the adoption agency which handled their long-lost daughter's case and got information which led them to her.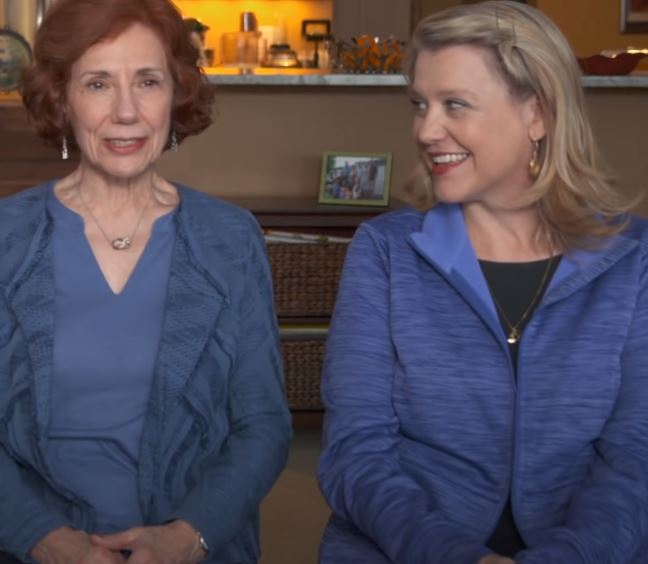 Jean Voxland was overwhelmed when she learned her biological parents' life story. "Imagine being 55 years old and learning that your parents are together and that they're looking for you, they walked through the door and my heart was pounding," she said.
For the touching interview of this beautiful family go to the video below. God truly works in mysterious ways, don't you agree?