Halloween is all about spooky decorations, trick or treating, and carving pumpkins, but most of all it's about Heidi Klum's costume that everyone is impatient to see.
The Halloween parties she throws every year are on of the best in the whole country, and many celebrities hope to be invited and attend the show.
As for the host, she never fails to amaze us with the brilliant masks she rocks like no one.
She told US Weekly how she prepared for the mask a couple of months in advance. She is  definitely the queen of Halloween.
Take a look at her amazing transformations for the 31st October during the years.
"I have to because I never want to be recognizable because I feel like I always make the biggest party and so I want people to dream and also encourage themselves to be a little more out there with their own costumes."
Goth Pippi Longstocking, 2000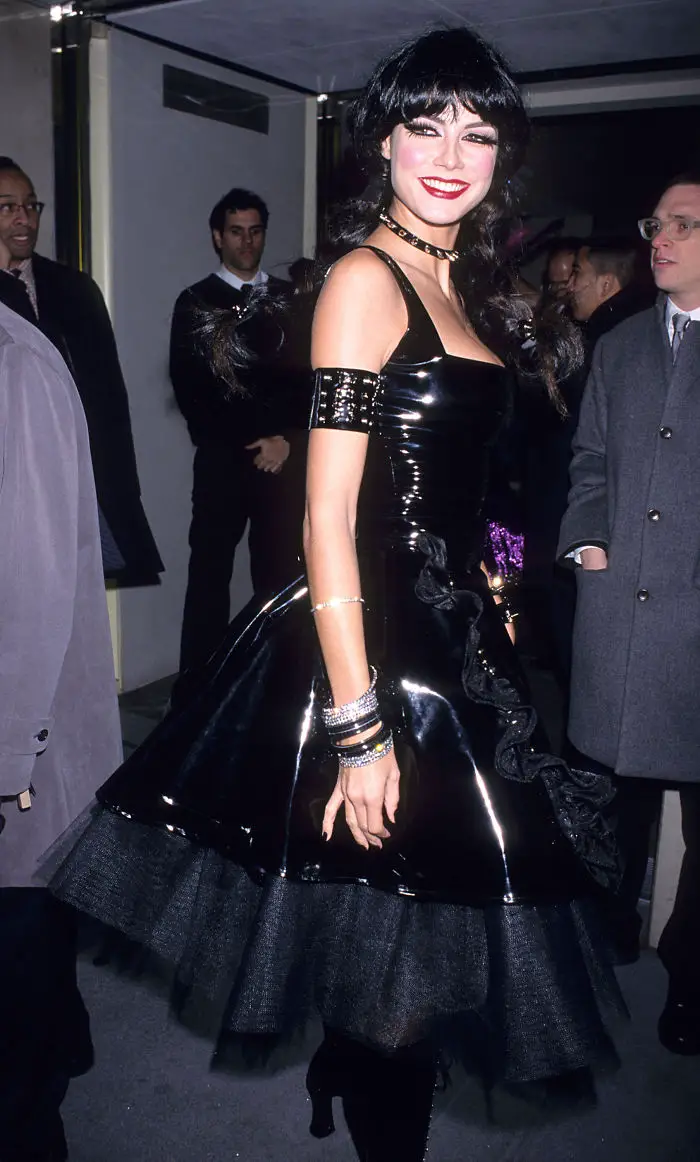 Lady Godiva, 2001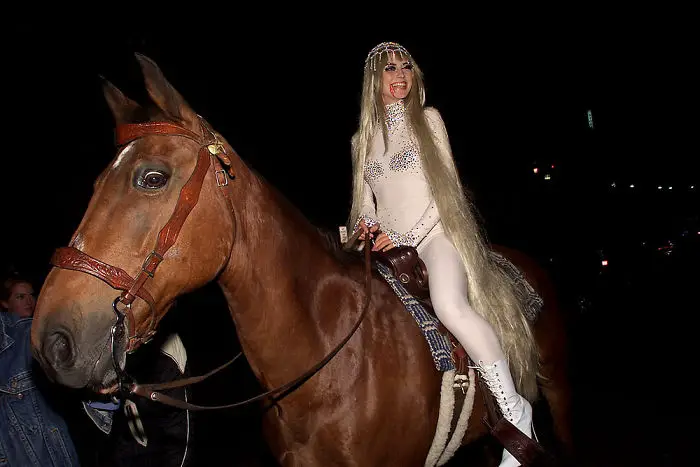 Betty Boop, 2002
Gold Alien, 2003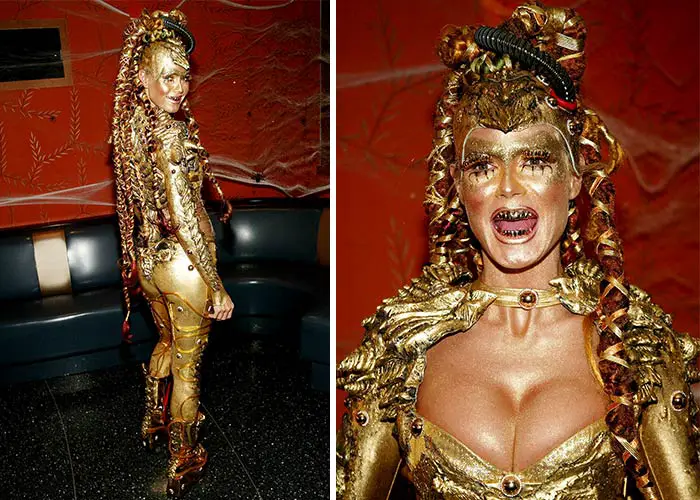 Red Witch, 2004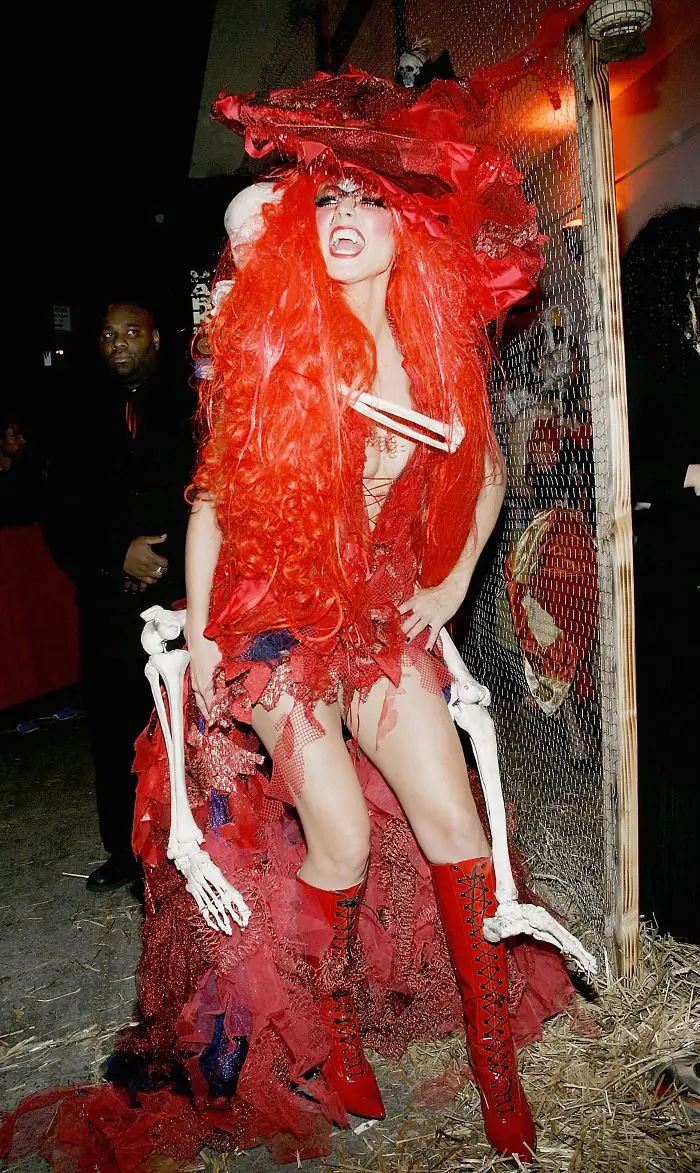 Vampire, 2005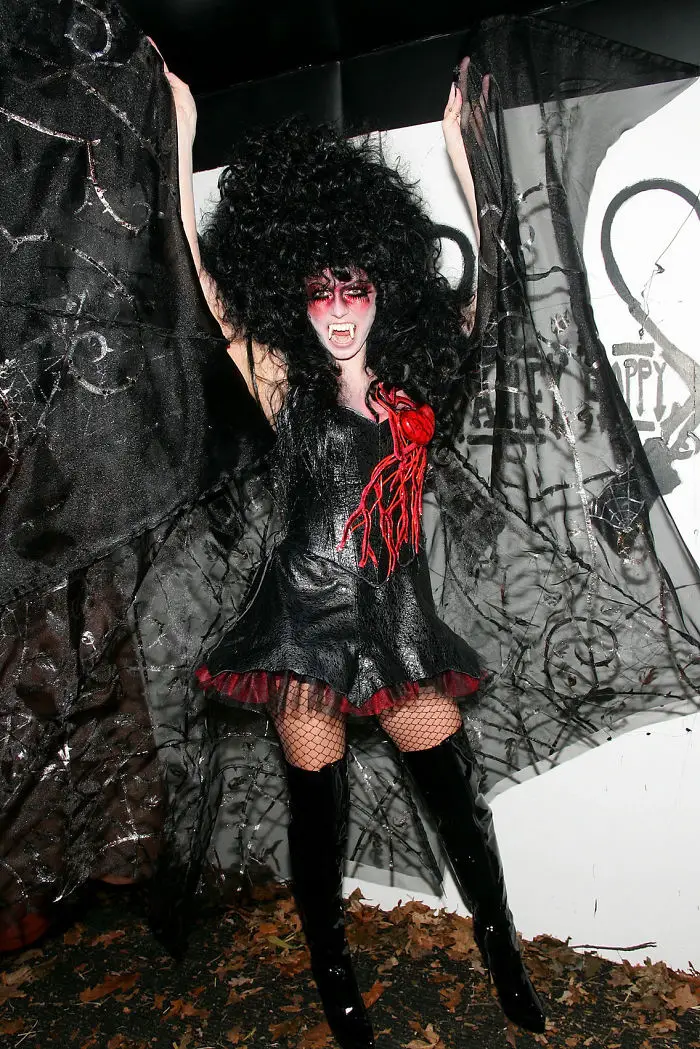 Forbidden Fruit, 2006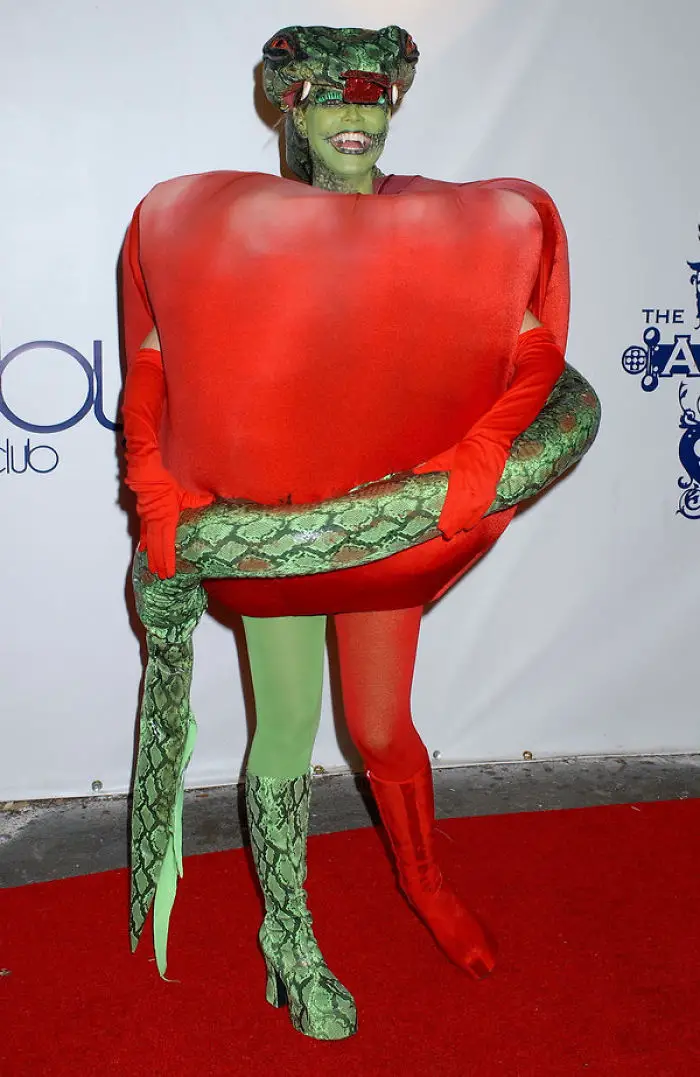 Cat, 2007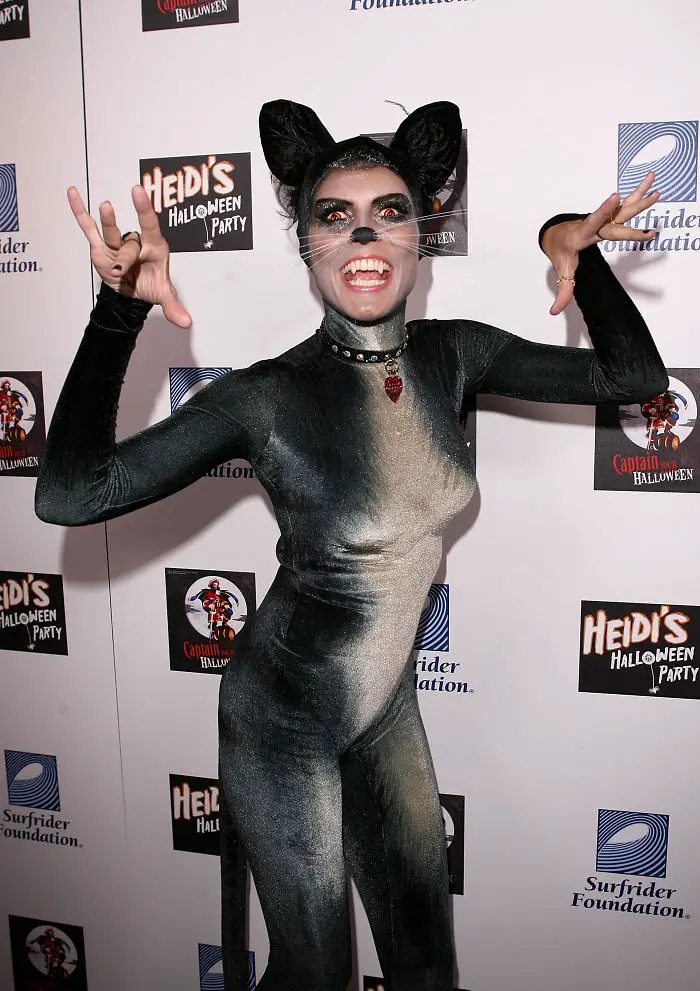 Goddess Kali, 2008

Crow, 2009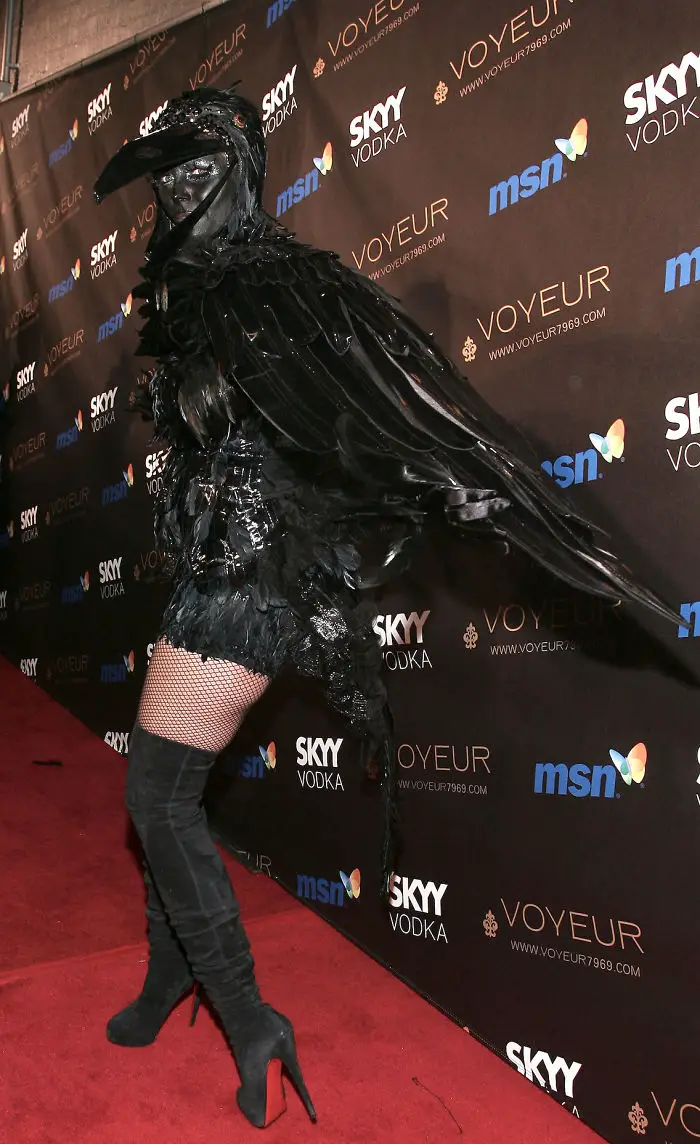 Superhero, 2010

"Bodies" Cadavar, 2011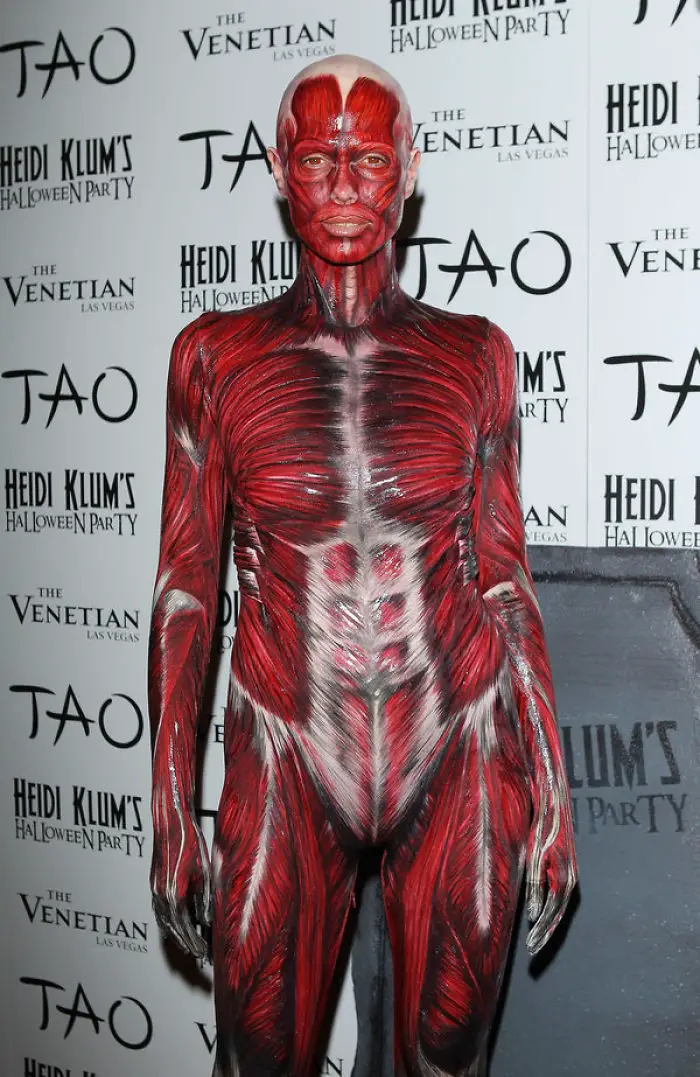 Ape, 2011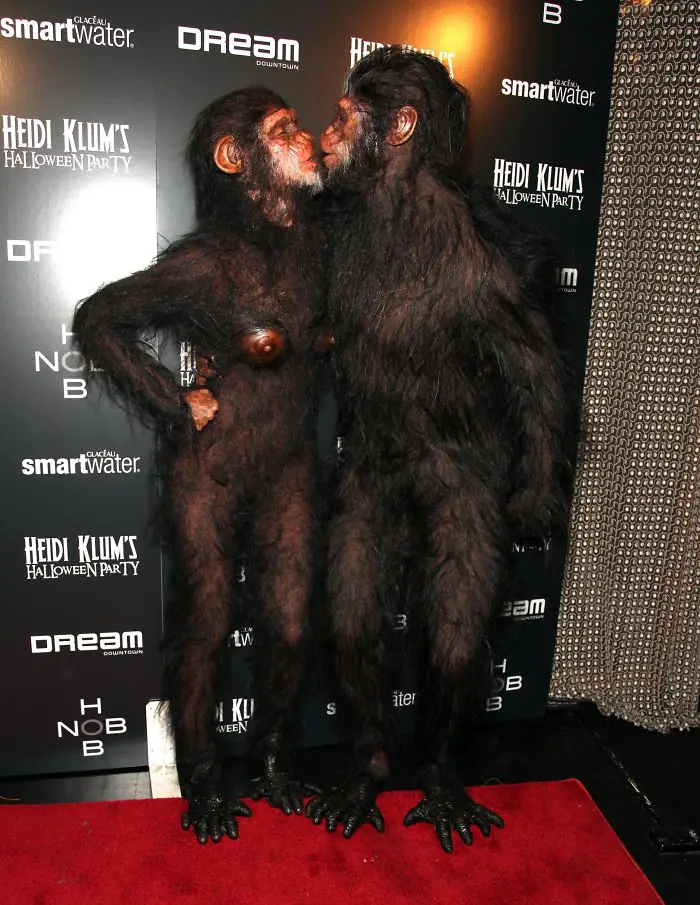 Cleopatra, 2012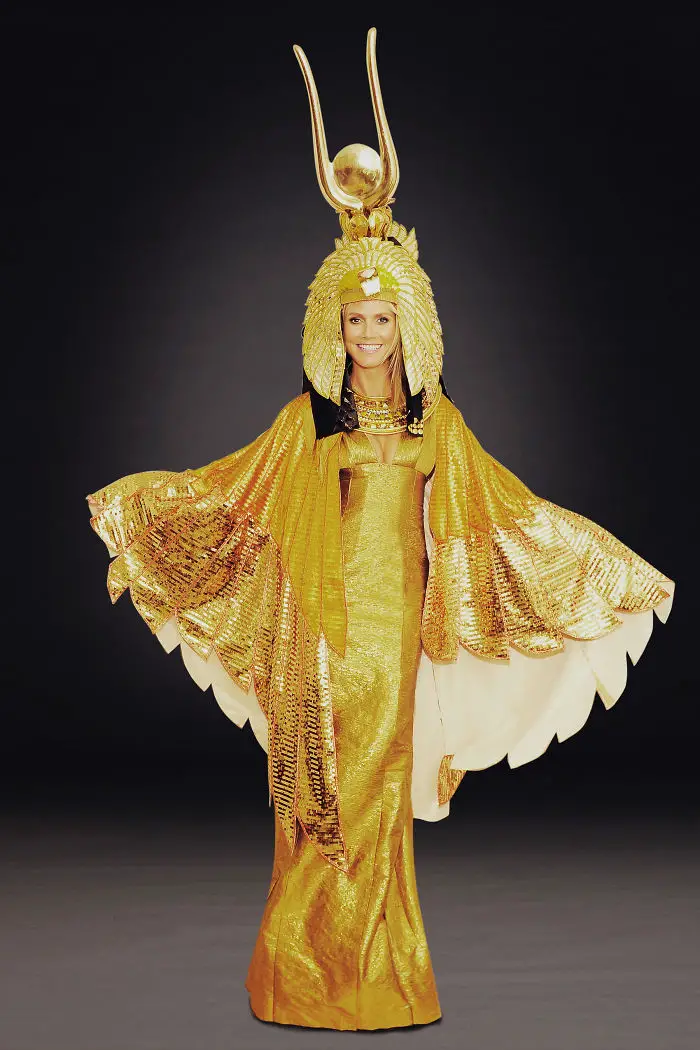 95-Year-Old Heidi, 2013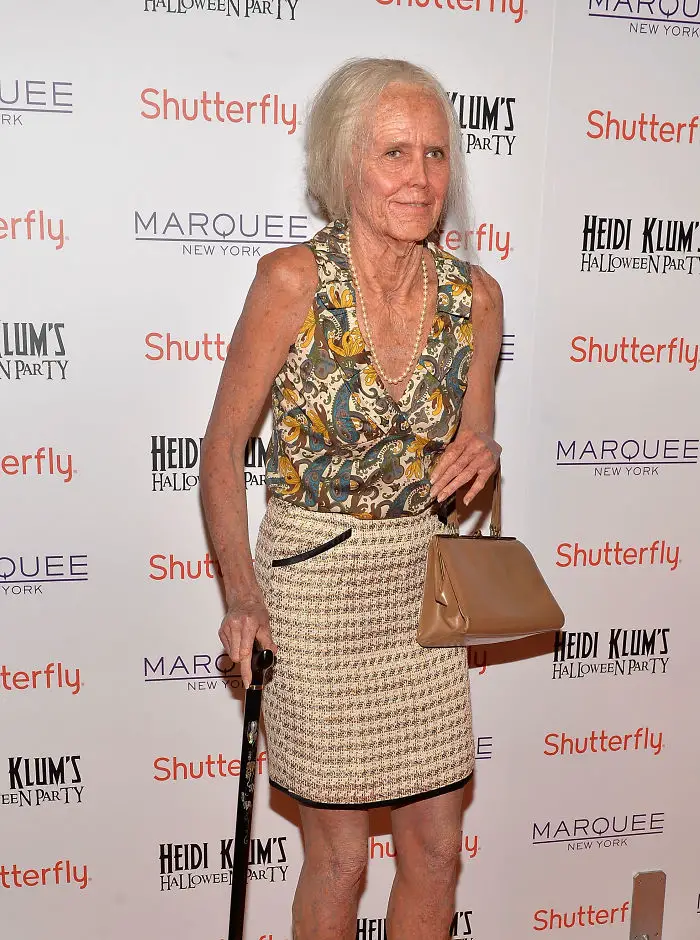 Butterfly, 2014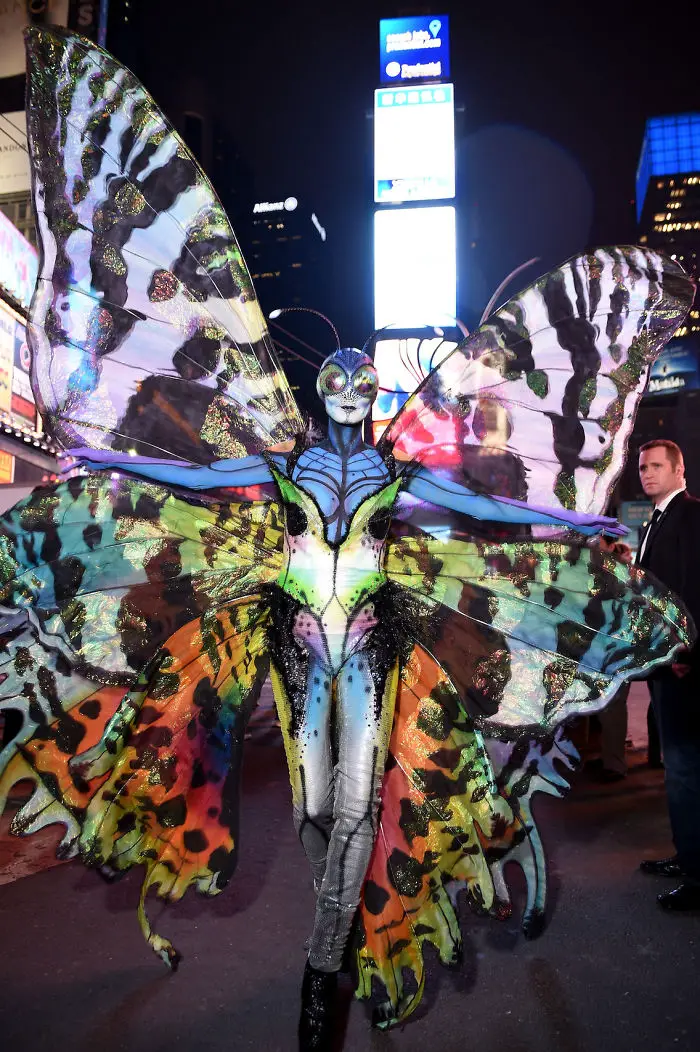 Jessica Rabbit, 2015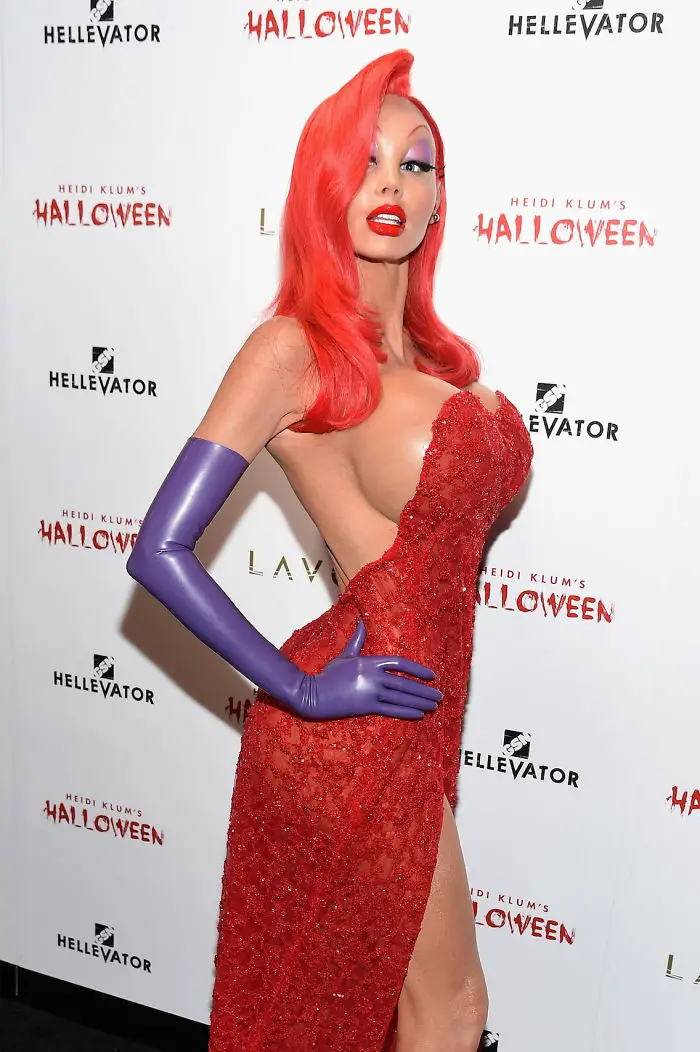 Herself, 2016

The Werewolf From Michael Jackson's Music Video "Thriller", 2017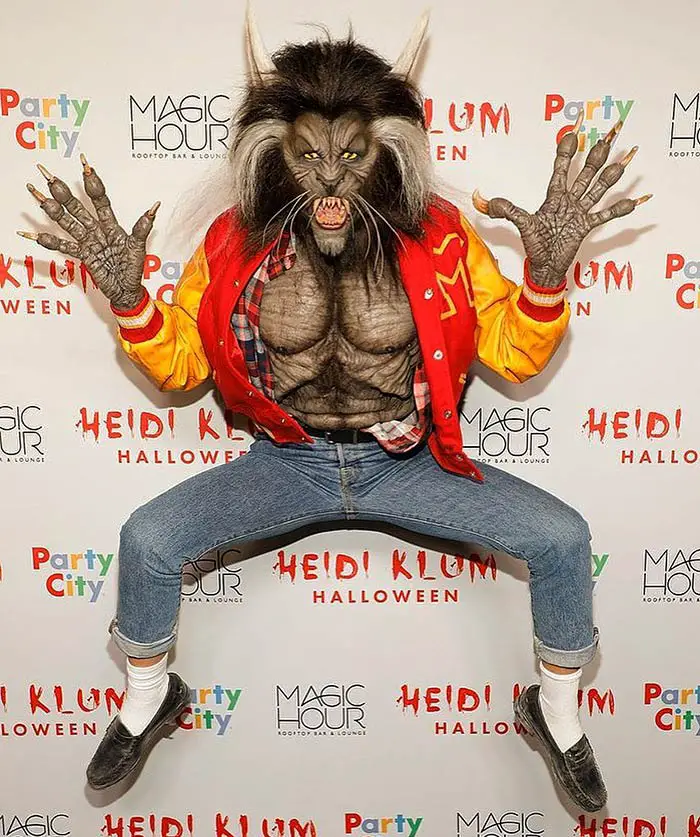 This year she teased several costume preparation videos to her Instagram.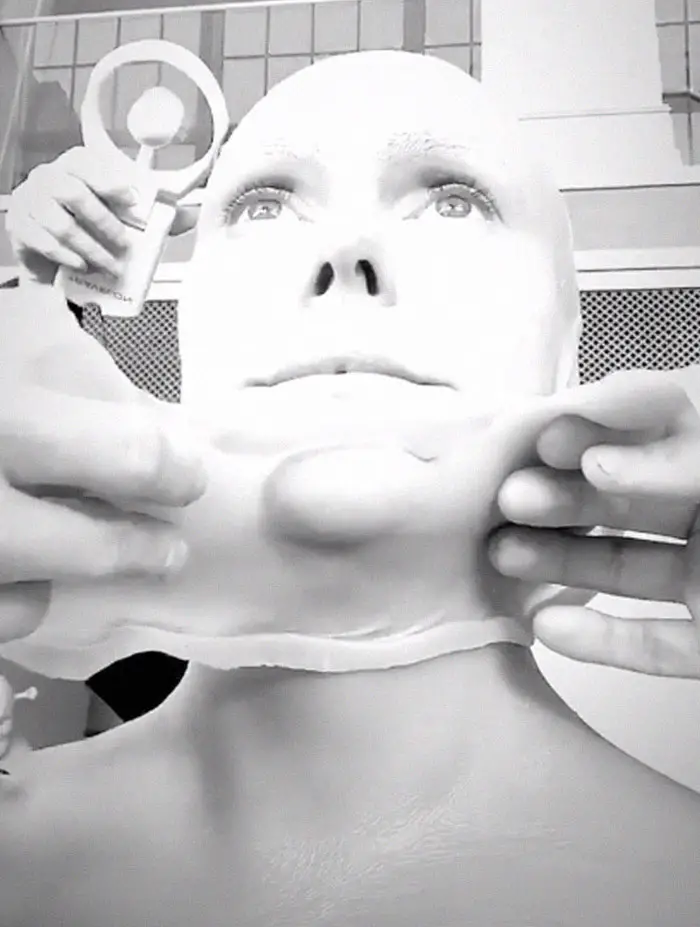 Slowly morphing into Princess Fiona from Shrek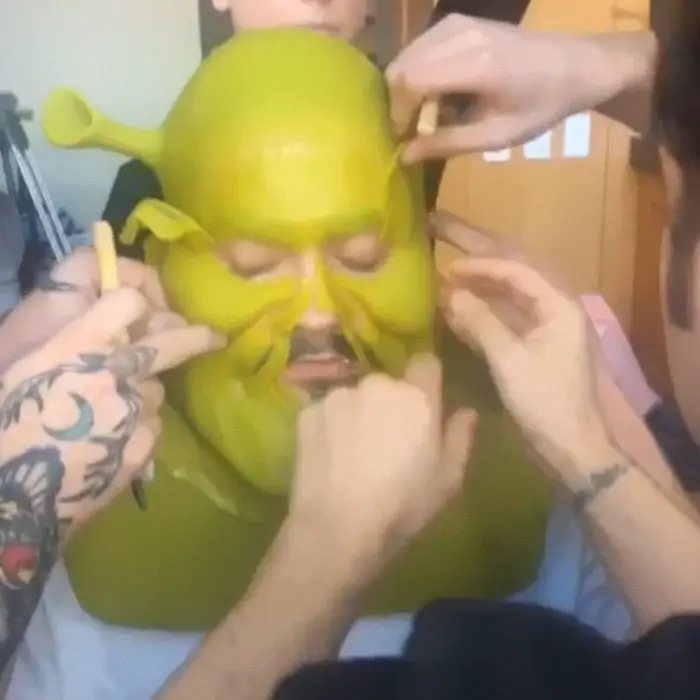 "I feel like I always have to set the bar really high. I wear a lot of prosthetics, so they have to be built, so I have to do a lot of weird fittings" she told US Weekly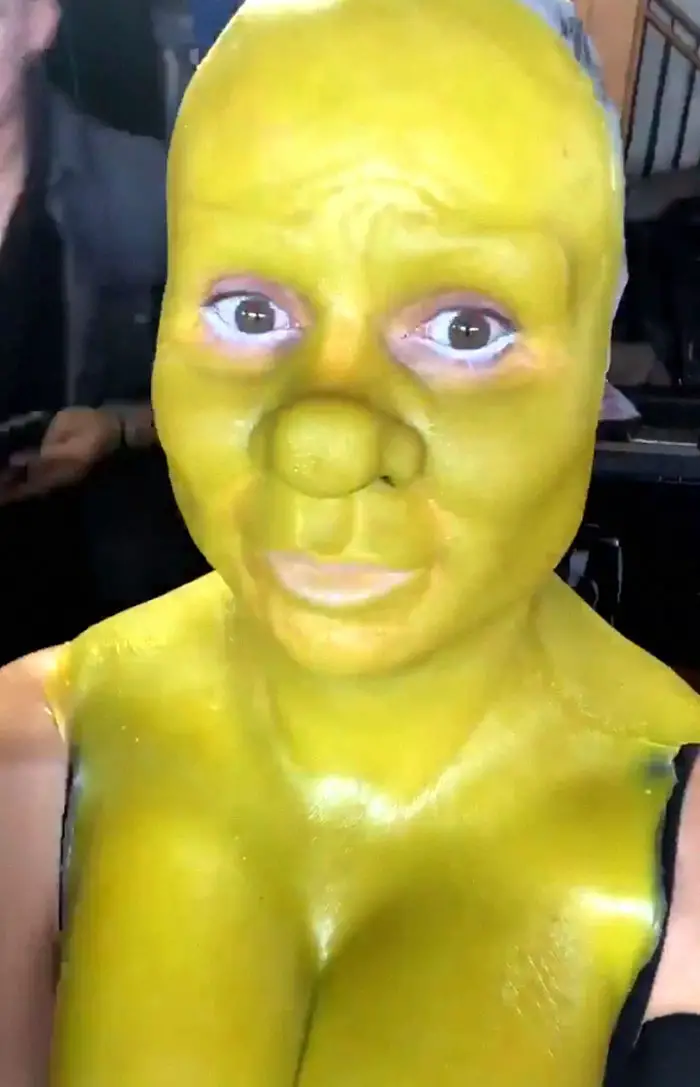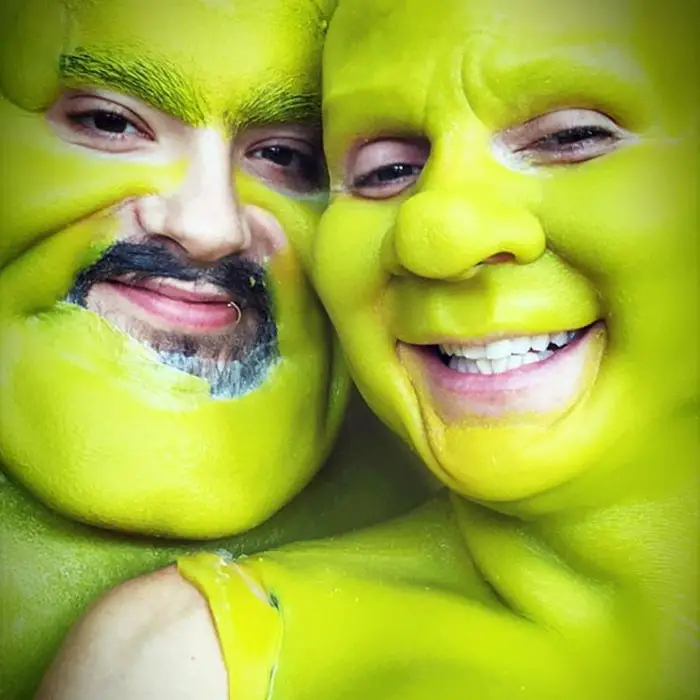 Her boyfriend Tom Kaulitz shared the stage with her.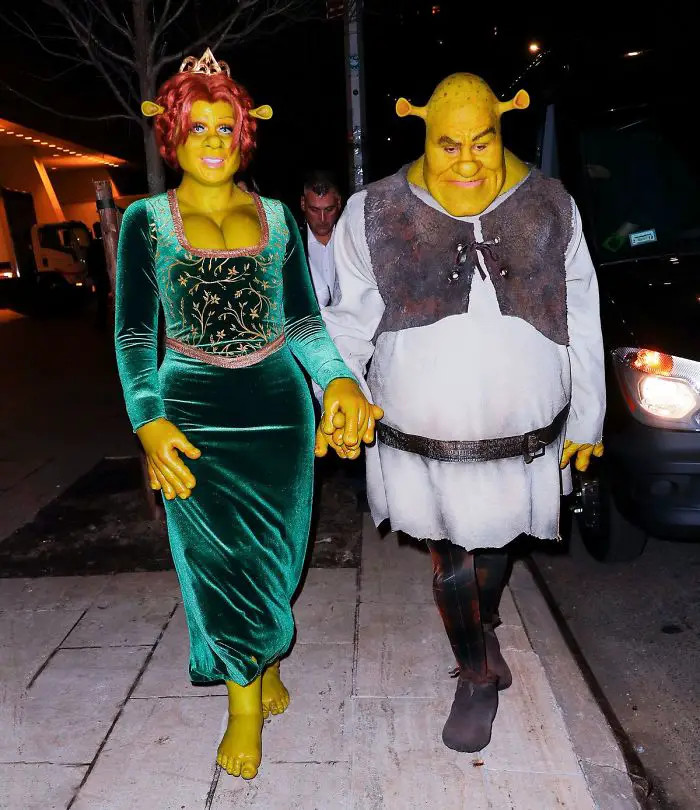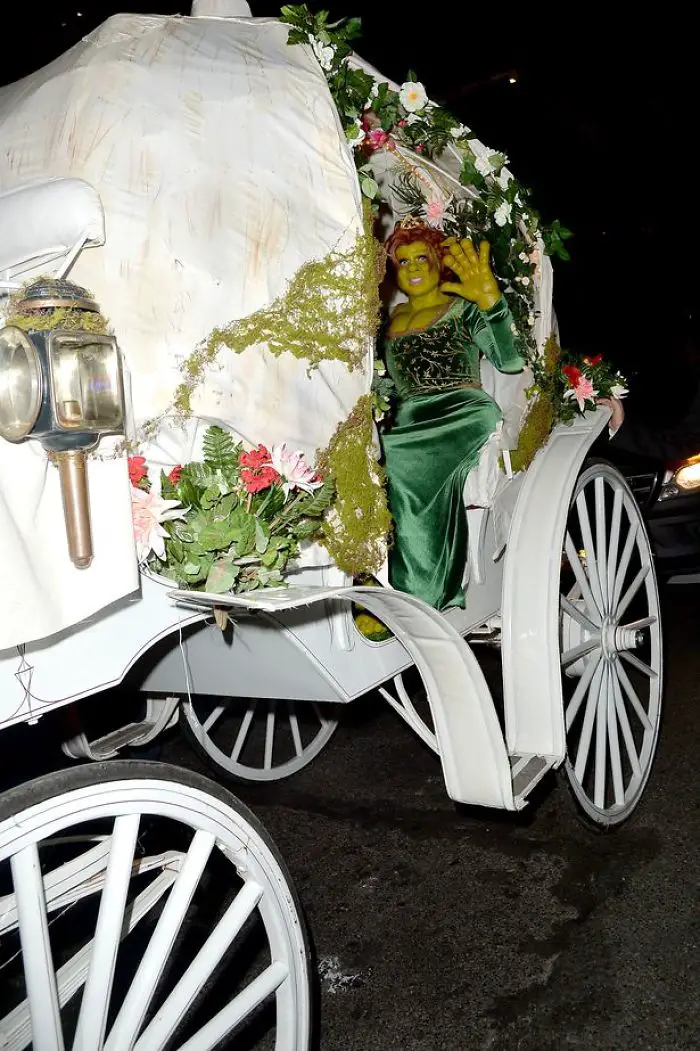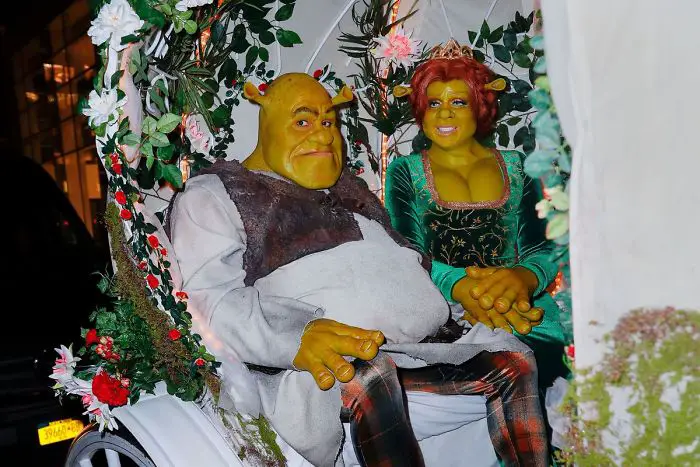 All hail the Queen of Halloween