Friends, family, and fans said their final goodbyes to actor Matthew Perry whose funeral held place this past weekend at Forest Memorial Park in Los Angeles
As expected, his co-stars from the iconic TV show Friends that helped Perry rise to stardom were there to pay their tributes to the person their considered family.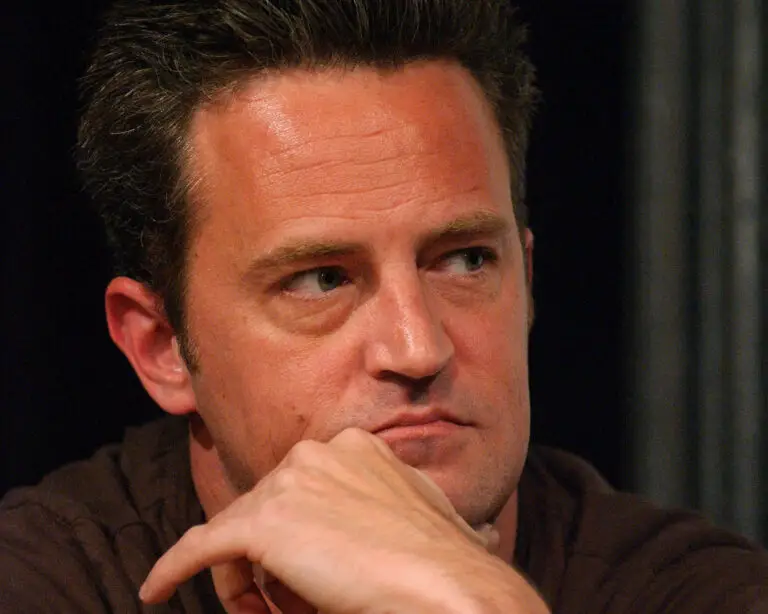 Their jointed statement following Perry's tragic passing said, "We are all so utterly devastated by the loss of Matthew. We were more than just cast mates. We are a family.
"There is so much to say, but right now we're going to take a moment to grieve and process this unfathomable loss… For now, our thoughts and our love are with Matty's family, his friends, and everyone who loved him around the world."
Perry died October 28, aged 54. He was found unresponsive in the hot tub in his LA home. The investigation regarding his passing is still ongoing but as per the Fire Department he died of drowning. No drugs were found at the scene but still, a toxicology reports was requested.
The actor struggled with addictions almost his entire life, but he couldn't help himself despite his many attempts to get clean and sober. As per reports, he spent around $7 million throughout his life at rehab centers.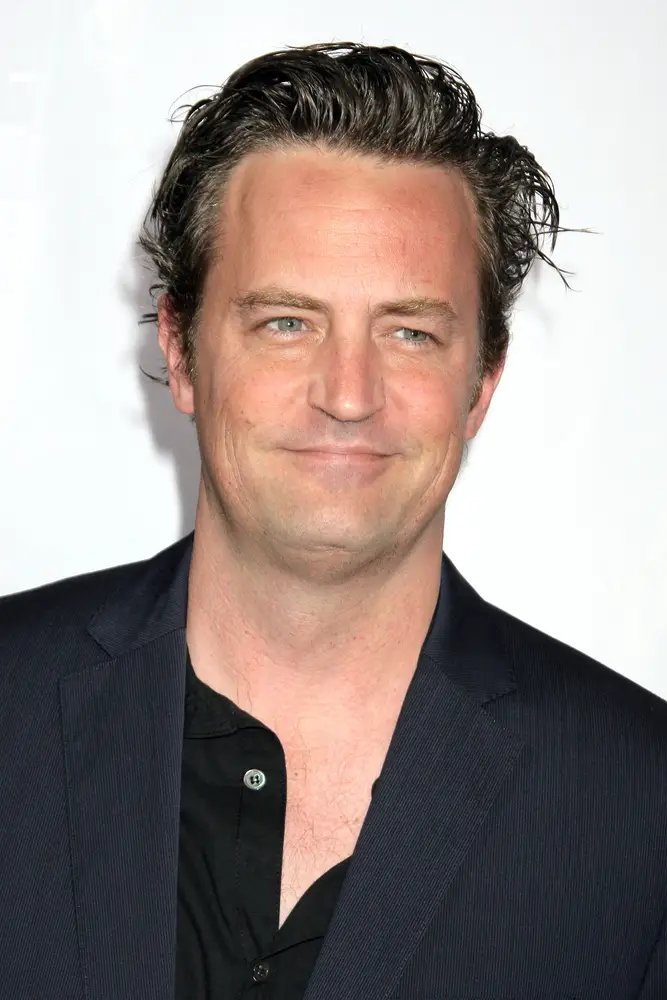 Perry wasn't married and didn't have children, although he loved to be a father.
His funeral was an emotional affair, and the song chosen to close the ceremony didn't leave a dry eye.
Peter Gabriel and Kate Bush's rendition of "Don't Give Up," a tune Sir Elton John once credited with saving his life and helping him get sober, made the farewell even more poignant.
The touching songs lyrics include: "I am a man whose dreams have all deserted, I've changed my face, I've changed my name, But no one wants you when you lose".
The ending of the song goes: "Don't give up, you still have us … Don't give up, 'cause somewhere there's a place where we belong". According to the Daily Mail there was "not a dry eye in there."
The one where they all say goodbye 😢 https://t.co/bYnH1iCGMM

— PerthNow (@perthnow) November 5, 2023
Fans shared their heartbreak on the social media.
"I can barely get through that song without crying anyway, but now?!" one person wrote.
Another added: "For anyone who has read matthew perry's book, his funeral reportedly ended with the peter gabriel song "don't give up"
A third said simply: "So sad."
Hello magazine noted: "Matthew Perry's funeral song has a heartbreaking backstory."
Matthew Perry was an incredible actor, but above all, he was a man with a heart of gold loved by millions.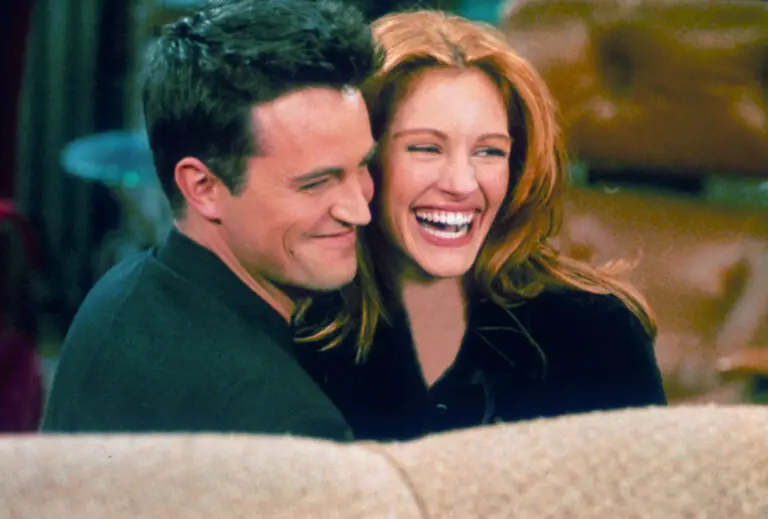 Matthew Perry was an incredible actor, but above all, he was a man with a heart of gold loved by millions.
May he rest in peace.
Please SHARE this article with your family and friends on Facebook.
Bored Daddy
Love and Peace
Bored Daddy
Love