Kelly Rizzo, the wife of late actor Bob Saget, opened up about her husband following Matthew Perry's passing and shared one heartbreaking similarity between the death of the two late stars.
Bob Saget was found dead on Sunday at the Ritz-Carlton in Orlando. He was best known for his iconic role of patriarch Danny Tanner on the sitcom Full House, which became a much loved series that marked the 90s.
"Earlier today, deputies were called to the Ritz-Carlton Orlando, Grande Lakes for a call about an unresponsive man in a hotel room," Orange County Sheriff's Office said in a statement.
"The man was identified as Robert Saget & pronounced deceased on scene."
According on the detectives who are working on the case, there were "no signs of foul play or drug use in this case."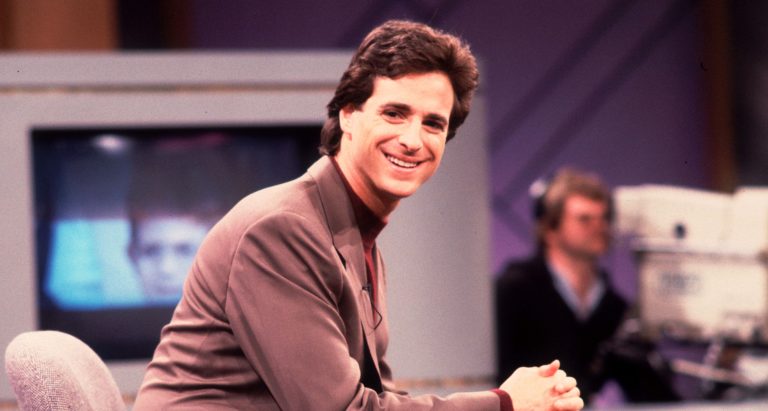 His family released a statement back then which said, "We are devastated to confirm that our beloved Bob passed away today. He was everything to us and we want you to know how much he loved his fans, performing live and bringing people from all walks of life together with laughter.
"Though we ask for privacy at this time, we invite you to join us in remembering the love and laughter that Bob brought to the world."
Many of Saget's fellow colleagues paid tribute to one of the most famous TV dads in the history of film. Members of the Full House cast were left in deep shock and received the news with disbelief.
"I am broken. I am gutted. I am in complete and utter shock," John Stamos wrote on his Twitter account and continued: "I will never ever have another friend like him. I love you so much Bobby."
Bob Saget was survived by his wife, Kelly Rizzo, and their three children, Aubrey, Jennifer Belle, and Lara Melanie.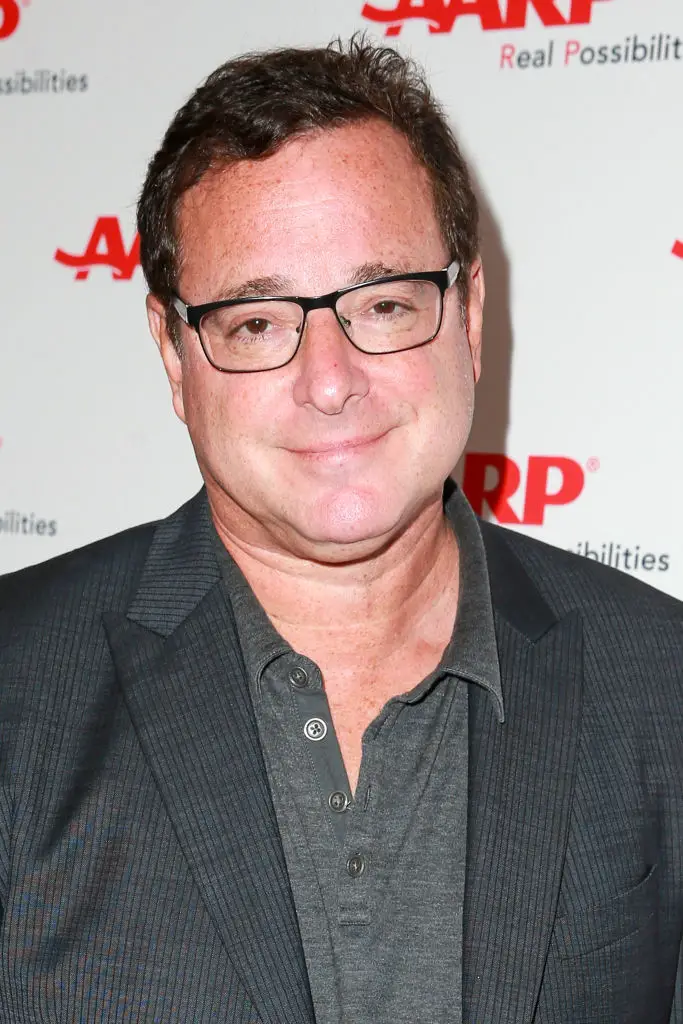 Speaking of her husband, Rizzo explained that he didn't feel unwell before he passed away. She was also stunned by the number of people the late actor had talked to before he died.
In an interview with Today, Rizzo said, "There were a lot of people there, and every single person was pretty much like, 'Oh, I talked to Bob last week.'
"I'm like, 'How did he have the time to talk to everybody and tell everybody that he loved them? All the time.' It was just amazing."
She also revealed the last text message he sent her, which read, "I love you endlessly.
"And then I said, 'I can't wait to see you tomorrow,'" Rizzo recalled.
Matthew Perry, the star of Friends, who portrayed the role of Chandler Bing, died October 28, 2023, and left millions in mourning.
He was discovered in a hot tub, and although the exact cause of death remains undetermined, the initial reports are that he died of drowning.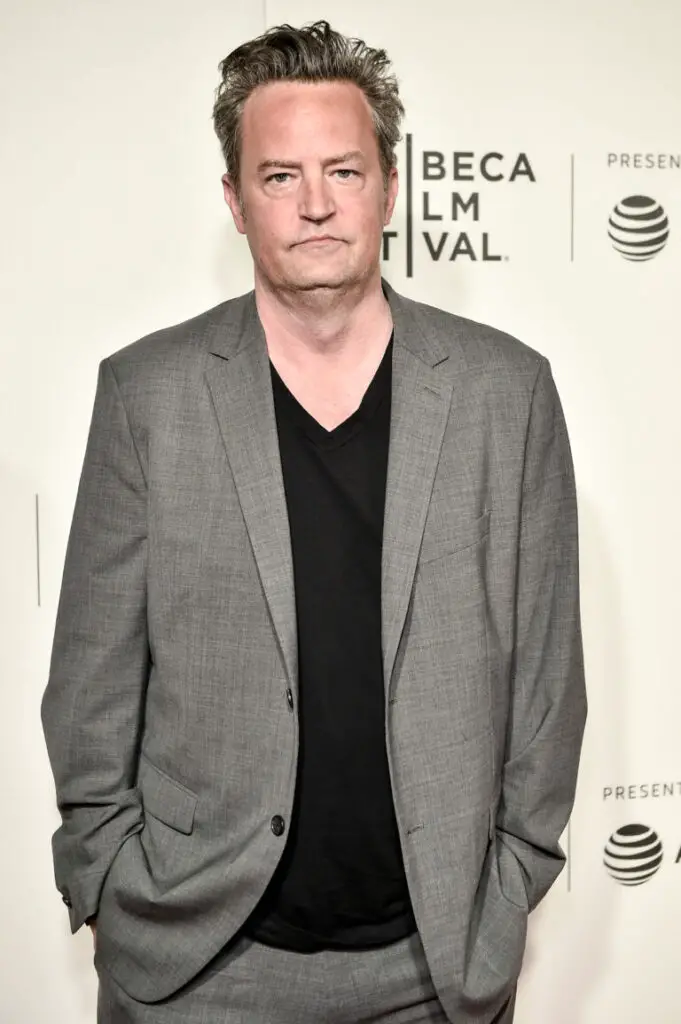 One of the stars of Full House, John Stamos, famous for portraying Jesse "Uncle Jesse" Katsopolis, had a cameo on Friends.
In fact, both shows were filmed on the same sound stage, named Sound Stage 24, at the Warner Brothers Burbank Studios in Burbank, California, which was later renamed The Friends Stage in tribute.
Bob Saget didn't appear on Friends, but his name was mentioned twice during the show. In the Friends episode The One With Russ, Rachel suggests that the character Russ looks like Bob Saget. Another time, in the episode The One In Vegas, Part 2, during a costume party, Phoebe assumes Ross wants to portray Bob Saget.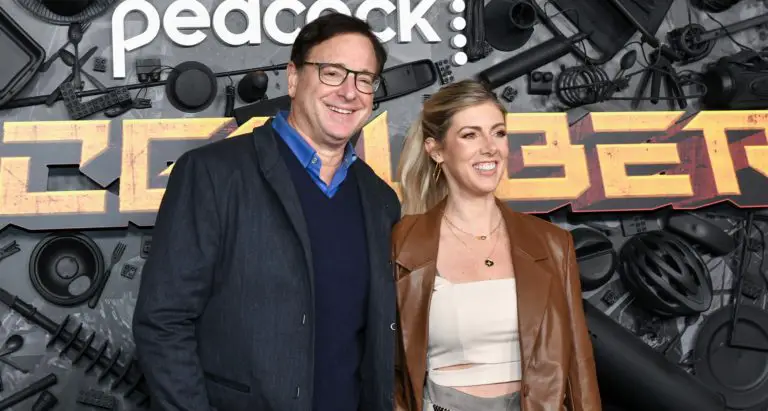 When the news of Perry's passing were initially shared by TMZ, Rizzo said she was left with a feeling of deja vu.
"When I saw the news hit on TMZ about Mathew Perry yesterday, it really brought me back to a very specific place of when the news came out about Bob when he passed almost two years ago now," Kelly said in a TikTok on October 30.
"Just to let you guys know, I found out that my husband passed 15 minutes before it hit TMZ. The media had already known even before I knew."
She also expressed her sadness over Perry's tragic loss.
"It just made me think yesterday when the news broke on TMZ about Matthew Perry, that it was very possible and likely that many of his family and even friends, close friends, didn't even know yet. And that is just really, really messed up," Rizzo added.
Please SHARE this article with your family and friends on Facebook.
Bored Daddy
Love and Peace