Many would argue that the problems surrounding the British royal family arose when the Sussexes decided they had it enough with their life as working royals and made the shocking decision to step down from their duties, something none of the family was happy about.
However, according to Harry and Meghan, the issues started long before.
Reports were that Queen Elizabeth wasn't glad with Harry and Meghan's decision to leave the country, but she wished them well, which can't be said for Charles and William, who were disappointed in their son and brother.
Things turned for the worse following Harry and Meghan's all-tell interview with Oprah Winfrey during which they made several accusations. Among the rest, they claimed that Kate made Meghan cry on the day of her wedding, something the Duke of Sussex confirmed in his memoir Spare.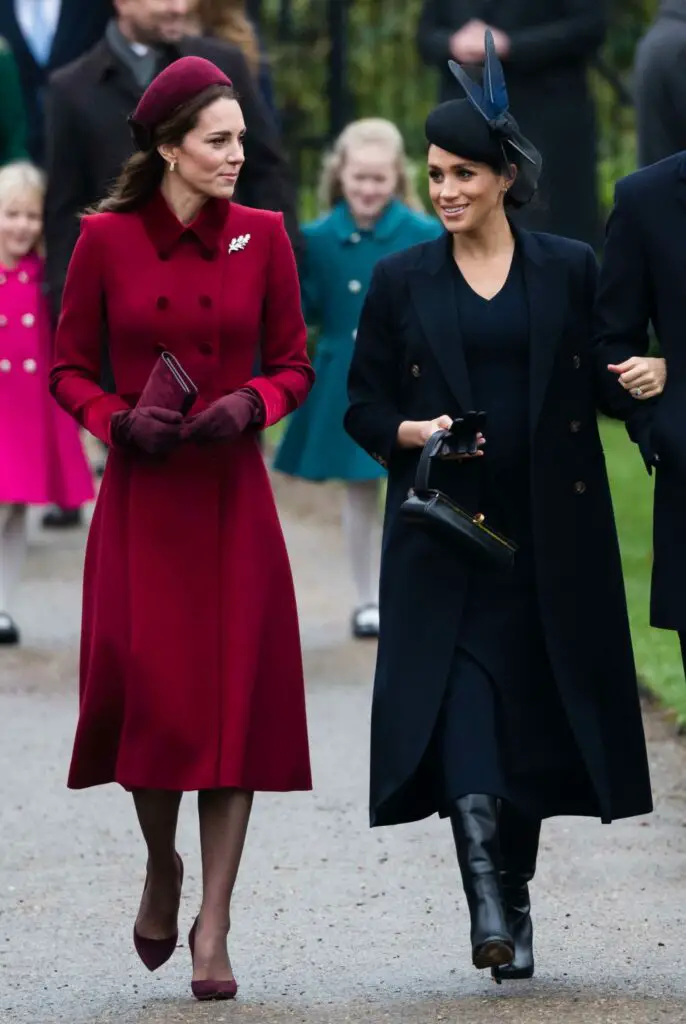 Speaking to Oprah about the incident, Meghan said, "It really hurt my feelings. It was a really hard week of the wedding. And she was upset about something, but she owned it, and she apologized. And she brought me flowers and a note, apologizing.
"I think so much of what I have seen play out [in the media] is this idea of polarity, where if you love me, you don't have to hate her. And if you love her, you don't need to hate me," she added.
Now that Harry brought up the incident in his book, we got to learn more details of the alleged row between Meghan and Kate whose relationship could be described as picture perfect back in the day when the two could be seen hanging out together during numerous royal occasions, as well as a tennis match.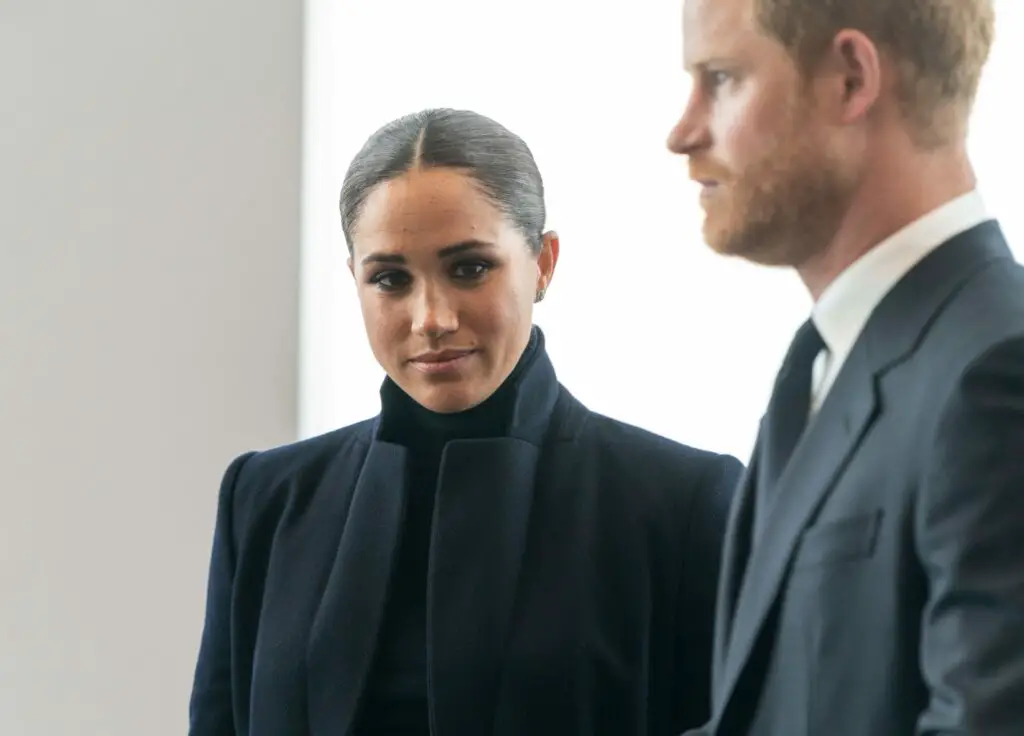 According to Harry, Kate wasn't happy with Princess Charlotte's dress, who was a flower-girl.
However, although Kate claimed her daughter was in distress because of the dress, which allegedly was "too big, too long, too baggy," she refused to meet Meghan's tailor at Kensington Palace to have it fixed.
"Meg asked if Kate was aware of what was going on right now. With her father," Harry said. "Kate said she was well aware, but the dresses. And the wedding is in four days!"
"I'm not sure what else to say. If the dress doesn't fit then, please take Charlotte to see Ajay. He's been waiting all day," Meghan texted Kate, according to Harry.
Kate replied with, "Fine."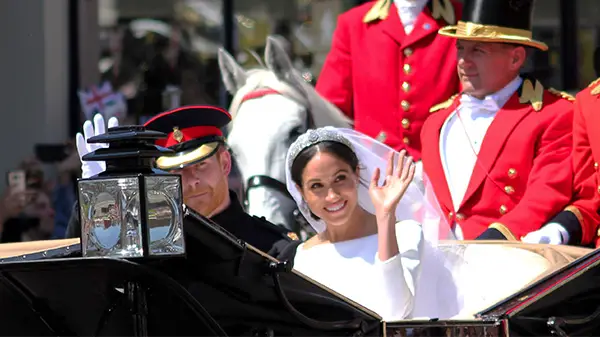 Harry further wrote that when he arrived home, he found his then future wife sobbing on the floor. "It was intolerable but temporary. Kate hadn't meant any harm, I told her."
In their book Finding Freedom, authors Omid Scobie and Carolyn Durand claimed that "Meghan would agree with the assessment that the duchesses were not the best of friends," and that "their relationship hadn't progressed much since [Markle] was Harry's girlfriend."
According to them, Kate wasn't welcoming and didn't take Meghan under her wing as most people expected. Out of everyone in the family, she knew best what it was like to be getting inside the Firm as a 'newcomer.'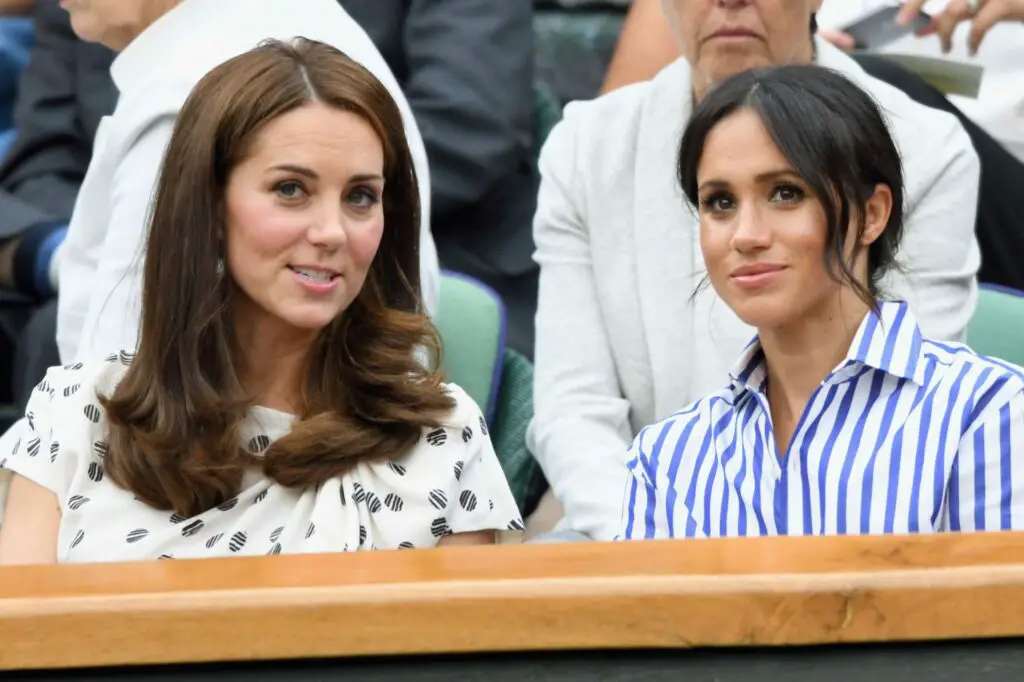 "Meghan was disappointed that she and Kate hadn't bonded over the position they shared, but she wasn't losing sleep over it," Durand and Scobie wrote, adding that "Meghan would far rather have had Kate check in on her during the most difficult times with the press."
Please SHARE this article with your family and friends on Facebook.
Bored Daddy
Love and Peace