From a small role in BBC's mini-series The Lost Tribe at the very beginning of his career, to his outstanding performances of Hagrid in Harry Potter, actor Robbie Coltrane achieved great things in the world of film. Sadly, he passed away on October 14, 2022, but his roles will serve as a reminder of the immense talent he had shown over the course of his career of 40 years.
At the time of his passing, Coltrane was 72 years old.
His family issued a statement thanking the staff at Forth Valley Royal Hospital for the care they provided for the actor. He passed away at a hospital near his home in Scotland.
As the cause of dead has not yet been revealed, Belinda Wright, his British agent, said he had been "unwell for some time." Wright described Coltrane as a 'unique talent,' and said that his role of the beloved half-giant Rubeus Hagrid in the Harry Potter films "brought joy to children and adults alike all over the world."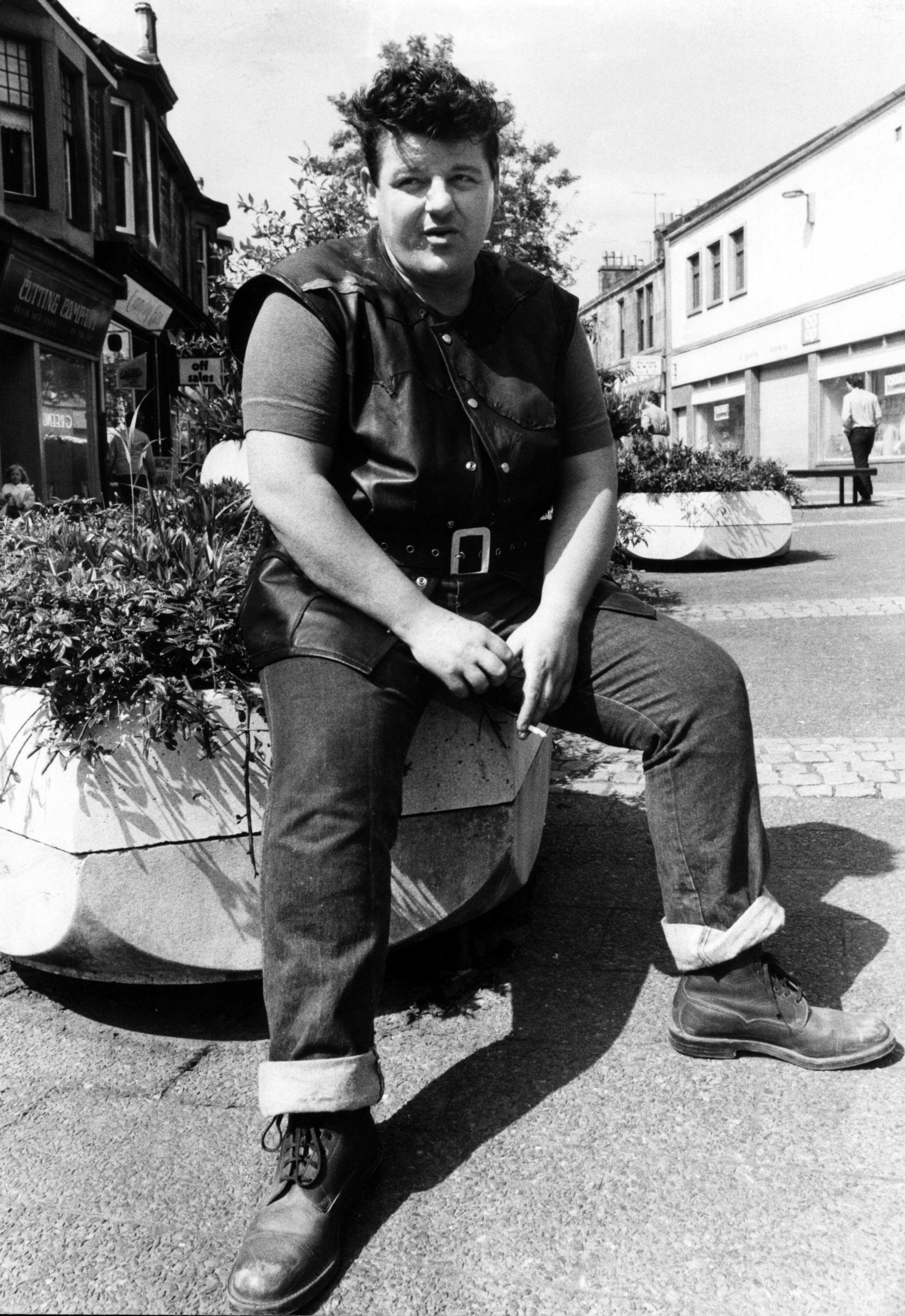 Born Anthony Robert McMillan in the Glaswegian suburb of Rutherglen on March 30, 1950, Coltrane was educated at Glenalmond College but he didn't enjoy the strict rules and discipline this boarding school offered. Eventually, he decided to leave and attended art school in Glasgow instead, majoring in drawing, painting, and film.
However, he soon realized that art wasn't his calling and turned to acting instead. At this point, he changed his name to Coltrane as homage to celebrated jazz musician John Coltrane.
Among the rest, Coltrane starred in Nuns on the Run, the ITV crime drama Cracker in which he played criminal psychologist Dr. Edward "Fitz" Fitzgerald, winning three British Academy Television awards, two James Bond films, 1995's GoldenEye and 1999's The World Is Not Enough, where he played Valentin Zukovsky, a former K.G.B. agent turned Russian mafia kingpin.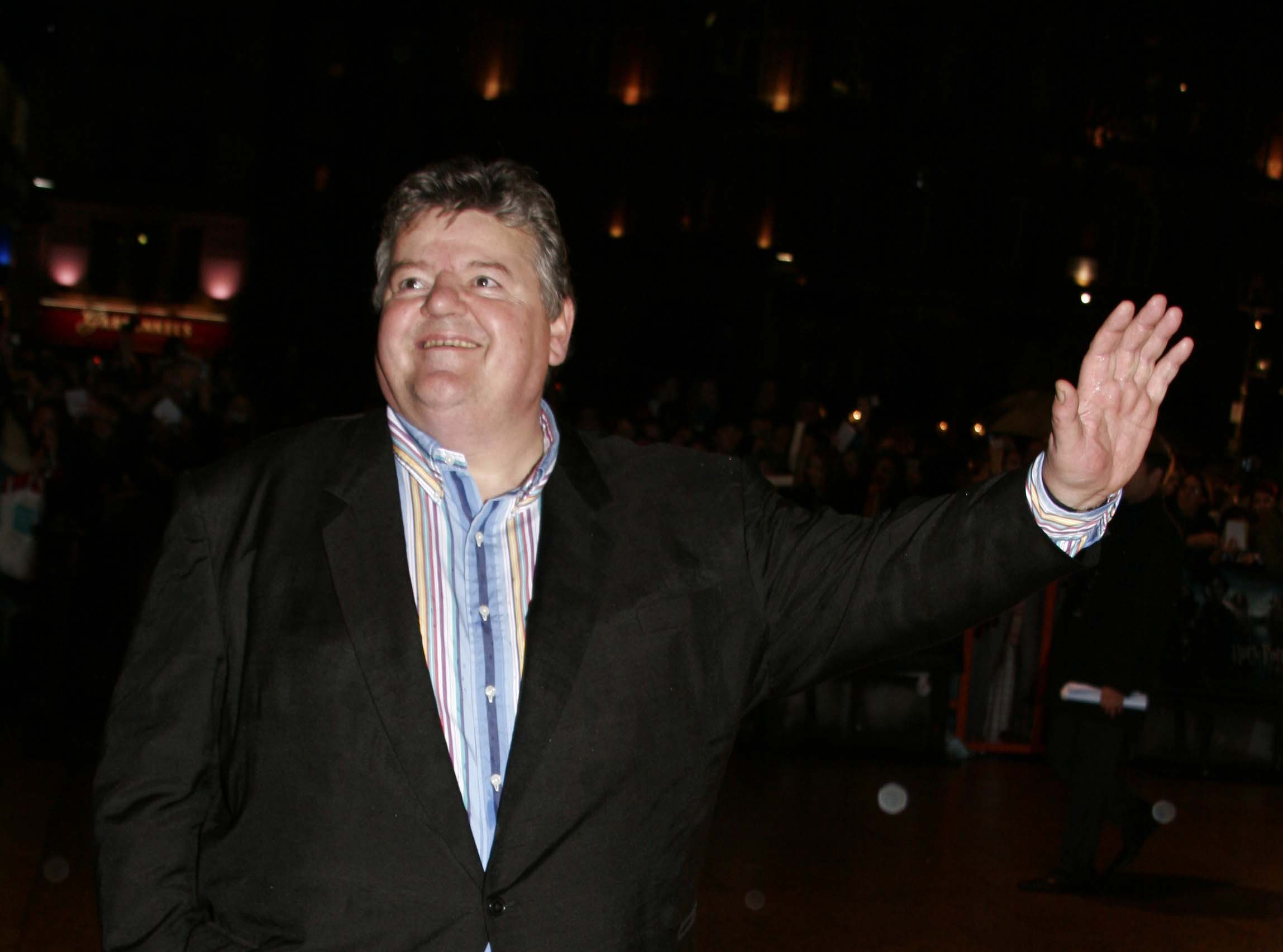 His most significant role, however, is that in the Harry Potter franchise.
"Robbie is just perfect for Hagrid because Hagrid is a very loveable character, quite likeable, quite comic," JK Rowling, the author of Harry Potter said. "But he had to have – you really do have to sense – a certain toughness underneath, and I think Robbie does that perfectly."
Coltrane featured in every Harry Potter movie, from Sorcerer's Stone in 2001 to Death Hallows -Part 2 in 2011.
Speaking of the Harry Potter family and working alongside Daniel Radcliffe and Emma Watson, Coltrane said on HBO's television special Harry Potter 20th Anniversary: Return to Hogwarts, "You've got to remember, when they first started they were about eight. I think the oldest of them was 11.
"Now they're big grown-ups with their own lives. [Rupert] Grint's had a baby – Grint's now a father! It's just astonishing, the change. Watching them growing up was kind of like watching your own grow up, you know. Because you were protecting them."
He then added, "I was always astonished at how fearless they were. I remember walking into The Great Hall, and I've been doing this for 30 years, and I thought, 'Dear Lord! Woah, better get this one right.' I do have enormous happy memories of this actually."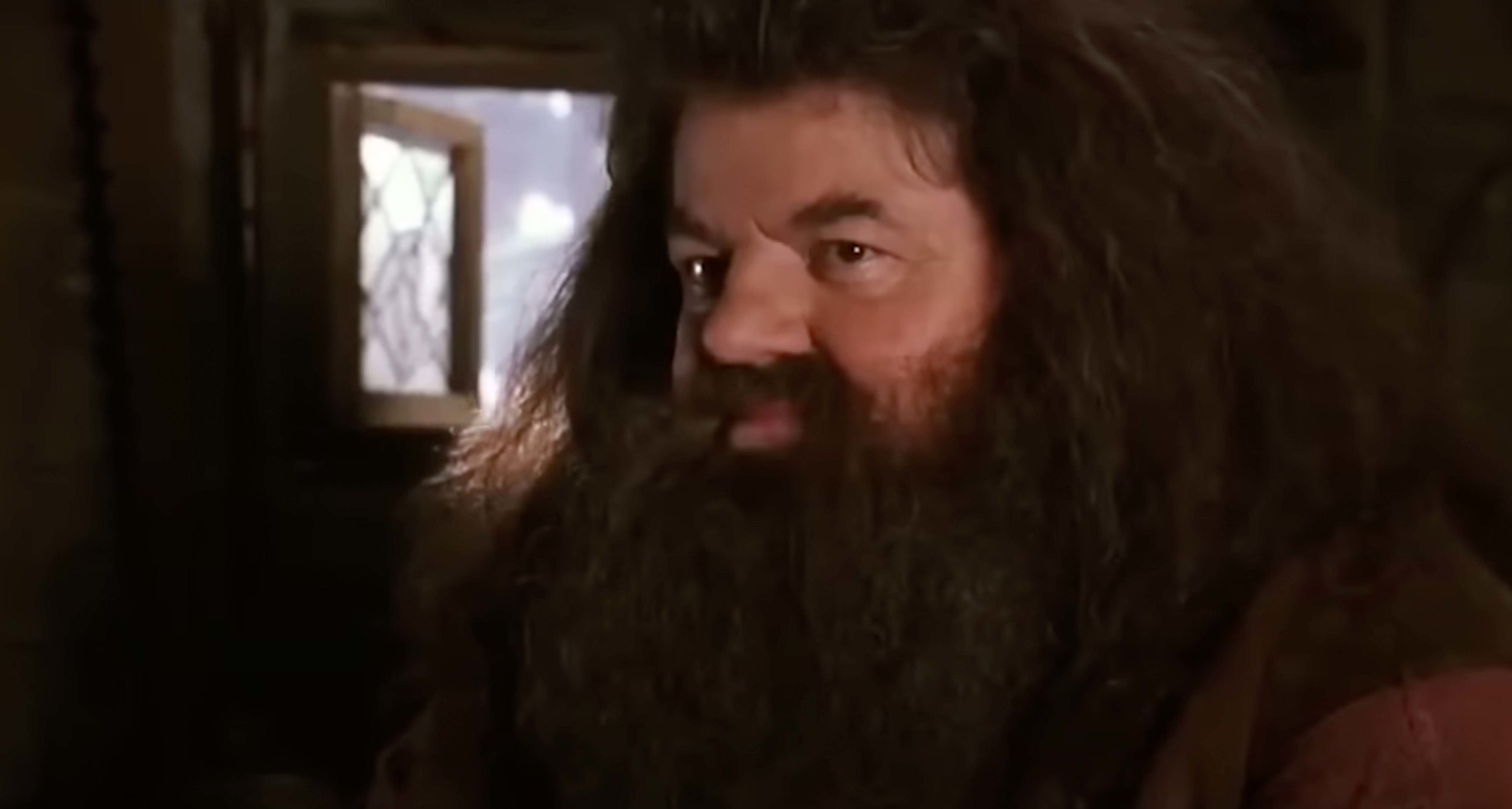 During the last years of his life, Coltrane was in constant pain. In an interview with Express, the late actor said he was "fighting pain 24 hours a day."
He was diagnosed with osteoarthritis, an autoimmune disease which leads to limited mobility, swelling, and a change in the shape of bones as it progresses. As a result, Coltrane ended in a wheelchair.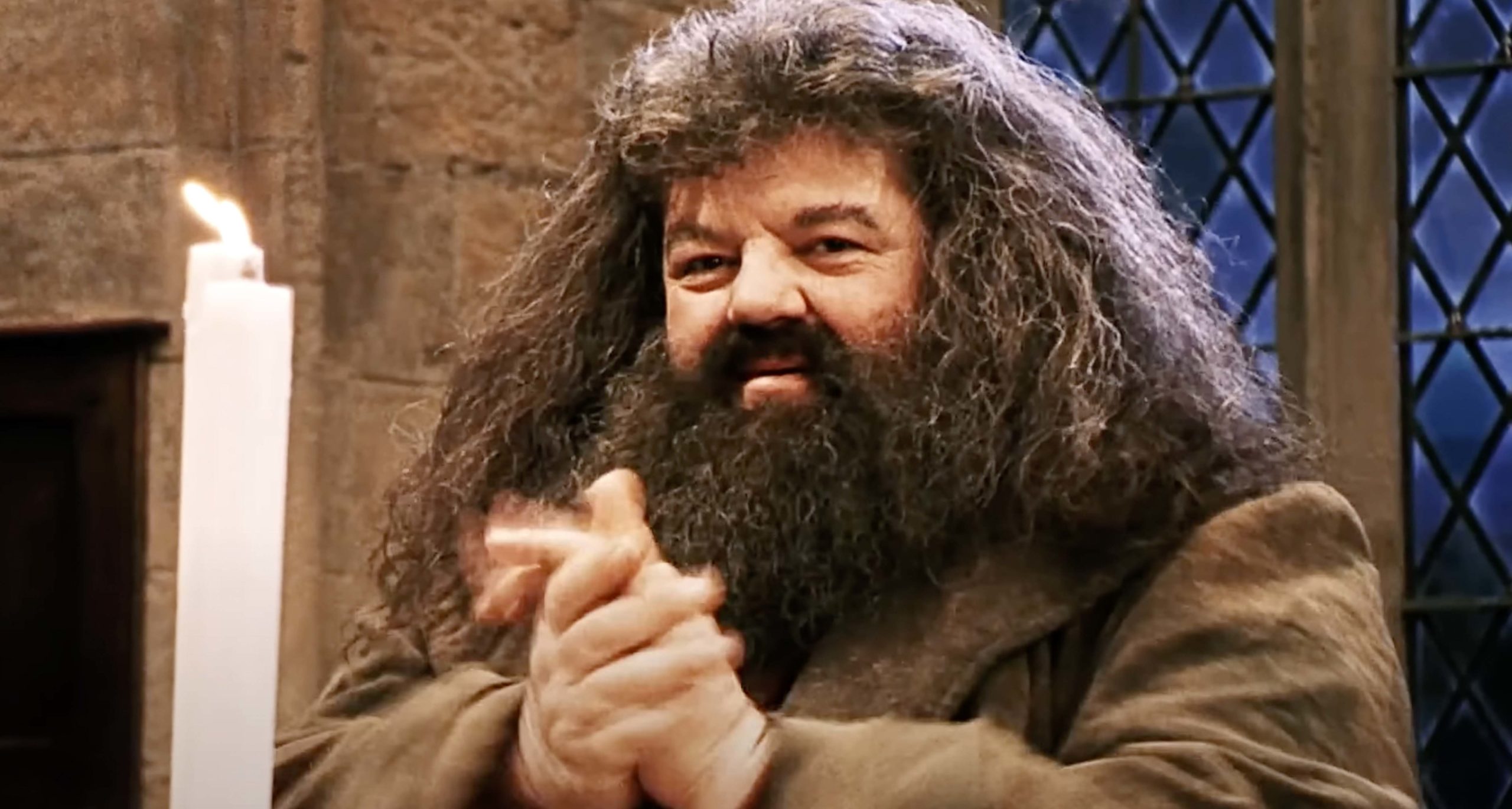 His fellow co-workers paid tribute to Coltrane.
"Robbie was one of the funniest people I've met and used to keep us laughing constantly as kids on the set. I've especially fond memories of him keeping our spirits up on Prisoner of Azkaban when we were all hiding from the torrential rain for hours in Hagrid's hut and he was telling stories and cracking jokes to keep morale up," Daniel Radcliffe said in a statement.
"I feel incredibly lucky that I got to meet and work with him and very sad that he's passed. He was an incredible actor and a lovely man."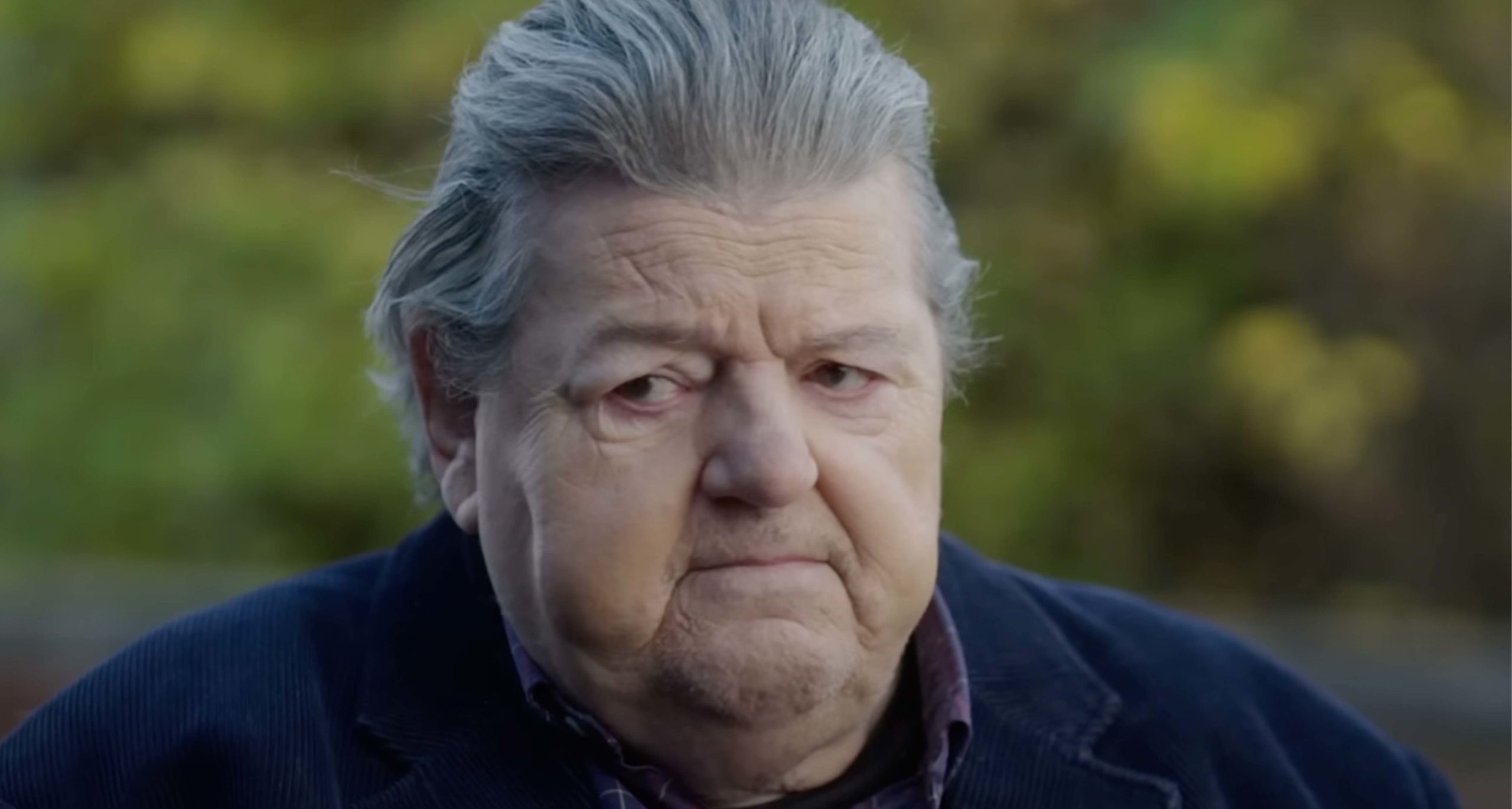 J.K. Rowling wrote, "He was an incredible talent, a complete one off, and I was beyond fortunate to know him, work with him and laugh my head off with him. I send my love and deepest condolences to his family, above all his children."
Rest in peace, Robbie Coltrane.
Please SHARE this article with your family and friends on Facebook to pay tribute to the outstanding actor Coltrane was.
Bored Daddy
Love and Peace