As all eyes are on the Royal family and the wide public eagerly awaits for a reconciliation between the Sussexes and the rest of the royalty to finally take place, it seems like just the opposite may happen. With Prince Harry releasing his memoir Spare on January 10, we can't help but wonder if a new fraud between the members of The Firm is just around the corner.
Rumors are that Harry will include bombshell accusations in his new book and he even asked ex-girlfriends to contribute to the content of what might cause a stir many aren't even prepared for. However, according to The Sun, he didn't get the answer he was hoping for.
According to reports, the upcoming memoir which has been a talking point for quite some time now, will likely create new tensions as Harry is apparently planning on focusing on the rift between him and William, as well as his strained relationship with his father, the King of England.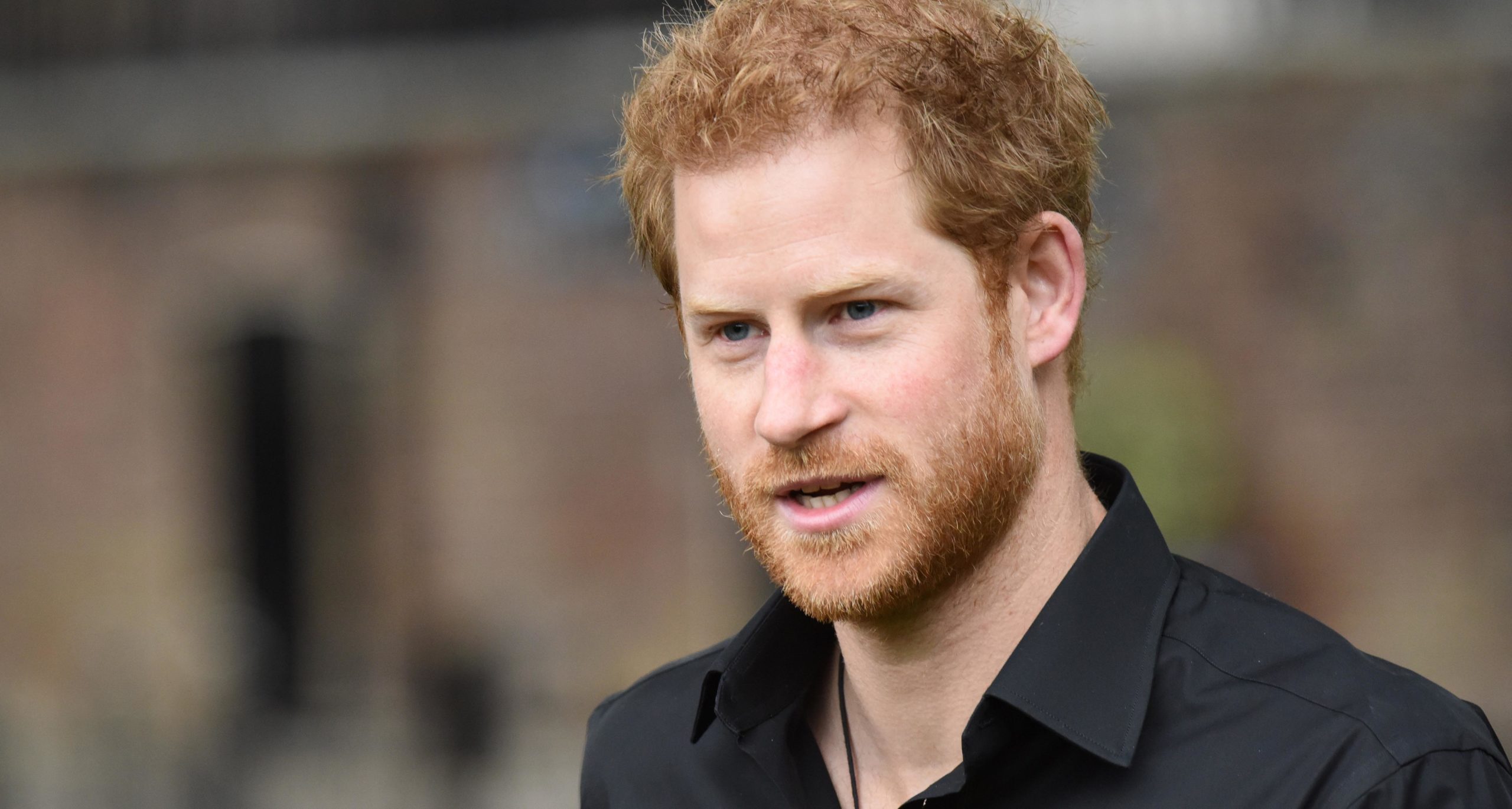 The publishing company Penguin Random House that will release the memoir claims Harry's all-tell book will be an "accurate and wholly truthful" account of his life.
"Prince Harry will share, for the very first time, the definitive account of the experiences, adventures, losses, and life lessons that have helped shape him," Random House said in the press release, teasing the book as an "honest and captivating personal portrait."
The name of the memoir, Spare, might address Harry's "spare" role as the second son of a King, or that maybe he is being "spared" from the Royal Family now that he has left, Harper Bazaar speculates.
"It's juicy, that's for sure," a NY publishing source shared with Page Six.
"There's a lot of new stories in there about the past that Harry has not spoken about before, about his childhood … there is some content in there that should make his family nervous," another publishing insider added.
Further, the magazine reported that Harry has been paid $20 million upfront by Penguin Random House.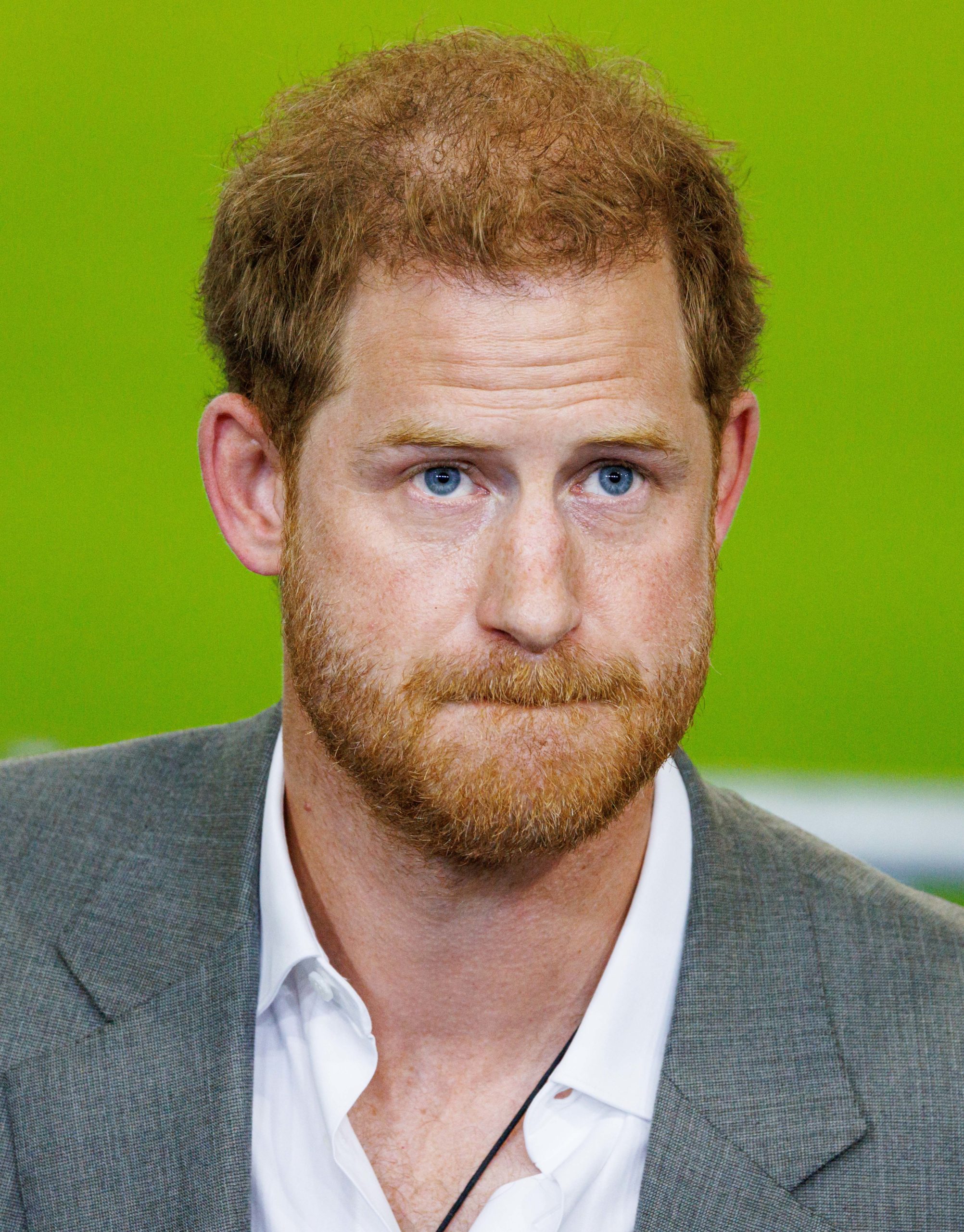 If Harry decided to go into details about his relationship with Camilla and depict her in a way Charles won't be happy about, the things between the father and the son could get even worse. It isn't a secret that King Charles has always been overly protective of his wife and has gone above and beyond for the wide public to accept her as part of the family and now as their Queen Consort.
"He loves her. He is incredibly protective of her and he couldn't do it without her. Even the Queen finally accepted that," a source told The Daily Beast. "It is one thing for Harry to attack Charles, he can take it on the chin, but if Harry forces him to choose, by laying into Camilla in his book, I have no doubt he will choose Camilla," the source added.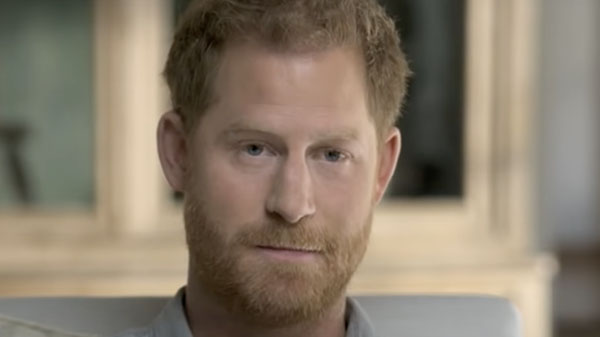 Ever since the news of Harry's new book came to light, the members of the royal family aren't at ease and are waiting on "tenterhooks" to read it.
"Harry has thrown a spanner in the works as he is desperate to get [the memoir] refined in the light of the Queen's death, her funeral, and his father Charles taking the throne," a source told The Sun.
"There may be things which might not look so good if they come out so soon after the Queen's death and his dad becoming King."
The source added: "He wants sections changed. It's not a total rewrite by any means. He desperately wants to make changes. But it might be too late."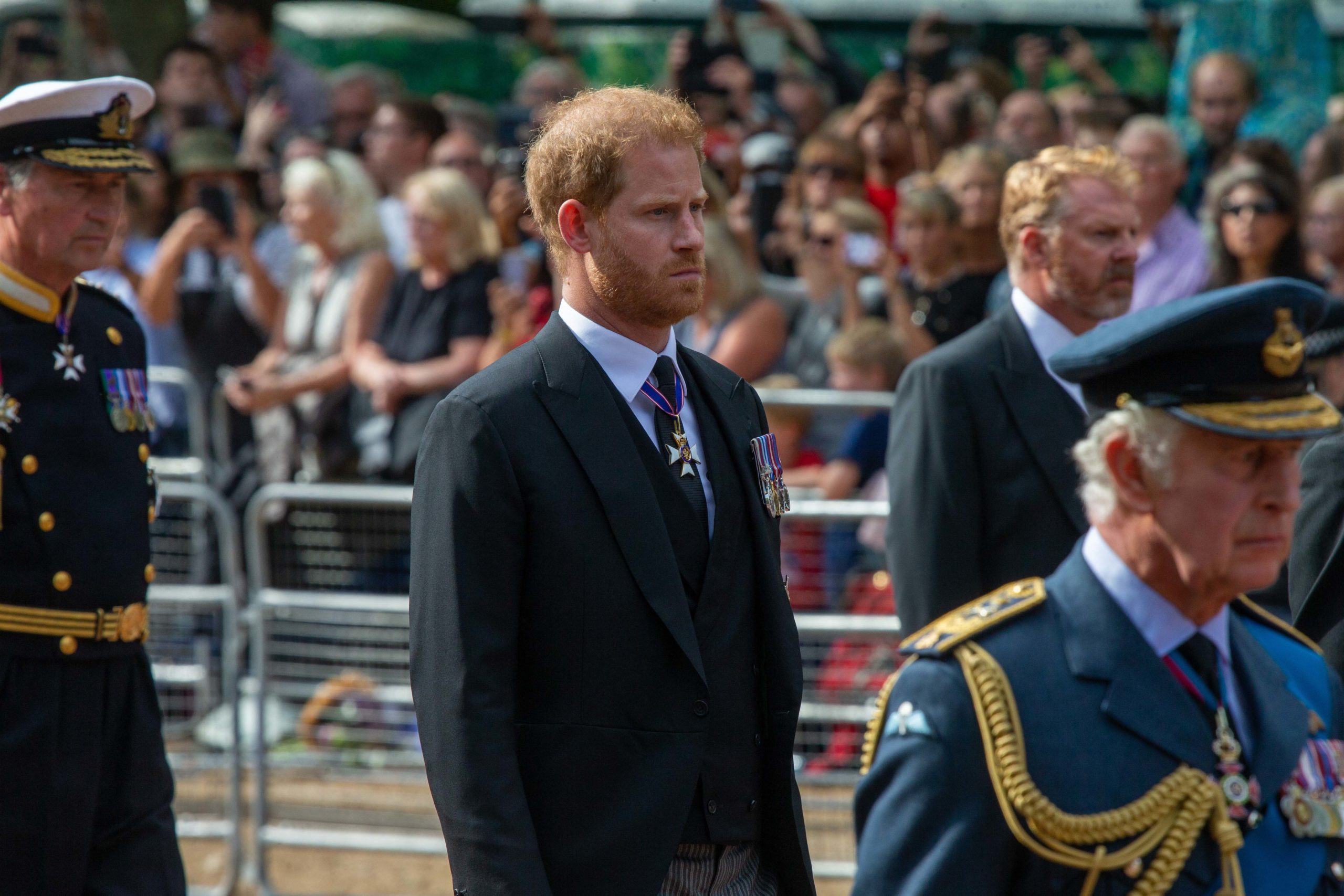 For the sake of writing a piece that would attract people's attention, the prince even reached to many of his former girlfriends and asked them to contribute, but sources say most of them eventually said no. It isn't know whether Chelsy Davy and Cressida Bonas were among the exes Harry contacted.
Royal experts believe it is ironic that Harry asked his friends and exes to speak of their relationship with him now that he needed help when he pleaded for discretion for all those years.
"His mates, plus old flames Chelsy Davy and Cressida Bonas, have been souls of discretion thus far. But once they start talking, they might get a taste for it, especially when and if one of them falls on hard times. Scandal has a habit of emerging eventually into the light," royal expert and journalist Robert Crampton wrote in The Times, claiming Harry's move to be a "high-risk strategy."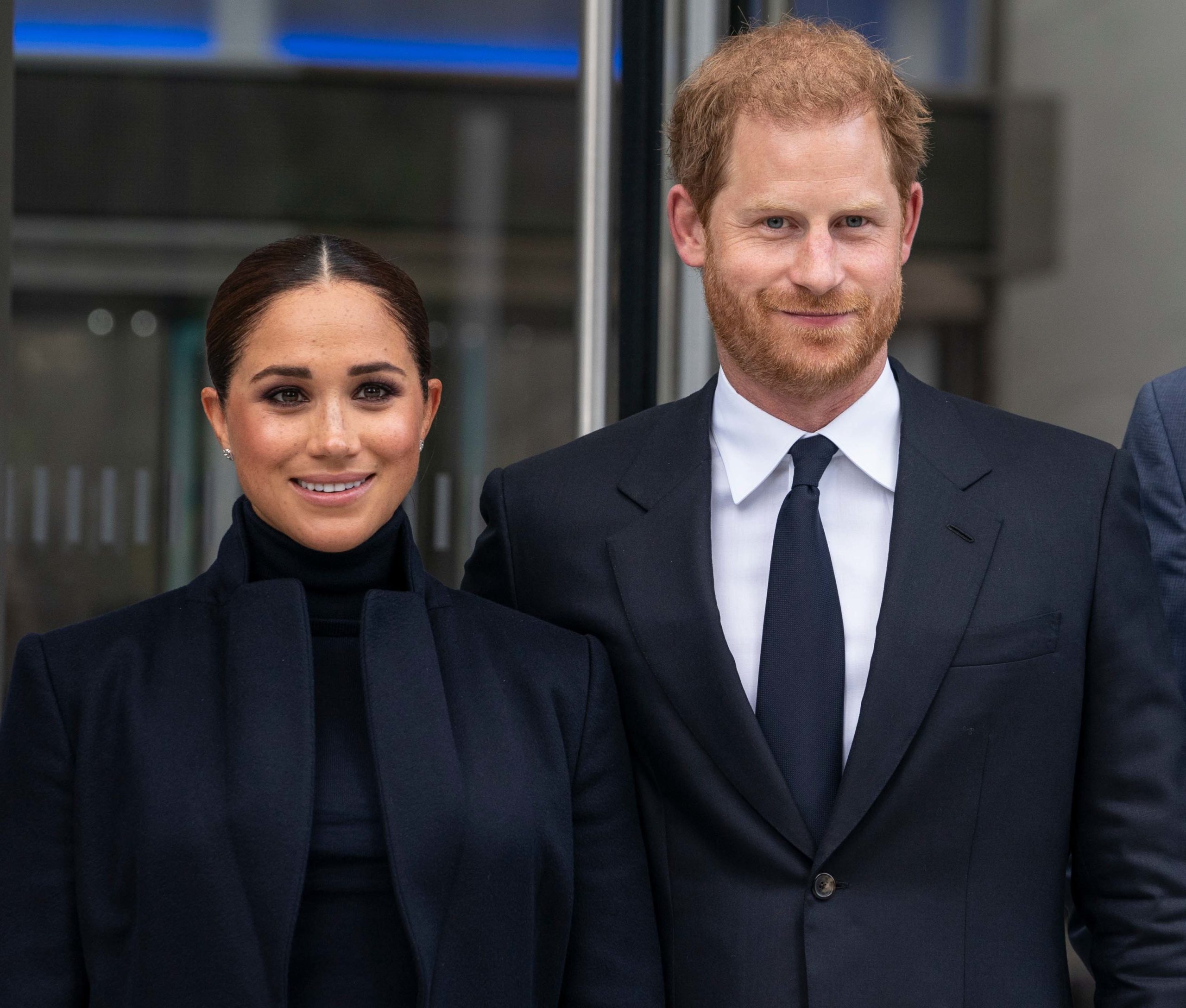 We can't way to see what Harry's memoir will bring for the royal family.
Please SHARE this story with your family and friends on Facebook.
Bored Daddy
Love and Peace