ESPN announced the performance of the young gymnast Katelyn Ohashi to be the most watched and most shared clip of 2019. The video spread all over the social media like a wildfire and when you see this girl's crazy moves, you'll know why.
Honestly, we haven't seen such a precise and vibrant performance in a long period of time. Katelyn brought a breeze of freshness in the gymnastics world and people were able to recognize her amazing talent the moment she stepped foot on the floor.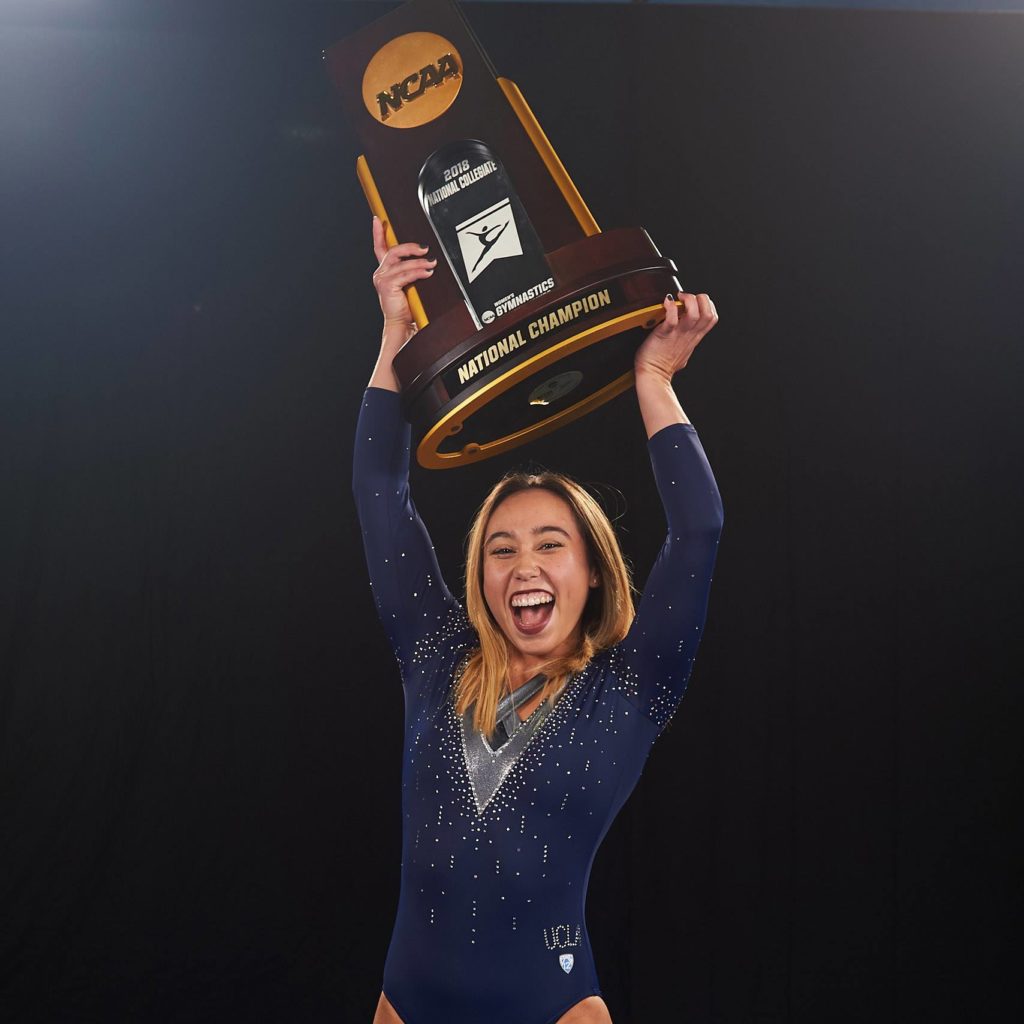 Katelyn, who is 22 years old, competed for the University of California, Los Angeles and she was regarded a true champion in the making.
She's a six-time All-American and four-time member of USA Gymnastics Junior National Team, and the 2011 junior national champion. She won the American Cup in 2013.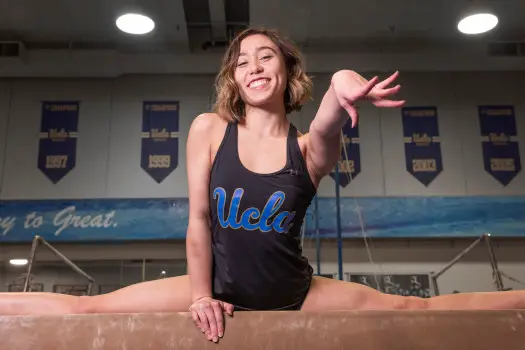 This time, she gave the judges and the audience a routine to remember and got the perfect 10 score for the fourth time in her career. The video was taken during Katelyn's performance at the 2019 Collegiate Challenge in Anaheim, California.
You can take a look at her mesmerizing moves in the video below.
The video has been seen and shared more than 34 million times.
And as we are all very aware of the strength, flexibility, balance, control, power, agility and coordination needed to perform a routine, watching Katelyn doing it makes it all look pretty easy. Her movements are simply flawless.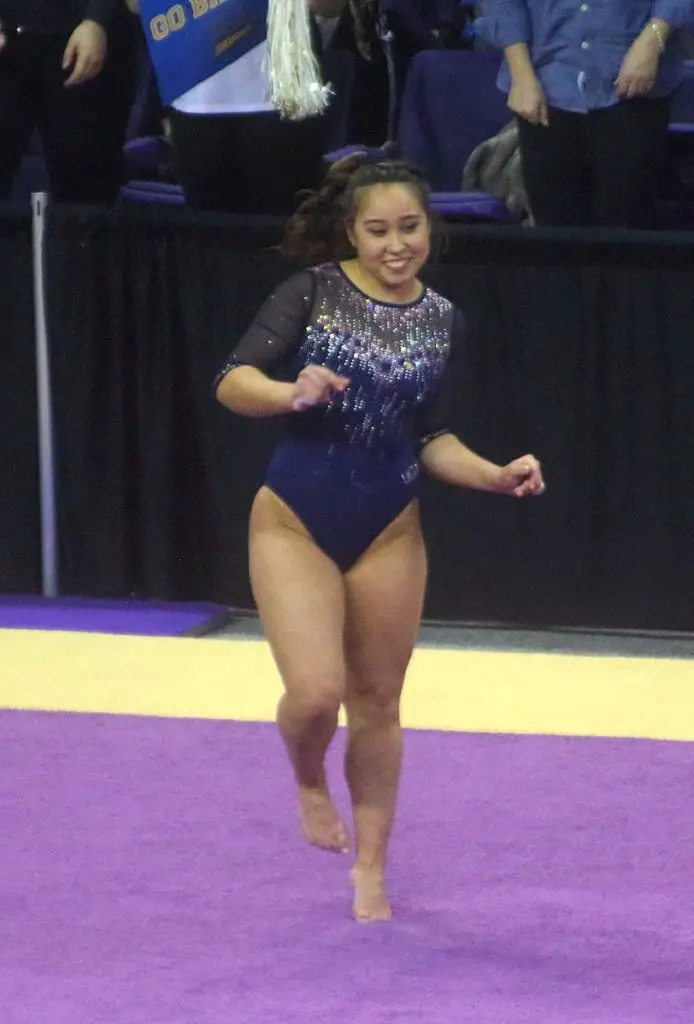 She combines the gymnastic acts with music and dances to the rhythm as she performs the demanding tasks. She really is fun to watch. Everything she does is accompanied with music from renowned artists such as Aretha Franklin and Prince.
You don't need to be lover of this sport in order to enjoy what she does.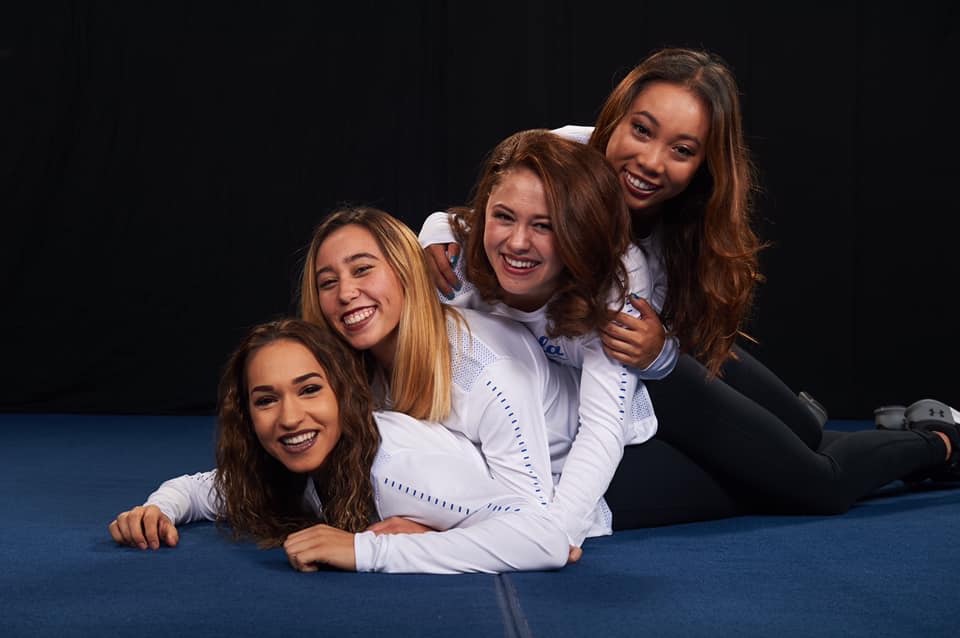 Although her performances look effortless, it really took her a lot of hard work to get to where she is today. She shared with The Players' Tribune how she's gone through tough training, suffered injuries, and struggled with self-image and had to overcome the pressure of being the best in the field.
But we have to agree that it all paid off at the end as she's now a famous name in the world of gymnastics.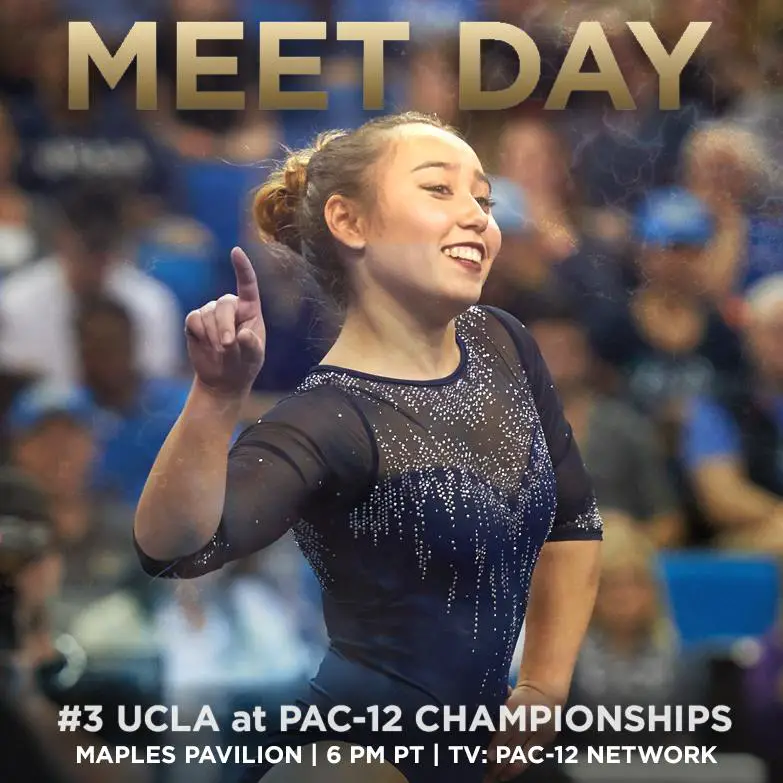 This awesome young lady didn't limit herself to performing only, but she took a full advantage of her position in order to become a valuable member of the community. She is spreading messages of empowerment for women and stands with survivors of abuse. This makes her not only a great sports person, but an amazing human being too.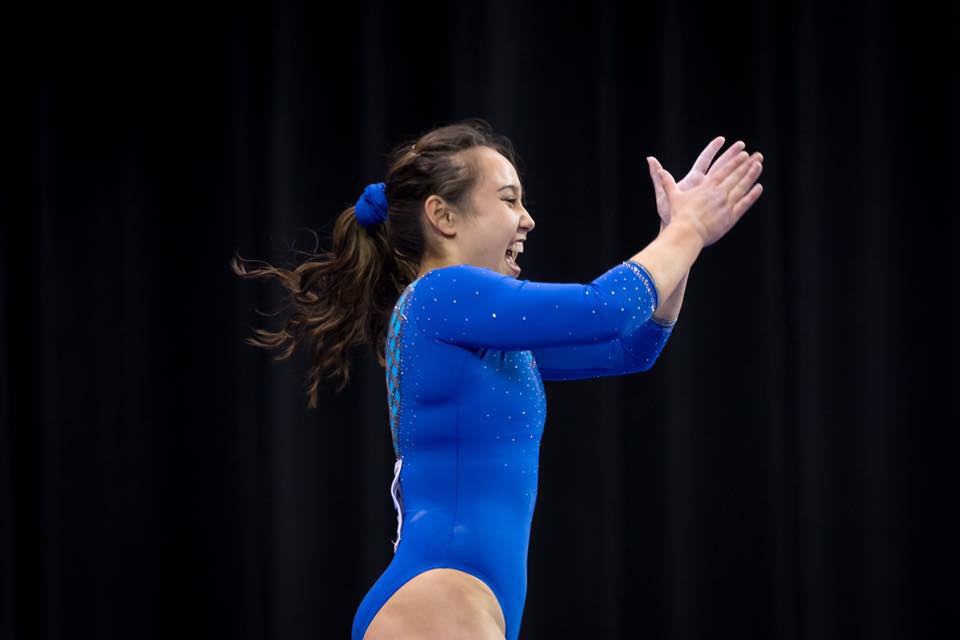 "This is a dream come true for a coach to see a student-athlete mature through celebrity," said one of Katelyn's coaches, Kondos Field. "She has been inundated with media requests and having to keep up with school and having to be a great team player and not being able to be late for work out. And she's maneuvered everything so well like a pro."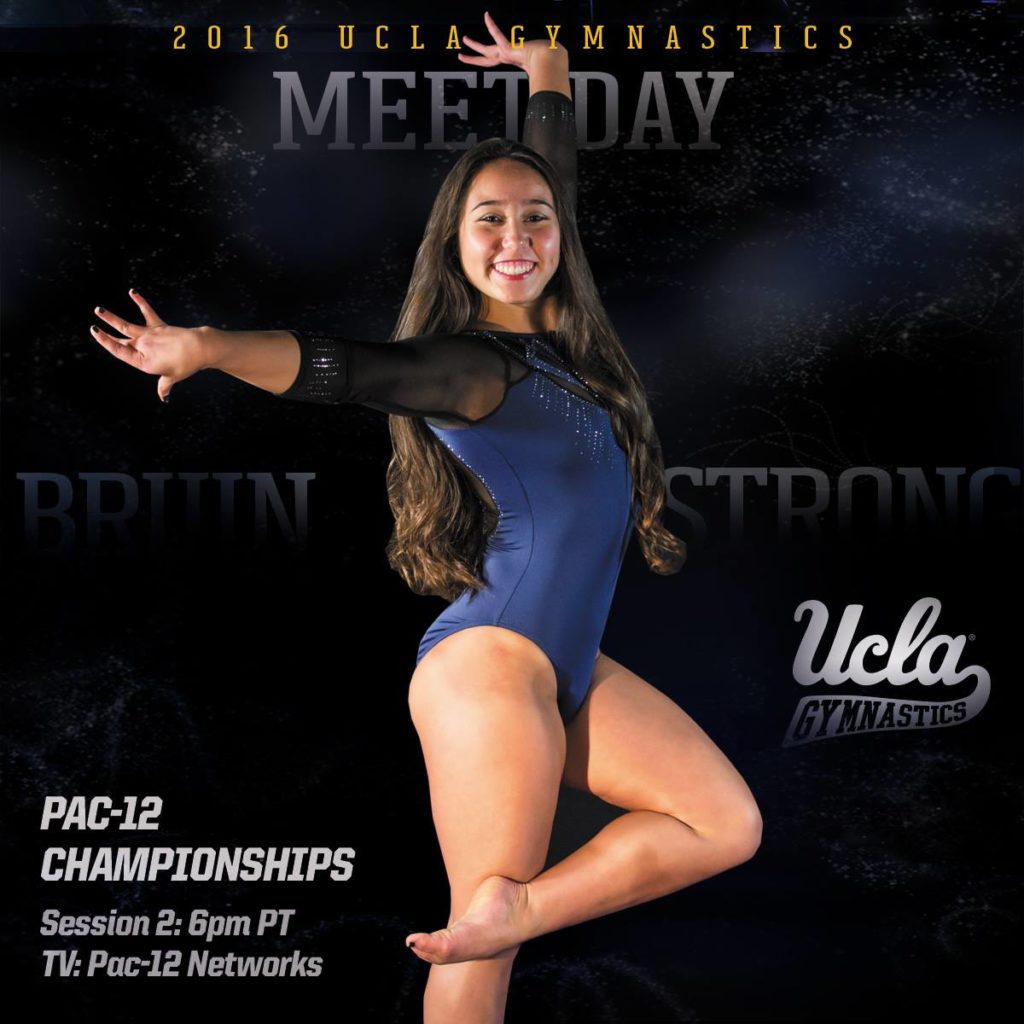 Katelyn has the support of her coaches, her teammates, and her parents who always cheer her during her spectacular routines.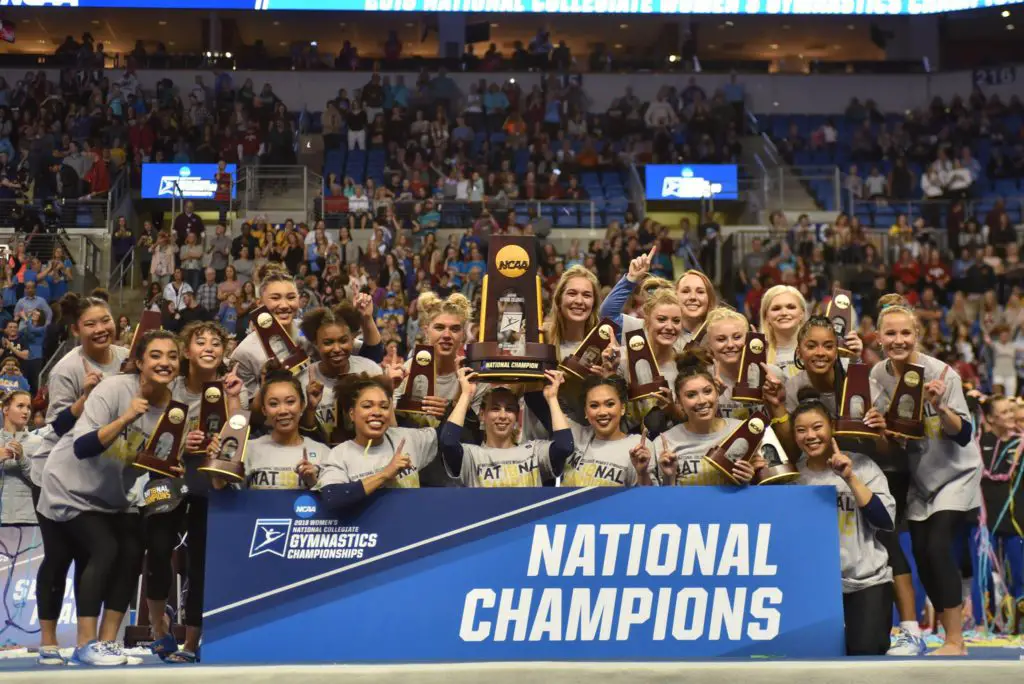 ESPN commentators praised her ability to spread happiness and joy while on the floor. Katelyn is indeed a very special girl.
Take a look at her perfect routine in the video below.