Having a sister means having a best friend for life. Ashley and Hannah know that best. These two are inseparable and do everything together. Ashley knew Hannah would be part of her life forever since the day the little sister was born. She has Down Syndrome and diabetes, but Ashley makes sure she never misses any of the beauties life brings.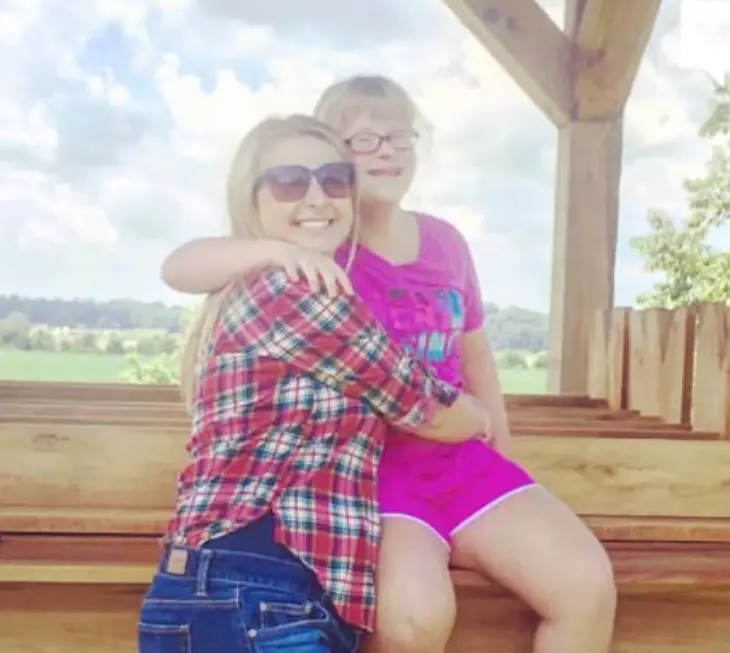 When Ashley got involved with Will, the love of her life, she made it clear from the start that her little sister would be part of their life, and if he loved her, he had to accept that. Will was happy to embrace Hannah in his life because he knew how important she was for his girlfriend.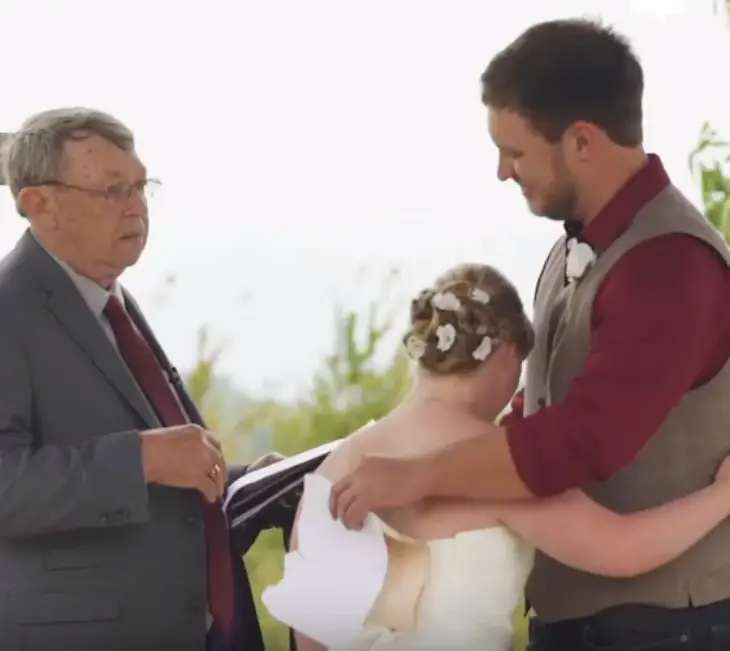 Over the years, Will and Ashley's relationship became more serious and he was ready to take the next step and pop the question. But he wanted to do it in a way that would include lovely Hannah in the whole story. He planned a photoshoot and got down on one knee asking Ashley to be his wife.
She was over the moon and said yes to the bright future ahead with Will. But then something really amazing happened. Will turned to Hannah and asked her if she would be his best friend forever. He got another yes and these two sisters made him the happiest man on Earth.
But it wasn't the end of the surprise. He was about to prepare for his soulmate's sister something she will never forget.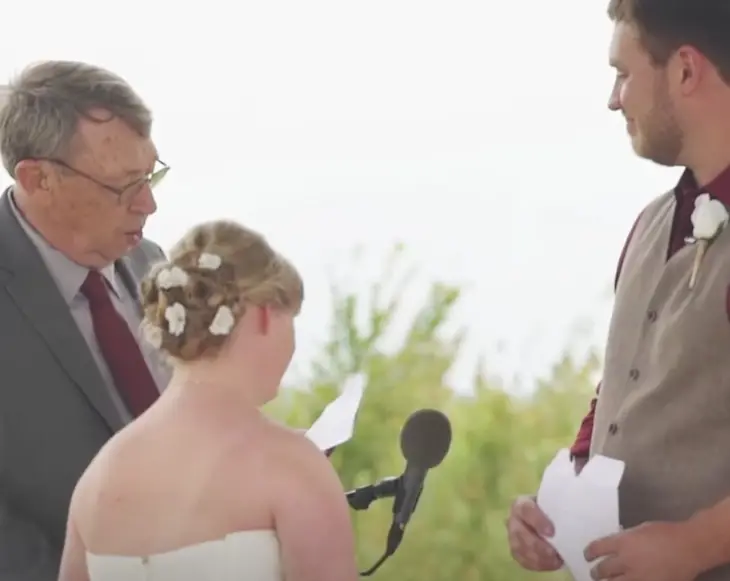 On the big day, when the bride and the groom were about to exchange their wedding vows, Will have prepared some special words for Hannah as well. What he promised her is so touching it will melt your heart.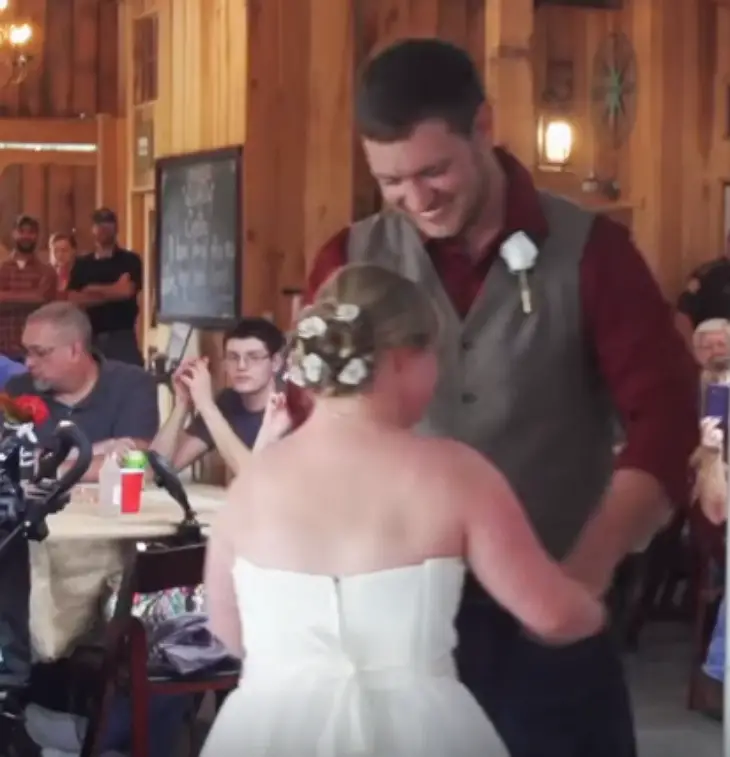 Take a peek at the amazing wedding ceremony in the video below.