Nobody can stay indifferent to the powerful voice of Josh Groban who never fails to amaze us with every new piece of music he makes. Although considered by many a romantic singer, he says his goal is to perform for people who like all different kinds of music.
The resent masterpiece we got to hear from Josh is "99 Years." Even in the process of making the song, he was certain this had to be a duet and he knew just the right person. When he and Jennifer Nettles recorded the song, we all knew Josh did the right thing. The music is touching and catchy all at once.
Now that everyone fell in love with the song, Josh felt like he should give more details of how it came to be.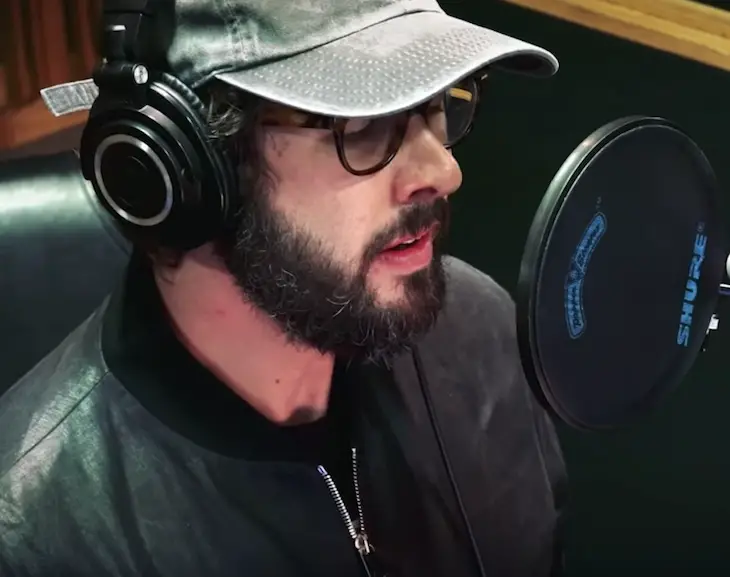 He found the inspiration for "99 Years" in the lifelong romance of his parents. Their relation is indeed something special, and John hopes to find in his life what those two have.
'"It's one of those songs about the uncertainty of what's ahead… So I kind of wanted to write a song about the romance of those uncertainties. That's something that hits home for me. I thought of my parents when writing this song."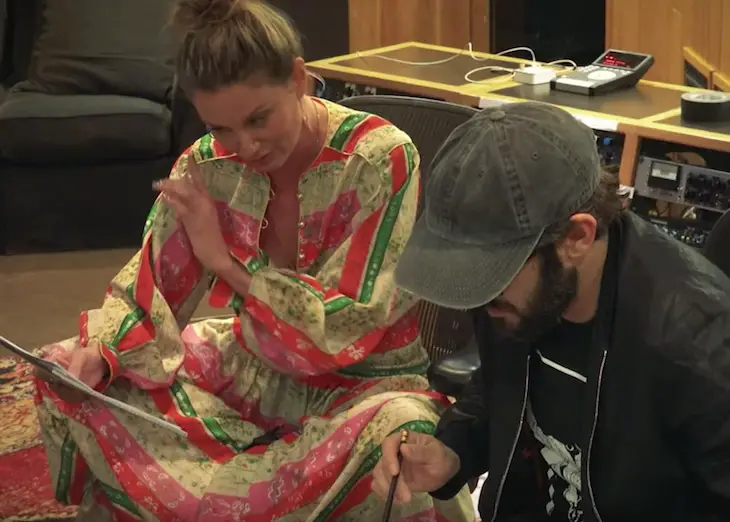 Josh says how young people these days don't understand the kinds of relationships like that of his parents.
'"My parents are celebrating their 50th wedding anniversary. I think many people in my generation and younger wonder, 'What are they thinking about, the future-future?"
Instead of making long term plans for their future, the young generations are only interested to get what they want that instant.
'"It's a very topsy-turvy world we're living in. And when I think about my parents and their last 50 years… all of the years of history that they've lived through, all of the trials and tribulations and hardships that they've gone through together… you know, right? That's not something that I can fathom, not being married yet."
We hope this superstar we all love will have the same luck to experience the kind of love his parents have for each other.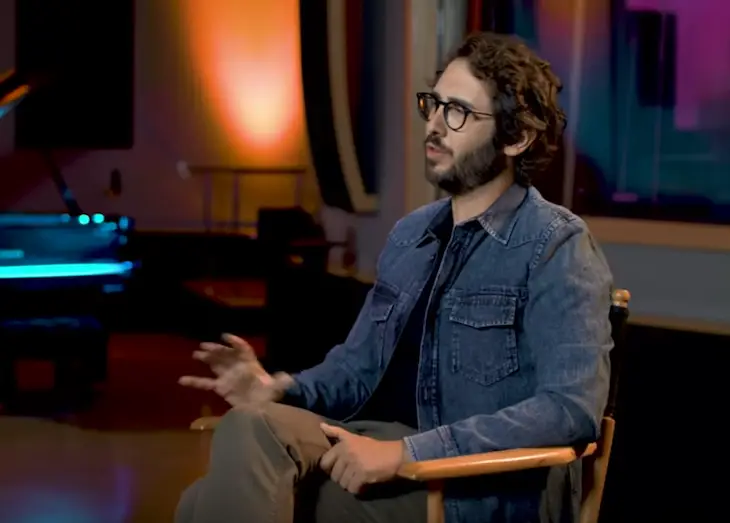 Check the behind-the-scenes video below and enjoy.