Laura after her cancer diagnosis was driven to cope with things most of us couldn't imagine, lots of people have makeovers to change the way we look but Laura Turned to Jerome Lordet of Pierre Michel Salon in New York City to get a new look before she started the chemotherapy!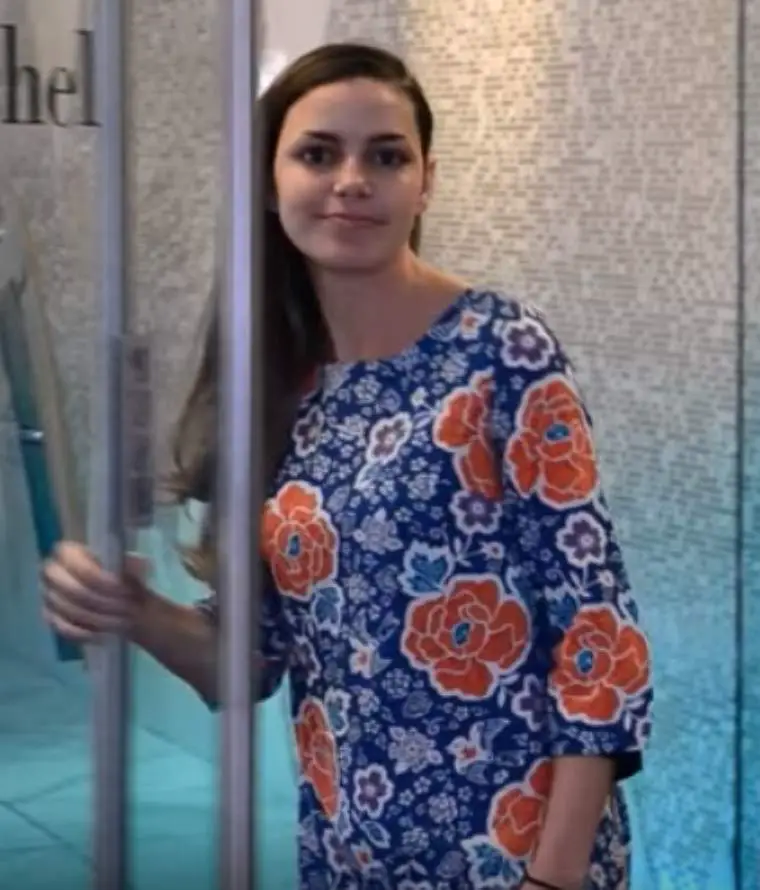 She was very pleased that Jerome had the perfect look for her to make her dreams come true, and of course, to help her through the immense emotions she faced ahead of her, and in her treatment!
This was something that was really important to Laura because she wasn't just looking for a new look, she really needed and wanted something amazing and dynamic, something easy to keep while she had her treatments.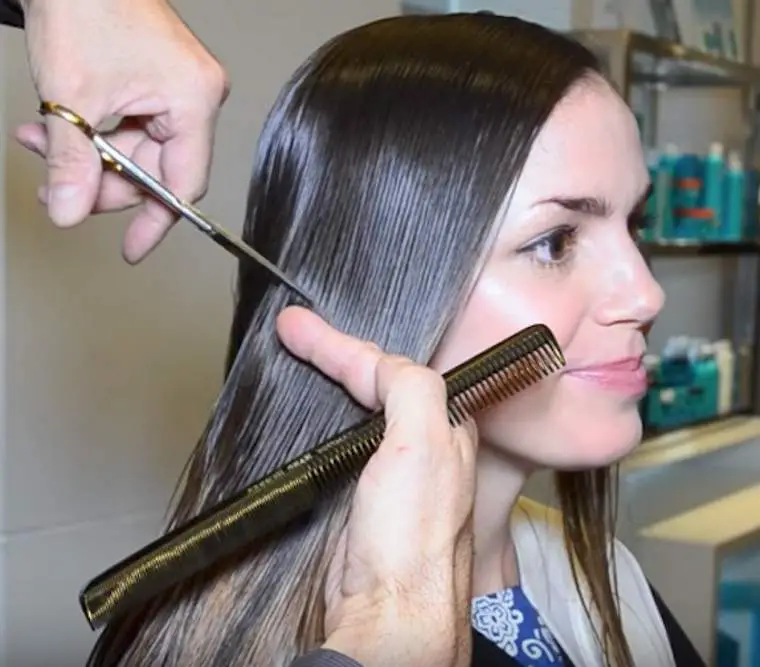 Jerome knew what to do straight away and got straight to it by chopping more than a foot from her beautiful long brown hair and whilst it was a bit of a shock to her at first, she soon realized it was all part of the plan.
Next, the talented stylist, Jerome, cut beautiful natural layers that fell perfectly around her neck, an easy and stress-free cut to manage for her to manage in the weeks to come.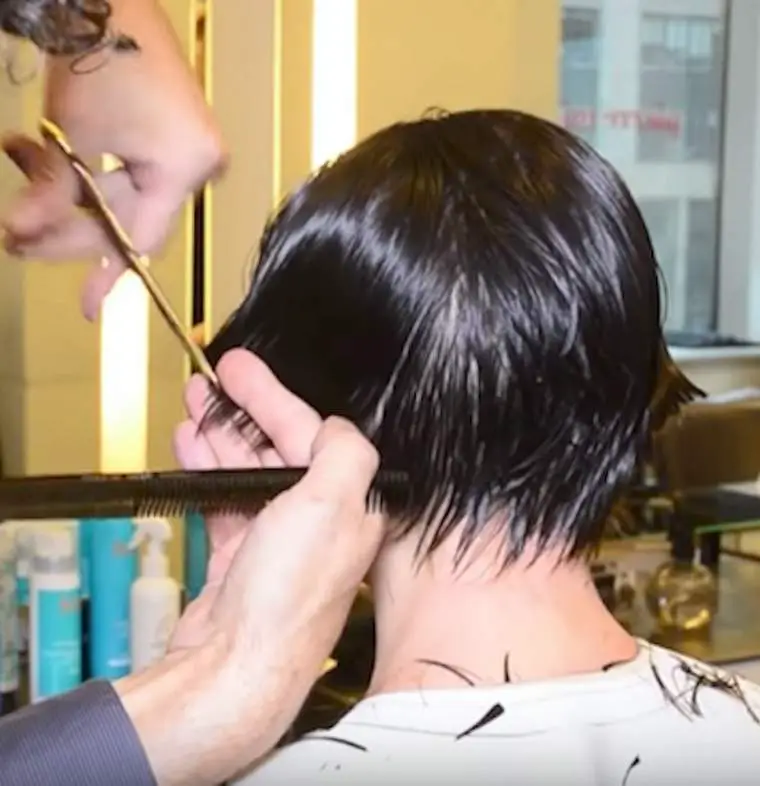 Laurea just wanted to completely remove the problem of worrying about what to do with her hair and how it looked, she wanted a fuss free style! Jerome after skillfully layering the hair then blow dried the hair to an amazing finish!
Laura now looked completely perfect, and stunningly glam!
It was absolutely perfect for the trying times ahead of her, she just couldn't stop feeling her hair and running her fingers through her hair over and over.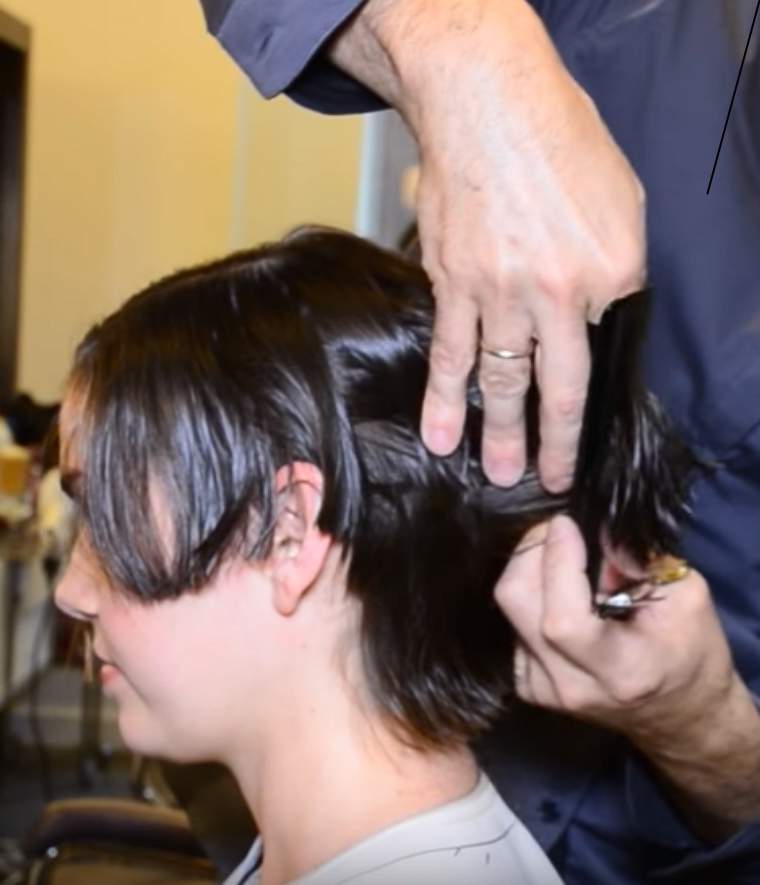 The Pierre Michel Salon went on her their most talented makeup artist, Katherine, to give Laura a complete makeover too.
Her new style, hair colour, blush, eyeshadow, lipstick, were all applied perfectly to her pretty face, how completely adorable she looks!
Laura was so amazed and taken aback by the Salons kind gesture to help her that she was not able to hold back her obvious emotion!
Embarking on such a difficult journey was going to be hard, but with the help of the Salon, she felt empowered and ready to start on her path with a fresh clean and easy to maintain the look.
Check out the amazing video and see her transformation with your own eyes!