One of the best culinary shows, Masterchef, wouldn't be what it is had not been for one and only Gordon Ramsay. He resembles a tough guy, and probably is, but his excellence in executing the perfect dishes gives him all the right to be critical of the contestants.
Knowing that he learned from the best in the business, it doesn't really come as a surprise that Ramsay managed to earn a multi million dollar fortune through his food empire.
After his dream of becoming a professional football player was crushed due to a knee injury, he moved on to study hotel management and was great at what he did. This man has never been average, and that's mainly because of his extreme dedication for everything he's ever put his mind to. Once he finished school, he went on to be trained by some huge names in the food industry, including Albert Roux and Marco Pierre White in London and Guy Savoy and Joël Robuchon in France.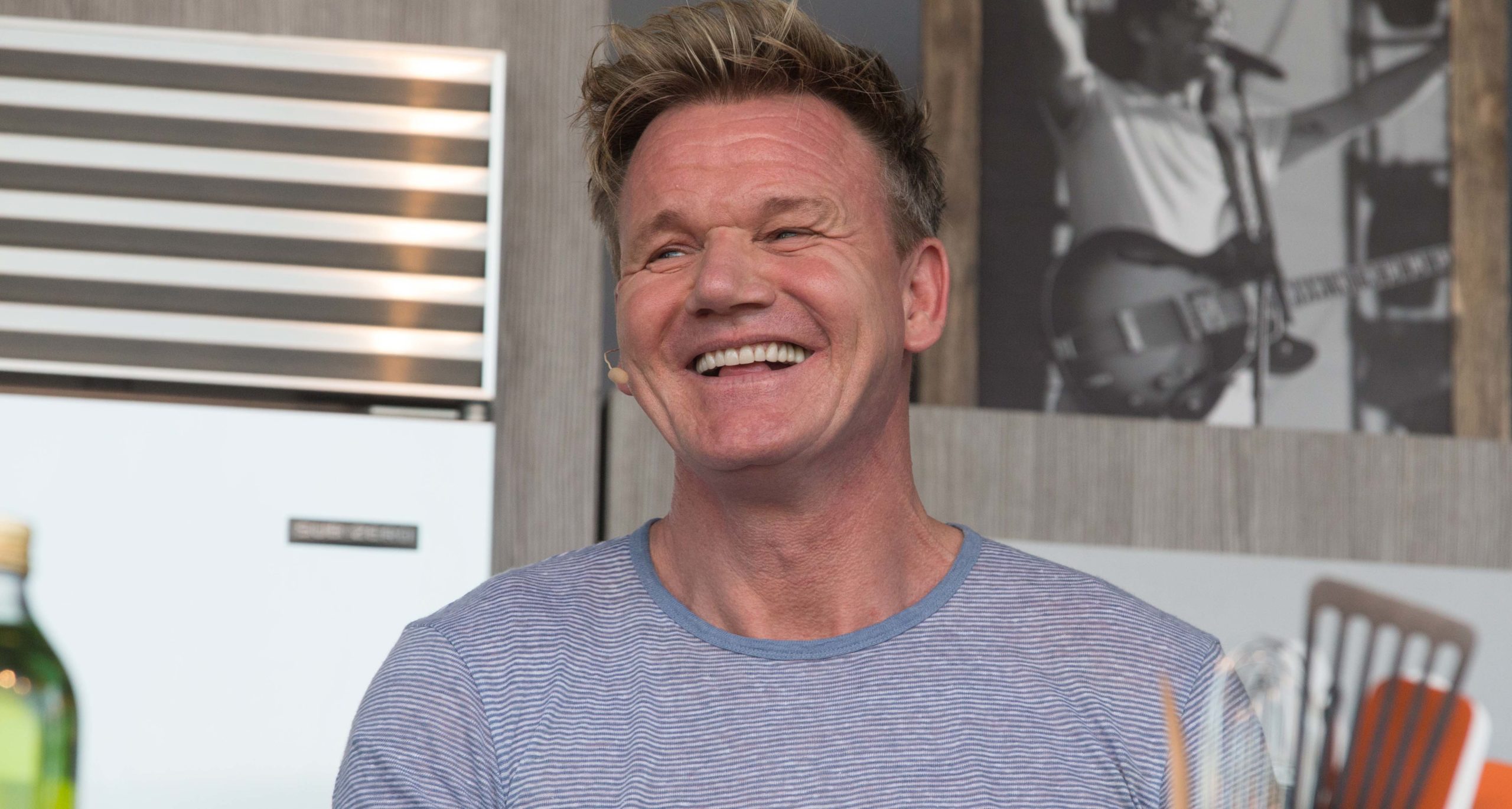 His first serious job as a chef was at Marco Pierre White's restaurant La Tante Claire.
This experience made him even better at the job, and it wasn't an easy one, to be honest.
"He was a f****r in here, let me tell you," Ramsay said of Marco Pierre when talking to Savour Magazine. "He busted my arse but I never complained about it because I loved what he taught me.
"And in terms of Marco, if you thought I was tough to work for, you should have stood alongside him. When I walk into this kitchen now, and all the young girls and young guys are excited to see me, and I'm excited to see them, I think 's**t, if you'd have been here 25 years ago.'"
"I was standing outside, opening scallops, and it was p*****g down with rain," he added. The French boys were in the kitchen laughing their heads off, and what did Koffmann do? He threw me a big f*****g smelly duffle coat. But I opened them, 180 of the f*****s. I had to prove my worth. I wanted to show you can be taught, you can develop a palate, and you don't have to be French to be a f*****g great chef."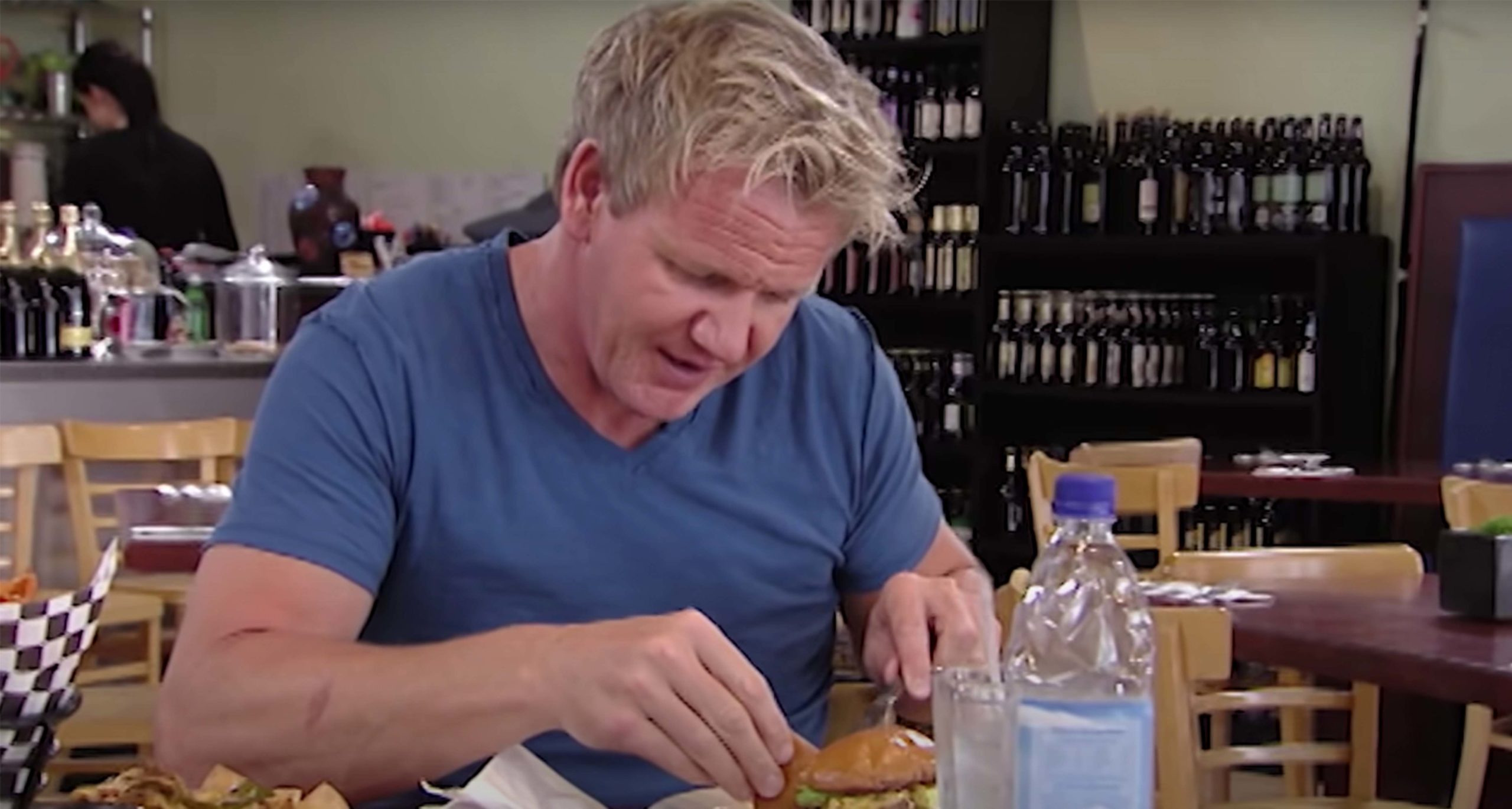 After being the head chef of Aubergine in London and receiving the "Newcomer of the Year" at the prestigious Catey Awards, Ramsay decided it was the time for him to open his first restaurant, Restaurant Gordon Ramsay in London. From that moment on, Ramsay opened restaurants in different parts of the world, including America, Canada, South Africa and Australia. Over the years, this incredible chef has been awarded 16 Michelin stars and he currently holds seven. His London restaurant is the longest-running three Michelin-starred restaurant.
When we look at Gordon Ramsay on TV, whether it's Masterchef, Hell's Kitchen, or another production, we see a passionate but rather angry man who yells at his staff and the competitors. But is he like that in real life?
"Everyone says 'Oh, that's for the camera!' but I'm as passionate in business with or without a camera," he told Mip Trends.
"If you were to mic-up a sports player, a boxer, or football player and listen to the dialogue — in the Champions League Final or the Premier League or the FA Cup — it would be no different to what it's like in the kitchen.
"Because it's freakin' raw, it's brutally competitive, and we should never shy away from that level of competitiveness. That's the one thing that's got me where I am today — being competitive is healthy, that's really important."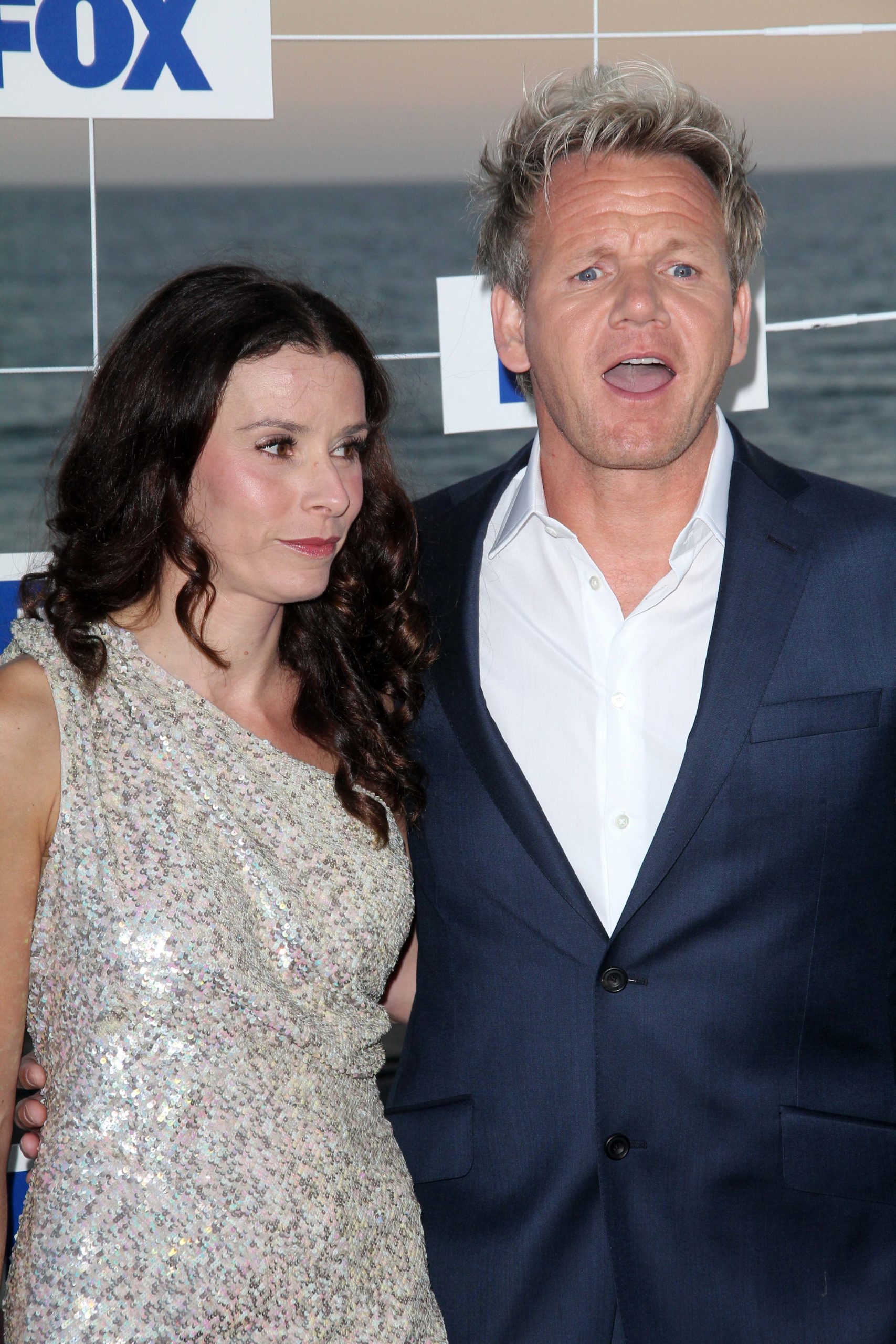 Speaking of his reputation, Ramsay told The Guardian, "I was a crazy fucking psycho!"
"If anyone even bruised a chive, I came down on them like a ton of bricks. It's been tough, but am I about to crack and fall on my ar*e? Am I f**k!
"But I don't want to continue at this pace," he admits. "There's a need for pressure because that's what makes me really tick. But I'm more excited about jeopardy than pressure. The risk element, the dangerous element. There's something quite stupid about that."
Being awarded Officer of the Order of the British Empire in 2006 and being inducted into the Culinary Hall of Fame in 2014 speaks a lot of this man's importance in the world of food.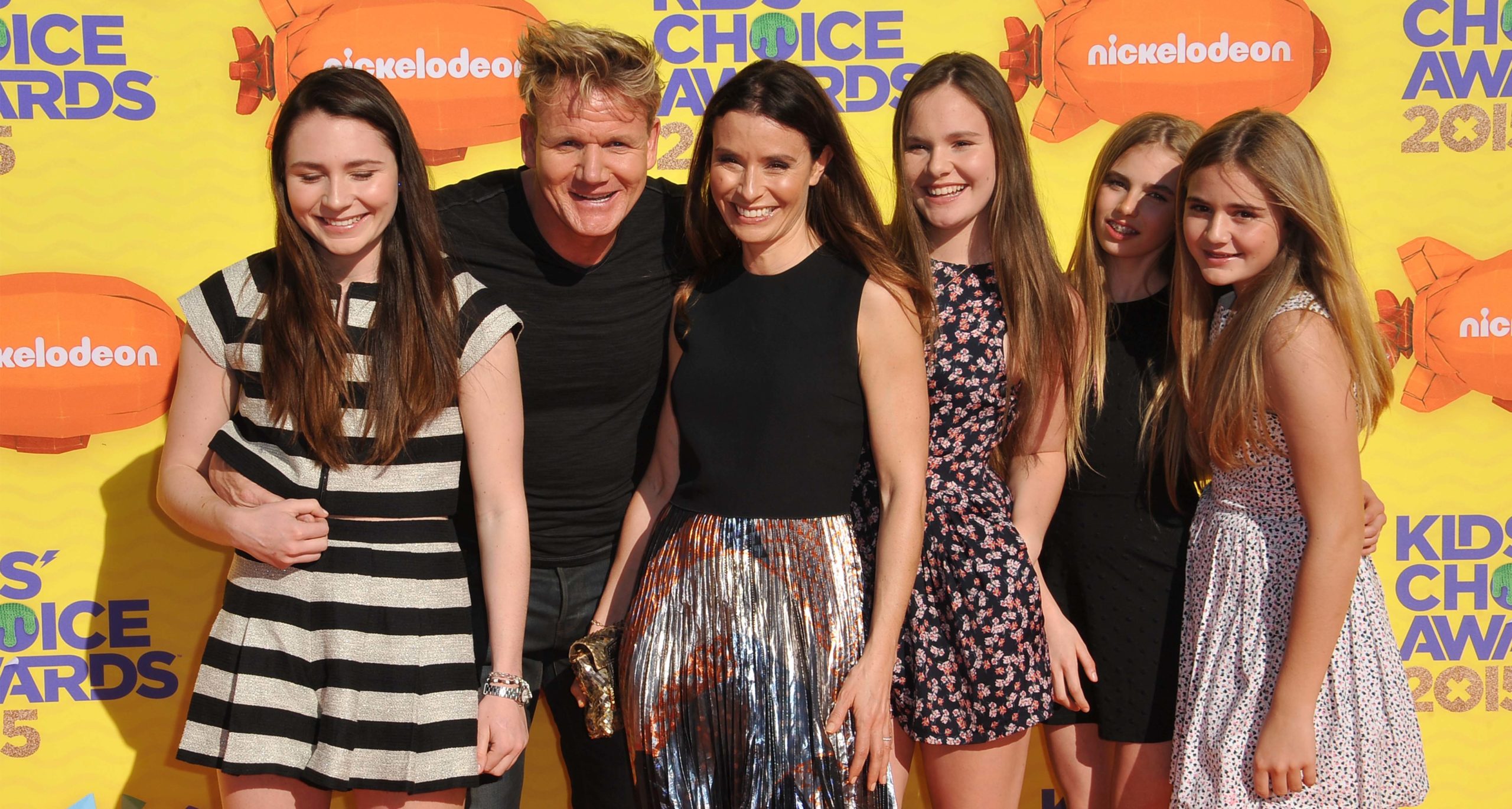 Ramsay and his wife Tana have been married for 25 years and have 5 children together. One would think that chef Ramsay's children are spoiled rotten, having in mind that their father is worth around $220 million, but that's far from the truth. In fact, all of his kids receive 50 pounds a week, except for their oldest daughter Meghan who gets 100, and that's it.
Ramsay once said that he won't hire any of his children at his restaurants because he doesn't want his staff not to be able to tell them off when they do something wrong only because they are his kids. "You want to work in this business? You go off to another chef, learn something different and come back with something new to improve the business," he was reported saying on a US radio show, as quoted by Hello.
He has also made it clear that his fortune won't be going to his kids.
"It's definitely not going to them, and that's not in a mean way; it's to not spoil them," Ramsay told Telegraph.
"The only thing I've agreed with Tana is they get a 25 percent deposit on a flat, but not the whole flat.
"I've been super lucky, having that career for the last 14 years in the US. Seriously, it has earned a fortune, and I've been very lucky, so I respect everything I've got."
He added that whenever the family takes trips together, he and his wife fly first class while the kids sit in economy.
"I turn left with Tana, and they turn right, and I say to the chief stewardess, 'Make sure those little f*****s don't come anywhere near us; I want to sleep on this plane.' I worked my f*****g arse off to sit that close to the pilot, and you appreciate it more when you've grafted for it."
What do you think of Gordon Ramsay's view on money and his children?