What makes Google Maps one of the most used and most useful apps is that is helps you find local businesses, view maps and get driving directions in real time. There, you can find and see any place you want. Well, expect for one.
There is a home in Cleveland, Ohio, placed on a seemingly ordinary street, which hides a chilling secret. It was the home of abuser Ariel Castro who kidnapped three women and held them captive for over a decade. This home is blurred on the app and you can't see it no matter how much you try to zoom it in.
The home located at 2208 Seymour Avenue is a two-storey building with four bedrooms, a bathroom, a 760sq ft basement, two porches, an attic and a detached garage. The horror that was taking place inside this house for that many years is unimaginable, to say the least.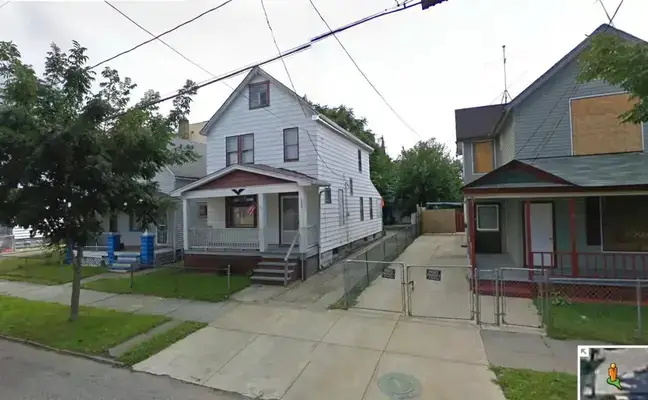 Castro kidnapped the women, Amanda Berry, Gina DeJesus and Michelle Knight, between 2002 and 2004 after offering them a lift. He then forced them to enter his home where they stayed locked inside separate bedrooms. The women were emotionally, physically, and sexually abused. They were kept chained and taped and weren't allowed to use the bathroom, but used buckets instead.
The victims managed to free themselves in 2013, after a neighbor heard Amanda scream for help and came to their rescue.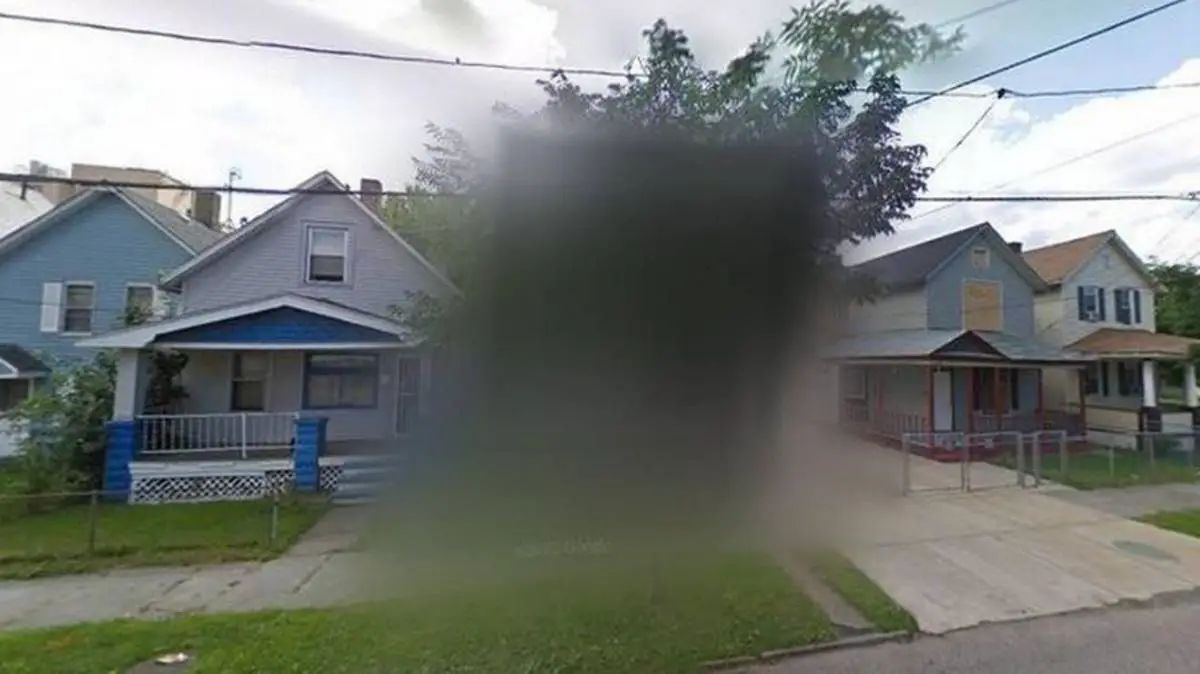 Michelle was Castro's first victim. On the day she was abducted, she was supposed to appear in court at a custody hearing concerning her young son, Joey. She was 21 at the time.
His second victim, Amanda, vanished days before her 17th birthday while on a way to Burger King where she worked. Three years after being abducted by Castro, she gave birth to his child. He named the baby Jocelyn.
His third victim, Gina, knew him from before because she was a friend of one of Castro's teenage daughters who lived with his ex-wife. When she accepted a lift by this crazy man she never knew she would become his victim.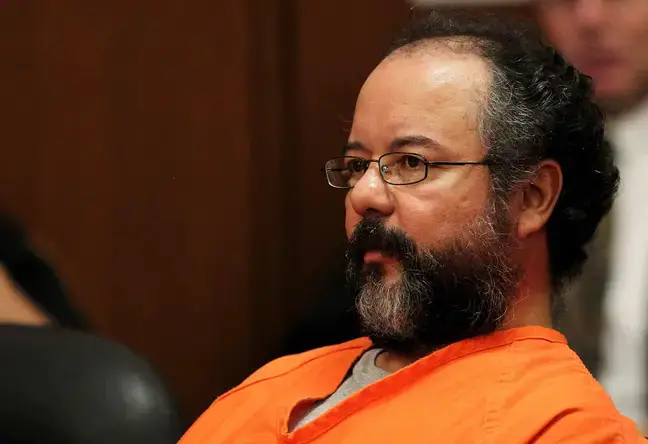 After the three women managed to escape, Castro was arrested and sentenced to life plus 1,000 years in prison after he pleaded guilty to 937 counts of kidnapping and rape. 
A month after he started serving his sentence, he committed suicide inside his cell.
Please SHARE this story with your family and friends on Facebook.
Bored Daddy
Love and Peace