Celebrities opening up about the struggles they go through at different points in their lives reminds us that no matter how rich and famous they are, they are still humans, just like any of us.
Despite living their dream, these people face lots of issues, and speaking openly about them makes us love them and respect them even more. At the end of the day, sharing the emotions with the entire world takes a lot of courage.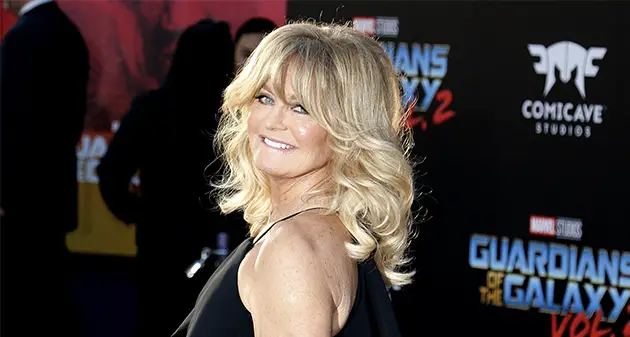 Recently, one of our favorite actresses of all time, Goldie Hawn, opened up about her mental struggles. Many praised her for her bravery and shared their support. She explained that she suffered from depression and had a hard time getting out in public. Filming long hours put enormous pressure on her during her 20s and although it looked like she had it all, she started feeling down.
"When I was young, I became depressed. I was 21 and I was rising to success," she recalled during a BBC Radio 4 interview. "I know it sounds terrible, but it's a very, very difficult thing, I didn't necessarily want that."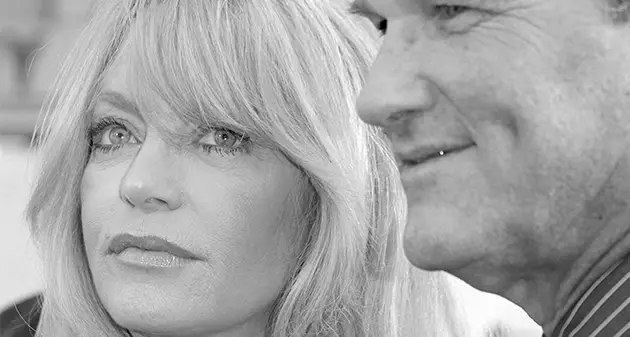 After she had her big breakthrough, she expected her fame to bring her great happiness. But the opposite happened.
"I was very depressed and I had a lot of these issues where I couldn't even go outside in public," Goldie recalled. "I didn't want to be a big deal, I wanted to go home, I wanted to get married, I wanted to be a dancing school teacher."
She added, "I did have a plan and I didn't have delusions of grandeur on any level, I was extremely realistic."
"This is something that, for me, I worked through," she added. "I went to a doctor, I went to a psychologist, I learned about quieting my mind and what happens to the brain."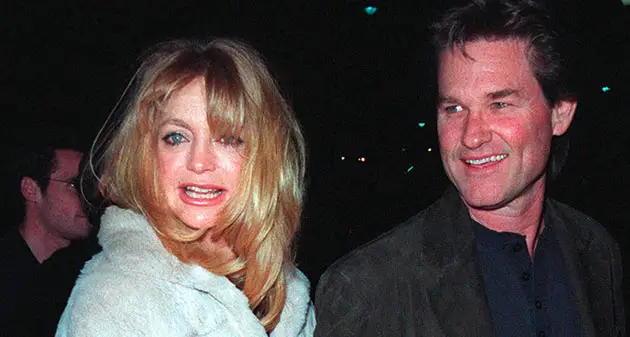 Through an Instagram video posted on October 5, World Teacher's Day, Goldie thanked her second-grade teacher, Mrs. Povitch, and recalled something from her childhood. As it turned out, as a child, Goldie had troubles reading and was put into the "worst" reading group, but Mrs. Povitch made her feel as though she was part of the best group.
"She made me feel like it was the best reading group, so I never really felt bad," Goldie said in the video.
She also revealed that she was "in love" with her teacher.
"Well, I was in love with her," she said jokingly. "In fact, I think I still am!"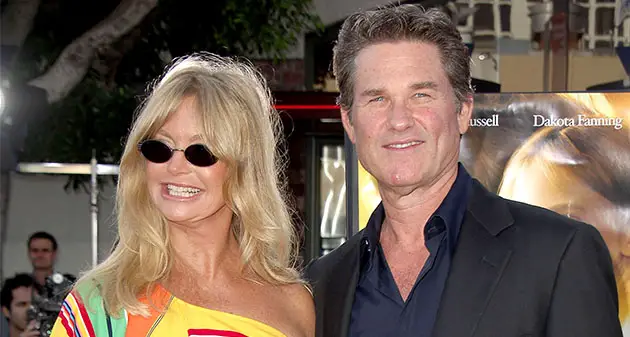 In the caption of the wonderful video clip, which is part of her organization MindUp, Goldie wrote: "I fell in love with my 2nd grade teacher, Mrs Povitch. She made me feel good about myself even if I was [one of] the only kids in the 'purple balls' – the worst reading group!
"Our teachers can become angels in our lives. I honor each and everyone of them."
Goldie Hawn overcame her reading troubles and ended up being one of the best actresses in Hollywood.