Winning an Academy Award and a Golden Globe and having starred in movies dubbed iconic, among which Thelma and Louis, it looks like Geena Davis has a lot to be proud of. Her acting career is one of the most successful in Hollywood, although there were times when Davis kept herself out of the spotlight.
Recently, all eyes were on her after it was revealed that she and her fourth husband, plastic surgeon Reza Jarrahy, have reached a settlement agreement in their divorce nearly three and a half years after he initially filed for it.
Jarrahy is the father of Davis' three children, daughter Alizeh Keshvar Davis Jarrahy, and twin sons Kaiis Steven Jarrahy and Kian William Jarrahy.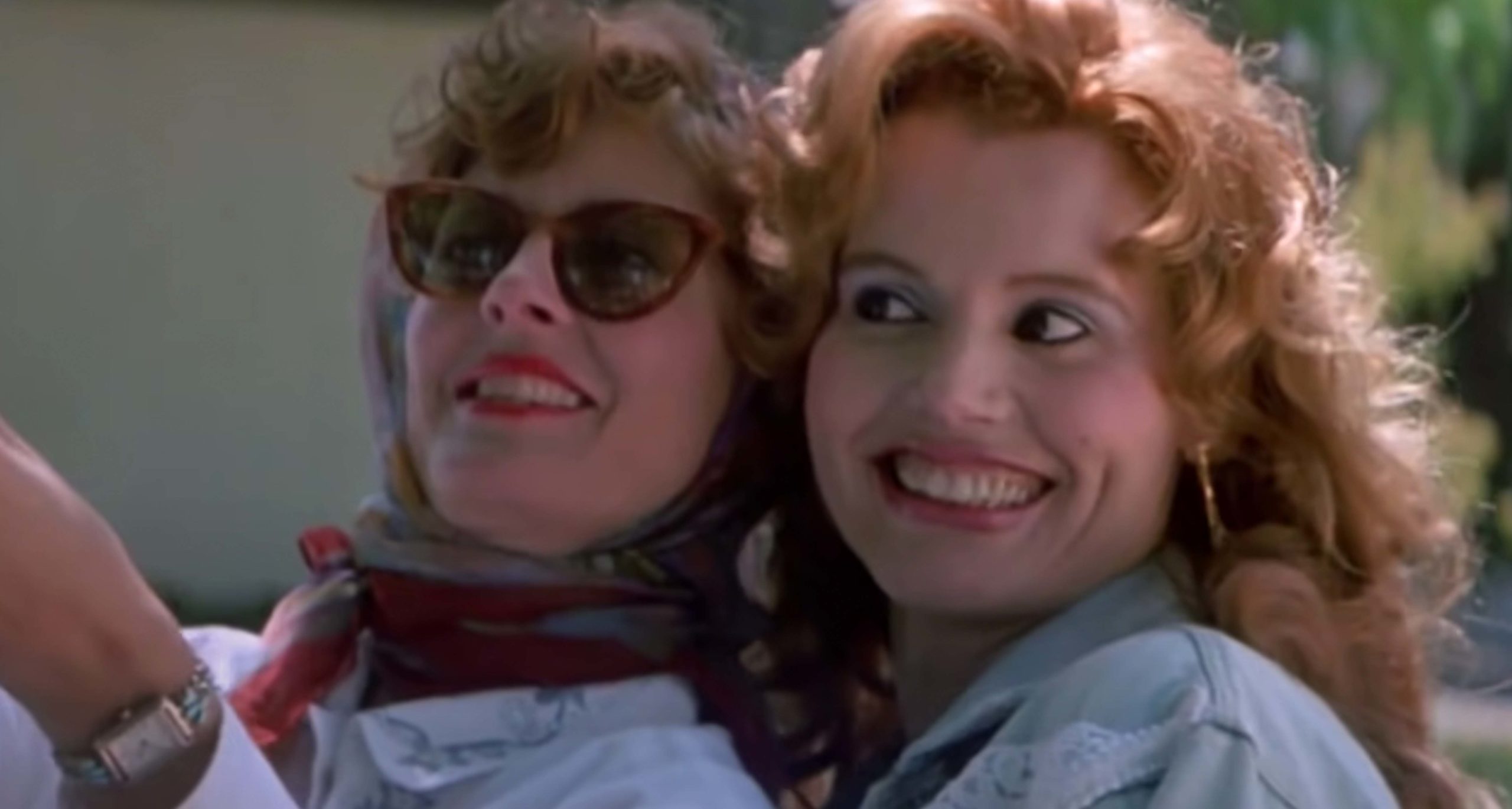 Jarray was reported to have wanted to split assets with Davis but she claimed that they were never legally married. A source claimed that the pair spent around $1.5 million on their divorce proceedings. She continued living in their California mansion, while he faced bankruptcy and was forced to sleep at friends' places and even his car, according to media outlets.
Davis' net worth, on the other hand, is said to be $30 million.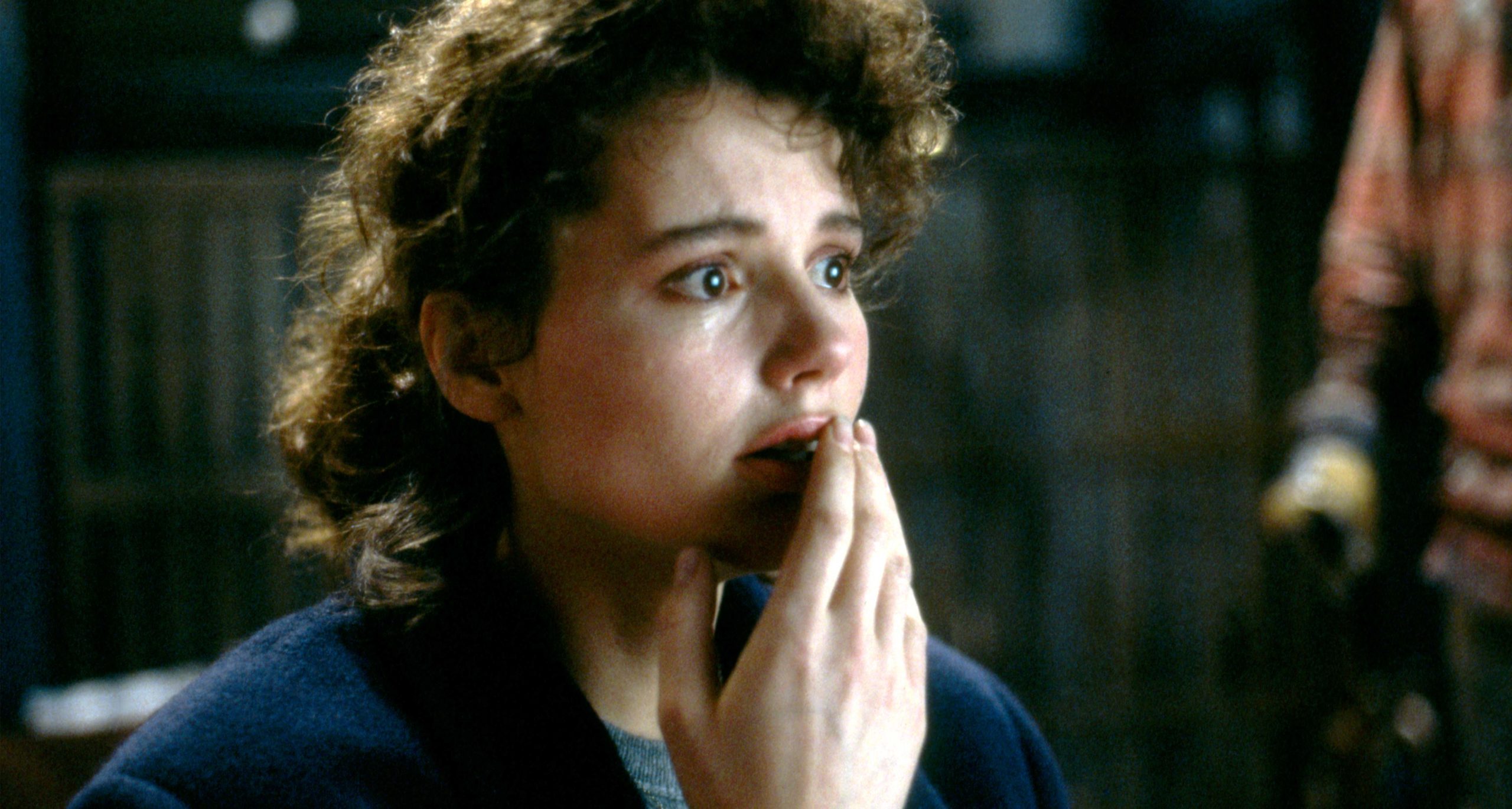 In the past, she could be heard saying how she doesn't want her kids to pursue careers in the film industry. Davis herself has always dreamed of becoming an actress.
During her young years, she was into athletics and even played basketball for her school's team. Later on, Davis pursued a modeling career and had to lie about her height, she's 6-feet-tall, because as she once said, "believe it or not, you can be considered too tall."
In 1997, after graduating from Boston University where she majored in drama, Davis moved to New York and worked as a sales clerk and waitress as well as a mannequin in store windows. During that period, she was featured as a model in the famous Victoria Secret Catalog, after signing with the Zoli Agency. This opened many doors for young Davis, and one of them, probably the most important of all, was the one leading to Hollywood.
"I knew I wanted to be in movies, as opposed to theater," she told NPR.
"I decided that I would try becoming a model first because, at that time, Christie Brinkley and Lauren Hutton were being offered parts in movies. And I thought, OK, well, I'll just become a model, and then they'll just offer me parts because obviously, it's so much easier to become a supermodel.
"It ultimately all worked out for me, but the likelihood of becoming a famous model was actually pretty slim, and I didn't," she added.
"I did get work, and it was through my model agency that I got my first acting job."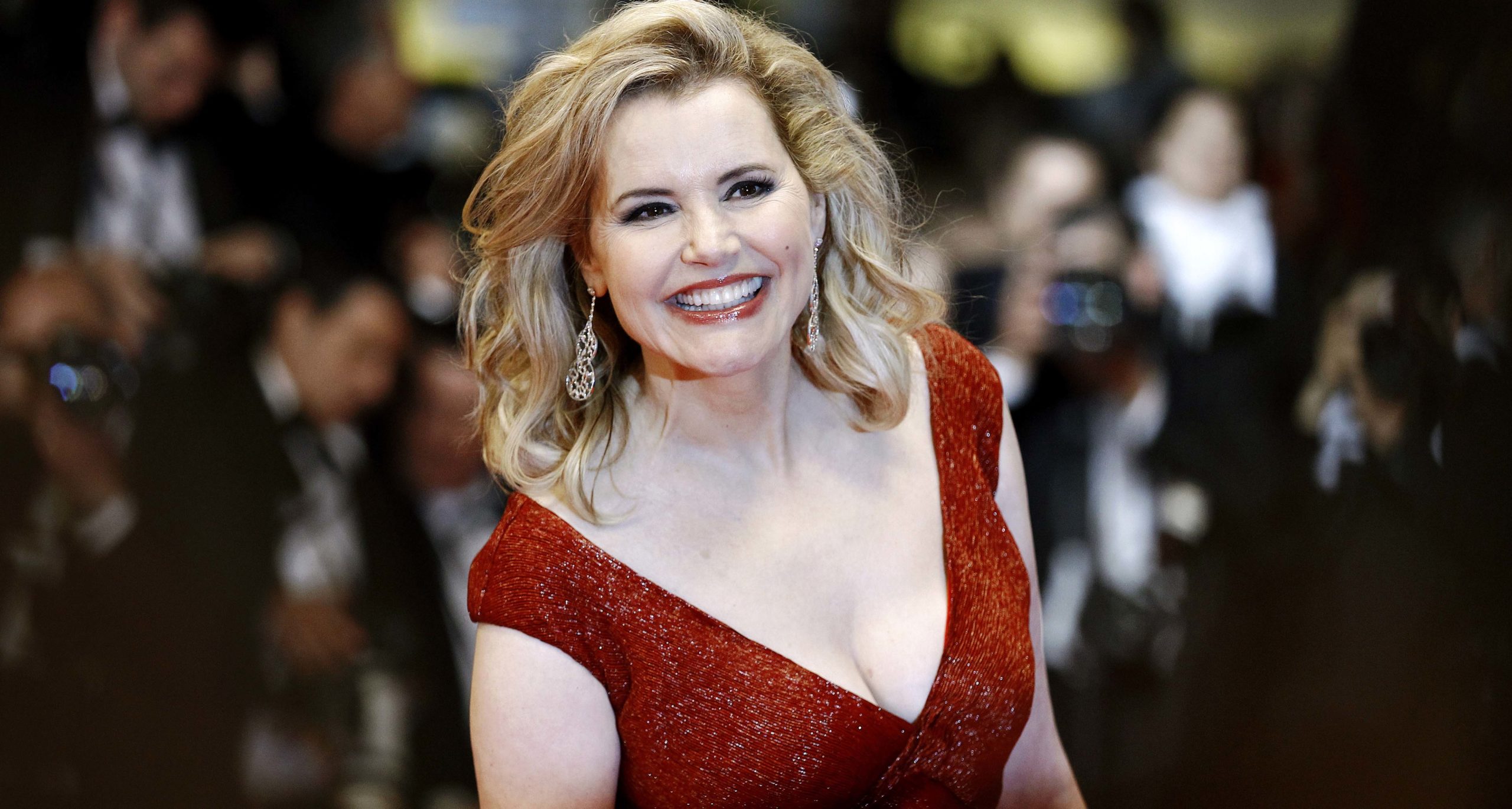 Besides being part of a number of successful movies, including Beetlejuice, The Accidental Tourist, which brought her an Academy Award, the series Buffalo Bill, and many more, she's also a women's rights activist.
"There are going to be so many movies starring women, about women, female road pictures, whatever," she said in a Q&A of the noise surrounding Thelma and Louis.
"I'm thinking, hot dog, let's sit back and wait for all this magic change to happen. We're still waiting. It really did not happen. It seems like every five years or so, there's another movie starring women that's a huge hit, and people say, 'Well now certainly everything is going to change,' and it really hasn't."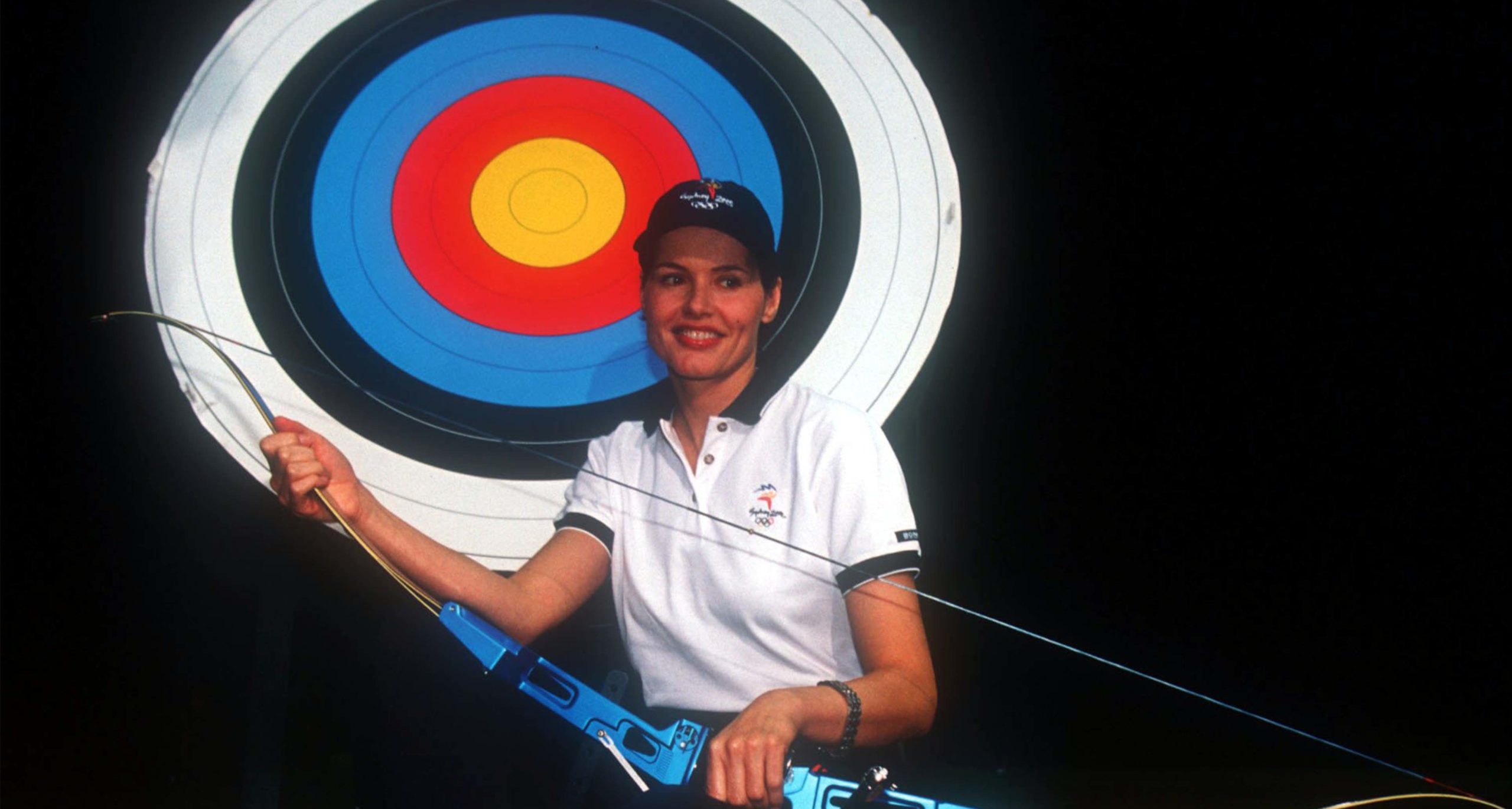 For a while, Davis changed focus in careers and turned to archery after she got fascinated with it after watching American Justin Huish win two gold medals at the Atlanta Summer Olympic Games. She trained very hard and even received a number of local as well as national awards. Her focus were the the 2020 Olympic Games, but despite her hard work, she fell short of qualifying.
The 65-year-old actress founded Geena Davis Institute on Gender In Media in 2004, a "non-profit research organization that researches gender representation in media and advocates for equal representation of women."
Last year, she won the Academy Award's Jean Hersholt Humanitarian Award for her work.
"We've been doing it about 15 years now, and we can measure progress," Davis said.
"There's a lot of progress that needs to still be made for characters of color or with different abilities. And age is another factor. But I'm very excited that we are seeing progress."