Some actors identify themselves with the roles they play to an extent that it changes their lives forever. Gary Sinise is definitely one of them. After he landed the role of Lieutenant Dan, a wounded Vietnam veteran, in the award winning film Forrest Gump, Sinise made it his life mission to help as many veterans as possible. Through his Gary Sinise Foundation he changed the lives of a huge number of veterans, defenders, first responders, their families, and those in need.
For his incredible work, Sinise has received many awards. His hard work and generosity have been recognized by the society and the country and I honestly believe that no matter what we do, we can never thank this man enough.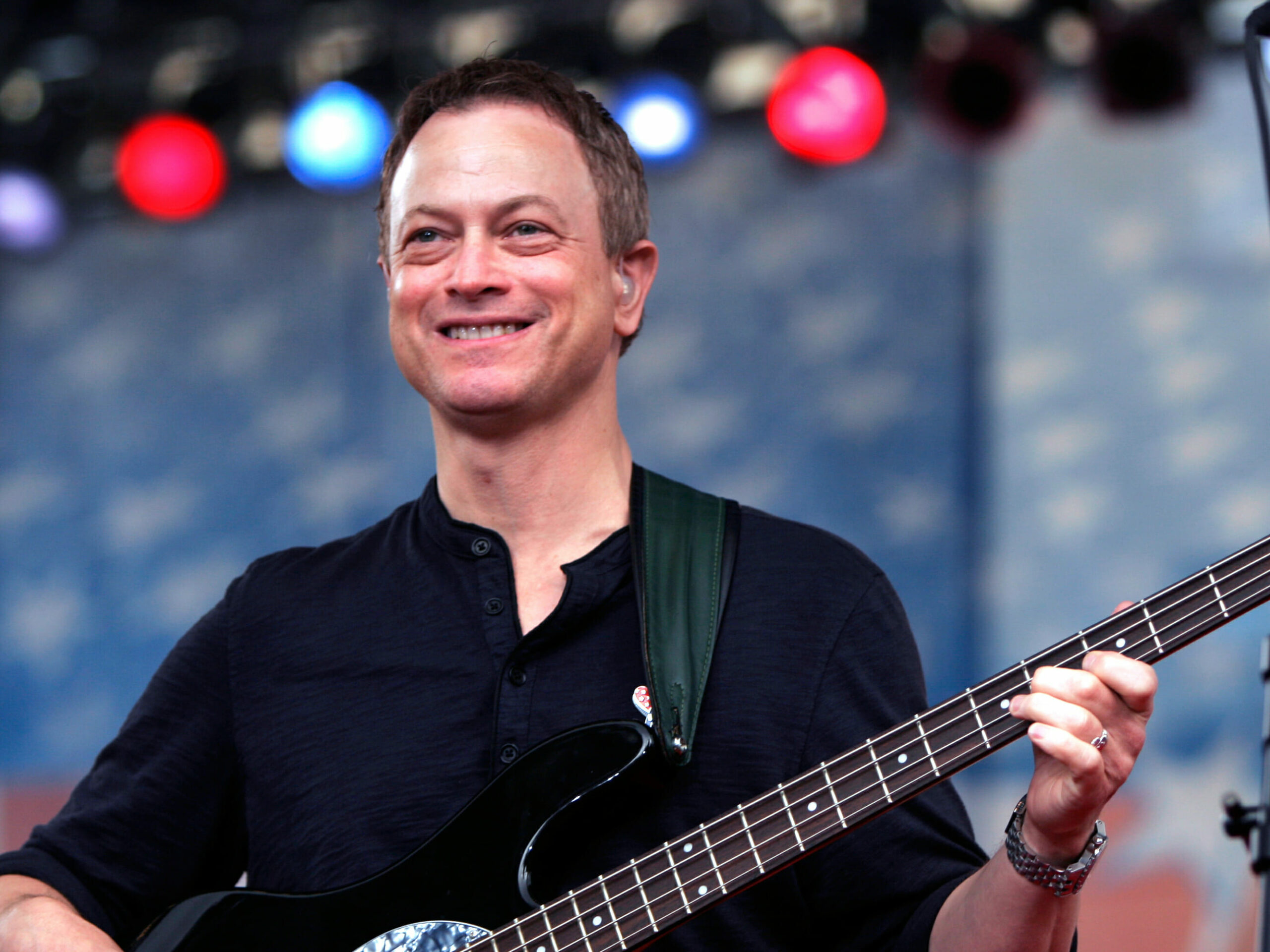 In 2020, this Hollywood hero received yet another recognition and it came in the form of the highest honor, the Congressional Medal of Honor Society Patriot Award.
It was actor Joe Mantegna who presented the award to Sinise. During his speech, he said: "As you all may know, not all heroes are made on the battlefield," and added: "All I can tell you is knowing this man for as long as I have, for 40 years, his status as a patriot is only equaled by his status as a husband, as a father and as a friend."
No other person deserves this award more than Lt. Dan.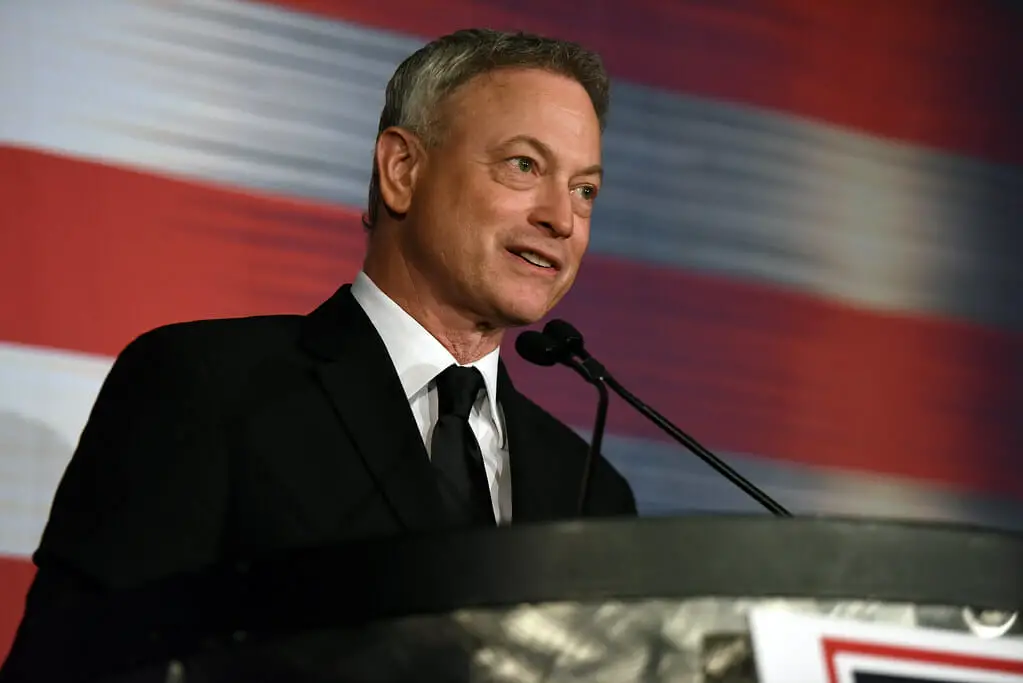 Previously, he was acknowledged by his friends, among which were a number of celebrities, as well veterans Sinise has helped throughout the years.
Thank you, Gary Sinise, for everything you do!