Celebrity couples divorce at nearly twice the rate of the general population, so when we hear of those that are together for more than two decades we always wonder what's the secret behind their marriage.
The Full House star Candace Cameron shares with the world how much she loves her husband of 21 years, the NHL hockey star Valeri Bure. She says that their marriage, as any other out there, had gone through thick and thin, but what made them stay strong by each other's side is their deep faith and love for God.
"There have been several tough years, in a row, ups and downs, bad attitudes and bad decisions, but we've persevered. We rode them out. We loved each other through them. We kept the focus; God's glory. We are both better for it. I'm so grateful and thankful for the man I married. Neither of us are perfect, far from it, and will continue to make mistakes because we are human. But God's Word and His grace see us through – striving to be the best of ourselves in Him. To God be the glory."
Candice and Valeri dated for two years before they tied the knot. They have three children together, Natasha, Lev, and Maksim. They always tried raising them in the the way of the Lord.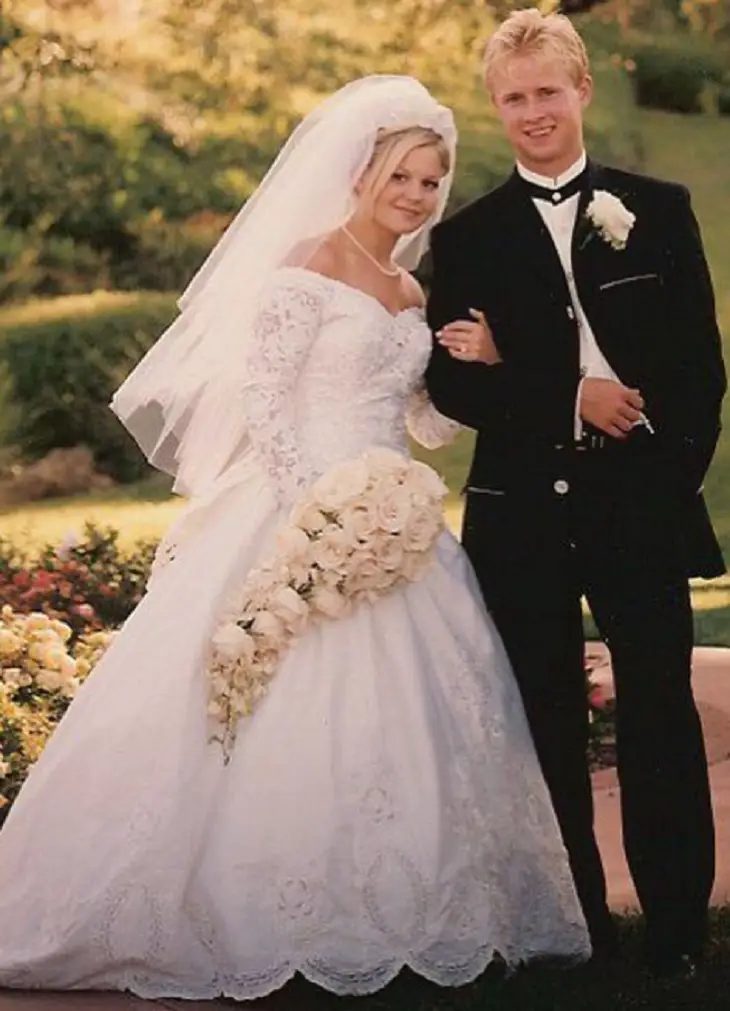 Recently, as Valeri turned 43, his wife posted a photo of the two wearing matching shirts that highlight their faith. This brave woman is not afraid to show her love and affection for her hubby in front of the whole world.
"You're like fine wine baby, so tasty and better with age."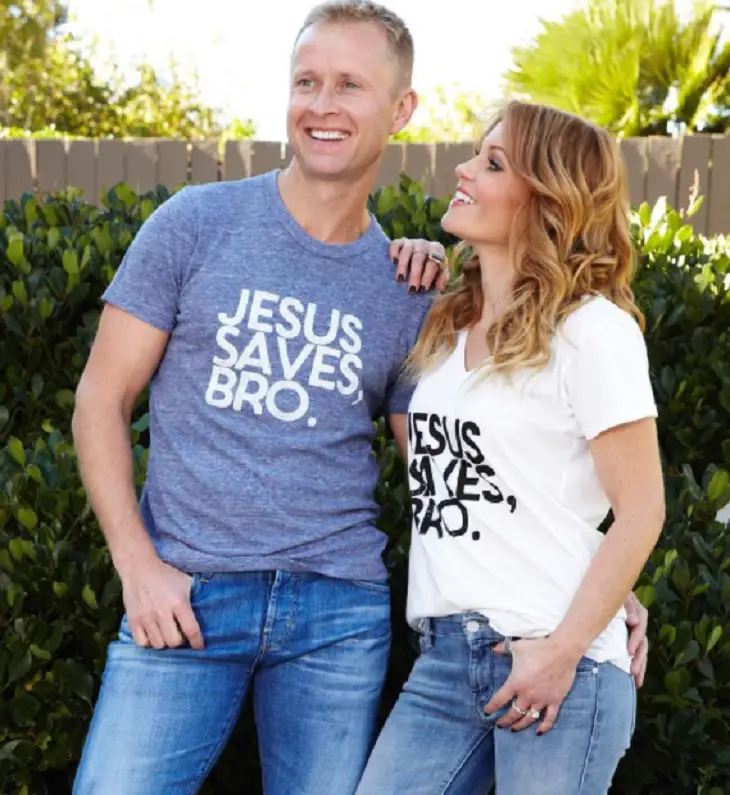 These lovebirds first met at a party, and the person who introduced them to each other was Candice's TV uncle, Dave Coulier.
At the time, Valeri's English was pretty poor and he confesses how he learned it watching Full House.
We hope their marriage will last forever and their love will grow even stronger. If that's even possible.