Human cruelty has no limits. A woman from Russia shocked the world after she treated the young boy she fostered in the most inhumane way possible. She starved him and drugged him only to be able to use government's money which she later spent on luxuries.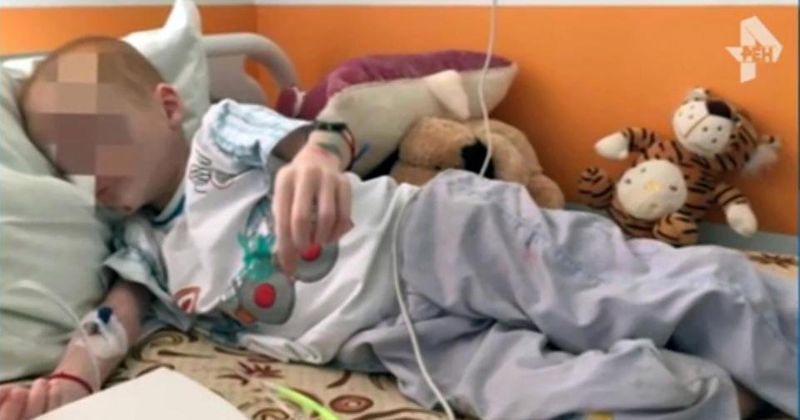 This is not the first case of foster parents to be using the system in order to benefit from the poor children they are supposed to treat with love and care. However, this one is one of the most severe we've ever heard of. When
Lyubov Korotkova took the boy under her wing, she only had one thing in mind. To fool the state and enjoy all the funds she was getting in order to satisfy her personal needs.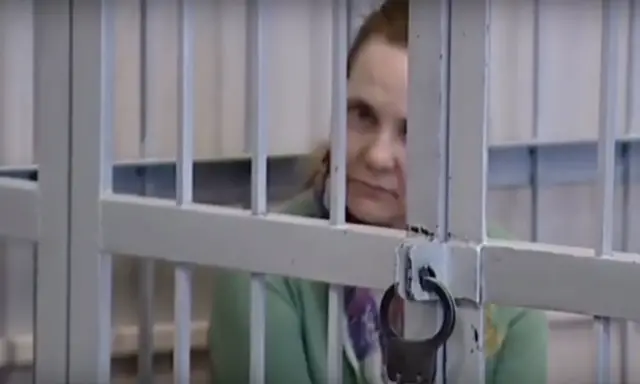 Daily Mail has reported how the little boy's ordeal that took place in her home lasted for long eight years. Not only she starved him, but she also drugged him and gave him different medicine in order for the sweet boy to look ill. She then claimed how he suffered from a rare and inexplicable disease. Looking at the child, he really appeared as he was suffering from something very serious as he was skin and bones.
When her mean intentions were finally brought to a day light, the court sentenced her to six years in prison and she was charged for "special cruelty, humiliation, and torture." During the years Valery Kondourov, who's now 11 years old, was living with the wicked woman, she was able to claim around £50,000 in state handouts. Despite serving jail time, the court ordered for her to pay all the money back. She is also expected to pay young Valery £8,000 in 'moral damages.'
We are so lucky this monster ended behind bars, although we believe her sentence is mild considering the damage she caused to the boy she was supposed to love.
Korotkova not only fooled the doctors, but the whole community too. She collected the sympathy from the people of Magadan, the city where she lives, who hailed her a hero for fostering such an ill child. No one could ever imagine Valery was in fact perfectly healthy and she was the one who neglected him and starved him in purpose.
Svetlana Petrenko, of the Russian Federal Investigative Committee said, "The malnutrition was so severe that the 11-year-old boy had the weight of a four-year-old child."
"For eight years she deliberately was not feeding her fostered child in order to register him as disabled and receive benefits and sickness payments. During all these years the woman was seeing many different doctors with her child, asking them to check him for multiple diseases, including cancer. As a result, the doctors – who were cheated – could not pinpoint the right diagnosis," Petrenko said. Luckily, one of the doctors found the whole thing suspicious and detected Korotkova's fraud.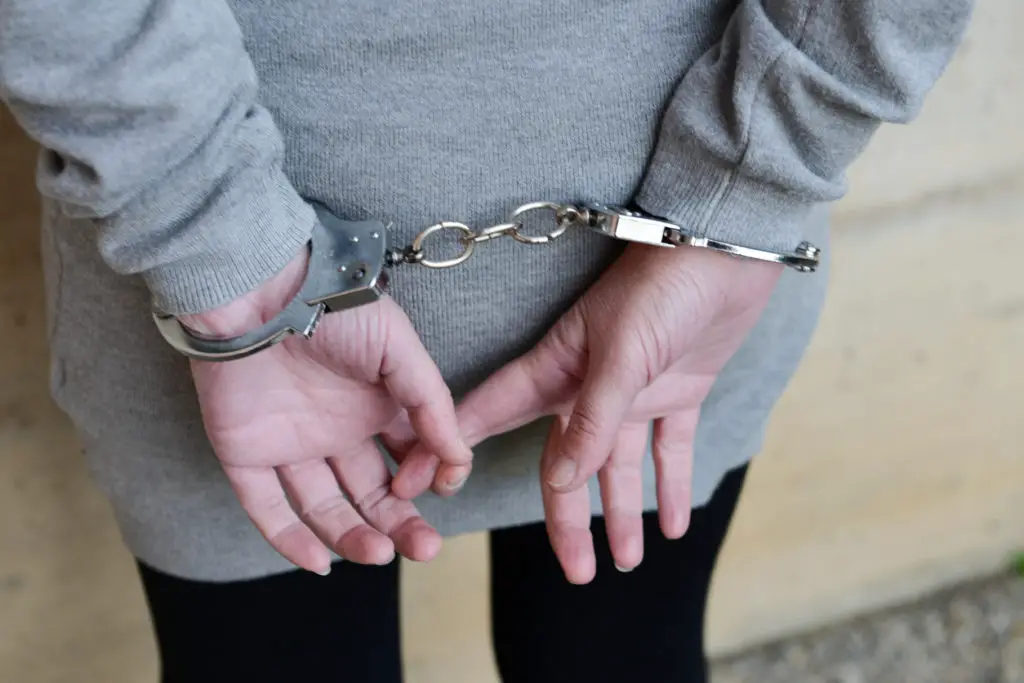 After Valery was taken from the hands of the foster family, he underwent a thorough medical check-up and it was determined how he didn't suffer from any illnesses. He was just malnourished and at eleven years old he was only 3 feet 5 inches tall, which is what a five year old should look like.
Korotkova's husband Andrei claimed he didn't take part in the mistreatment as he wasn't aware what his wife was doing to the boy they both cared for.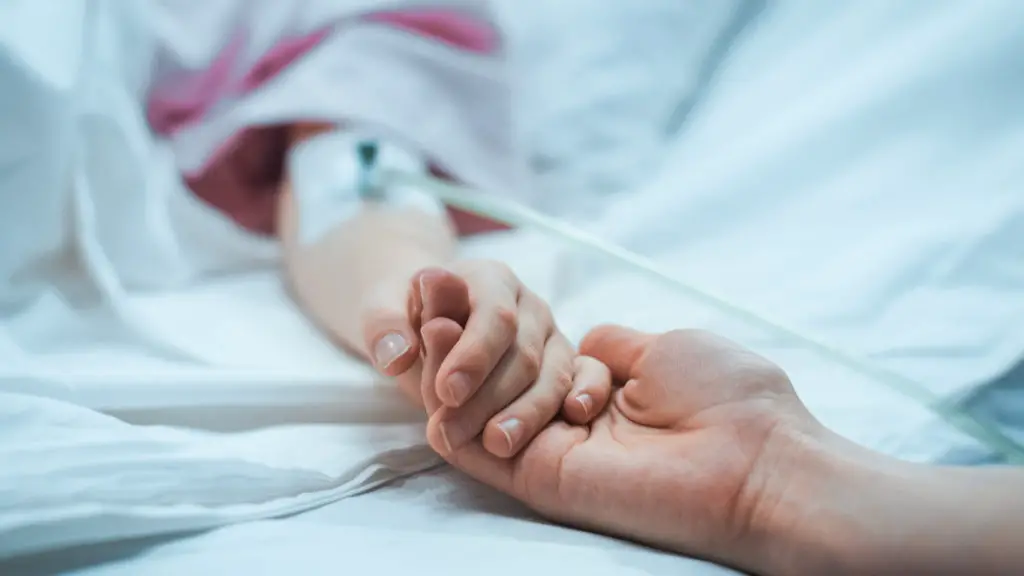 In order for teachers and other people not to realize the boy was in fact healthy, she refused to let him go to school and home-schooled him instead. Regarding Valery's case, the investigative committee said, "Having cheated the doctors, she managed to register her child as handicapped… and started receiving financial assistance, compensation and other allowances."
Her neighbors and those who believed she was an angel for taking care of Valery were left in complete shock and couldn't believe what was happening behind closed doors.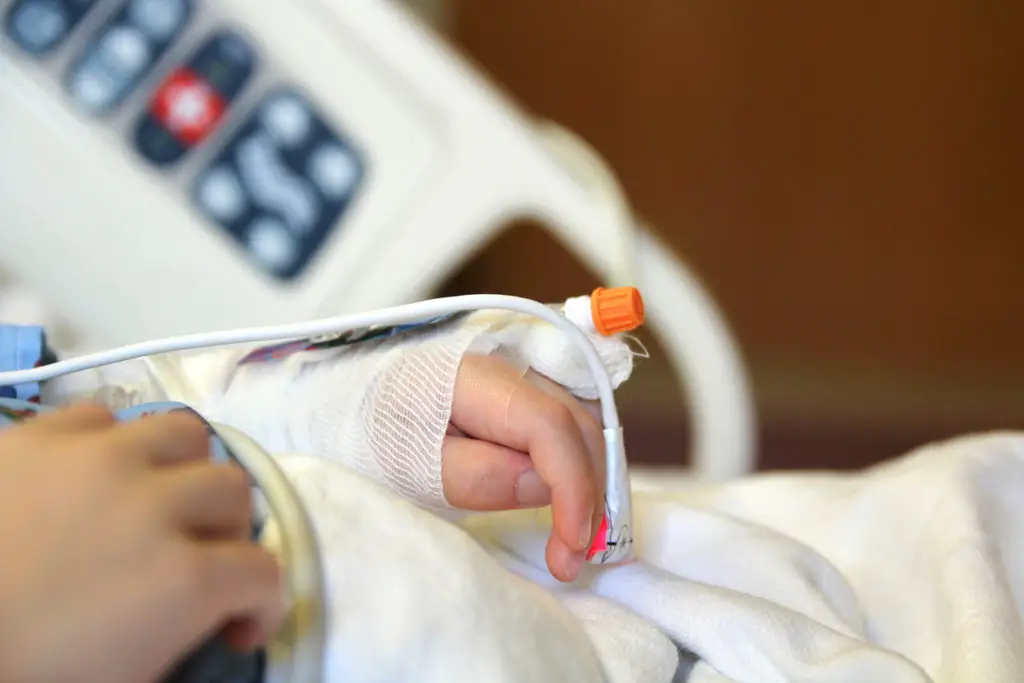 Some members of the community who didn't want to believe Korotkova was guilty for what he was charged with staged a public campaign asking for the child to be given back to her. Kremlin children's ombudsman Anna Kuznetsova prevented this from happening.
Korotkova pleaded not guilty for the gruesome act but she was still convicted with "intentional infliction of a grave injury, to a minor (leaving him) in a helpless state."
She could be seen crying after hearing the verdict.
Luckily, Valery got a second chance in life and is now living with a family who loves him unconditionally. His current foster mom Svetlana Suleimanova is taking great care of him. This woman who has five children on her own has raised eight foster kids. Speaking to The Siberian Times, Svetlana said, "Doctors invited me to inspect the boy. They said they did not find any illnesses but registered strange behavior. The boy quickly ate everything as soon as his mother left the room, but when she was present, he was naughty and said that he was not hungry. He confessed to me later that his mother forced him to say he did not have any appetite. She punished him if he did not obey.  She was also giving him some pills and he was always vomiting afterward."
We pray for sweet Valery to be able to overcome the consequences of the ordeal he was forced to go through.