Who says that fathers have it easy while their partners are in labor? According to the viral photos by a couple who have welcomed their third child recently, dads truly are concerned, as well as totally stunned, about the process of giving birth.
In the past, fathers weren't even allowed in the delivery room thus they were forced to wait outside and pray for the best outcome and for both the mother and the child to be fine. Nowadays, however, it is the norm for the dads to witness the entire process of the delivering of their child, and the results, like in the case of this couple, are sometimes hilarious.
Amanda Renee and her partner Brett Sillis stole millions of hearts with their photos from the delivery room, and that's not because of the fact that they became parents for the third time but because of Brett's hilarious facial expressions.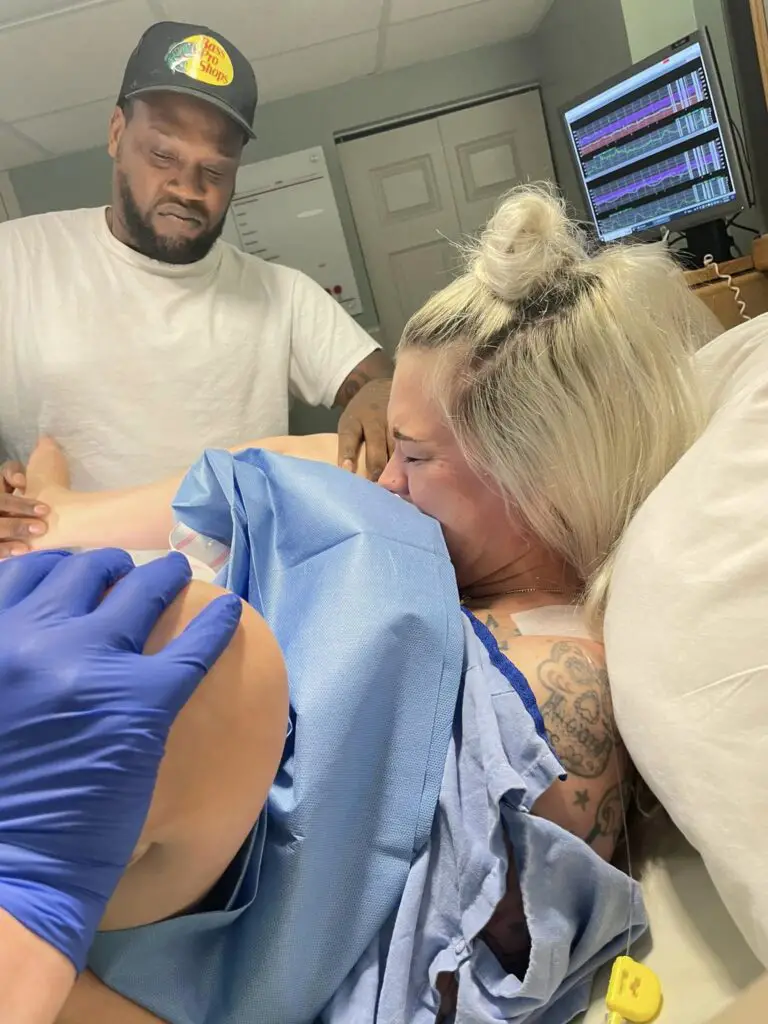 Many agree that his his emotions are priceless, and although it looks like he's disgusted by the process of giving birth, his wife says she's not offended at all because during the ordeal of welcoming a baby into the world, she didn't even notice how her husband felt.
It was when they saw the photos afterwards that they realized how precious Brett's expressions were.
"We didn't even look at them until I got back into the room, and I was like 'I have to post these,'" Amanda said.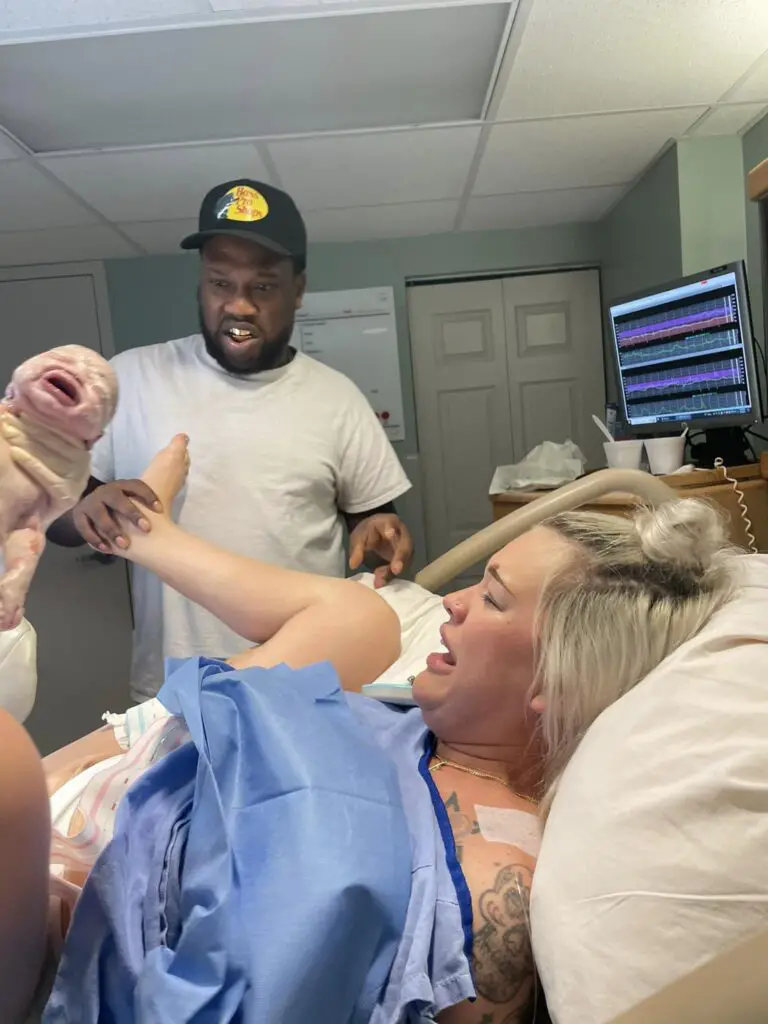 The happy couple and their baby daughter are now home where they can spend quality time together and have fun looking at the photos of Brett's expressions at the delivery room.
People loved the photo so much, especially men who can easily relate to Brett, that they have been shared over 6,000 times.
"Dawg, this was me," one dad wrote.
"And this is exactly why when my husband wanted to 'watch,' I clamped my knees together and told him if he didn't get up by my head, I wasn't going to push!" one mother added.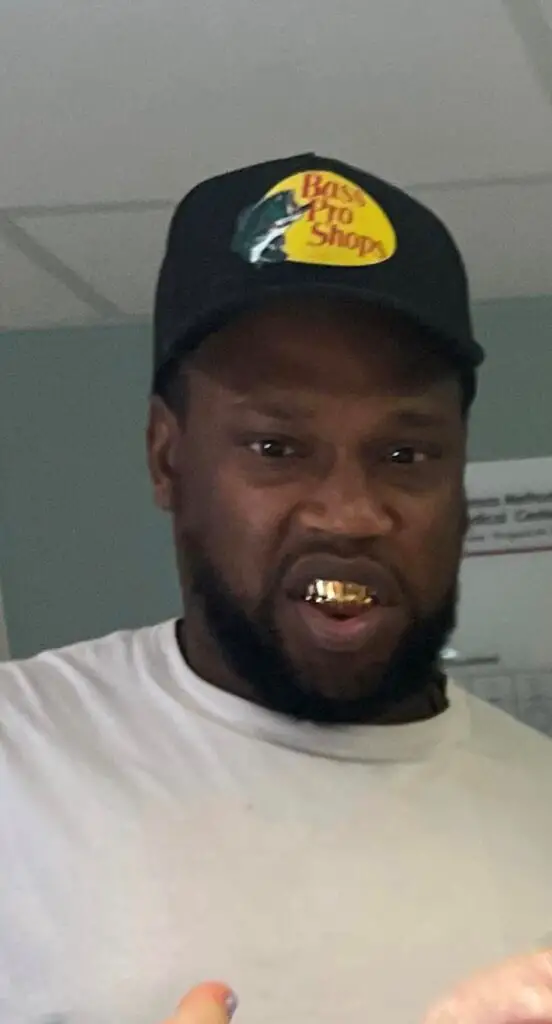 "Lol! I feel all men make these faces. I just had our baby 6 weeks ago and my husband could only look at my face, my delivery was 15 minutes long and my doula had to tap him to look at the baby because he knew he'd pass out from all the "stuff" coming out. Congrats mama!!" a third person wrote.
We congratulate the happy couple on the new addition to their family.
Please SHARE this article with your family and friends on Facebook.
Bored Daddy
Love and Peace